Technological Breakthroughs: 5 Smartphone Apps for Healthy Hearing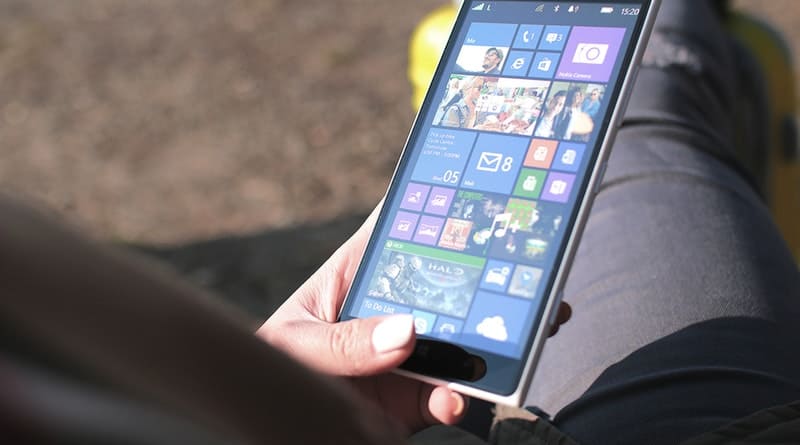 Becky
Newly middle-aged wife of 1, Mom of 3, Grandma of…
There's an app for everything these days. While many smartphone applications are just for entertainment, others offer lots of practical functionality. If you're hearing impaired, there are some apps which can help you to practice listening techniques, communicate better and hear urgent sounds. Hearing apps are available in both the Google Play Store and the Apple App Store. Let's look at some of them.
myControl App
This is one of the more popular hearing apps. It gives you control over your hearing aids so you can personalize them to suit your needs. You can choose presets for varying environments like a general conversation or the movies. The myControl App also lets you know how much noise you're being exposed to. It can also be used to stream music.
Hamilton CapTel
This app is great if you have difficulty hearing on the telephone.  It produces real-time word-for-word transcripts of what is being said to you so you can read it on your screen. You can then respond verbally without asking the other party to repeat or speak louder. Hamilton CapTel works with computers, smartphones, and tablets.
Tap Tap
This app will notify you of the sounds around you. Maybe you need to hear a baby crying, a phone ringing or a horn blowing. Maybe you need to hear if someone approaches you from behind. Tap runs in the background of your phone. It will cause your phone to vibrate and flash when a sound is made nearby. This can come in handy if you're waiting for a specific alert or if you just need to hear everyday sounds. You wouldn't have to worry about missing out on important announcements or happenings around you.
LACE (Listening and Communication Enhancement)
If you've just started to lose your hearing, learning new listening techniques may be helpful. LACE provides short sessions in which you're taught to listen and communicate in difficult settings. You learn how to handle noisy environments, quick talkers or competing speakers. The 20-minute lessons run for a month. This is a good option in the early stages and it can help to feel more comfortable going out and interacting.
Captionfish
Hearing loss shouldn't prevent you from enjoying your favorite movies in the theatre. Captionfish helps you to find theaters near you showing captioned and subtitled films. It will let you know if the captions will appear on screen, on the back of a seat or via another system. The app will also give you general information about the movie and even show trailers.
Don't you just love technology? Don't let hearing loss get you down. It will be difficult when you realize you can't hear as well as you used to but it's not the end of the world. Whether you need to learn new listening techniques, stay connected with the world around you or find a movie you can enjoy, there is an app out there to help you. If you just want to customize your hearing aids, there's also an app for that. Of course, we couldn't list all here so check out this list for more.
Becky
Newly middle-aged wife of 1, Mom of 3, Grandma of 2. A professional blogger who has lived in 3 places since losing her home to a house fire in October 2018 with her husband. Becky appreciates being self-employed which has allowed her to work from 'anywhere'. Life is better when you can laugh. As you can tell by her Facebook page where she keeps the humor memes going daily. Becky looks forward to the upcoming new year. It will be fun to see what 2020 holds.