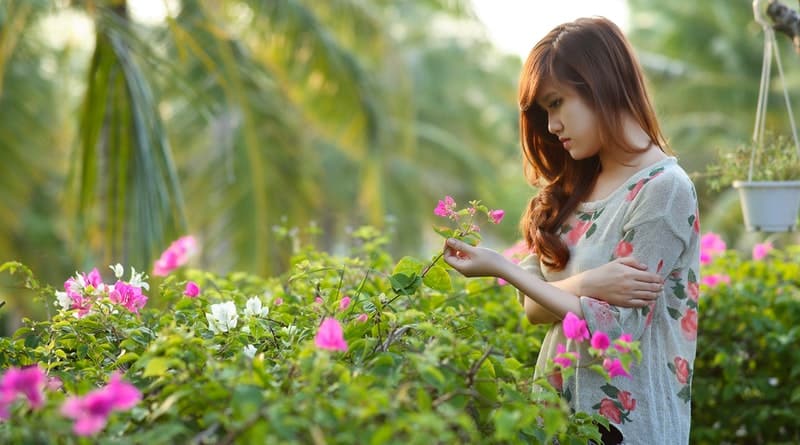 Becky
Wife, mother, grandma, blogger, all wrapped into one person, although…

We'll admit that's not the nicest title and probably not what you want to hear when you're a parent. Particularly, if you have all the best years of your child's life ahead of you. But it is important for parents to know that some of the health issues that we think or hope are quite rare are actually alarmingly common. We're not talking about things like cancer here or viruses they can catch. Nope, instead, we're going to look at the mental issues that can impact your children and maybe a threat sooner than you would think.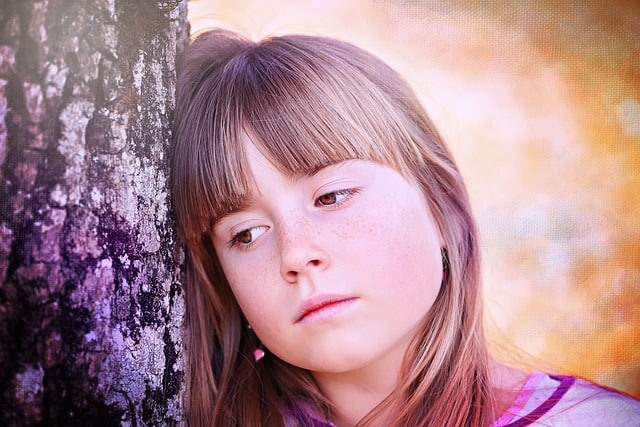 Dealing With Depression
Did you know that they are actually diagnosing kids with depression under the age of ten now? If that wasn't scary enough, let us shock you further by letting you know that the rates of depression in kids under ten have actually grown. Psychologists aren't sure why kids are more depressed these days. It's possible that it's just become more noticeable.
However, it could also be an issue with the level of pressure that we put children under. Let's face it, as soon as kids enter school, they are immediately pushed to perform at the highest possible standard, socially, mentally and even physically. This type of pressure isn't good for their mental health and could be the cause of these high levels of depression. It's always worth checking in with your kids and perhaps offering them the break that they might desperately need.
Drug Abuse Concerns
Another report has shown that kids are more likely to abuse drugs than smoke nicotine. This shows how society has changed and once again, honesty is key here. Many parents have resorted to making it clear that if their children take drugs, they should take them in the home where they can be supervised. This is a controversial option, and the problem with drugs is how addictive they can be. Once you become aware of the issue, there are services like rehab centers that can help get your child back on the right track.
Sobering Thoughts About Self Harm
See Also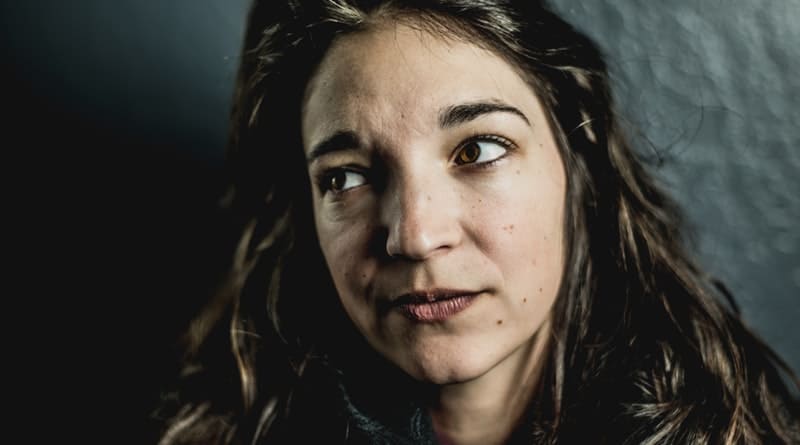 A new report has revealed that one in five children will harm themselves before they reach the age of eighteen. That means that all parents should be on the lookout for signs of self-harm on their children. There are two main areas where children will self-harm. This could be on their arms or on the top of their thighs. It is often believed that children who self-harm on their arms are seeking attention while those who don't want people to know will cut their thighs. However, this is a very basic attitude of a complex issue. Ultimately, the best way to check if your child is self-harming is to talk to them, ensuring that your relationship is as open and honest as possible. It's important that they feel they can tell you when they have an issue like this.
We hope you see now that there are issues that your children can face that are far more common than most parents believe.
Understanding these issues will ensure that your child gets the right level of support.
Becky
Wife, mother, grandma, blogger, all wrapped into one person, although it does not define her these are roles that are important to her. From empty nesters to living with our oldest and 2 grandchildren while our house is rebuilt after a house fire in 10/2018 my life is something new each day.