The 3 Most Efficient Ways To Get Off The Beaten Path In Italy
Justin
Justin is a promoter of healthy living and a cook…
Italy is one of the top tourist destinations in the world. With good reason. It is a place that is dripping with history, good food, incredible beaches, and wonderful people. There isn't much to not love about Italy. Except for one thing. The tourist crowds!
Since it is such a unique place, the tourists flock there and make it way too crowded. What many people don't realize is that there are a lot of ways to get off the beaten path and away from the tourist crowds. Italy is a big country and has a lot to do even when you venture outside places like Rome, Florence, and Venice. In this article, we will go over a few ways that you can find your perfect little spot in Italy.
Find Unique Lodging
There are a lot of interesting types of accommodations in Italy. This opens up the possibilities to get away from the crowds since everybody is staying in a hotel or Airbnb right in the thick of things.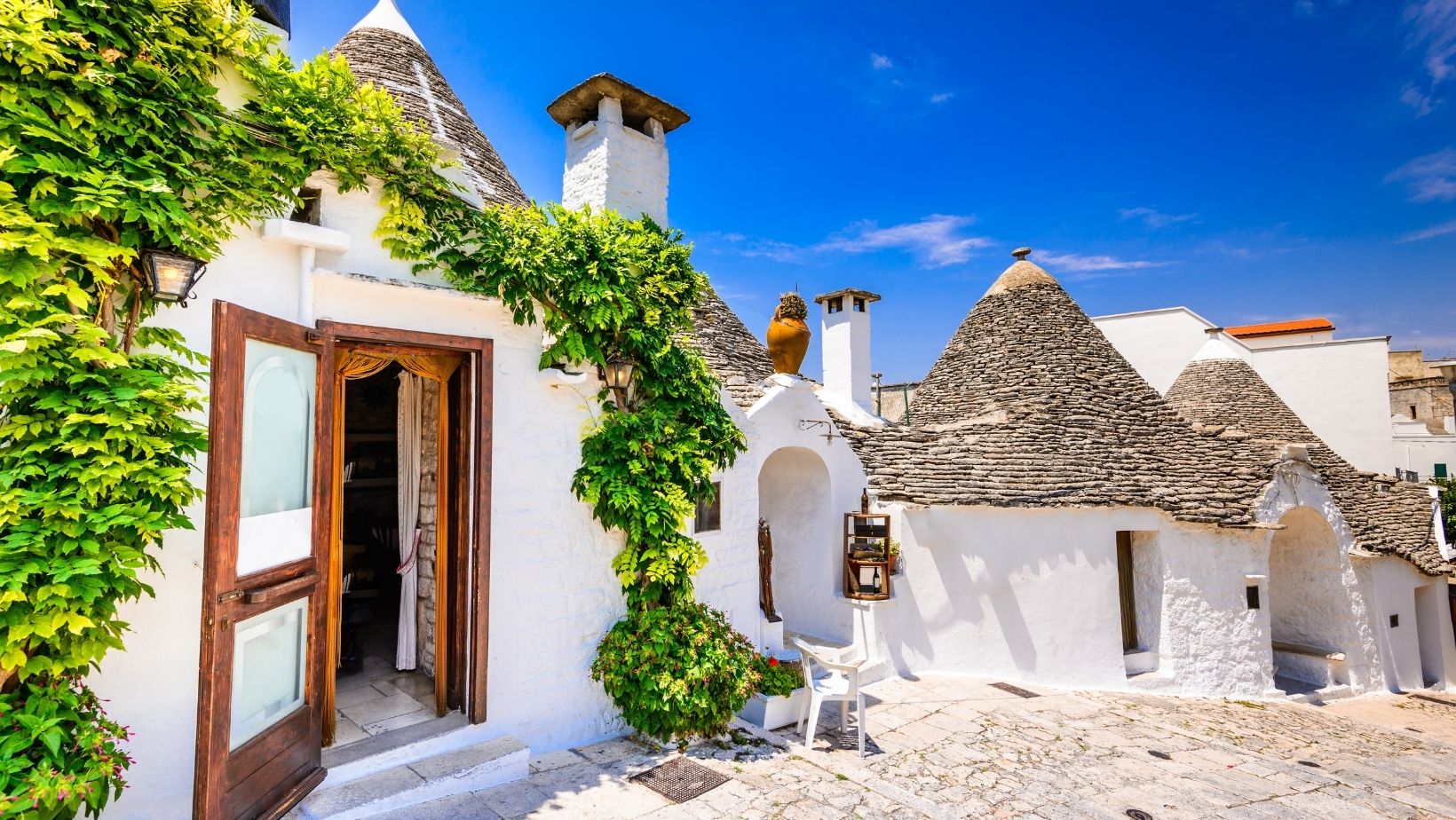 Think about staying on a chartered boat from 12knots in Italy so you can sleep under the Mediterranean stars. It will also help you beat the Italian summer heat since the nights are cool on the sea, and you can always dive in for a dip when you overheat. An added bonus is that you are free to find hidden beaches in places like Sicily with its amazing coastline.
There are also loads of old monasteries which will take in guests and give you a unique experience with lots of solitude.
Go Where the Locals Go
Rome and Florence are both big cities. Even Venice is bigger than you think. This means that the tourists all stick to certain areas, which leave the rest of the city up for grabs. This is where the locals go, and you should too.
If you can scrounge up enough Italian, ask a local shopkeeper or taxi driver where to go to get away from the tourists and have an authentic meal. Not only will you not deal with crowds, but the food and service will be much better.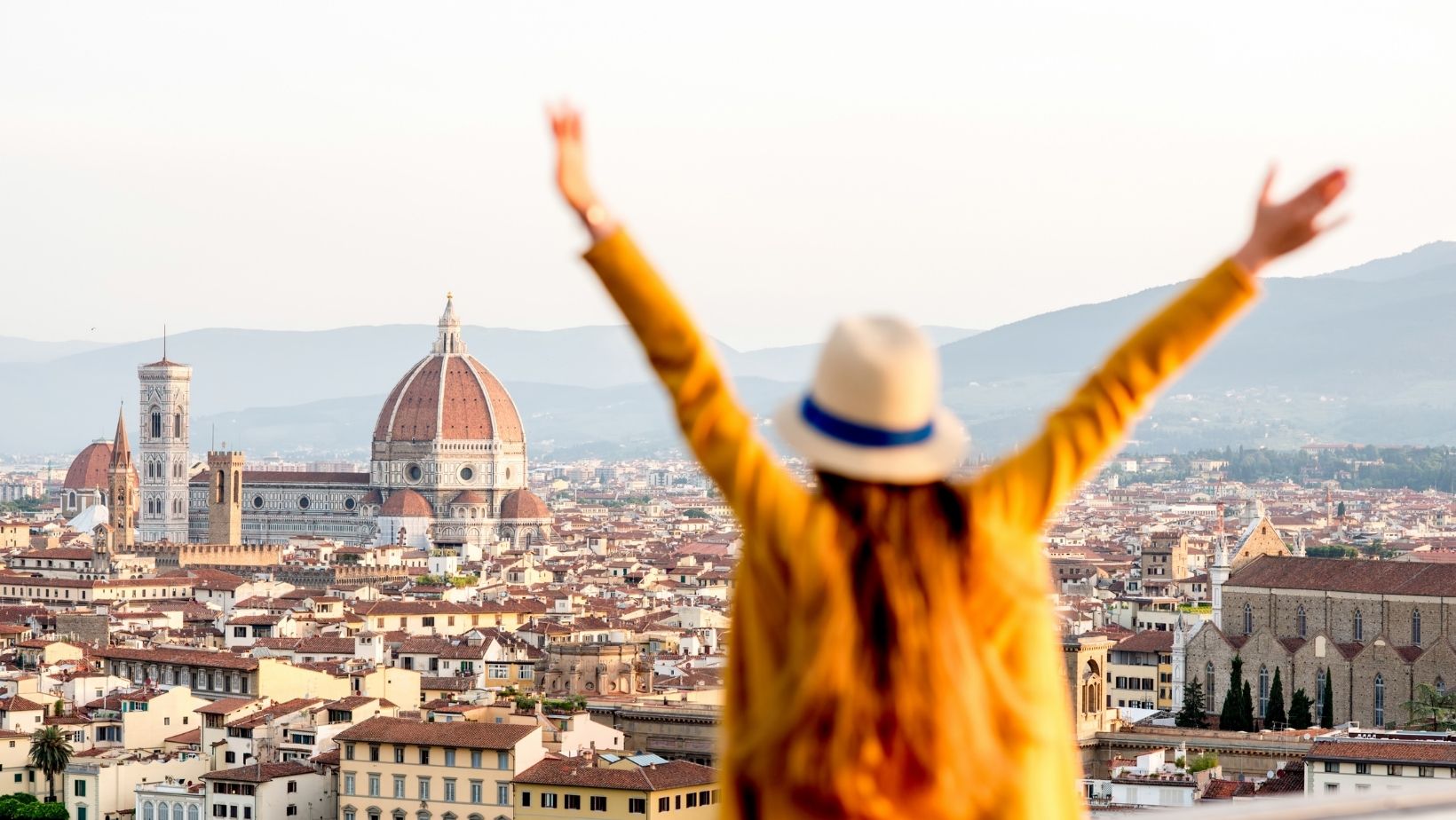 There are also always some quirky sites to see that aren't in the guidebooks, like some ancient ruin or run-down palazzo.
Go Against the Grain
In the summer, everybody goes to the beaches and the cultural sites like the Grand Canal and the Colosseum. This leaves other areas wide open to explore with few tourists. You can go into the Alps and explore the dramatic landscape there while everybody is roasting on the beach like sardines.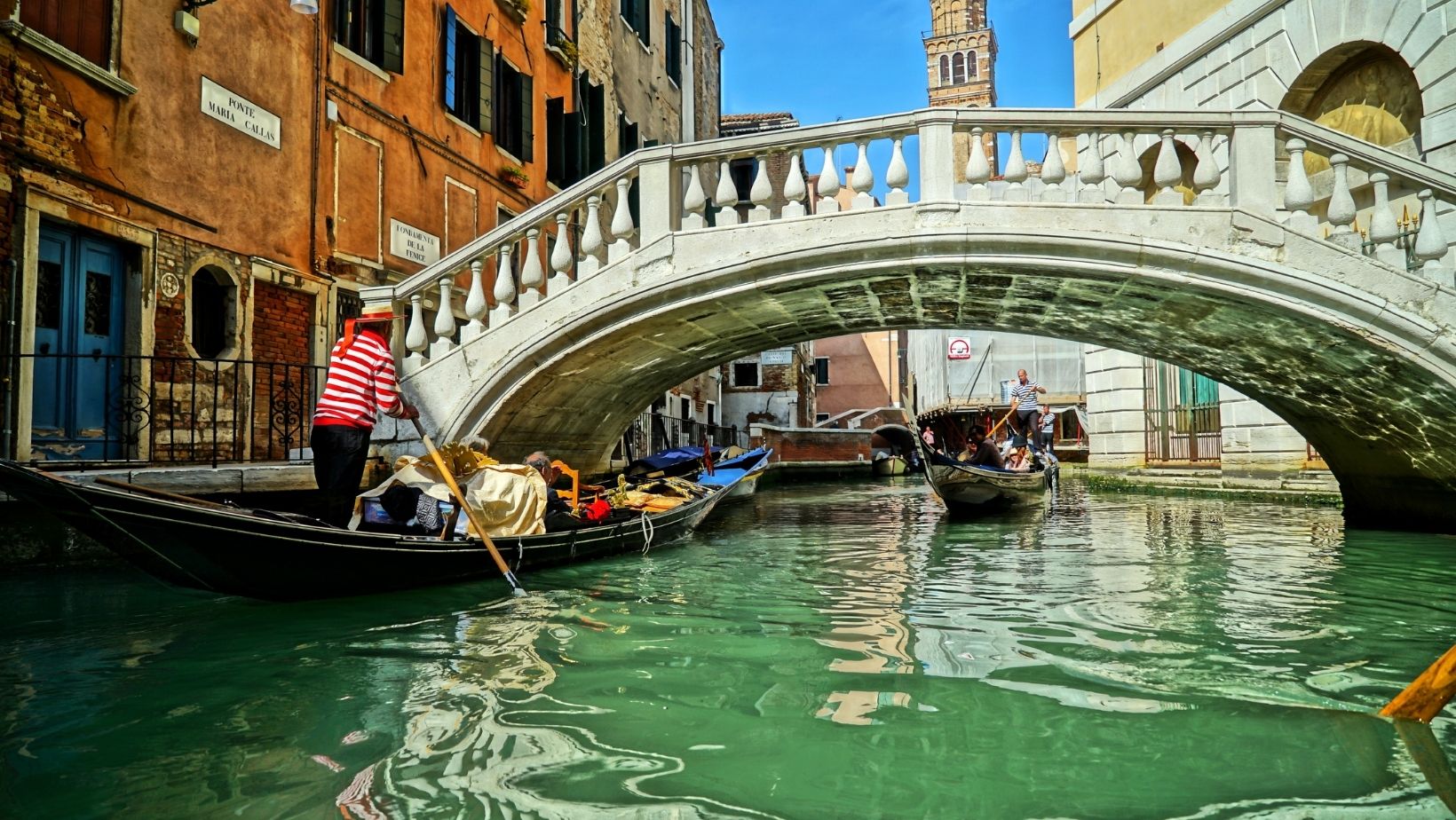 The opposite happens in the winter when the Europeans use up the rest of their vacation time to hit the slopes and fill up the mountain areas. This is the best time to then go to places for sightseeing as the museums are empty and you can find a seat at the best restaurants.
Justin
Justin is a promoter of healthy living and a cook with a passion for making delicious food. He has worked in many different kitchens, but his true love is creating healthy meals that taste great. Justin also enjoys staying active, and loves spending time outdoors hiking or biking. He is always up for trying new things, and he loves to laugh and have fun.