The 5 Most Cost-Effective Vegetables to Grow in Your Garden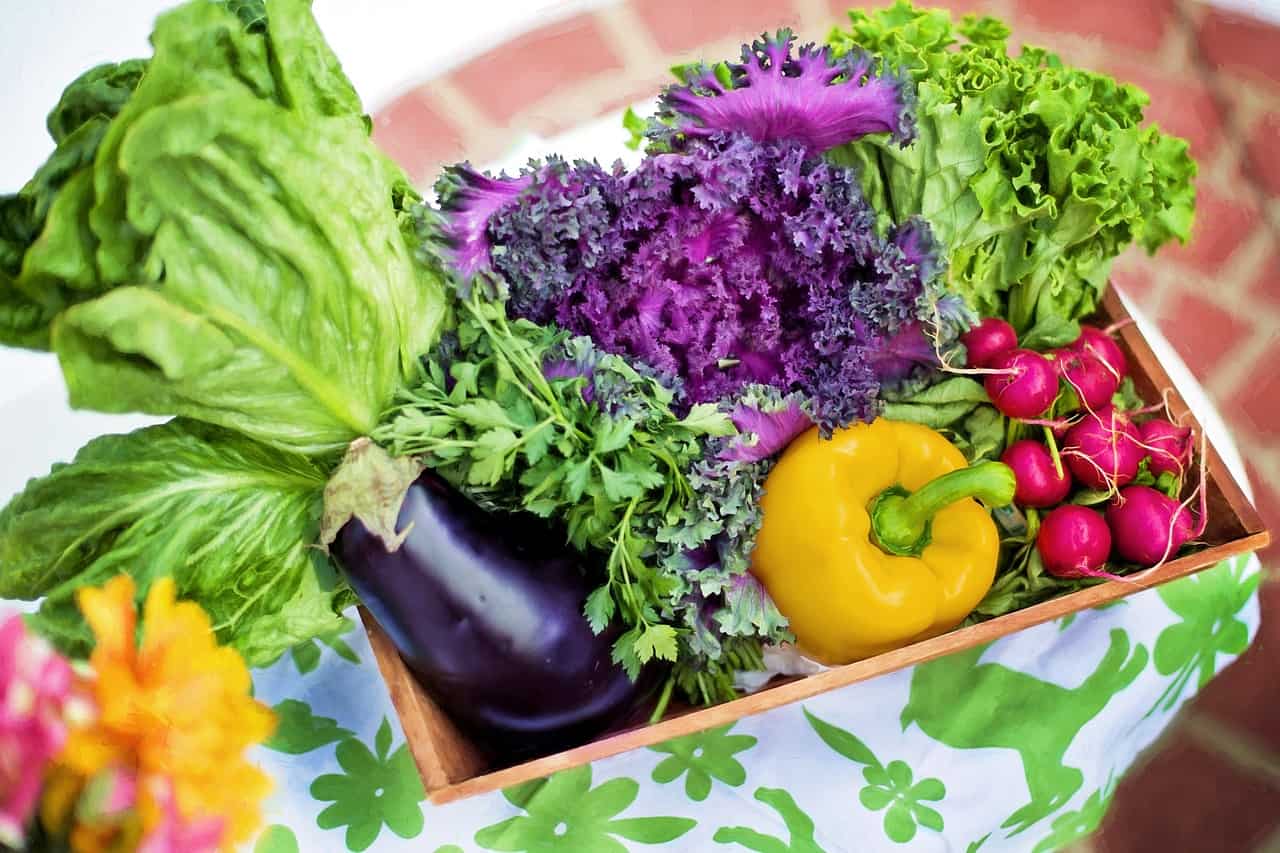 Becky
Newly middle-aged wife of 1, Mom of 3, Grandma of…
Growing your own vegetables, at home, is a great way to do something good for the environment while saving money. Another benefit is that you can opt to eat organic produce and you won't have to rely on the local supermarkets or shops to get your vegetable intake.
The question is, where can you begin?
While the first step is to get the tools, such as a loaded push plow, and many people have acquired it from Easy Digging. However, that's not all. You also need to get the right vegetables to grow.
Keep reading to learn about the five most cost-effective vegetables to grow at home.
1. Lettuce
Have you noticed the cost of lettuce is going up? You may pay upwards of $1.79 for a small bunch of lettuce or as much as $4 per 300 grams for assorted lettuce found in a plastic box. However, if you grow your own lettuce from a package of seeds that costs just $2, you can recoup the higher costs in just a few weeks while enjoying fresh lettuce for months.
Make sure that you only plant a small amount of the seed, or the unharvested mature lettuce is going to bolt. You can save the remaining seeds to replant every two or three weeks during the growing season. This is going to ensure you have an ongoing supply of fresh greens on your table.
2. Bell Peppers
The cost of green bell peppers is going up, with red and yellow peppers being even more expensive. That's because of the extended ripening times they have.
The pepper starter plants are going to cost approximately $1 each, but if you tend them well, you can expect each plant to produce a minimum of five to six peppers. It's a good idea to let your pepper crop mature until they turn red, that's because they will taste much sweeter than the green peppers.
It's not a good idea to use commercial fertilizers, but you can help them grow by adding some peat moss and amendments, such as lime and rock phosphate, which are relatively affordable.
3. Garlic
You'll find that a garlic bulb ranges in price from $1 up to $7 per pound. However, if you choose to grow garlic at home, you'll find you are spending under $0.50 per pound.
It's pretty easy to grow garlic, but be careful, this crop is sensitive to over-watering so be careful. In many cases, garlic is grown during the winter months, which allows you to use your garden space.
Make sure you weed often because garlic doesn't like the competition. It's also a good idea to harvest on time and cure it properly to ensure they produce bulbs that are worth keeping.
4. Winter Squash
In the supermarket, you'll find winter squash is quite expensive. However, you can grow it at home for an affordable price.
Winter squash is a favorite option for many gardeners because they are easy to grow, and they don't have to be weeded once they are established. Most importantly, they are one vegetable that will make it through the winter, providing you with fresh veggies all spring. Also, you don't have to prepare the squash bed before planting, just have plenty of space.
5. Tomatoes
The cost of tomatoes varies greatly based on your location and the season. You'll find there's a huge array of tomato plants to choose from, so find the ones you like best.
With cherry tomatoes, you'll get an early harvest, and the larger tomatoes are ideal for summer and fall consumption. You can also plant the meaty paste tomatoes, which are ideal for freezing and canning. When you have a ready supply of tomatoes for cooking during the colder months of the year, you can avoid the higher prices at the supermarket.
Are You Ready to Start Growing?
Are you ready to start growing your own vegetables? If so, now is the time to take action. You can enjoy all the benefits of being able to go to the garden and get all the fresh veggies you want, without having to pay the high prices at the grocery store.
Becky
Newly middle-aged wife of 1, Mom of 3, Grandma of 2. A professional blogger who has lived in 3 places since losing her home to a house fire in October 2018 with her husband. Becky appreciates being self-employed which has allowed her to work from 'anywhere'. Life is better when you can laugh. As you can tell by her Facebook page where she keeps the humor memes going daily. Becky looks forward to the upcoming new year. It will be fun to see what 2020 holds.