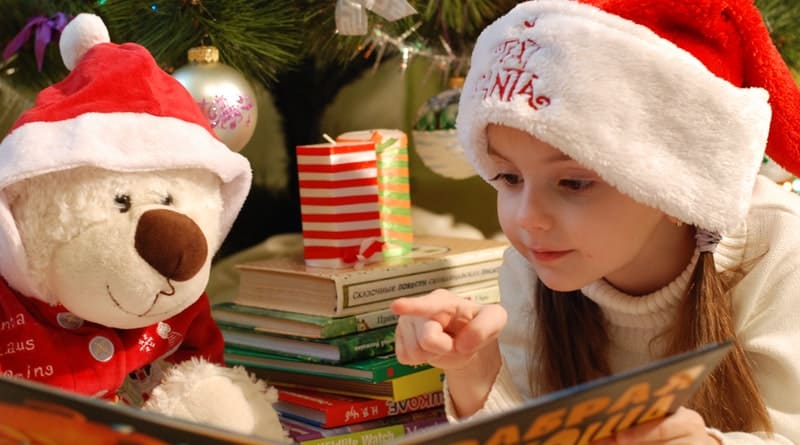 Becky
Wife, mother, grandma, blogger, all wrapped into one person, although…

Christmas will soon be upon us, and if you're a parent, there's a good chance you've started shopping for it already. Hey, maybe you've already gotten most of the hard work out of the way! But if you are just setting out on the present shopping and getting all of your food coupons in order to make some big savings for the big day itself, there's a chance you're on the lookout for ideas.
Your kids are getting older and older, and thus, the presents they receive are changing shape and nature as well. What do you even think to buy for a boy on the verge of teenagehood?!
Well, we've come up with some practical present ideas. They're going to go a long way in terms of usage, and your kids are going to love opening them on Christmas day just the same.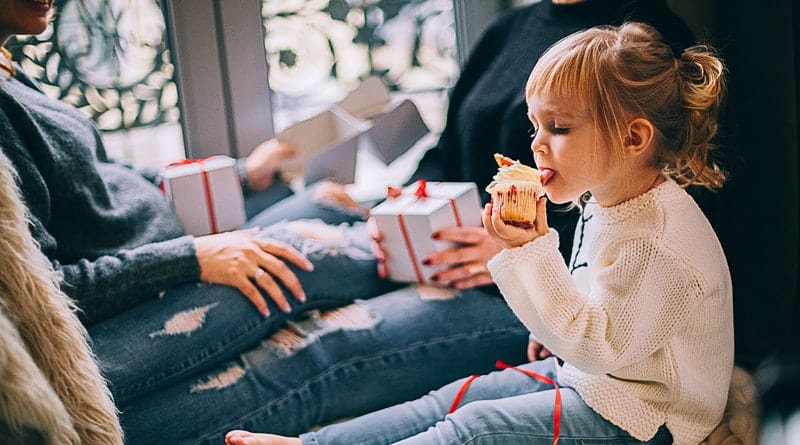 Their First Computer? Mouse and Keyboard!
If your child is starting to want independence, and you only own a family computer at the moment, maybe buying them their first computer could be a practical and productive way forward?
If you present them with the mouse first, and then the keyboard, you can lead them on a little Christmas journey into their final, big present! You can watch them get more and more excited about opening up the next parcel, and then watch as they explode with joy over the computer you've got wrapped up and sitting at the back of their present pile.
A New Bike? A Bicycle Helmet!
Of course, if you have a bit of a sports nut in your family, it's time to get them the proper equipment for their hobby. If they're growing and growing fast, there's a good chance they've grown out of the basketball kit you got them a couple of years ago, or maybe they've completely punctured through the soccer ball they're always outside with!
See Also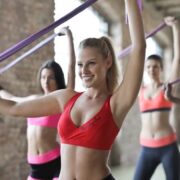 So, why not get them a bike and all of the right equipment for it for this Christmas period? It's a big present, and it's one they're going to get a lot of love and use out of, so it'll definitely be worth the price! Be sure to shop at sites such as bovemlife.com, seeing as a specialist store will always have the best to offer, and that's what you want for your child at Christmas time.
A Guitar to Play? Replacement Strings!
If you've got a musical talent in the family, it's time to cater to that hobby. Buy them their first big instrument, to learn to play properly and have a lot of fun! More often than not, the guitar is easiest to pick up. And if your child has a creative flair on the guitar, why not buy them a new pack of strings to strum with?
Christmas can be quite hard to buy for, despite it being such a strong tradition, so make sure you think about the practical side of gift-giving too.
Becky
Wife, mother, grandma, blogger, all wrapped into one person, although it does not define her these are roles that are important to her. From empty nesters to living with our oldest and 2 grandchildren while our house is rebuilt after a house fire in 10/2018 my life is something new each day.