The Do's and Don'ts of Data Retrieval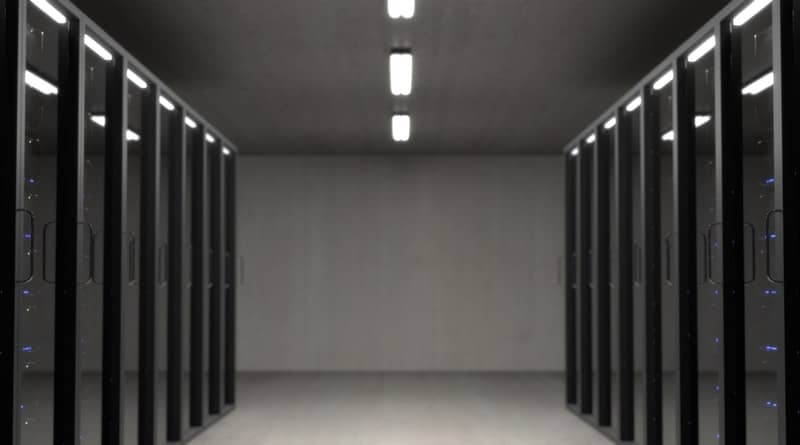 Becky
Newly middle-aged wife of 1, Mom of 3, Grandma of…
Whether you run a business and need to keep your data safe and secure, or you are simply searching for a means to keep your personal information at home properly backed up so that you can retrieve it in the event of a disaster or hardware failure, there are certain do's and don'ts of data retrieval that you should know about. Continue reading so you can make the right choices that will give you ultimate peace of mind.
Here Is What You Should Do
First off, you need to take the right steps to have a data recovery system in place so that, if you ever do end up dealing with data loss, you can rest easy knowing that you have a plan. You can purchase data recovery software, but it really is best to also work with a professional data retrieval center to get your data back, as even a minor mistake in your recovery attempts could cause your data to be permanently gone.
Also, whenever you are trying to recover data on your own, you should ensure that consistent power will be supplied at all times during the recovery process. If the power supply is cut off at any point, there could be many unwanted consequences, including data corruption and increased difficulty in getting your data back.
Here Is What You Should Not Do
In the event of a hard drive failure, you should never open the physical drive, as that will end up exposing the media and cause the data to become unrecoverable. In the same vein, you should not attempt switching out any of the circuit boards or take any strange suggestions made by people online with regards to how to recover your data.
You should also avoid formatting or scanning the disk if you have lost access to your data, even if your computer suggests that you fix a disk by using its built-in tools, such as CHKDSK. Formatting and/or scanning your disk in an attempt to reset it and gain access to its data again should actually be avoided as much as possible. These two options should only be your last resort rather than your first, as you could end up overwriting your data in the process.
Prevention Is the Key to Success
When it comes to data retrieval, the key to your success will ultimately depend upon the steps that you took in advance in order to recover data that you lost. With the right system and tools in place, you can get your data back surprisingly quickly and easily. For example, if you back everything up to a hard drive as well as a virtual cloud server, you can rest assured that if something were to happen to one of them, the other would be there for you.
With an understanding of the do's and don'ts of data retrieval, you can take steps daily to ensure your data will remain intact and secure, as well as easy to get back in its entirety in the event of an emergency.
Becky
Newly middle-aged wife of 1, Mom of 3, Grandma of 2. A professional blogger who has lived in 3 places since losing her home to a house fire in October 2018 with her husband. Becky appreciates being self-employed which has allowed her to work from 'anywhere'. Life is better when you can laugh. As you can tell by her Facebook page where she keeps the humor memes going daily. Becky looks forward to the upcoming new year. It will be fun to see what 2020 holds.