The Facts About Lady Gaga You Had No Idea About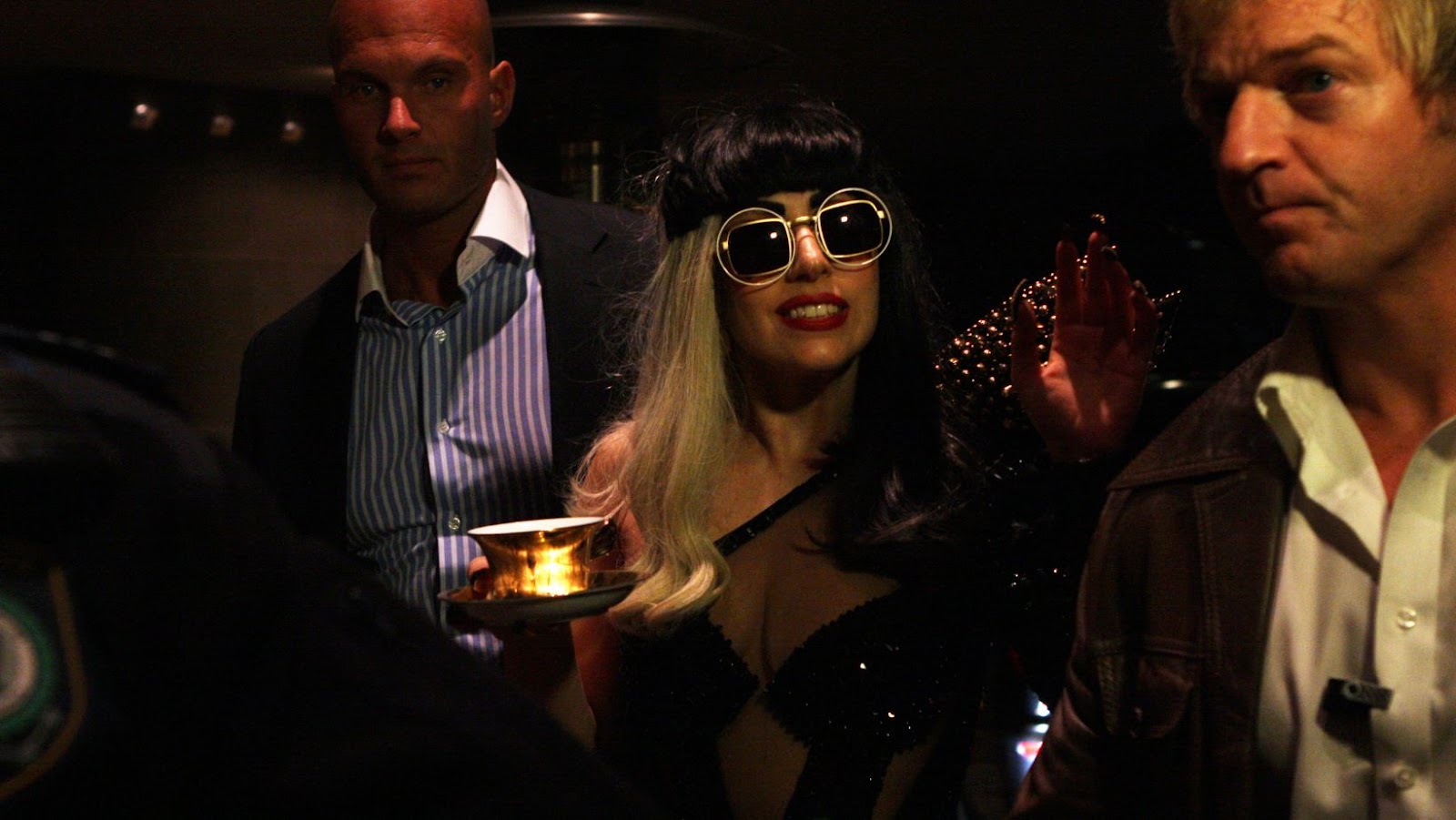 Justin
Justin is a promoter of healthy living and a cook…
Lady Gaga is one of the most iconic stars of the modern era, and her talent has been spread across the likes of music, film, and even fashion – we all remember the meat dress, after all.
And while it may feel like she lives her life in front of the paparazzi, there's still plenty you might not know about the New Yorker…
Her Dad's to thank for guest Wi-Fi!
We're starting with the biggie. You know when you check into a hotel, and your next instinct is to find that guest Wi-Fi? Well, Lady Gaga's Dad is to thank for that. Yes, her father started the company Guest WiFi back in 2002, which marketed internet services to hotel chains.
Would life without guest Wi-Fi be the same? We think not…
She's the godmother to Elton John's kids
Elton John has long been a fan of Lady Gaga, and their friendship blossomed because of that. Their relationship has long been strong, with Gaga often using the British superstar for advice and tips. In fact, such is the strength in their love for each other; Elton John and David Furnish even asked her to be the godmother for their two sons, Elijah and Zachary.
We're not sure about you, but imagine having Lady Gaga as your godmother. And imagine how wild the birthday presents would be!
She's battled addiction
Onto a more sombre note, like so many people around the world, Lady Gaga has battled addiction and is now in recovery. Acting as an inspiration to many people around the world, who check into the likes of Primrose Lodge and the thousands of other rehab centres globally, her story is one of success, going on to record some of the most iconic pieces of music of the last 20 years.
Gaga revealed in 2013 that she'd battled with cannabis addiction and at the height of that was smoking up to 15 joints a day. She checked herself into rehab though, and got her life back on track – going on to star in huge movies such as House of Gucci and A Star Is Born.
She has an interesting career before fame
Lady Gaga always strived to be a megastar, and before she found fame with Just Dance and Poker Face, she was in a duos band called Lady Gaga and Starlight Revue. The pair would largely cover songs from the '70s and '80s and were renowned for their wild behaviour on stage, which included dressing provocatively and even setting things on fire!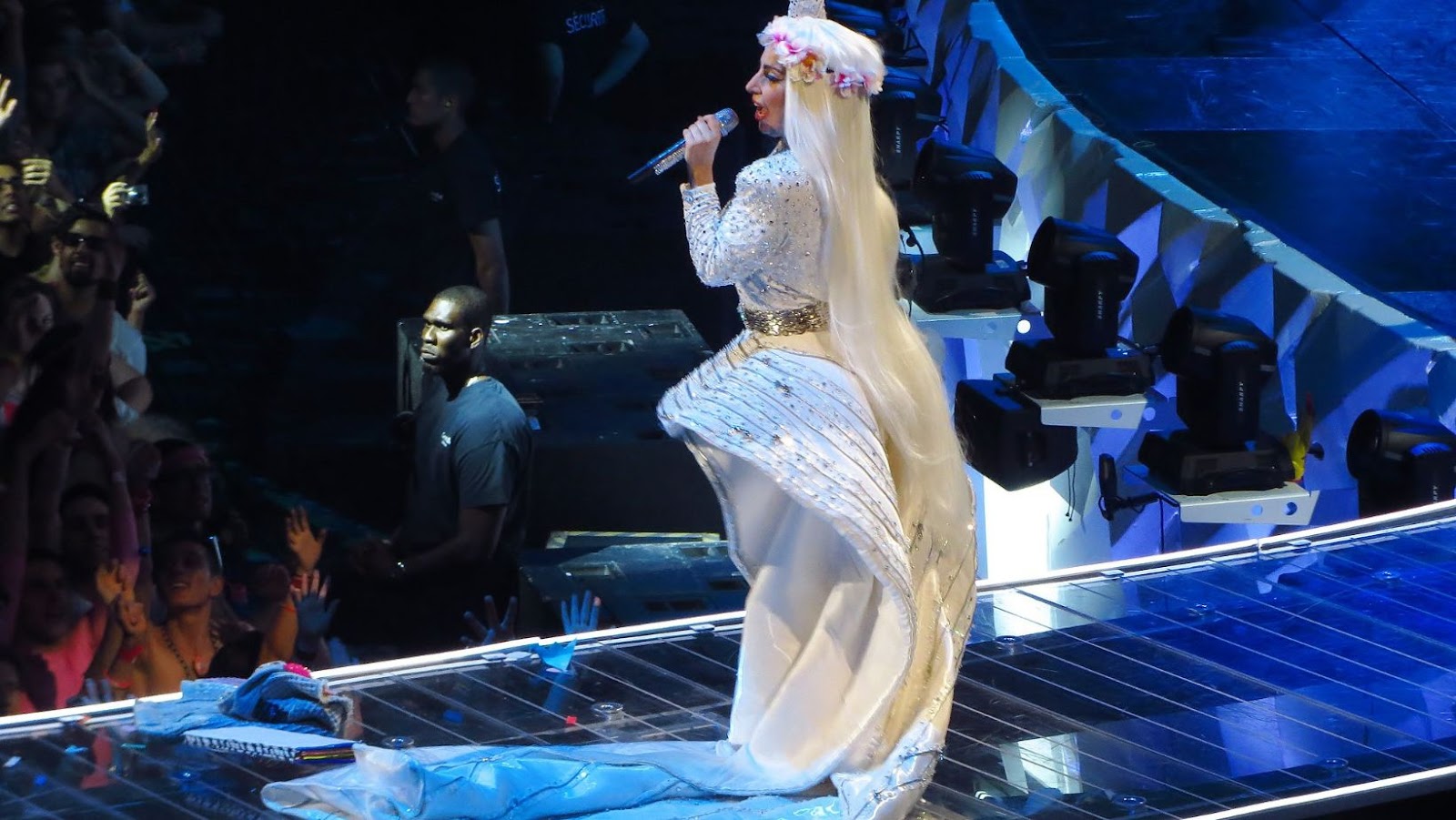 What's more, when it came to songwriting, she was initially writing for a host of already famous faces, including the likes of Jennifer Lopez, the Pussycat Dolls and Fergie of the Black Eyed Peas.
Images Used In The Post:
cesareb from Italy, CC BY 2.0, via Wikimedia Commons
Eva Rinaldi, CC BY-SA 2.0, via Wikimedia Commons
proacguy1 from Montreal, Canada, CC BY-SA 2.0, via Wikimedia Commons
Justin
Justin is a promoter of healthy living and a cook with a passion for making delicious food. He has worked in many different kitchens, but his true love is creating healthy meals that taste great. Justin also enjoys staying active, and loves spending time outdoors hiking or biking. He is always up for trying new things, and he loves to laugh and have fun.