The Men's Grooming Trends of the Year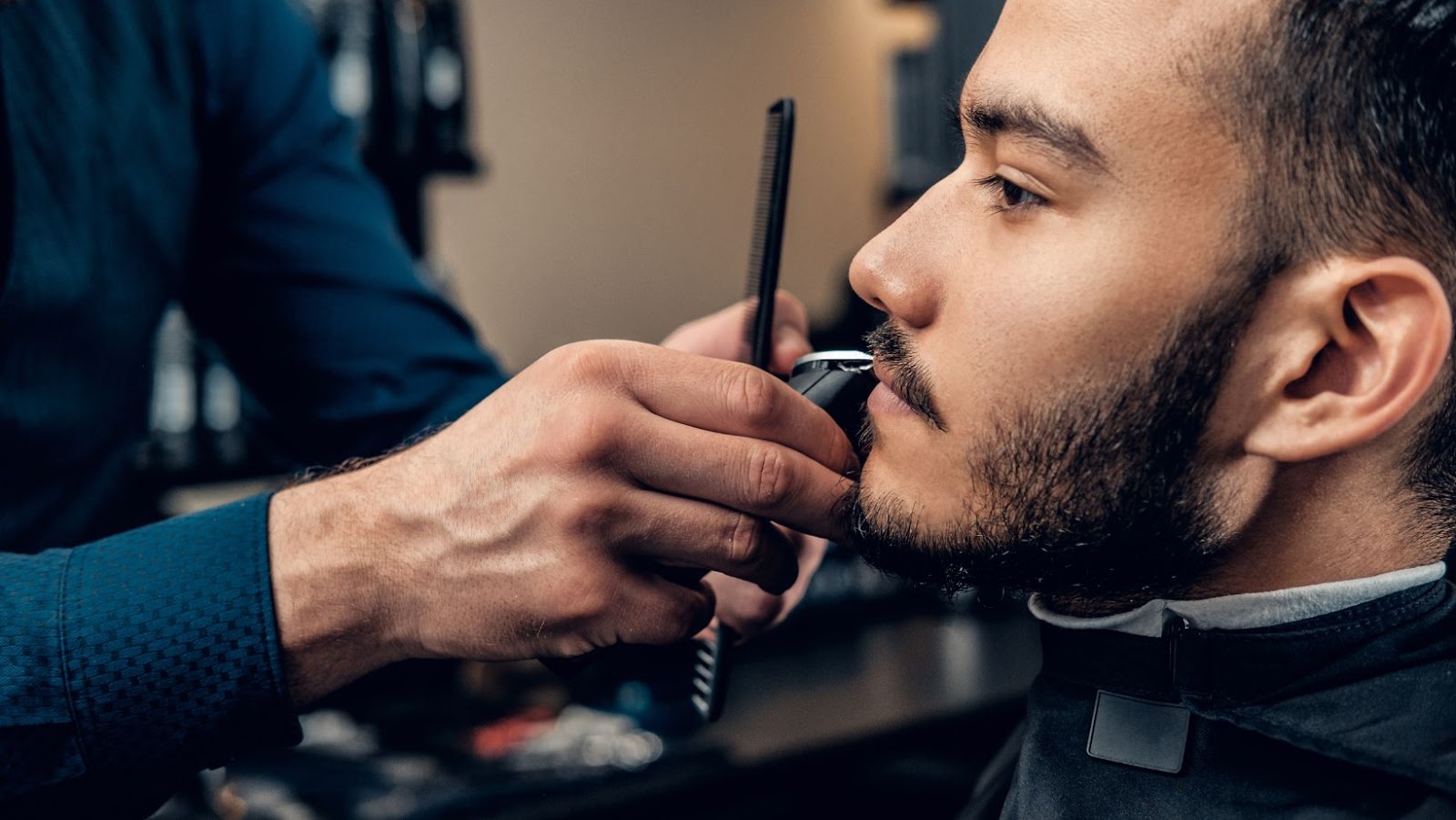 Deepak
Deepak is a lover of nature and all things sporty.…
Men's style and grooming trends are always changing, although they are often subtle in their differences. They evolve gradually in response to previous trends, either as further iterations or as their opposite. For example, the clean-shaven look was replaced by full, thick beards. Take a look at some of this year's most stylish grooming trends for some inspiration.
Fresh Facial Hair
How a person styles, their facial hair has long been an indicator of their style preferences. In recent years, short and medium-length stubble has been an easy go-to look for anyone not prepared to maintain a smooth face or a full beard. The thoughtful yet not over-styled look has been preferred for a few years now, meaning that short yet well-maintained beards and neat stubble are popular. These looks are versatile and look both smart and casual, sleek and rugged. Of course, it all depends on how you style it.
Androgynous Scents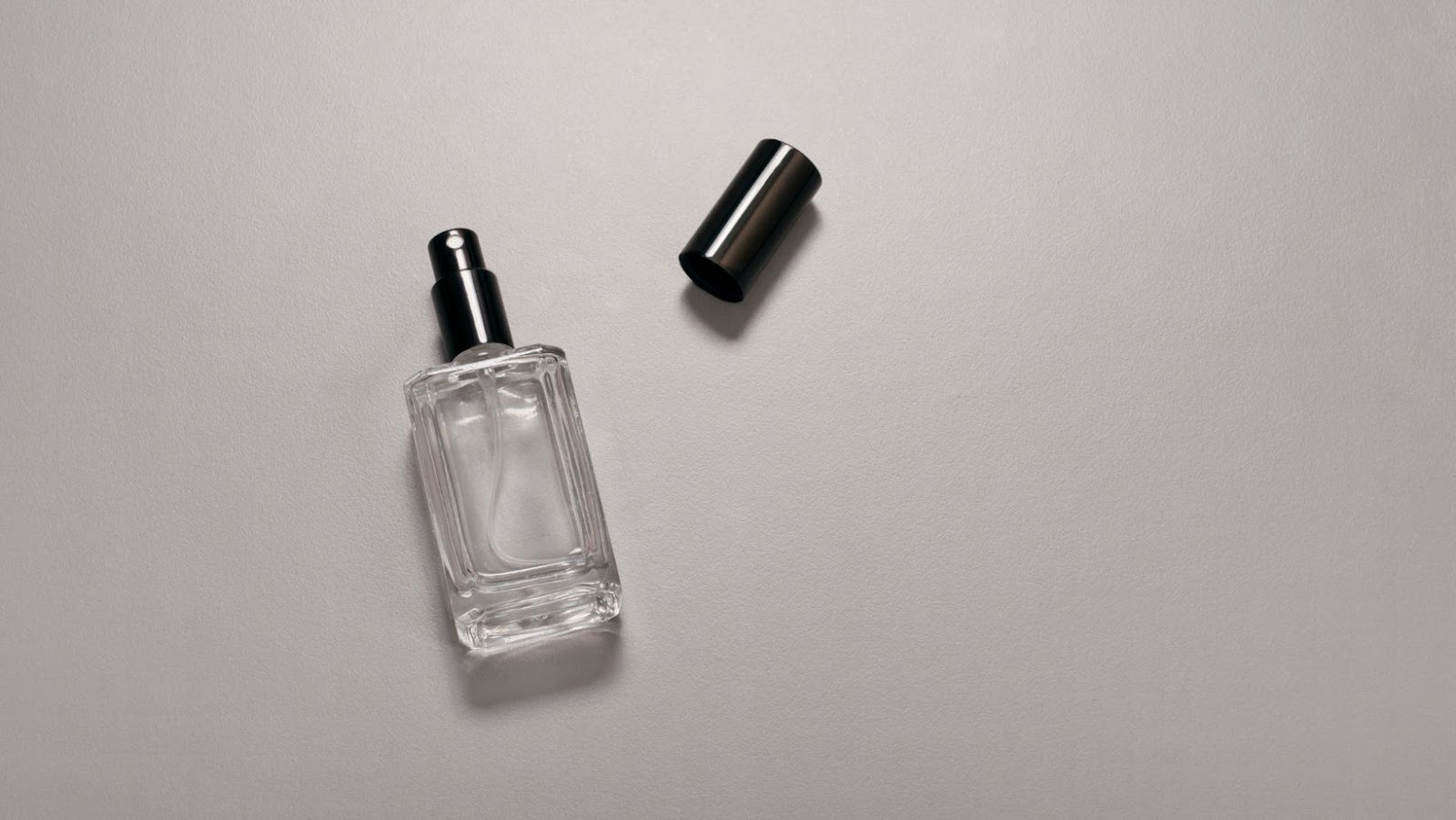 In the past, there have been certain types of scents more associated with either women or men. This extended from shower gels, soaps, and face wash to colognes and perfumes. However, more and more designers are releasing scents that are intended to suit anyone. Unisex scents are becoming increasingly popular among men and women, meaning that you can feel free to choose your scent based solely on your preference rather than what you think you ought to wear. If you aren't the kind of person to put on cologne, you can often find shower products to match your chosen scent.
Hair Enhancement
Hair grooming trends have expanded to such an extent that a variety of distinctive and unique styles are entering the current style. There has been an ongoing resurgence in retro hairstyles, such as the mullet and bowl cut, as well as letting hair grow longer. Unlike previous decades when gel was used in abundance, more people are turning to natural textures and less intensive styling. For men with receding hairlines or baldness, hair treatment is becoming more accessible, so much so that there is now a growing market for female hair transplant services too.
See Also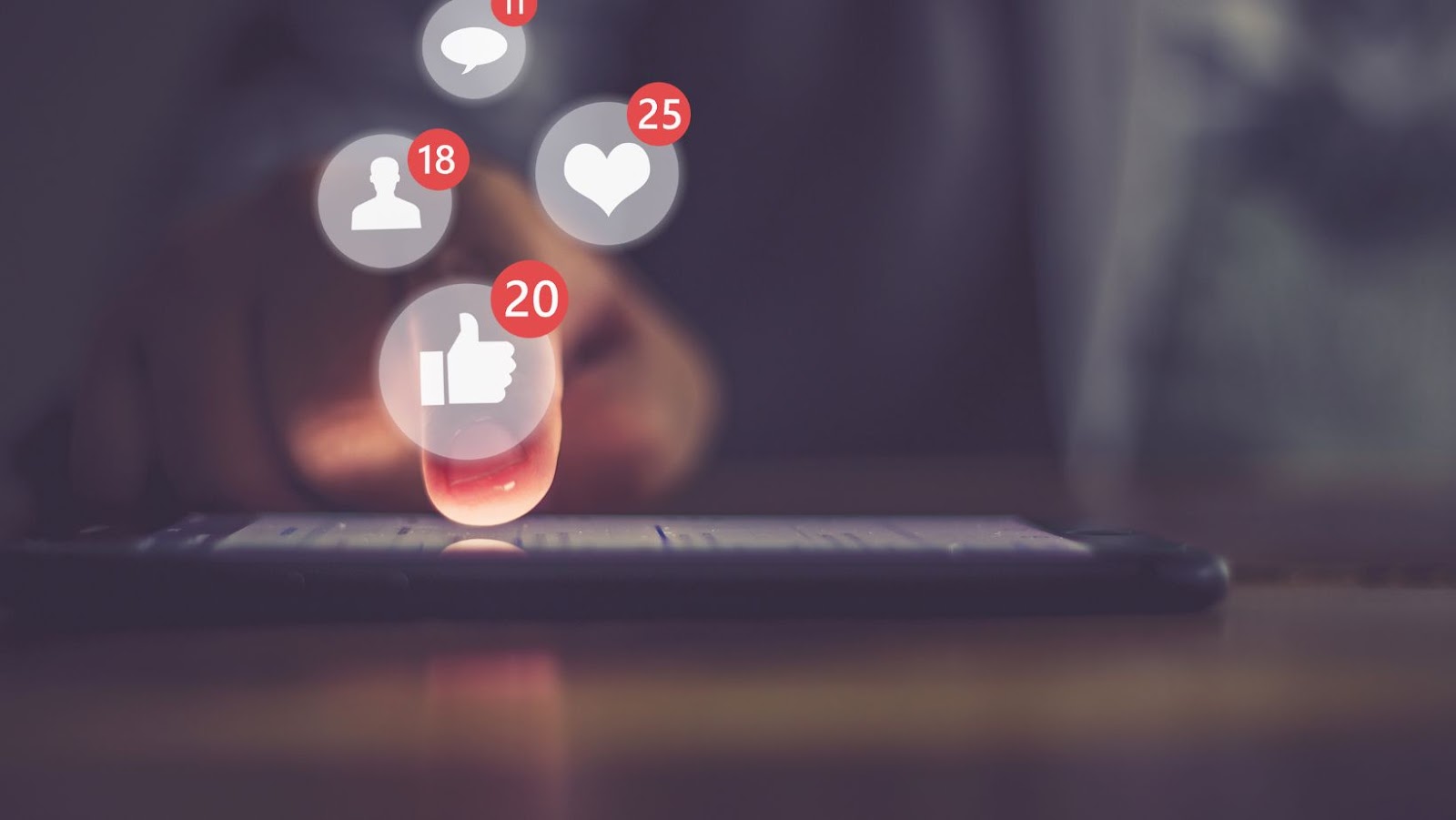 Subtle Dye and Cosmetics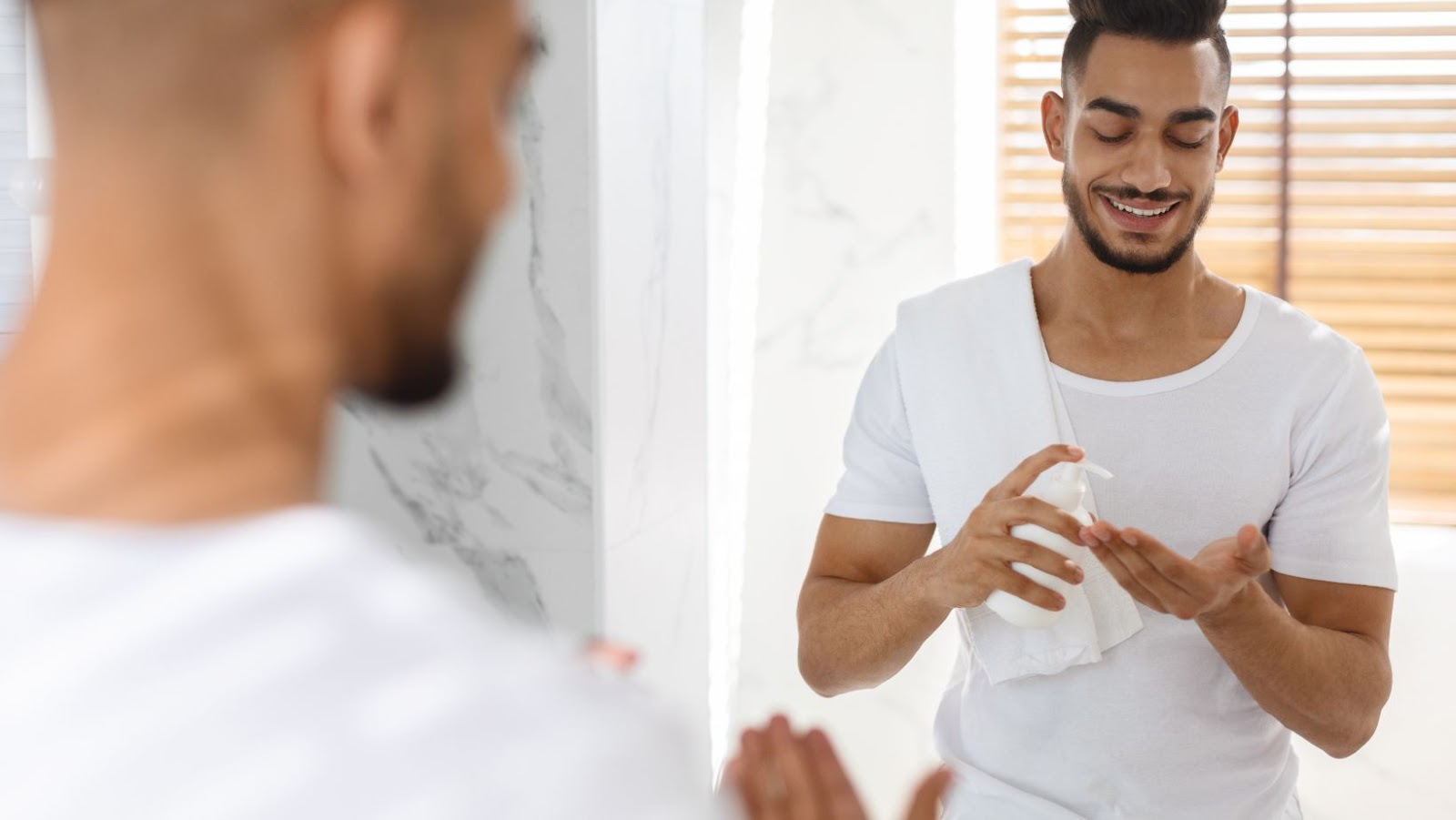 Although there is still a big difference between men and women regarding the use of cosmetics, more men are beginning to boost their self-esteem by applying subtle types of makeup such as concealer and eyebrow tint. Natural toned dyes are popular for freshening up a person's hair, eyebrows, eyelashes, or even facial hair. Letting your grey hair shine through is a great way to add a distinguished and mysterious touch to your look.
Thorough Skincare
Unfortunately, it has been marketed as a mainly feminine grooming task to take care of your skin. This has led to products, such as three-in-one shampoo, body, and face wash, that cannot adequately meet your skincare needs. Even if you are a busy person, it is important that you take the time to protect your skin. Not only will this help you look and feel good, but it will also improve your health.
Deepak
Deepak is a lover of nature and all things sporty. He loves to spend time outdoors, surrounded by the beauty of the natural world. Whether he's hiking, biking, or camping, Deepak enjoys being active and in touch with nature. He also loves to compete and push himself to his limits. Deepak is an avid cyclist, runner, and swimmer. He has competed in several triathlons and marathons, and is always looking for new challenges to take on.