The Girl's Guide to the Gold Coast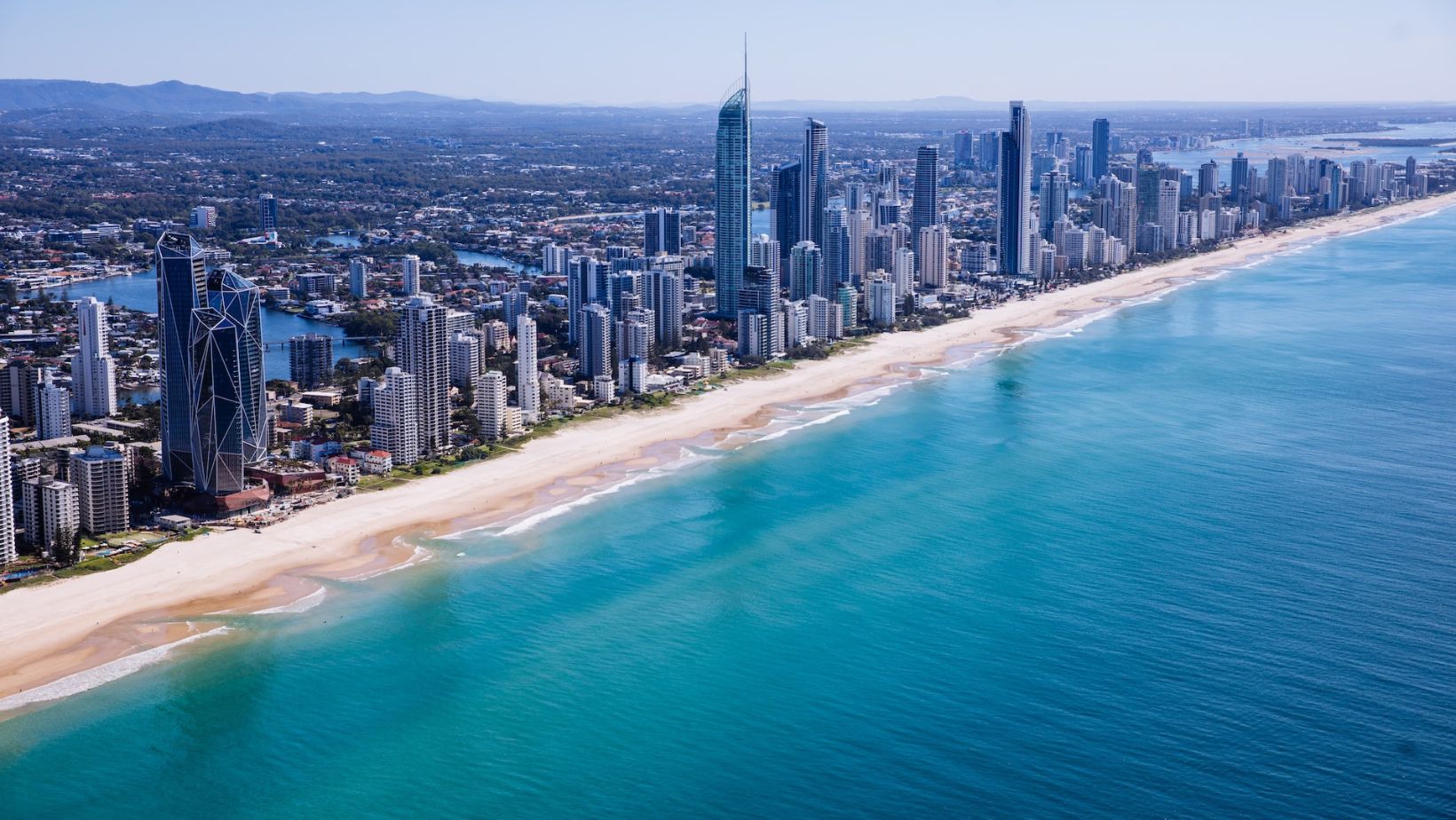 Deepak
Deepak is a lover of nature and all things sporty.…
If you're looking for the perfect venue for a few days away with the girls, then look no further. Australia's Gold Coast has it all, whether you are into glam, adventure, shopping, relaxing, or enjoying great times with friends over fabulous food and drink.
Soak Up the Sun and Sea
The clue is in the name, and the first place any right-minded visitor will head on arrival is to the beach. Queensland is known as Australia's sunshine state, and that means a lot in a country that gets more sunshine than most from coast to coast!
Gold Coast has a choice of beaches, depending on whether you want to just lie and catch some rays or try surfing and other watersport. If in doubt, Nobby's Beach is a great place to start as there is a bit of everything in easy reach, including BSKT, a phenomenal venue that always gets great appraisals and specializes in traditional Aussie brunch treats like smashed avos and waffles stuffed with delicious fresh fruit.
A Little Retail Therapy at Pacific Fair
Gold Coast is a shopper's paradise. Maximize retailer density by dragging yourself past the intriguing little mini-malls dotted around the city and head straight for the Pacific Fair. There are 400 different outlets across multiple floors and zones. All are set amidst a beautiful and tranquil tropical landscape that creates a unique ambiance.
You'll find all the big-name brands here, like Gucci, Versace, and Prada, plus everyday favorites such as H&M. Also, there are all sorts of places to have a bite to eat and a drink. Whether you fancy KFC or a champagne cocktail, Pacific Fair has you covered.
Take on the House at the Star Casino
Formerly known as Jupiter's, the Star hotel and casino complex covers an incredible seven acres. While it was a male-dominated environment 20 years ago, that's all changed today, and you'll see an approximate 50/50 split of guys and girls.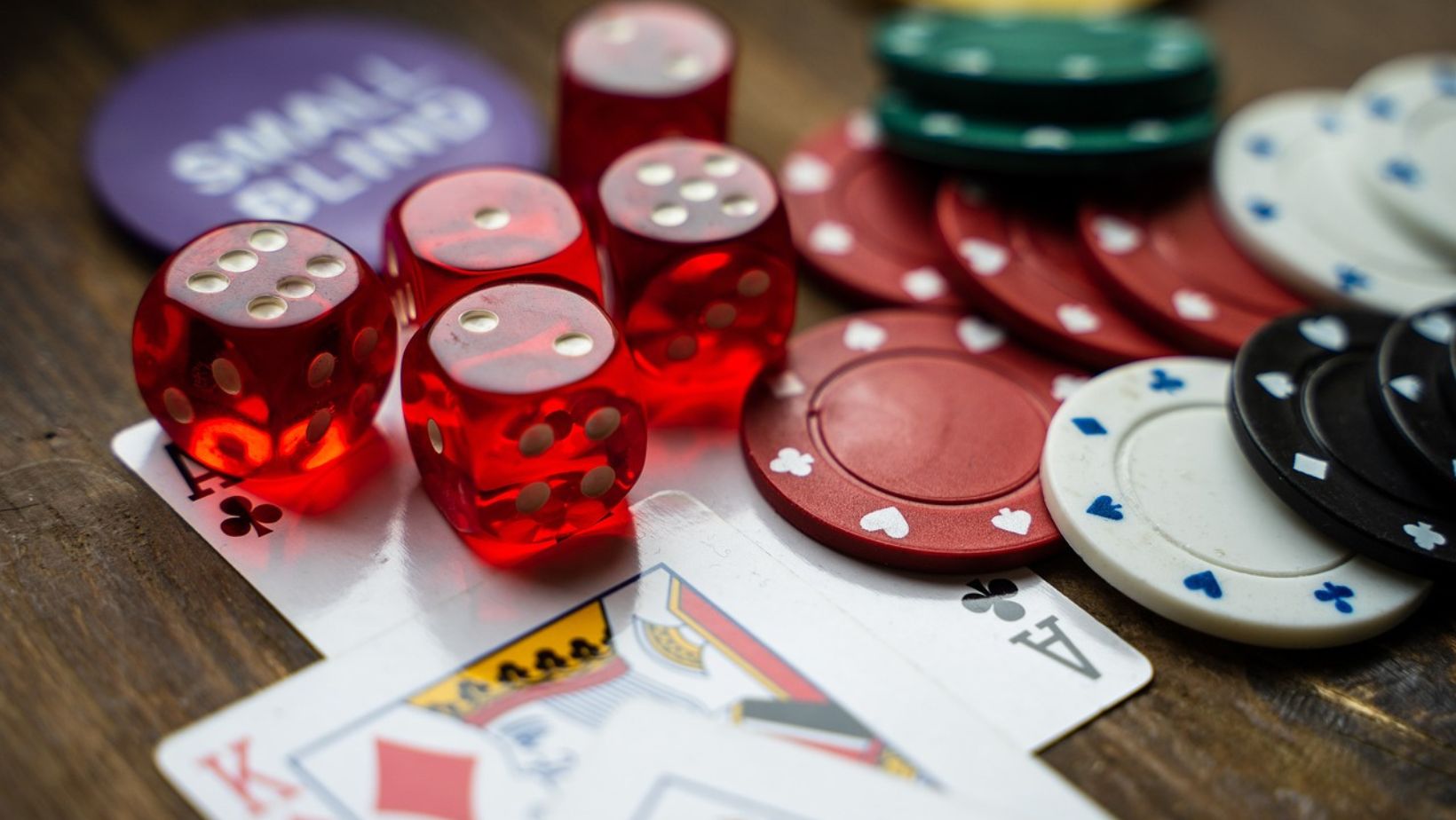 Now, casino gaming is a serious business in Australia, so yes, get glammed up by all means, but also arrive with a plan on what you are going to play. There are 1400 slot games, known as pokies, and 70 tables with blackjack, sic bo, roulette, baccarat, and more. If you need a bit of practice first, you can find the leading online casinos at CasinoAus. A few games on your phone first will put you in good stead.
Get Into the Aussie Lifestyle by Doing Something Dangerous
If there's one thing Aussies love almost as much as playing the pokies, it is doing crazy and adventurous stunts. There's plenty to try on the Gold Coast, including the following: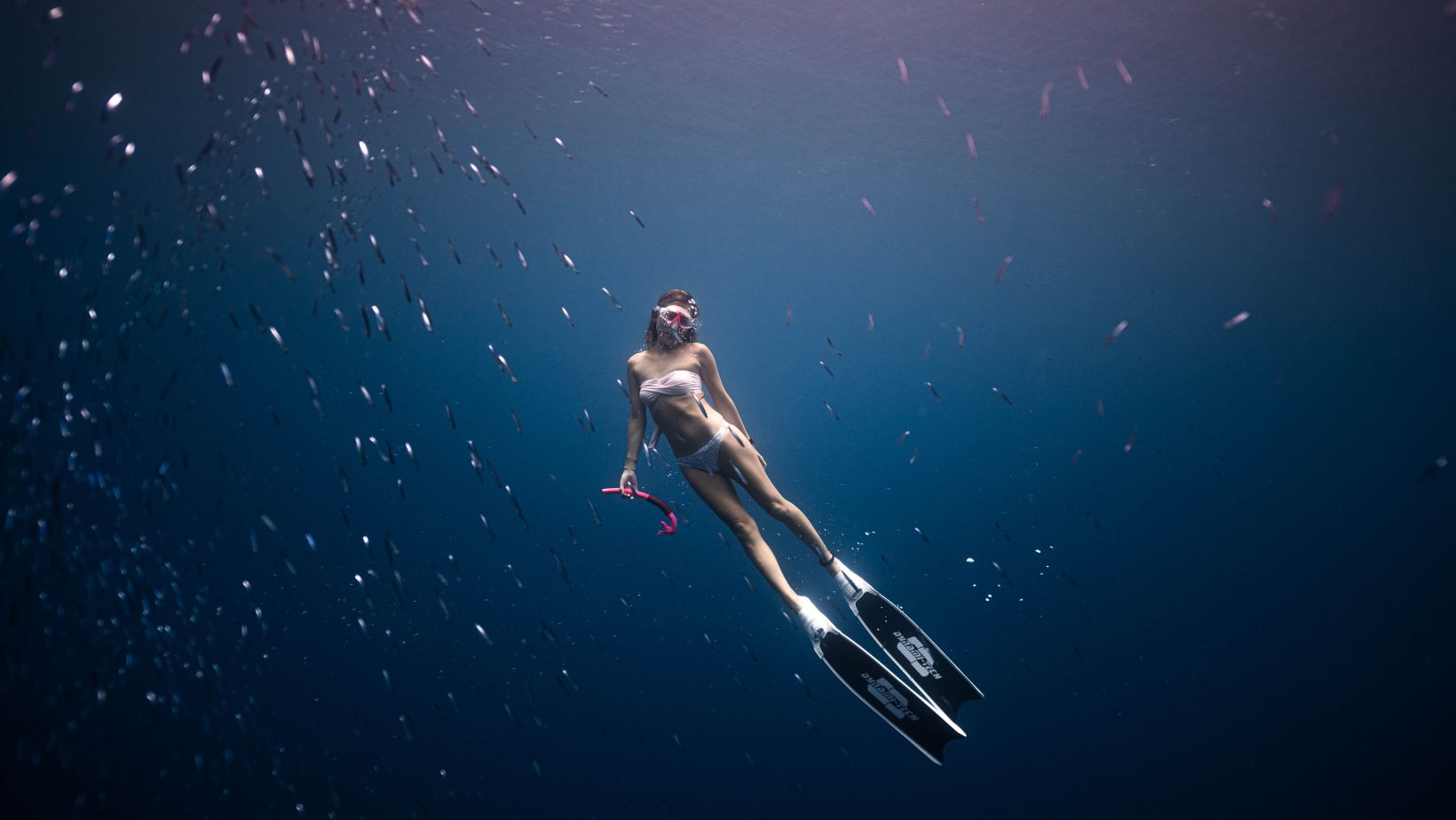 Skydiving – the center at Coolangatta is legendary and works mostly with complete novices looking to conquer their fears. Honestly, they've been going for 35 years, and they've not dropped anyone yet, so why worry?
A crash course in parasailing – the name says it all, what could go wrong? The guys at Gold Coast Watersport will give you a 20-minute briefing, then you're on your own. Relax, you'll probably be fine.
Treetop walks – if you're not able to try out the more extreme activities, or they just don't appeal, we strongly recommend the Tambourine Rainforest Skywalk as a more moderate way to challenge yourself at height. It is 1.5 km in total and takes you through a magical combination of forest trails and bridges 30 meters above the rainforest.
Party the Night Away at Pink Flamingos
This 1920s-style venue combines cabaret and burlesque with a little bit of circus. Stunt performers mingle with vocalists in a mesmerizing performance. It's another opportunity to get glammed up, and the bar offers an exotic range of period cocktails. Also, check out their website to find out what is happening when, as there are regular special events, from competition nights to vocal slots from guest performers.
Deepak
Deepak is a lover of nature and all things sporty. He loves to spend time outdoors, surrounded by the beauty of the natural world. Whether he's hiking, biking, or camping, Deepak enjoys being active and in touch with nature. He also loves to compete and push himself to his limits. Deepak is an avid cyclist, runner, and swimmer. He has competed in several triathlons and marathons, and is always looking for new challenges to take on.