The Highest Rated AWP Classified Skin in CS:GO — AWP | Mortis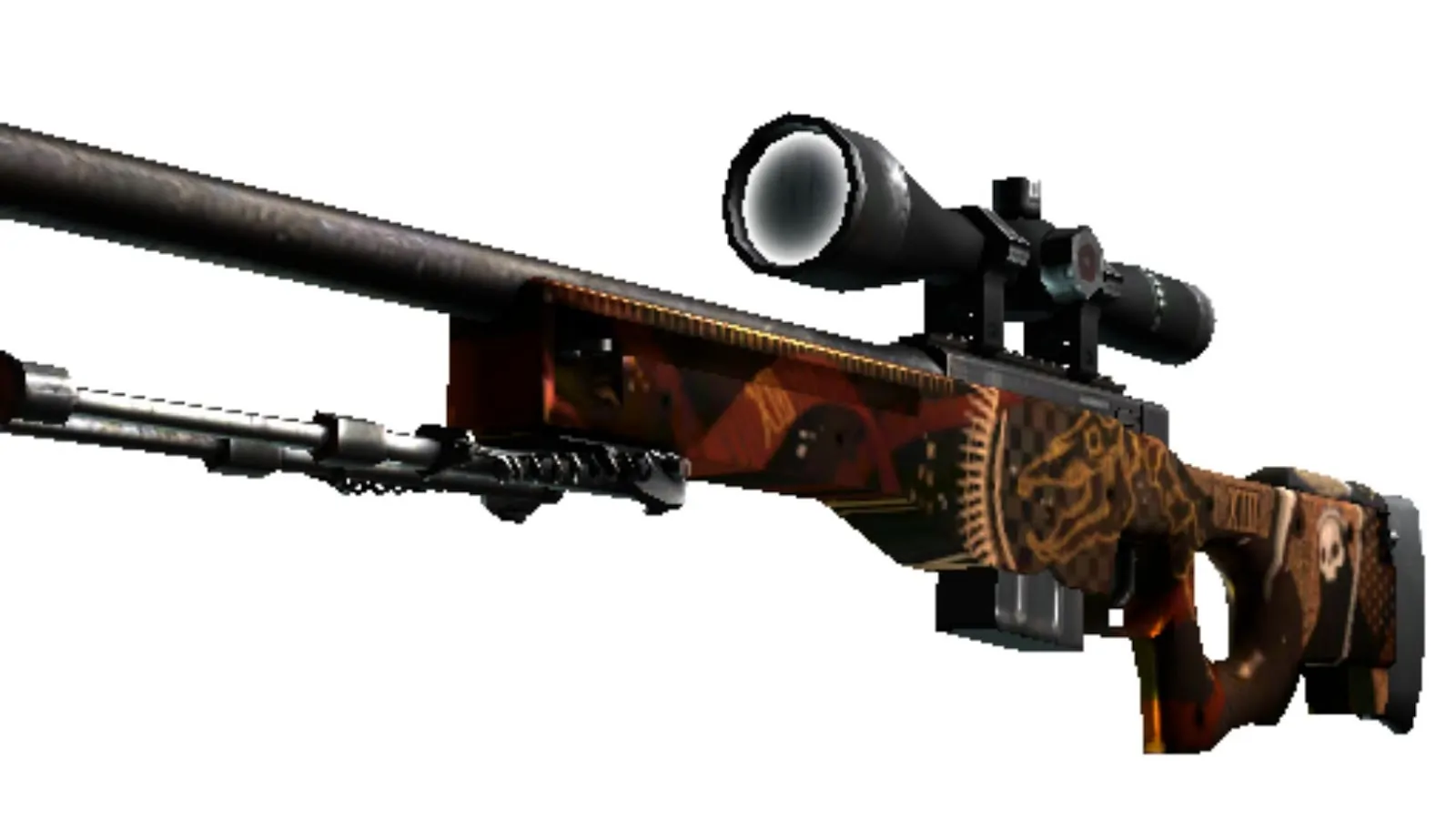 Deepak
Deepak is a lover of nature and all things sporty.…
The AWP is a very serious weapon in CS:GO. The rifle has some serious power and is an important item in the player's hands. With its help, you can confidently play and confront your opponent.
However, owning a rifle and playing is one thing. Another thing is knowing which skin to buy because this adds color and aesthetics. This type of weapon has many skins, and in this context, I would like to highlight awp mortis.
This skin looks very attractive because it combines different colors and patterns. The rifle depicts a skull and gold stars. There is also an image of a dinosaur skeleton, which gives even more brutality and interest to this skin. Moreover, various drawings and elements, their meanings revealed in their own way, are placed throughout the body. This is why the skin is highly valued by the CS:GO audience.
What is the Cost of the Skin?
If we talk about the price range for the Mortis skin, then the options are as follows:
Factory New — from $5.13;
Minimal Wear — from $2.76;
Field-Tested — from $1.60;
Well-Worn — from $2.12;
Battle-Scarred — from $1.61.
This skin is durable and can be taken in any exterior. Naturally, you can consider getting cheaper skin, but the appearance of the rifle will suffer.
Is AWP | Mortis a Great Skin?
There are those who don't have the patience to learn how to get skins in CS:GO. So buying is a good alternative. All you have to do is sign in to your Steam account. An extensive search will allow you to find the right products by name. If there are enough funds in the Steam Wallet, the purchase is carried out quickly within a few clicks.
The Steam store is the developer's official platform, and the site is simple and fast. It would seem that everything is fine, and the choice is obvious. However, there is a caveat: the money remains in the Steam wallet and can only be spent inside the application.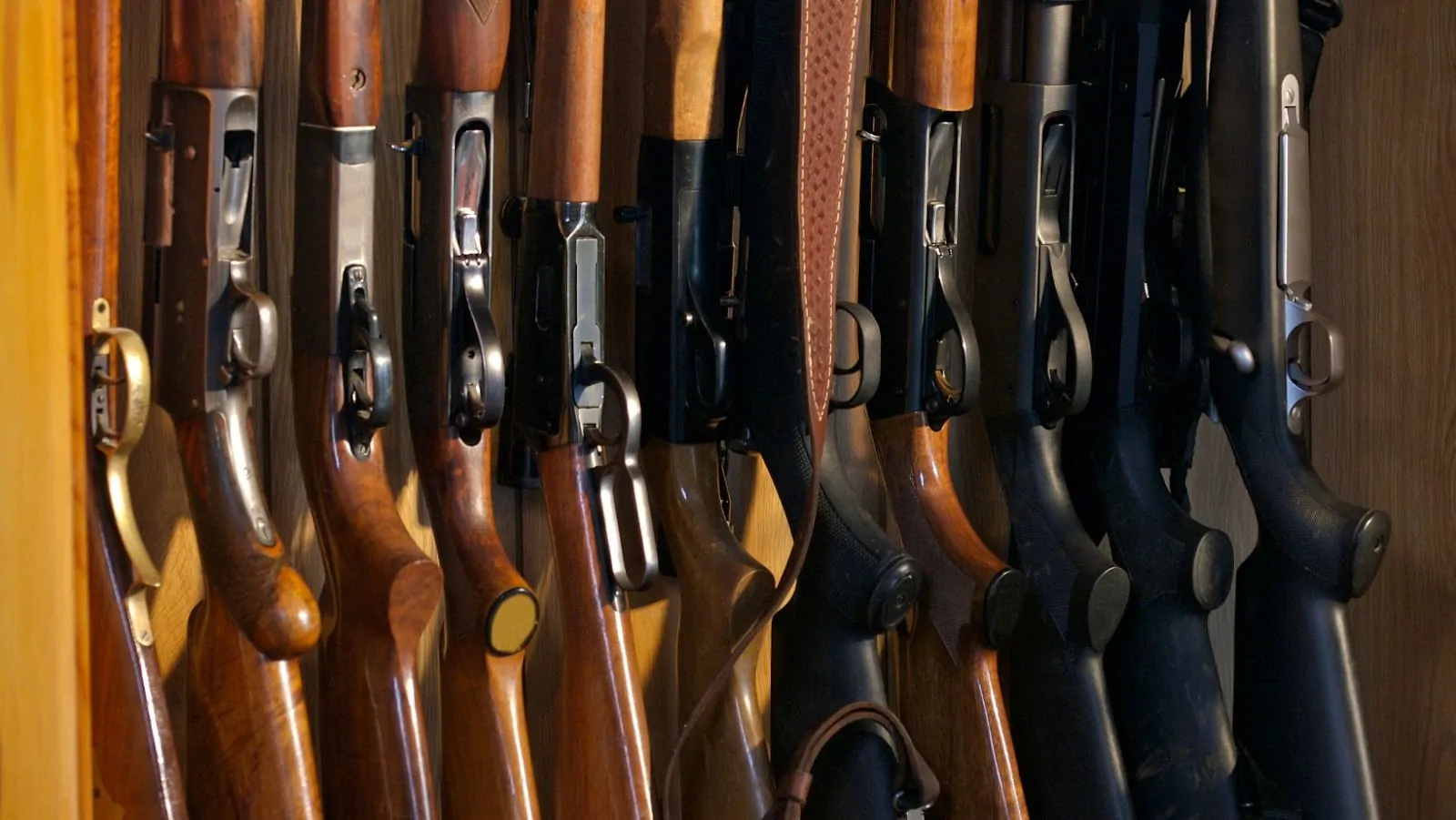 Therefore, if you want to really make money on skins, then you should choose third-party platforms. After all, if we are only talking about the game, colorfulness, and aesthetics, then the Steam platform will be enough for you. On the other hand, if we are talking about making money on rare skins and buying and selling popular skins from and to other users, then you need to choose other sites.
Such resources are popular with many users because there, you can earn real money. It can be a quick purchase and sale, or it can be a purchase of rare skin, and after a certain amount of time, when the skin has risen in price and become exclusive, selling it. This principle is guided not only by CS:GO players but also by various traders who do not play but only follow trends, study the market and prices, and manipulate the purchase of skins.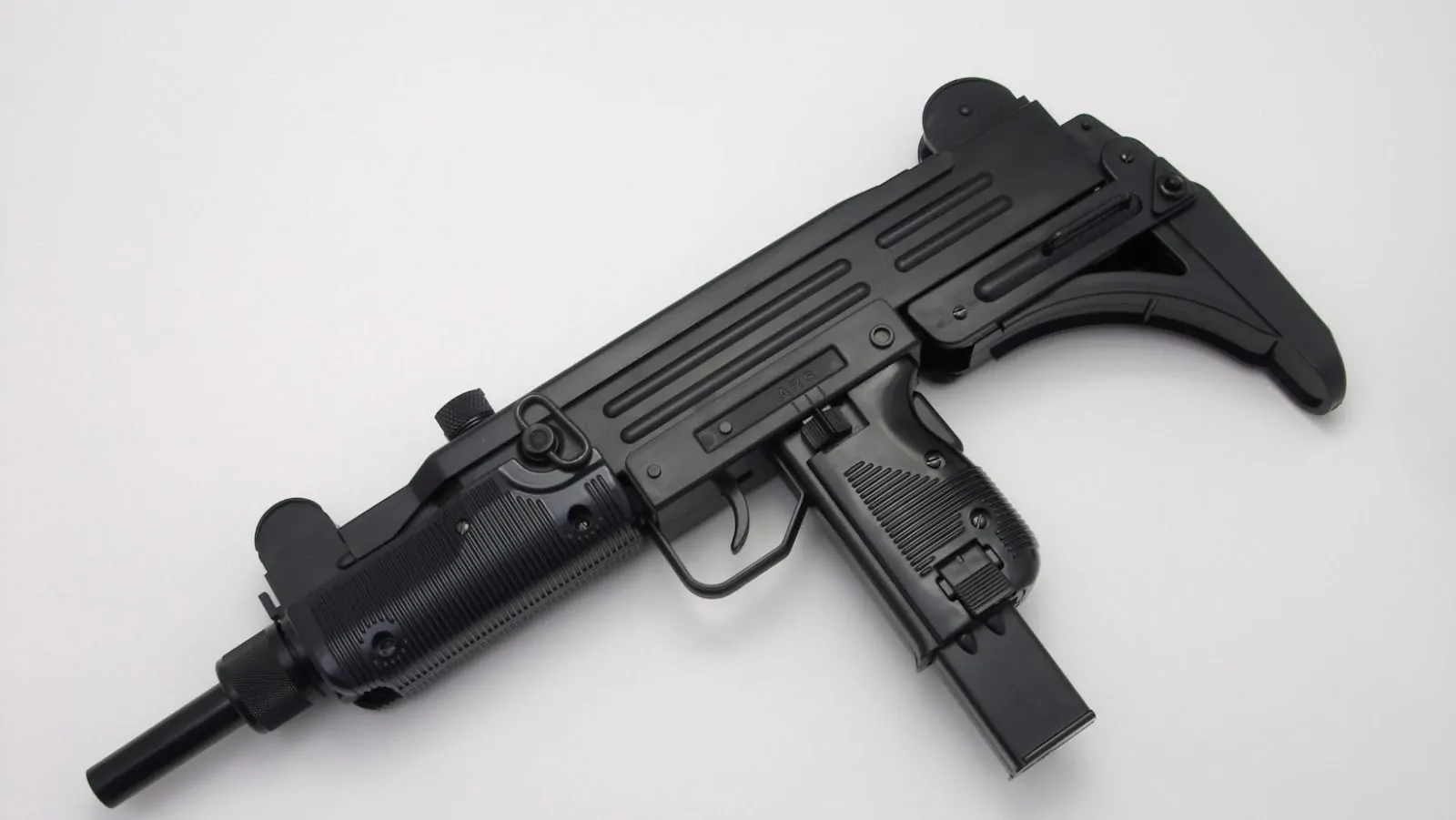 In such a situation, it is necessary to understand the importance of a particular weapon, the rarity of the skin, and its attractiveness and possible earnings after a day, several months, a month or even several years. It is this approach that will help you earn money and later, with the help of third-party platforms, even withdraw money to your personal account while paying minimal commission.
Deepak
Deepak is a lover of nature and all things sporty. He loves to spend time outdoors, surrounded by the beauty of the natural world. Whether he's hiking, biking, or camping, Deepak enjoys being active and in touch with nature. He also loves to compete and push himself to his limits. Deepak is an avid cyclist, runner, and swimmer. He has competed in several triathlons and marathons, and is always looking for new challenges to take on.