The Homeowner's Guide To Remodeling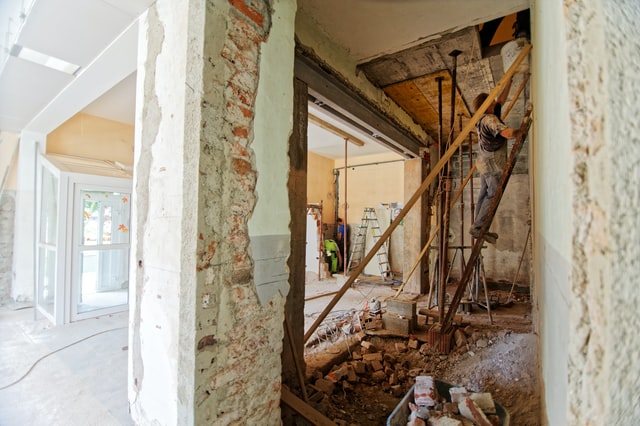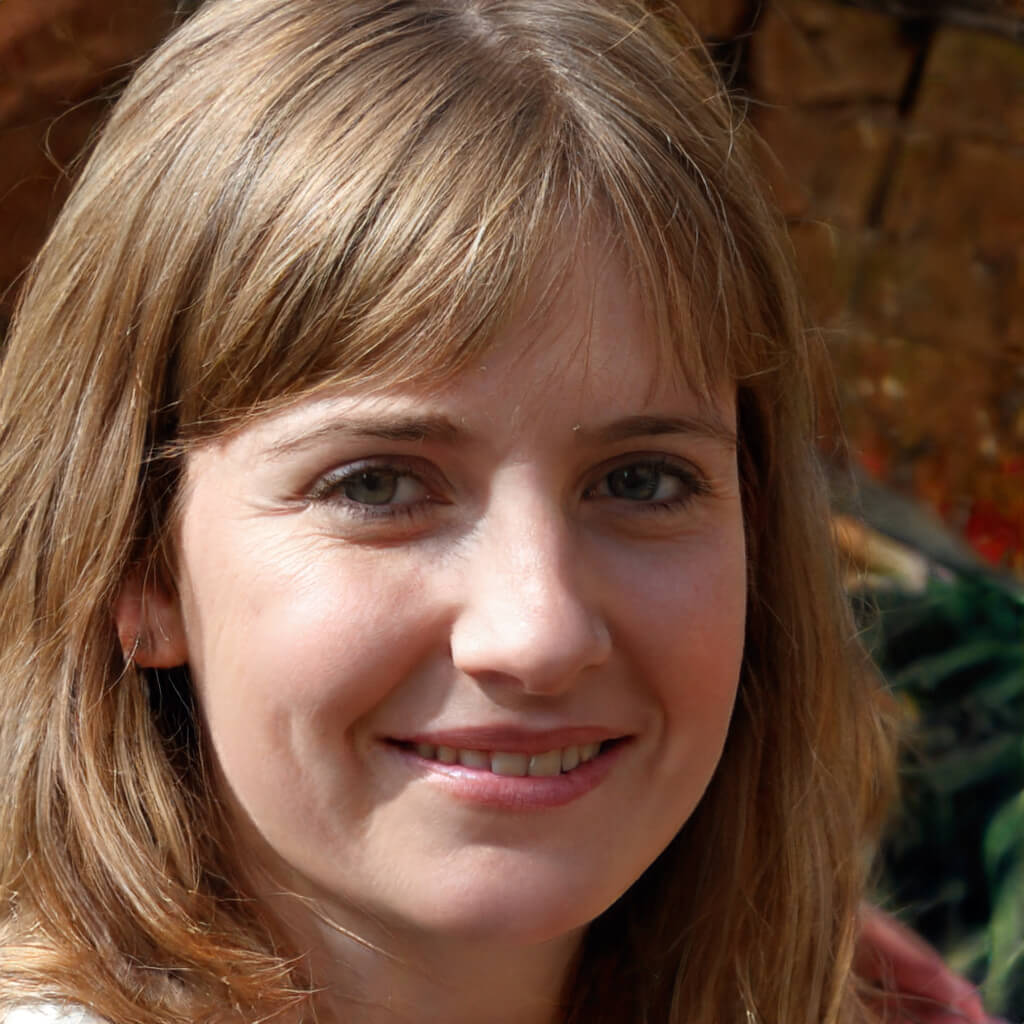 When you are getting started with remodeling, you should consider your budget, your goals, and what materials you'd like to use. Once you have documented all of this information, you can get started. A project this large will require a team of professionals to help your project come to a successful completion. You will work with contractors, consultants, and possibly an architect.
The Homeowner's Guide To Remodeling
Remodeling your home is one of the most in-depth projects you may ever take on. It will require several phases of planning.
Pre-Planning Ideas
When you have an idea of the type of renovation you want to be completed, you should start compiling your list of materials you think will be necessary for the scope of your project. You can begin the process of estimating how much you can afford, measuring areas of your home, and the design you are going for. Starting off with a concept will help you pin down the direction you want to take so you are not indecisive and lost along the way. You can share your ideas with the team you'll be working with to help them get started.
The Consultation Process
You have to begin brainstorming with consultants and interior designers to get your plan off paper and into the construction phase. These professionals will help you identify what is feasible and how to make your plan work. They will help inspire you, provide advice on materials you'll need, and give you an accurate estimate of how much it will cost. Over the course of multiple meetings, consultants may survey your home and help you understand what project goals are needed. They will give you a blueprint that provides a variety of options, weighing the differences between design costs and the materials needed. Next, you can decide on a contractual agreement with them.
The Construction Process
During this part of the project, the team will begin building the project and working on the remodeling. They start with the demolition of the areas of the home that need to be completely removed. For example, if you are redoing your bathroom, the sink, the tub, and the tiles may have to be completely removed. The construction team may pull up flooring, scrape off popcorn ceilings, and knock walls down. Once all the debris are removed, the team will begin installing the framework. This includes cabinets, plumbing fixtures like sinks, and flooring. The finer details come last, which can include adding crown molding or floor molding, paint, door frames, and more.
Completion Phase
Once the renovation has been completed, there will be a final walk-through to inspect the entire building for any errors. The city will do the inspection to make sure that it follows the standard regulations for the region. After all of this is accomplished, you will finally pay the team. It is better to wait until the inspection is completed and you are reassured that you don't have to renovate the home all over again.
Find Out More Information On Consulting With Professionals
When it's time to get started with your remodeling project, you can first consult experts in construction and interior design. You can request help from professionals like Bellevue contractors, who can guide you in the development process.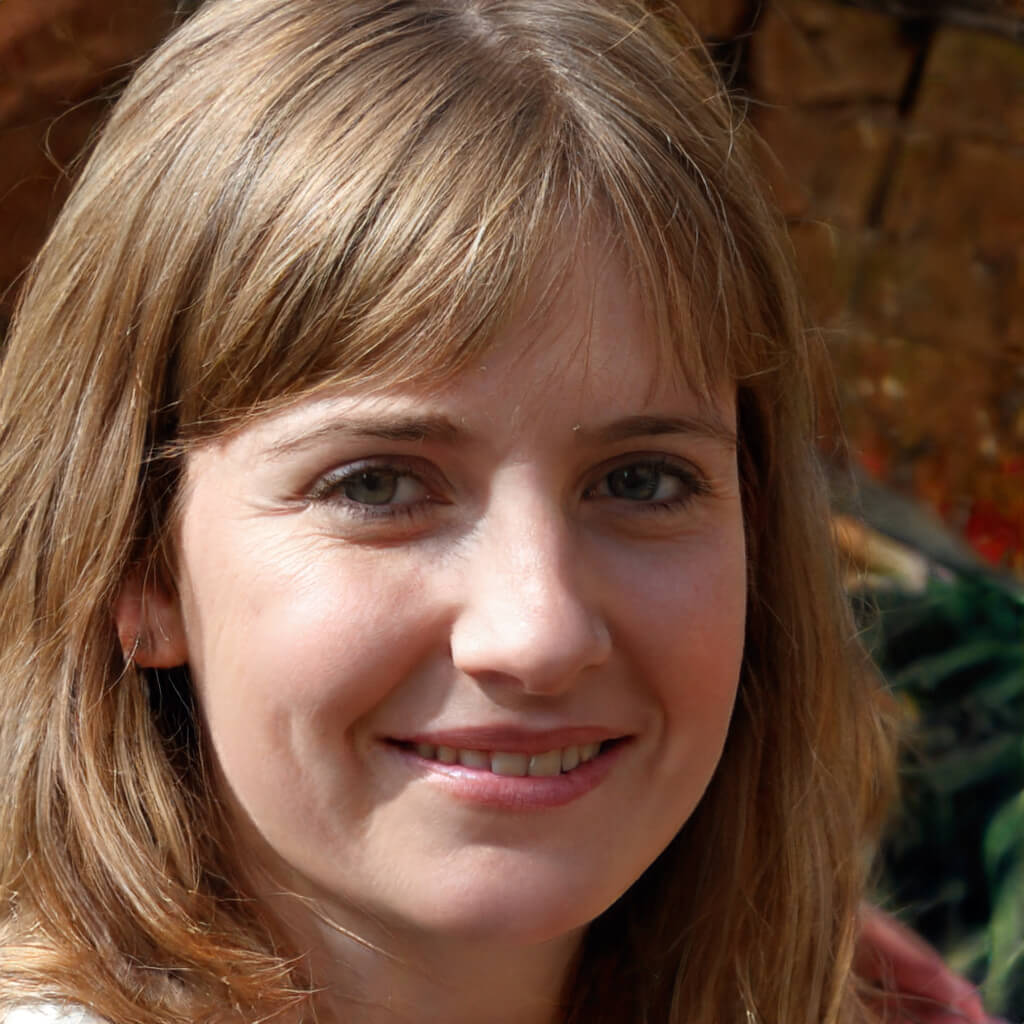 Betty Knight
Hi, I am Betty Knight, Owner of this site! I am a 'nearing 30-year-old', happily married to 1 awesome man. We live in the beautiful tourist town of Franklin NY.