The People's Choice Awards 2012 is coming-January 11, 2012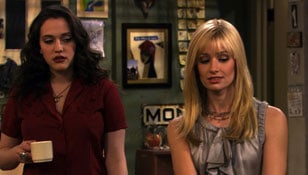 Becky
Newly middle-aged wife of 1, Mom of 3, Grandma of…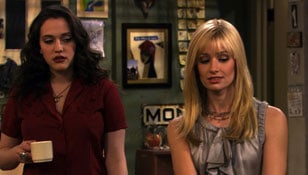 The People's Choice Awards 2012 is coming up and it is your chance to Voice your Choice!
Out of all of the choices, my favorite new comedy show is "Two Broke Girls"! I not only enjoy Max & Caroline's characters but there are several other characters I look forward to watching.
The show is set in the Williamsburg neighborhood of NYC borough of Brooklyn.  The series is centered around two waitresses in their 20's.  Max who is played by Kat Dennings. She comes from a poor working-class family and besides working as a waitress, she is also a nanny to an obnoxious, spoiled Manhatten socialite.
Caroline who is played by Beth Behrs comes from a rich family but is now broke from her father being caught operating a Ponzi-ish scheme. Caroline's character is the more 'cheery' of the two, and always trying to see the good in each situation. Which makes her and Max's relationship not only fun to watch but enjoyably funny.
Two Broke Girls is one of my most favorite sitcoms on right now because the characters are really easy to like. The humor is most of the time,  things I wish I could think of in any given situation. Caroline and Max are so opposite which makes them fun to watch together. You have optimistic Caroline, and negative Max; yet when they come together their humor plays very well off of each other.
I chose to vote for this sitcom for Favorite New Comedy for the People's Choice Awards because it is just plain funny.  The humor is constantly there, even when a 'serious' situation arises. I also like how at the end of each episode it shows how much money they raised toward their cupcake business (a business that involves Max's delicious cupcakes and Caroline's business drive.)
If you aren't familiar with this new 1/2 hour show,  you can go to http://www.cbs.com/shows/2_broke_girls/ and see why some of the past episodes.
I feel Two Broke Girls should be this year's People's Choice Awards winner in the category "Favorite New Comedy" because it is just THAT good!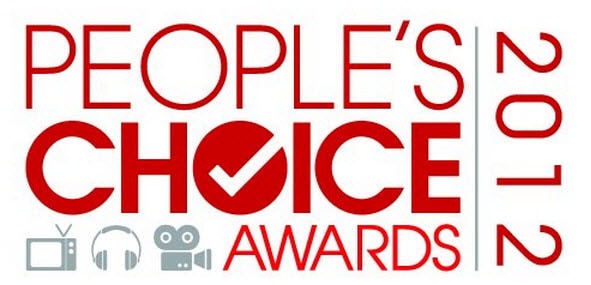 "I have been hired by Warner Bros. WBWord division to promote WBTV shows nominated in the People's Choice Awards."
Becky
Newly middle-aged wife of 1, Mom of 3, Grandma of 2. A professional blogger who has lived in 3 places since losing her home to a house fire in October 2018 with her husband. Becky appreciates being self-employed which has allowed her to work from 'anywhere'. Life is better when you can laugh. As you can tell by her Facebook page where she keeps the humor memes going daily. Becky looks forward to the upcoming new year. It will be fun to see what 2020 holds.