The Perfect Places to Retire Around the World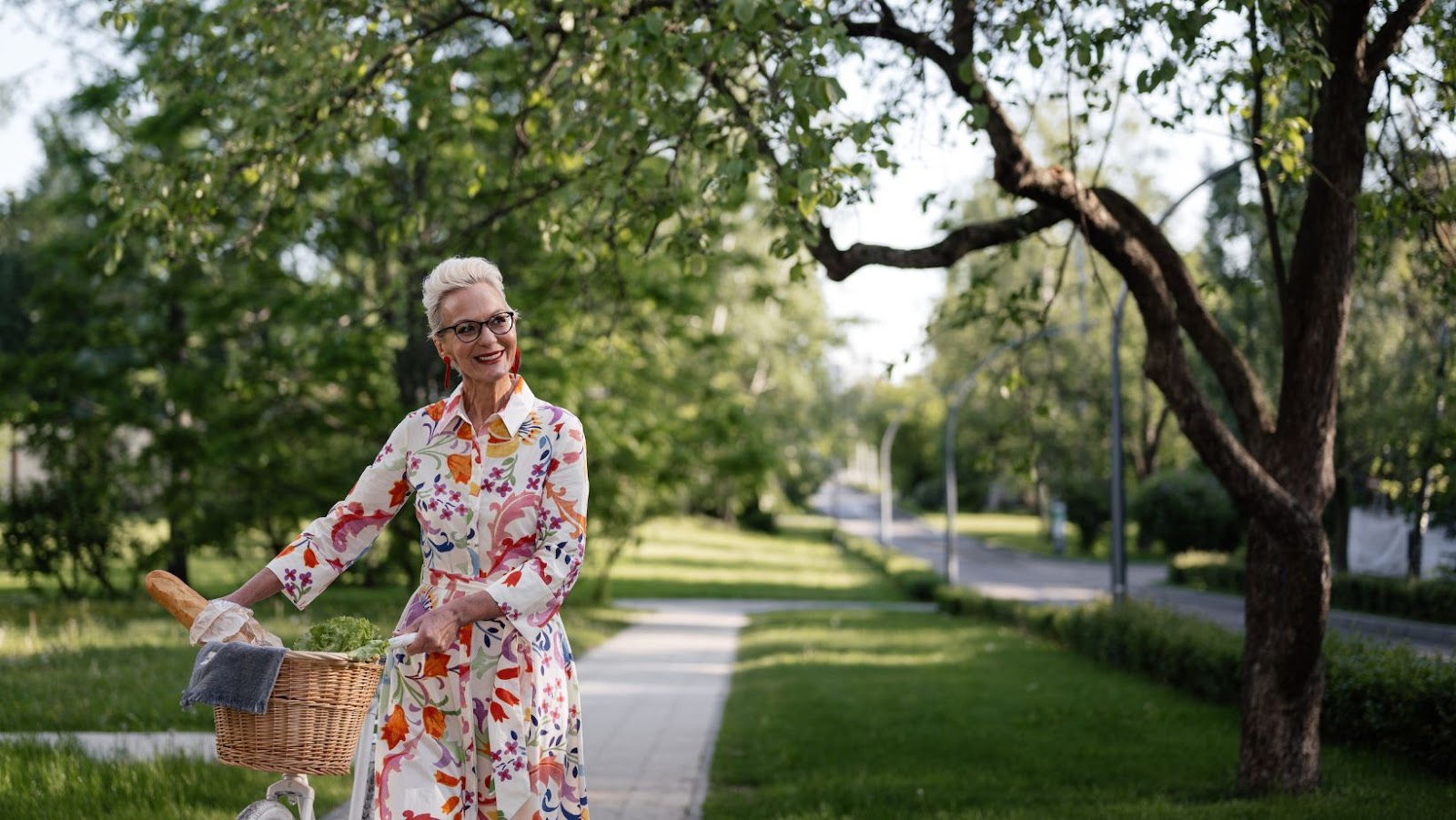 Deepak
Deepak is a lover of nature and all things sporty.…
With the United Nations predicting that the proportion of the global population aged 60 years or over will double by 2050, the question of where to retire has never been more relevant. As retirement approaches, many individuals dream of relocating to a new city or country to enjoy their golden years.
If you're pondering where to retire worldwide, we've got you covered. Let's check out the best places to retire around the world.
5 Factors That Influence Retirement Locations
First things first — it's essential to understand the key factors that influence the choice of retirement locations.
These factors are not just about sunny skies and sandy beaches (although those are certainly appealing). But they are also about aligning your retirement destination with your lifestyle, financial situation, and personal aspirations.
Cost of Living
An obvious but crucial factor — the cost of living — plays a major role in choosing a retirement destination. It involves considering expenses such as groceries, transportation, and housing.
Healthcare
Access to quality healthcare is a top priority for retirees. Countries with excellent healthcare systems, like France and Germany, often attract retirees for this very reason. Here is a list of healthcare systems ranked according to the health index score.
Safety and Security
Retirees also value safety and security when choosing a retirement location. Countries with low crime rates and political stability offer peace of mind, something that people begin to prioritize as they enter old age.
Climate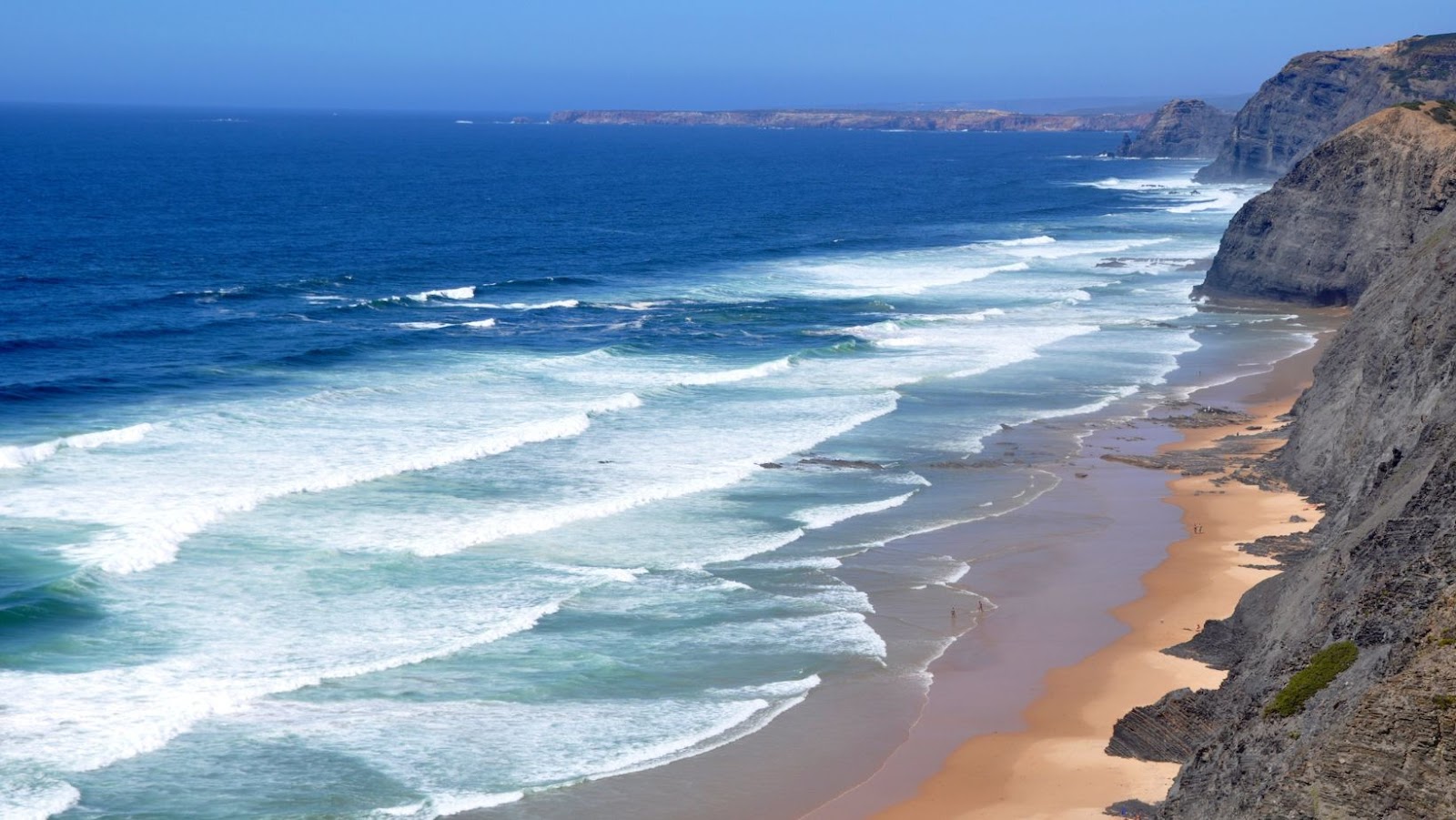 Climate is another significant factor for many retirees when choosing a retirement location. Some may prefer tropical paradises such as Costa Rica, while others might opt for a coastal retirement on the waterfront in the Sunshine Coast. 
Lifestyle and Culture
Lastly, retirees often seek destinations that offer rich cultural experiences and align with their desired lifestyle. This could mean a place with a vibrant arts scene, great outdoor activities, or a strong sense of community.
Top 5 Best Places to Retire Around the World
Considering the factors we've just discussed above, here are the five best places to retire around the world.
Portugal
According to International Living, this charming country located on the Iberian Peninsula is an extremely affordable country to retire in. The cost of living in Portugal is significantly lower than in many other European countries. For instance, living in Lisbon, Portugal's capital, costs about half of what you would spend in a city like New York. Most residents manage on less than €875 to €1070 a month, and a couple can live comfortably on €1,700 a month in smaller towns.
Portugal is also one of the world's safest countries and boasts a robust healthcare system. The country's laws permit firearm ownership for specific activities, excluding self-defense, thus enhancing the overall sense of security. Moreover, the health insurance premiums are quite reasonable, usually costing around €40 to €100 per month depending on the coverage.
Spain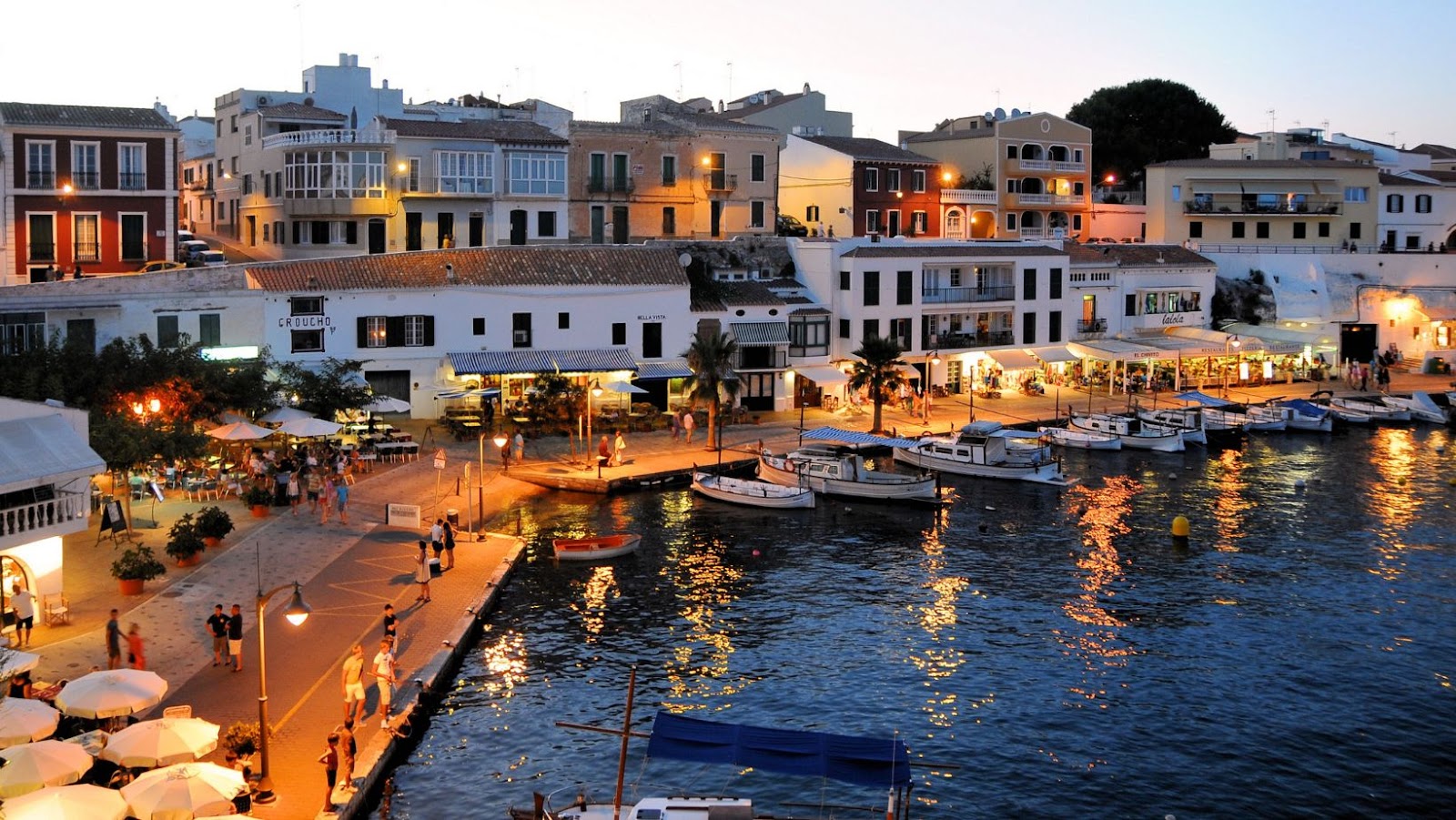 Another splendid destination for North American retirees is Spain, standing out with its cost-effectiveness and cultural vibrancy. According to Expatistan, Spain holds the distinction of being the second cheapest country in Western Europe.
This means living independently in Spain can be managed on a modest €1000 per month, though the cost can vary depending on the city. For instance, Madrid and Barcelona are among the priciest cities in the country, while Malaga's living expenses are significantly lower.
Spain also offers affordable healthcare options. Retirees can choose between private and public healthcare systems, with the option to switch to the public system after five years of permanent residency. Private health insurance for expats in Spain costs around €100 to €200 per month.
Spain's cultural scene is also vibrant and diverse, particularly in larger cities like Madrid and Barcelona. These cities offer an array of music, theater, arts, and world-class museums, making Spain an attractive and exciting retirement destination.
Costa Rica
Costa Rica is another compelling choice for retirees, especially those seeking a tropical climate and a lower cost of living than European countries. A retiree can live comfortably on a budget of $1,600 to $2,000 per month, encompassing all essential expenses.
One of the most notable facts about Costa Rica is its retirement visa income requirements, which are lower than in Spain. The Pensioner Visa has no age restriction, but applicants must have a monthly pension of $1,000. Additionally, Costa Rica does not impose income tax on retirees, adding to its financial appeal.
Costa Rica is also a global leader in renewable energy, generating over 98% of its power from sustainable sources. Moreover, the healthcare system offers both private and public options, and out-of-pocket doctor visits are reasonably priced, ranging from $50 to $80.
Greece
Greece, a picturesque Southern European country, is an appealing retirement destination due to its cost-effectiveness and favorable tax policies. The cost of living in Greece is approximately 30% less than in many other European countries. Furthermore, the country offers a 7% flat tax rate for the first ten years of residency, enhancing its financial allure.
A financially Independent Person visa is the ideal option for retirees, and its income requirement is €2,000 per month for a single person. This is more than enough to cover the average living expenses in Greece, which hover around a modest €600 per month.
The best part is that retirees can access Greece's free public healthcare, although a social security number is required. However, it's worth noting that Greece's bureaucracy can be slow-moving and inconsistent, which may pose challenges for some retirees.
Despite this potential drawback, Greece's affordability, tax benefits, and scenic beauty make it a highly attractive retirement destination.
France
Known for its beautiful landscapes and sophisticated cities, France extends an enticing mix of lifestyle offerings for those looking to retire.
Contrary to popular belief, French regions outside central Paris can be quite budget-friendly. In fact, housing costs are around 34% less than the US. Plus, cities like Montpellier, the fastest-growing metropolitan area, provide a high quality of life, with retirees able to maintain a comfortable lifestyle at around $2,500 per month.
Final Words
So those were the top five countries to retire around the world. But remember, there are also equally good options at home, such as retirement villages. If you're interested in learning more, head over to our post on Why You Should Consider Retirement Homes For Your Loved Ones.
Deepak
Deepak is a lover of nature and all things sporty. He loves to spend time outdoors, surrounded by the beauty of the natural world. Whether he's hiking, biking, or camping, Deepak enjoys being active and in touch with nature. He also loves to compete and push himself to his limits. Deepak is an avid cyclist, runner, and swimmer. He has competed in several triathlons and marathons, and is always looking for new challenges to take on.