Why Moving to The Cayman Islands Should Be Your Final Adventure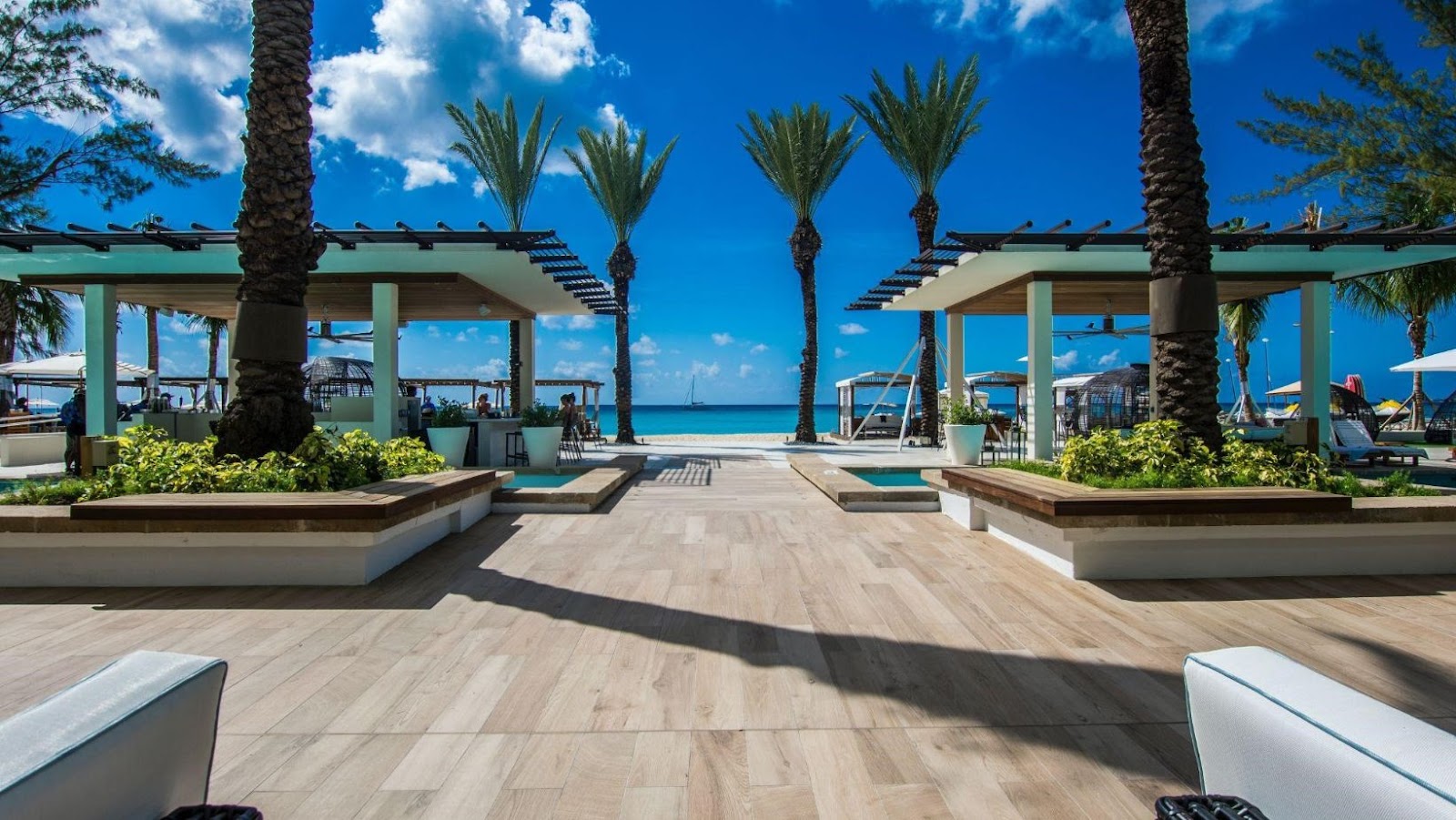 Deepak
Deepak is a lover of nature and all things sporty.…
If you're considering a relocation abroad in the near future, you could do a lot worse than the Cayman Islands for a number of reasons. In this article, we're explaining why moving to the Cayman Islands should be your final adventure. To facilitate your travel, online visa services are available, making your planning process much smoother. You can easily apply for an online visa to Jamaica through the Jamaica C5 Immigration Customs Card portal.This is a great resource for those who are planning to venture beyond the Cayman Islands and immerse themselves in the vibrant culture, history, and natural beauty of Jamaica.
If you're looking for a new or final adventure, you're spoilt for choice when it comes to the Cayman Islands. From quality of life to great corporate services in the Cayman Islands, this is an option that you should certainly be considering in the near future.
Where Are the Cayman Islands?
Around 180 miles northwest of Jamaica, the Cayman Islands are made up of Grand Cayman, Little Cayman, and Cayman Brac, with Grand Cayman being the largest and most popular of the islands. The flight time from London to the Cayman Islands is usually around 14 hours.
Why Move to the Cayman Islands?
Sunshine – and Lots of It
As you would expect from the location, the climate in the Cayman Islands is pretty great if you enjoy endless sunshine (and spending Christmas day on the beach). Temperatures hover around 30 degrees in summer and rarely dip below 23 degrees in winter, so you can leave your big coat at home. While you can expect some rain in October and November, you'll enjoy dry weather for pretty much the rest of the year.
Health and Medical Care
The Cayman Islands have a surprisingly advanced medical and healthcare system with a wide range of hospitals, GPs, surgeons, and treatment centers. As an expat, you will, however, be required by law to have health insurance while on the islands.
Special Economic Zone Status
The Cayman Islands boast Special Economic Zone status. This has a number of benefits for ex-pats, including relaxed land use restrictions, duty-free benefits, and streamlined procedures.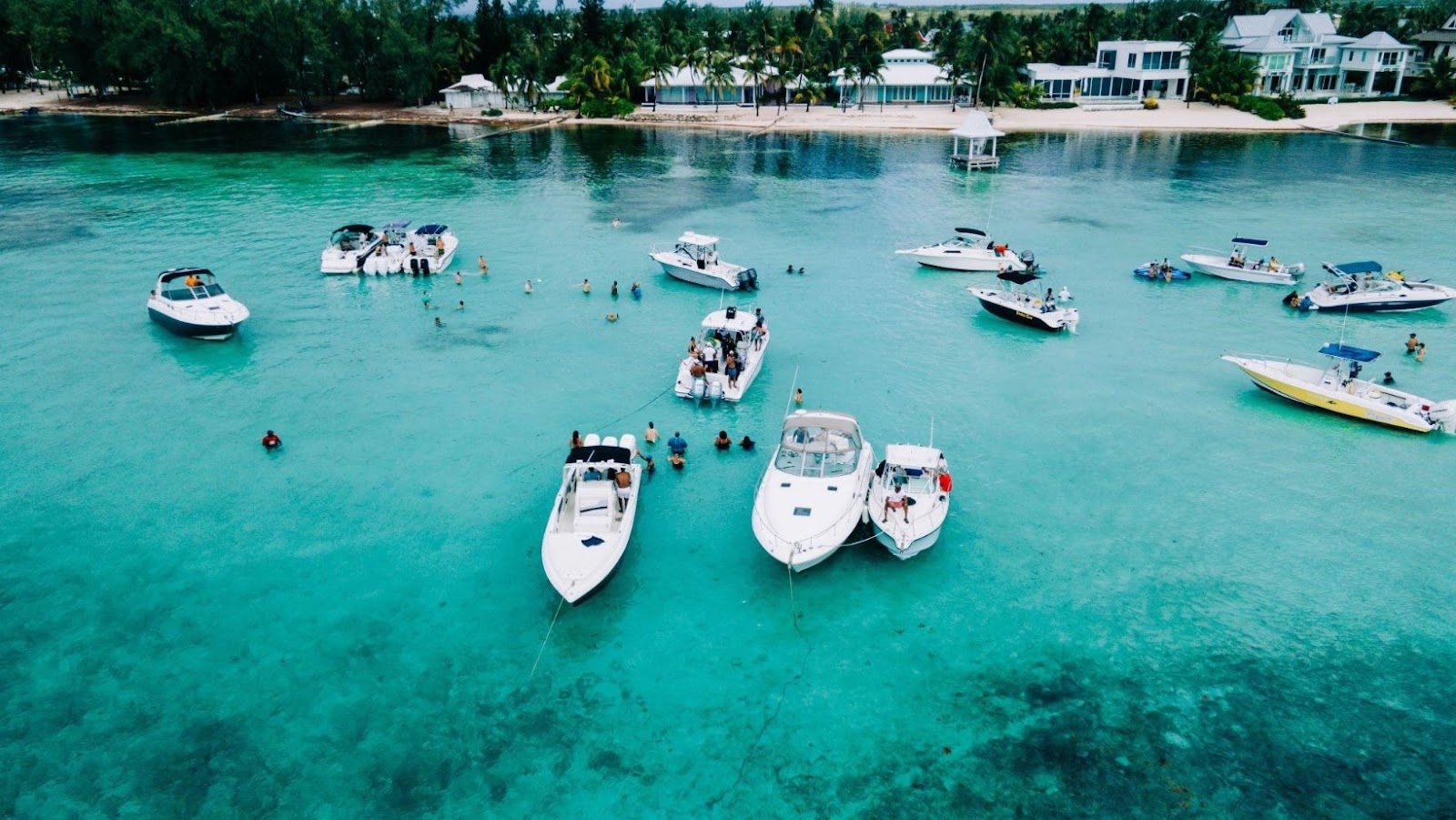 In addition to this, ex-pats who wish to go into business in the Caymans will have access to some pretty great benefits too.
Hearth and Home
While accommodation in the Caymans may not be as cheap as you might think, there are certainly plenty of choices – from luxury mansions to bijou apartments. As a bonus, there are no restrictions on single property ownership for overseas buyers, and the government guarantees the right of ownership for each parcel of land.
Passing the Time in the Caymans
Living on the Cayman Islands, you'll certainly never be bored. Whatever your age or interests, the islands offer something for everyone, including:
Beaches and watersports: the Cayman Islands boast mile upon mile of glorious beaches – and where there are beaches, there are watersports. Scuba diving is a big business in the Caymans, but if you prefer to take things at a slower pace, boat trips are plentiful, as are spaces on the beach for watching the world go by.
Arts and culture: if you're a culture vulture, the Caymans have plenty to keep you occupied. The National Gallery on Grand Cayman is host to bi-monthly international events, and you can get your theatre fix at the Prospect Playhouse, which puts on several productions a year.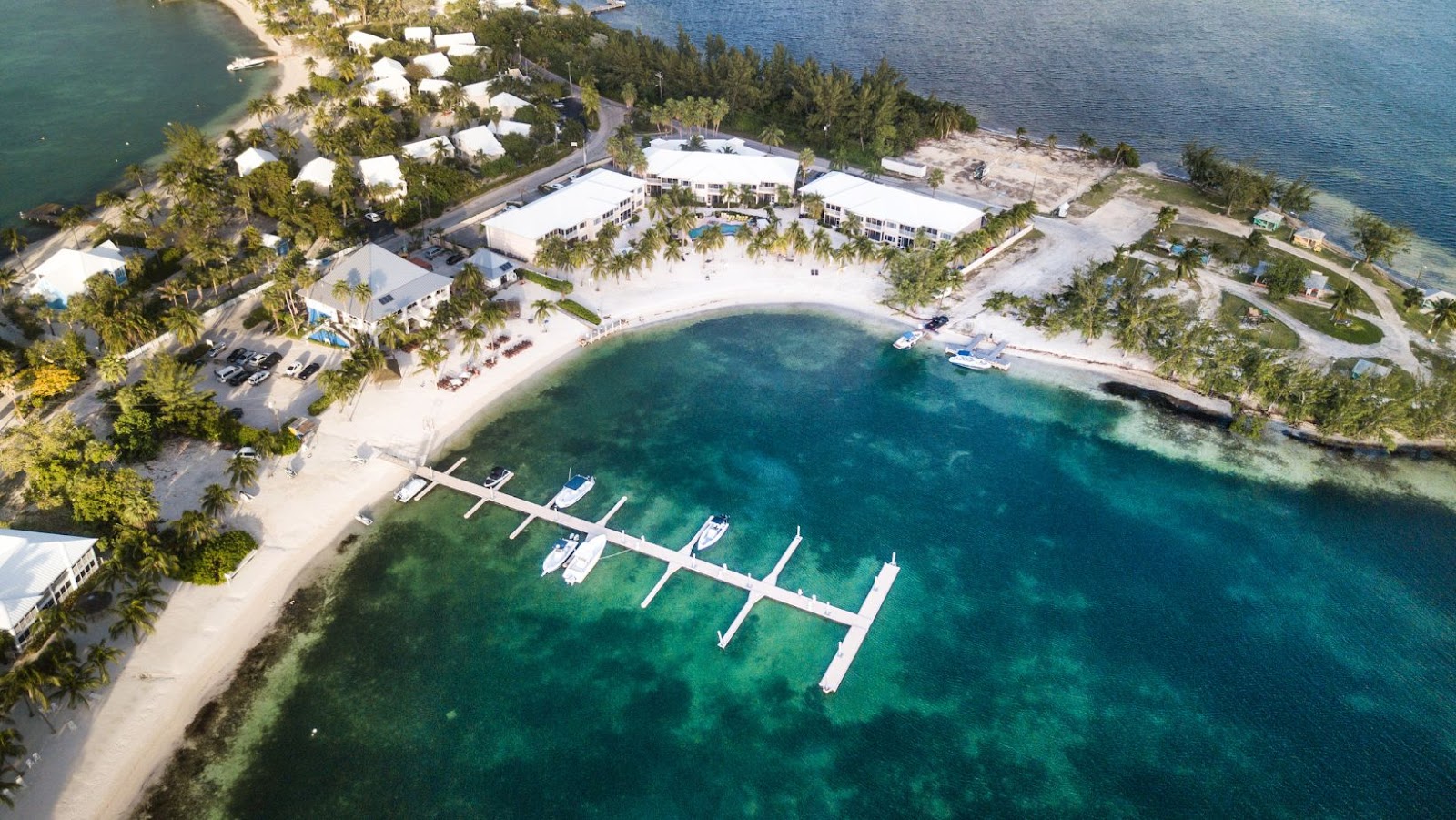 Fab news for foodies: as well as the fresh seafood and Caribbean cuisine that you would expect, the Cayman Islands also has a wealth of international restaurants, including Japanese, Mexican, Italian, and even Peruvian. The annual Cayman Cookout is a must and is held every year at the Ritz Carlton on Grand Cayman.
Child's play: for those moving to the Caymans with kids, there are plenty of childcare facilities available, as well as some great leisure and play centers and high standards of schools.
If all of that is a little dull for you, you may consider joining in with a major Cayman pastime – iguana hunting. The islands have such an overpopulation of green iguanas that locals go iguana hunting on a regular basis – and get paid for their trouble to the tune of around $5 per iguana.
A People Pleaser
The people of the Cayman Islands are some of the friendliest and most welcoming that you could hope to meet. You'll find yourself constantly stopping to chat with neighbors, fellow theatre goers, and people at the grocery store. In addition, the Caymans have some great ex-pat 'bubbles,' including the area of a seven-mile beach on Grand Cayman.
Are There Any Downsides to Living in the Cayman Islands?
Like anywhere, there are a few downsides, but in the Caymans, these are few and far between:
Online shopping: if you're an Amazon addict, you may find yourself becoming frustrated as deliveries from overseas can take several weeks to arrive.
Supermarkets: supermarkets are plentiful and well stocked in the Caymans, but ALL shops are closed on Sundays, so you'll need to make sure you're stocked up for the weekend by Saturday.
A New Home
At 4,658 miles from the UK, the Cayman Islands may seem a little too far from home for many, but within days of arriving on the islands, most feel right at home. The Cayman Islands are a great place to run a business and an even better place to live – particularly for retirees who will be able to enjoy their twilight years accompanied by great weather, stunning scenery, and friendly locals.
Deepak
Deepak is a lover of nature and all things sporty. He loves to spend time outdoors, surrounded by the beauty of the natural world. Whether he's hiking, biking, or camping, Deepak enjoys being active and in touch with nature. He also loves to compete and push himself to his limits. Deepak is an avid cyclist, runner, and swimmer. He has competed in several triathlons and marathons, and is always looking for new challenges to take on.