The Seventh Dwarf Movie Review | Out on Blu-ray 8/18

What do you get when you bring together Snow White, Sleeping Beauty, Cinderella, Little Red Riding Hood, as well as the Seven Dwarfs, Princess Rose and more wonderful characters? You get "The Seventh Dwarf".
Starring Peyton List, Norm Macdonald, Nina Hagen and newcomer Joshua Graham. Enjoy the entertaining CG-animated motion picture with the best combination of characters that will bring you back to your days as a child or start memories for your own child to look back upon.
On the eve of Princess Rose's 18th birthday (Sleeping Beauty) everyone has come to the castle to celebrate when Bobo, (the 7th dwarf) accidentally pricks her finger with a cursed needle. This puts the kingdom into a century-long sleep. While looking for loves first kiss, their journey is dangerous when they come upon a fiery dragon, and outmaneuver the nasty tempered, envious, conniving and wicked witch Dellamortal.
With all of the humor, singing and adventure you will enjoy watching this as a family night movie. Offered on 3D Blu-ray, Blu-ray, DVD and Digital Copy combination or you can purchase it on DVD.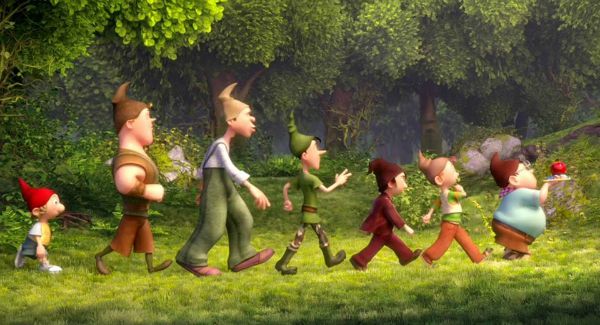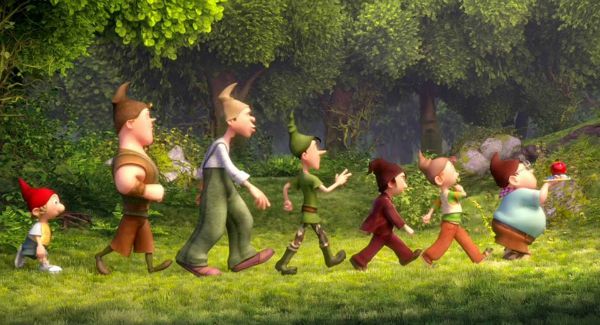 Special features include on both the combo pack as well as the DVD
Character profiles
Sing-alongs
Downloadable Royal Birthday Invite
The movie length lasts 88 minutes, MPAA Rating: PG. For more information on the movie, you can visit Seventh Dwarf Movie.
You can purchase on Amazon.