The Sky's No Limit with eLearning
Becky
Newly middle-aged wife of 1, Mom of 3, Grandma of…
There are many benefits to studying online. First of all, it is the norm nowadays and many people of different ages and backgrounds choose this as an option. Online courses are just as valued as in-person courses and can even help you to develop further skills. 
Flexibility
Opting for eLearning can be better for those of you who prefer to choose when and where to study. Most courses can be done from home and at different times of the day. Some can combine a mix of occasional workshops in-person, alongside assignments to be done remotely. This gives you the option to create your own timetable and allows you to develop excellent organizational and time management skills. Future employers will take this into account. It also gives you a sense of achievement as self-discipline is important. Your success in your course will greatly depend on your hard work and dedication. Being able to adapt to different schedules and be flexible is a very important skill in a variety of fields, as well as learning how to make time for different projects and prioritize. 
Benefits of working and studying
Many older people of young professionals look to eLearning as a way to develop professionally while working. This also demonstrates your flexibility and ability to multi-task. Working and studying at the same time means that you can continue earning money while you achieve your next qualification, making you all the more prepared to put it into practice. This again shows off your time management skills. Juggling work and study isn't easy and for some further advice click here. 
Independence
Of course, you will have a network of support from online tutors, portals and forums but you will get great satisfaction as well being in control of your own study program. Going to college isn't just about the social experience. Although you won't be attending as many lectures or seminars in person, you will be able to take part online. The course material will be readily available to you online so you can access it whenever. You only need to rely on yourself to go through the information. Most courses are well structured and the program is no different from an in-person course, the main difference is you. Employers will respect the initiative you take in order to complete each task individually, and how you can handle any problems which may arise.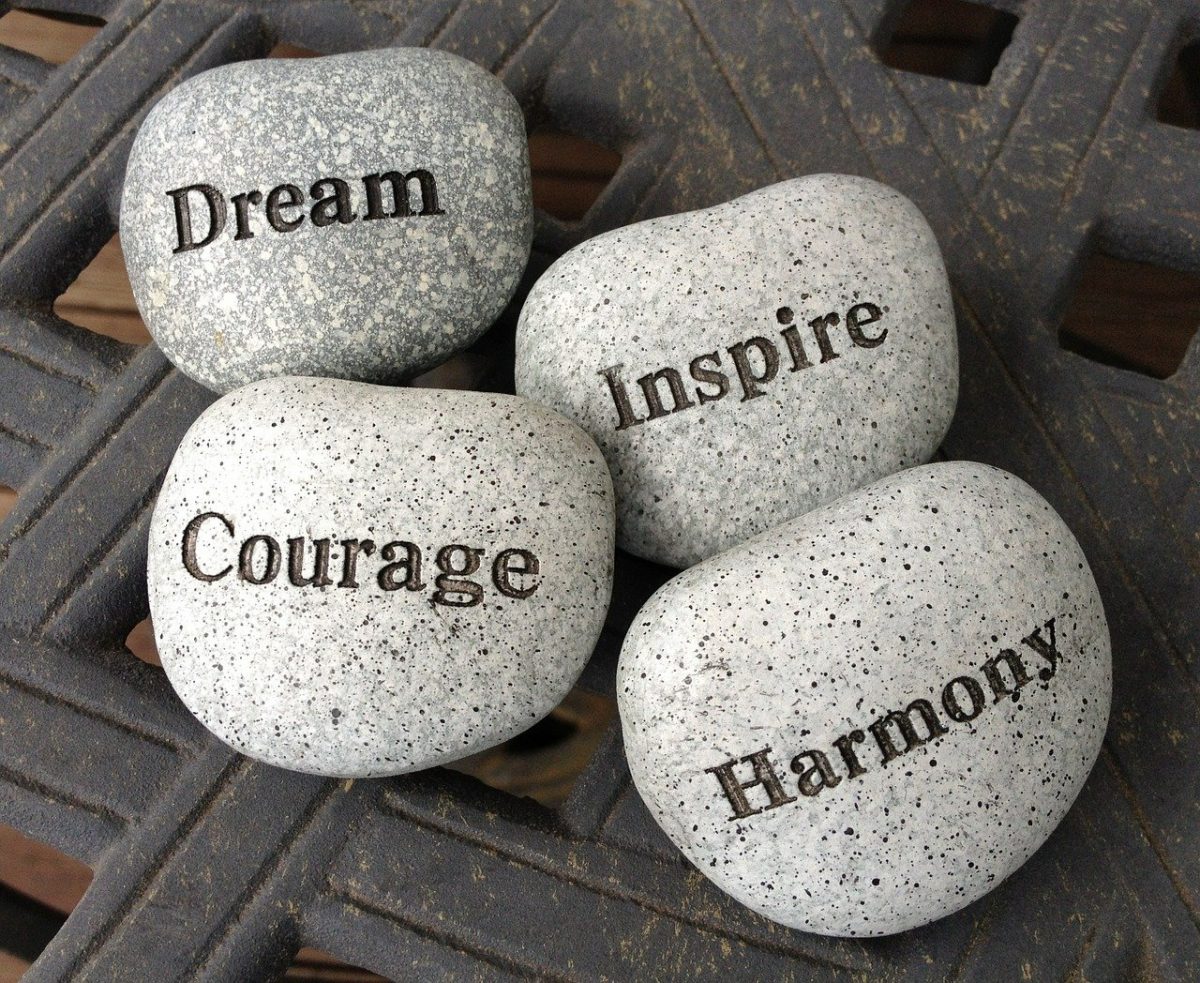 Be an inspiration
If you decide to have a family before studying either an undergraduate degree or a Master's, who's to say this is the wrong way round? Stay-at-home parents have more opportunities to study online as you have the flexibility and facilities to do so. You can access all the information at home while your children are at school. Teach them how to be the best they can be and to always look to better themselves. You can show them how there's no limit to what you can study online. They will look up to you knowing you were brave enough to take the leap in following your dreams. 
Great schools
There are many great institutions online specializing in a range of fields. It would be a good idea to do some research before as it depends on what you decide to study. For those of you who are dedicated to the health and wellbeing of others, schools such as Regis College can help you pursue a career in the healthcare profession. There is plenty of information available on their website about how to earn more money and develop professionally. There's plenty of great advice out there to help you find your way. 
Age isn't important
It doesn't matter if you choose to study an online degree later in life. Many people do this in this day and age and a career change is also a typical transition of lots of your experience. Perhaps you've touched on a few different fields and none of them suited you. It can be very difficult to choose a career at a younger age and many people don't figure out what they want to do until later. Once you discover your path in life, at whatever age this may happen, you will achieve much more fulfillment and job satisfaction. It can be daunting to leave one's comfort zone and go back to studying after some years but this is another example of a skill you can demonstrate to your future employers. Here are some testimonies of how some more mature students got back into the swing of studying. 
Becky
Newly middle-aged wife of 1, Mom of 3, Grandma of 2. A professional blogger who has lived in 3 places since losing her home to a house fire in October 2018 with her husband. Becky appreciates being self-employed which has allowed her to work from 'anywhere'. Life is better when you can laugh. As you can tell by her Facebook page where she keeps the humor memes going daily. Becky looks forward to the upcoming new year. It will be fun to see what 2020 holds.