Things to Look for in Commercial Pavers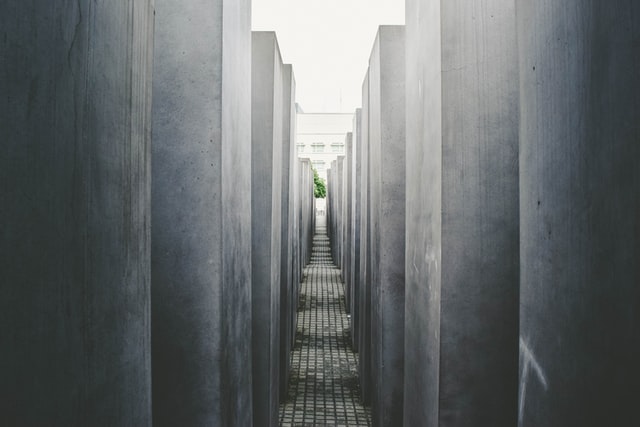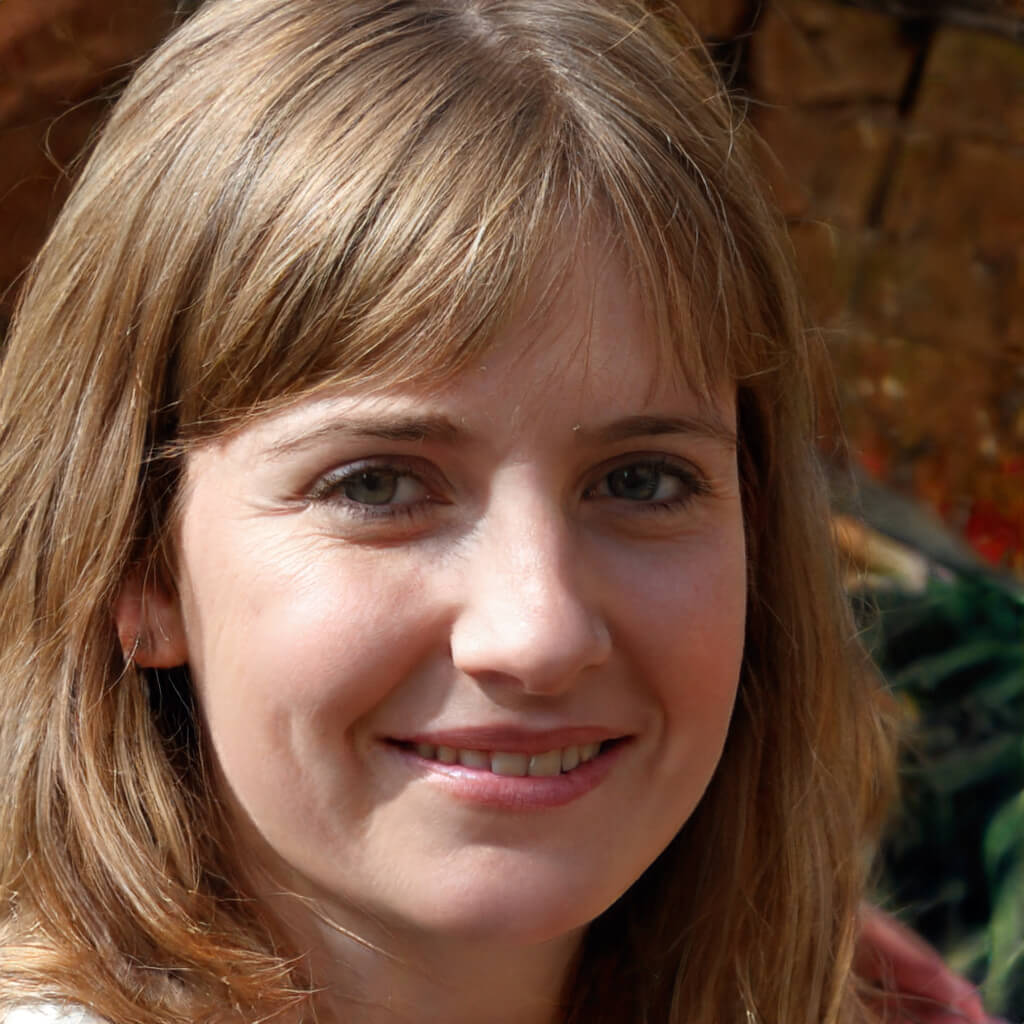 When you need a good driveway, parking lot, a professional-quality blacktop for a playground, or any other asphalt renovation, you are more than likely going to hire a commercial paving company. While there are many sole proprietors out there, those that have a developed team of pavers and equipment are far better (and harder to find).
However, once you do find the right paving companies, then you can begin to ask certain questions and keep a keen eye out for certain details that they can bring to the table. Therefore, you need to know what you're getting into before you just jump the gun. In this guide, we're going to tell you some very important things to watch out for.
1. Make Sure They're Experienced & Easy to Understand
One thing is important, pavers may know a lot of technical information that you may have not known about blacktop. And if they don't have a lot of knowledge in the field, then they're showing their lack of expertise, which is a definite no go (tell them thanks but you're still shopping around, and that you'll be in touch to let those who didn't make the cut down easily). However, if they do have a lot of knowledge and experience, then you're going to have a better-quality job done.
Another thing to remember is that along with all of that knowledge and technical expertise on various types of asphalt products, methods, and more, you need to be able to understand it. Unless you've worked in that field for years and just don't have the time and tools to do it yourself, then you may need things "dumbed down" for you. No, that's not an insult – it merely means that the contractors can put things into layman's terms so you can easily understand every process and material.
Ask for More than Three References
A lot of contractors don't mind giving out references; it makes them look better and more credible. But do keep in mind that every contractor and asphalt pavers alike will give you the best three or four references that they have, just as you would on your very own resume. However, keep an eye out for gaps in projects when they give you the information on who the reference is, and the job done.
If there's large gaps, then either they weren't working, or they were doing jobs that they aren't sharing with you. In these cases, since they'll give you the best and newest job in most cases, you'll want to ask for the contact info of people that were jobs in between those large gaps, and reach out to see the pros and cons. If they won't give them to you, then be leery. Give them the benefit of the doubt at first though, because a lot of a customer's complaints are because of the customer and not the professional. Yes, the customer's "always right", but many of them don't admit their own faults when they leave bad reviews.
Conclusion
If you want to find the best team of commercial paving in Annapolis, then you need to follow the tips above, and do your homework. Also, be sure to know that you may spend a higher amount on more experienced, and higher quality asphalt as compared to a less experienced worker who offers cheap materials and work. Don't fall for this, because it will cause you to need repairs sooner than you would with quality asphalt.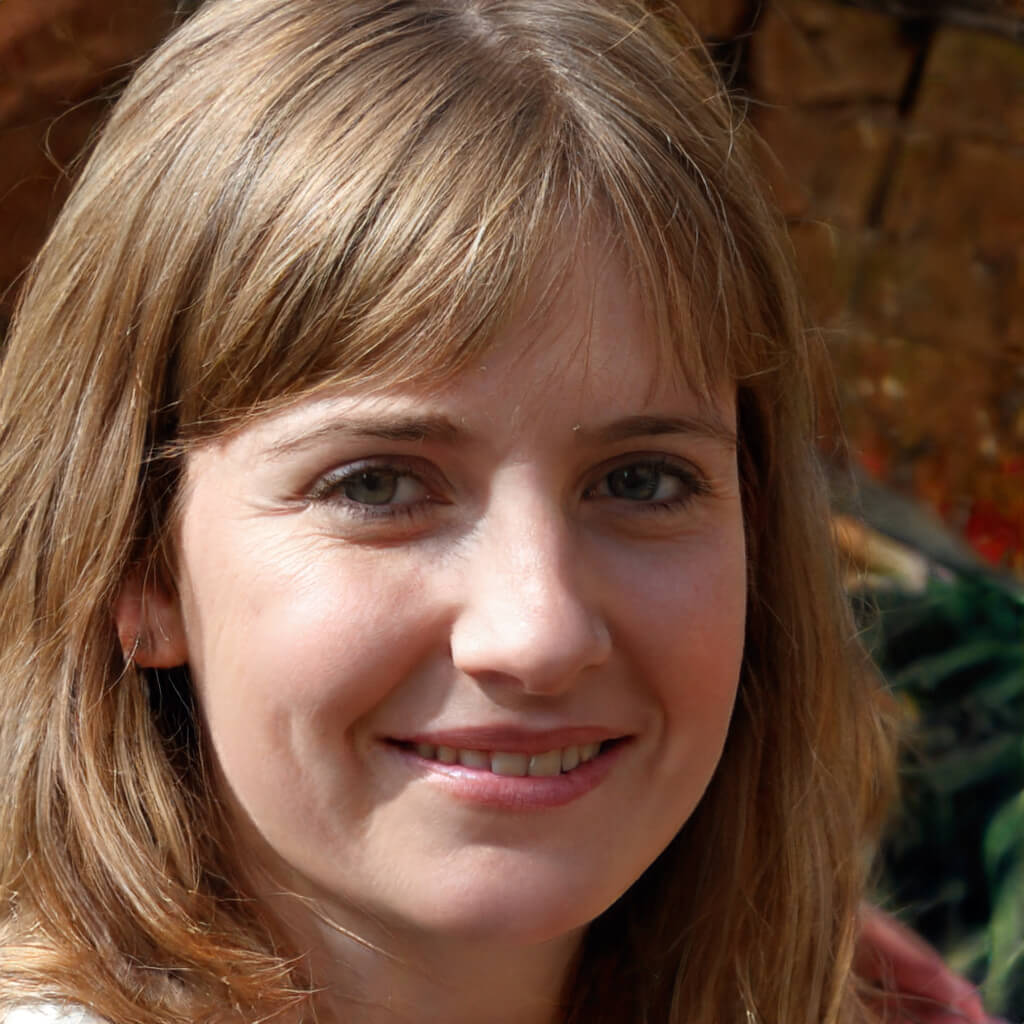 Betty Knight
Hi, I am Betty Knight, Owner of this site! I am a 'nearing 30-year-old', happily married to 1 awesome man. We live in the beautiful tourist town of Franklin NY.