Some Tips To Help You Successfully Design Your Spring Revamp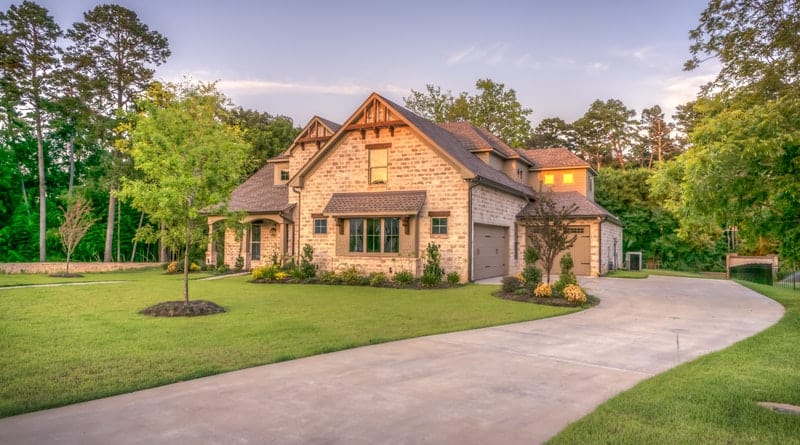 Becky
Newly middle-aged wife of 1, Mom of 3, Grandma of…
Fix Problems And Add Value
There is a time and place for everything. When it comes to home remodel and renovation, springtime can be ideal. It's not too hot out yet, but it's not so cold you can't work outside if necessary. Additionally, the seasons are changing, flowers are in bloom, and you're naturally more active. If you're affecting renovations yourself, this is ideal.
Still, if you're using a contracting crew, this is good for them, too. So what you want to do is take stock of your home, what needs to be fixed, what needs to be renewed, and any changes you think would be worth effecting. You may find there are some surprising solutions that are available as well as affordable today, like motorized exterior weather protection.
Augmentations like a motorized pergola canopy can add style and value to your property while solving problems; according to DeckRemodelers.com: "By adding an Equinox louvered pergola to your New Jersey outdoor deck or patio, you can plan ahead without worry…guaranteeing your event will go on as planned."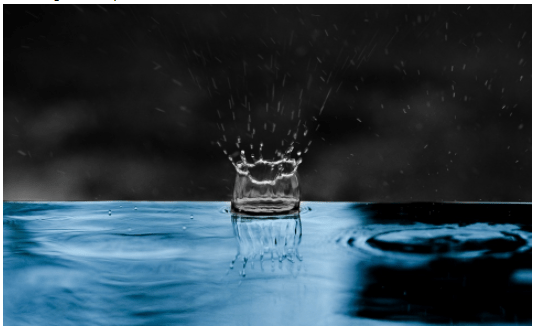 No weather will undermine you if you've got protection, and this can make an afternoon refreshing. You can be in the rain and not get wet, enjoying the smells, sounds, sights, and cool.
Green Considerations
It also makes a lot of sense to pursue green options, just be careful to avoid common mistakes. That said, there are some really cost effective green options on the market today, like solar energy systems. A 3.1 kWh solar energy system is approximately 31 solar panels that are about $100 apiece. Cables, shipping, power inverters, energy sinks (batteries) and labor can be sourced for another $1.9k, bringing green energy to you for $5k.
If you do the installation yourself and source wisely, you can pull this off. In states like California, this will add $20k in property value. You'll also get a tax break, and be free of energy utility bills provided the panels are ideally situated to absorb the sun. If you want to double down on property value and energy production, a wind turbine and a water turbine could be recommendable.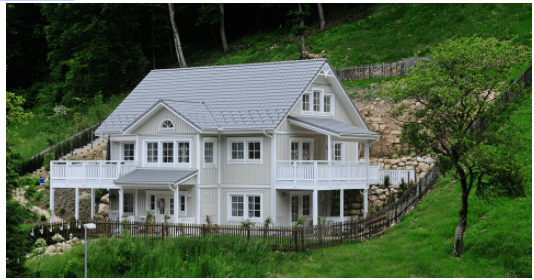 You've got to have wind, water, and legal rights to install such things, however. Still, for another $10k, you can be redundantly grid-independent at no real asset value declination due to property value increase and utility bill savings over time, as well as a tax reduction.
Cleaning Solutions
See Also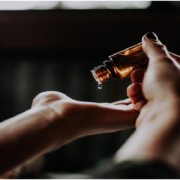 Depending on your property—be it large and residential or commercial—Spotless Cleaning Chicago can provide some exceptional cleaning solutions; according to the site, they are: "…a premier residential and commercial cleaning company…[whose] priority is making sure [clients] are 100% satisfied."
It can really pay to go the deep-cleaning route. Such professionals have access to experience and equipment that aren't really available to the general public unless they too are involved with the industry. As a result, cleaning companies can regularly do a better job of refurbishing a space than you may.
Especially if you're selling a residential or commercial property, hiring a cleaning crew in springtime to buff it up makes a lot of sense.
Better Living
It is said that cleanliness is next to Godliness. There is a truth to this, as cleanliness equates to periodic maintenance, repair, and replacement as necessary. In such a way, properties can be maintained nigh-indefinitely. There are certain structures still in use today which have been around over a thousand years.
If you're careful to maintain and upgrade your property, not only will it retain its value, but it will become more valuable and can persist longer than it would be able to otherwise. Houses and buildings left on their own erode with disuse and are eventually no more. But if you're diligent, you can preserve what you own longer than you may realize.
Becky
Newly middle-aged wife of 1, Mom of 3, Grandma of 2. A professional blogger who has lived in 3 places since losing her home to a house fire in October 2018 with her husband. Becky appreciates being self-employed which has allowed her to work from 'anywhere'. Life is better when you can laugh. As you can tell by her Facebook page where she keeps the humor memes going daily. Becky looks forward to the upcoming new year. It will be fun to see what 2020 holds.