Tips on How to Protect You and Your Family from Mesothelioma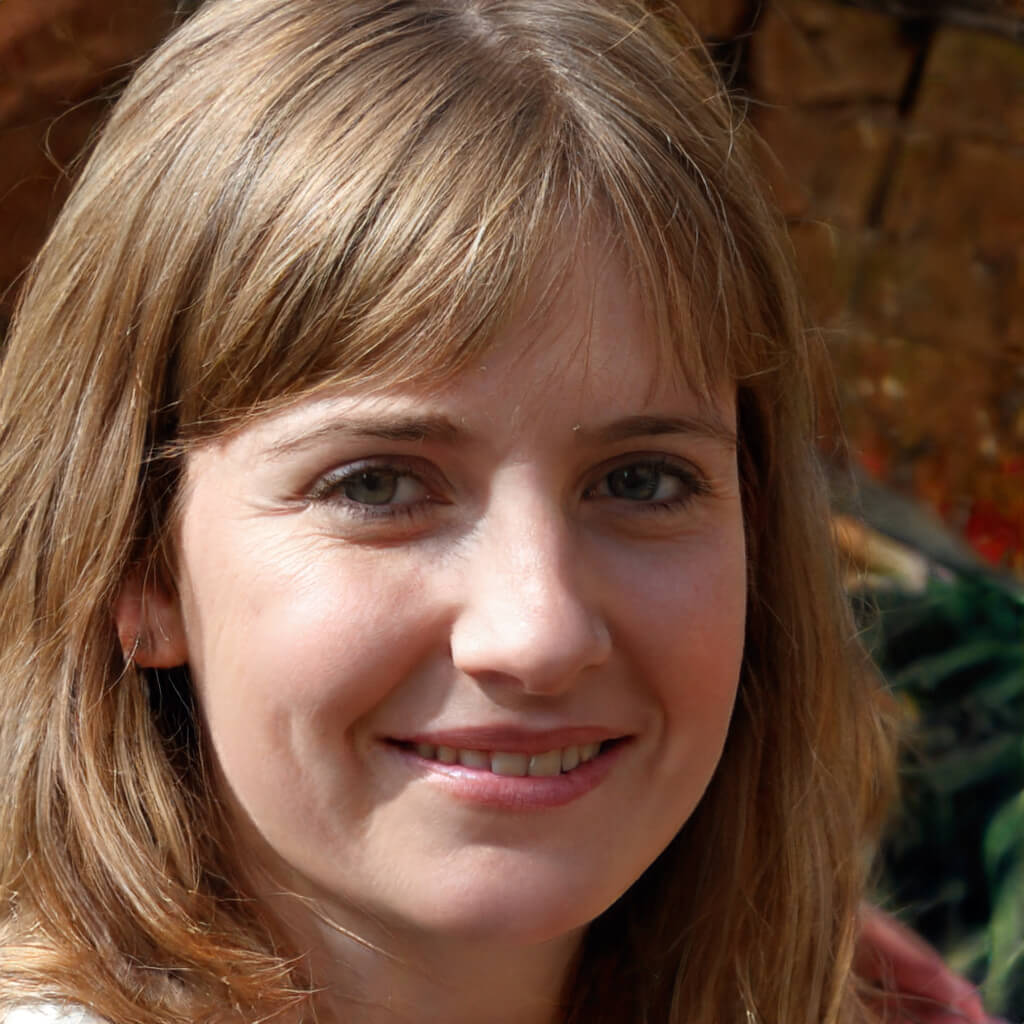 Good health is the greatest wealth anyone can have. Unfortunately, it is valued very little until we get sick. Especially, raising a family with sound health isn't always easy. It is easy to get busy with your daily life and ignore the health hazards that can put you and your family's health on the brink. Asbestos is one of these common and dangerous hazards that creates a huge risk for developing mesothelioma. This naturally existing mineral is mostly found in construction materials used to manufacture buildings and structures. Meanwhile, exposure to this natural mineral is extremely hazardous to human health.
For that instance, health authorities are also stepping up to define safety measures to minimize asbestos usage. It includes using alternatives for construction as well as taking preventive measures for the workers. Suppose you are wondering that you are not working in the industry with asbestos products. In that case, it is essential to note that you are still at risk for exposure. Asbestos materials have been widely used throughout the 20th century. That means some old houses will still have asbestos that can be inhaled, leading to mesothelioma cancer. With this, you are risking your life and putting your family at risk of fatal lung disease. The median survival rate for mesothelioma is 4-18 months. There is plenty of information available on every mesothelioma website. You can get more details by visiting this site for the fatality of the mesothelioma prognosis. With that said, let's discuss some tips on how you can protect yourself and your loved ones from mesothelioma.
Regulating the Asbestos in Buildings
The first thing to enhance your protection from severe mesothelioma is by reducing the asbestos exposure around you. It can be either your workplace, home, or school. Government organizations like U.S Environmental Protection have established measures to regulate asbestos in public and private properties. For that instance, they have regulations, including NESHAP and AHERA, for strict measures to detect and minimize the exposure of asbestos-containing construction material.
Since asbestos was widely used as a construction material in the 20th century, many buildings may contain hazardous exposure. The harmful asbestos can be found in the insulating pipes, boilers, thermal insulations, cement roofing, and textured coatings. Moreover, detecting asbestos is another crux of the matter. In this case, inspecting the building before moving in with your family is highly important. Suppose you are moving into a rental property. In that case, you can ask the landlords for the inspection reports to identify the asbestos elements in the building. The smart steps can significantly benefit you and your family's health in the long run.
Monitor Your Health
Health monitoring is also an essential part of ensuring protection from mesothelioma. Whether you are working for the demolition or remodeling industry or moving into an old apartment with your family, monitoring your health is critical. However, asbestos-related illnesses arise around 15 to 50 years after exposure, but reviewing the health is extremely important. All you need to do is to keep track of your health after exposure to asbestos-related material. It may include respiratory changes, chest pain. On the other side, asbestos is transmissible from secondary exposure. For instance, if you have been working with the asbestos material, you can bring in the harmful fibers in the house through clothes.
On the other side, you can also get a mesothelioma test for yourself and family members for earlier diagnosis of the asbestos-related disease. You can stay in contact with the doctor to monitor and diagnose your health after the exposure. Mesothelioma symptoms arise suddenly. The most common symptoms include consistent cough with chest pain and shortness of breath, especially if you are a smoker exposed to asbestos. Smoking cessation is essential to reduce the risk of developing malignant mesothelioma. However, no evidence supports whether smoking increases the chance of developing asbestos-related cancer. However, considering the harmful impacts of asbestos on human lungs, smoking can promote lung cancer.
Protection in the Workplace
The Occupational Safety and Health Administration are already encouraging the workers for mesothelioma prevention in the workplace. The blue-collar construction workers deal with a variety of construction materials. It is easy to encounter the asbestos material without any protective equipment. However, now OSHA requires all workers to maintain preventive measures to limit asbestos exposure. Moreover, all workers must maintain the hygiene and air monitoring records to identify any potential leaks from hidden asbestos structures.
Today, workers follow the proper training procedures to minimize the risk of construction-related accidents and containment of asbestos. Workers must promote the usage of abatement procedures with the team while handling asbestos in the field. There is no actual value for time and asbestos exposure that can lead to mesothelioma. It means that even the shorter level of exposure can result in severe development of mesothelioma cancer. Controlling and ensuring the preventive elements is the only way to ensure safety from severe mesothelioma.
Safety for Secondary Exposure
As said earlier, secondary exposure is also common with mesothelioma cases. Since asbestos has a rough texture, it can easily land on clothes, equipment, or skin. Meanwhile, when these come in contact with another person, inhalation and ingestion can expose them to asbestos. Anyone from your family handling the laundry can be exposed to asbestos fibers. Moreover, you cannot wash off the asbestos, just like dirt. But it will create an even more ideal environment for exposure to asbestos by releasing the particles into the air and contaminating other clothes. The only way to keep these clothes away is by disposing them in a bag or tight container and taking them to the local asbestos landfill.
Final Words
Reducing the risk factors that can significantly impact you and your loved one is key to live a healthy lifestyle. Taking these right steps to detect asbestos, monitor health, and follow the safety measures is all you need to protect everyone around you. Always seek help and recommendation from professionals before starting the DIY repair or remodeling.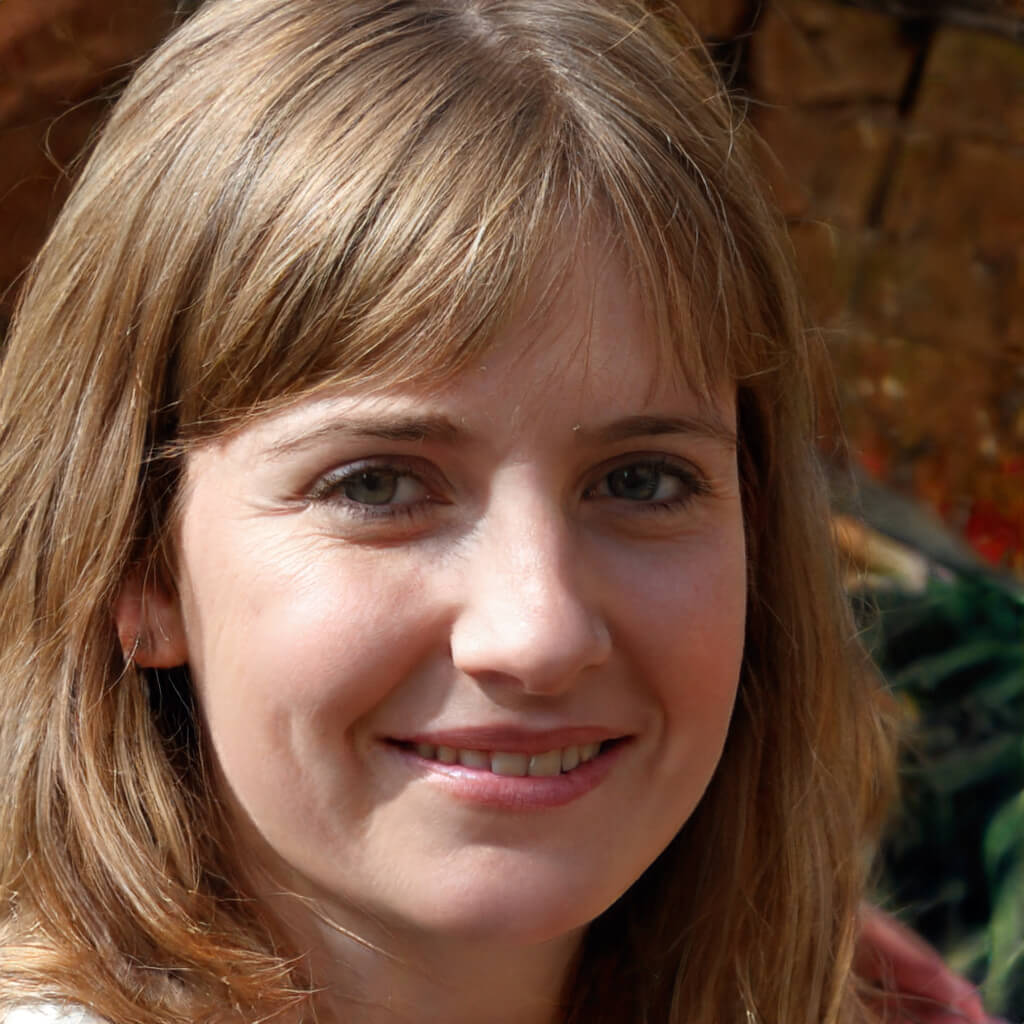 Betty Knight
Hi, I am Betty Knight, Owner of this site! I am a 'nearing 30-year-old', happily married to 1 awesome man. We live in the beautiful tourist town of Franklin NY.