Top 5 Tools Help to Research and Write for the Latest Technology Trend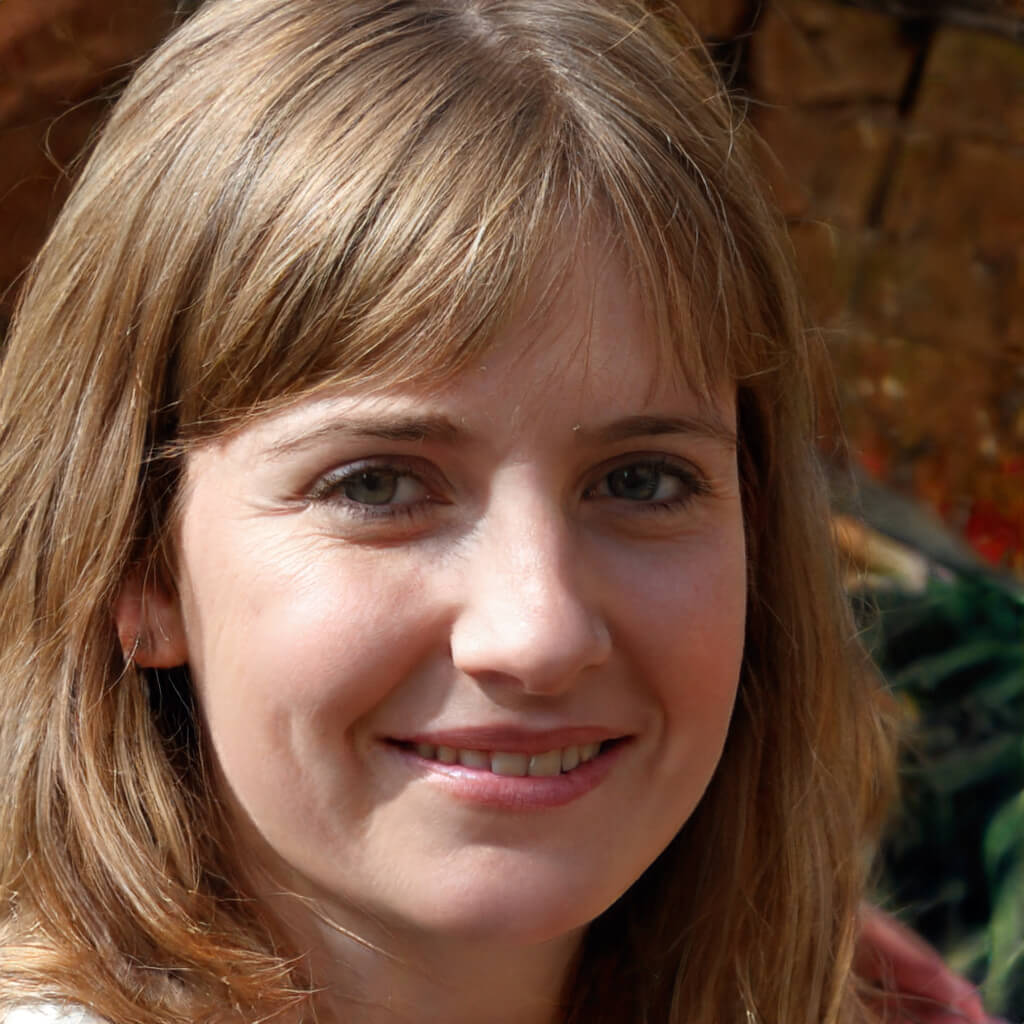 When you are thinking about the research, it doesn't matter what topic you are researching for or how much time do you require to perform the research.
The research time depends on the methodology of the research as well as the tools that you are using for research.
The internet has made it easier for researchers to have their research more efficiently with the fact of taking less time.
The internet has enabled the accessibility of data faster and accurately especially through the tool.
There was a time when people have to travel to libraries or education institutes for gathering the data while they also have to travel physically to them for research.
However, the time has changed as different online tools are available for making your research better.
Below, we have mentioned some of the best tools for your research and writing the research.
One of the most popular tools for the research purpose is Google Scholar. This is an amazing tool by Google and it is usually used by research companies and individual analysts.
Instead of traveling to the libraries and other areas, you just need an active internet connection, a computer, and a mind to perform research through this tool.
Google scholar is considered to be the search engine for the academic field. It allows the users to search for different journals and articles along with other research material.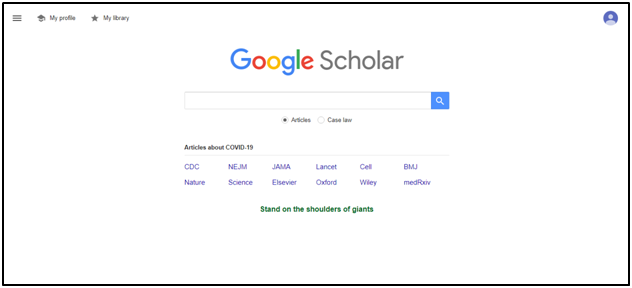 This tool is not only famous for giving access to journals or research papers but it also gives access to university repositories.
This way, you can increase the authenticity as well as the quantity of the research work.
This tool has an amazing feature which is named as alert which notifies you when new material is published relevant to your field.
A built-in feature of this tool is the libraries that you can make and manage. When you collect data, you can easily manage it inside the app and this way, it automatically cites the reference to the material you collected.
The citation feature also tells you about who used this copy before. On the other side, when you post a research paper, you get notified about who uses, who cited, and who didn't cite your article.
This is another amazing and helpful tool for the researcher and students. Whether you are searching for writing or organizing notes, this tool will help you.
This tool is very popular as most researchers, journalists, screenwriters, script makers, lawyers, and other authors use this tool for their purpose.
The best feature of this tool is that it requires a quick sign-up and then you go for a built-in editor. However, this editor can be used for adding the writings or modification.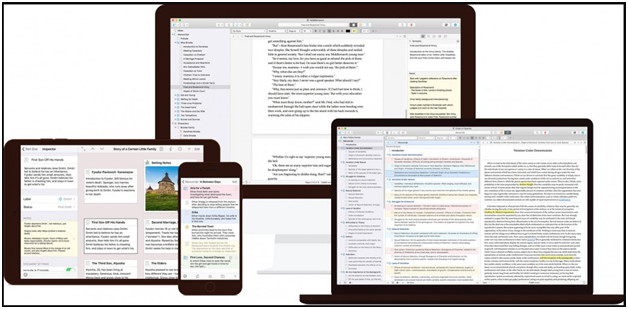 This editor can be minimized to the sidebar to organize your research work anytime. You can use this sidebar to add the content in it or modify the old writings.
The editor is capable of adding different formats including the visualizations, links, and many other things.
This feature will also let you know the word count to make your restriction clear and you can minify the content according to it.
For those, who want to use the research tool for their mobiles then this tool is available for both, desktop and mobile.
After you collect the data for your research, you usually go for the organization of this data. For these different online editors or word, processors are helpful.
However, during copying or writing, you might get involved in the plagiarism case because different research work needed to be copied as it is published.
One way to avoid is to cite the reference to this copied work but what if the publishing website is not offering the rights for their content?
You can't copy them directly as they can give you a notice for plagiarism. In this case, the paraphrasing tool is very helpful.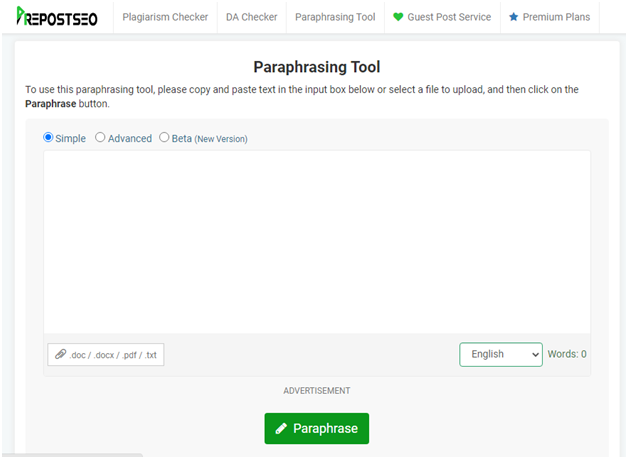 This is an online tool that understands your content through its AI-based algorithms and converts the copied material into the unique one.
This happens through the conversion of words with their suitable synonyms. This way, the meaning of the original content doesn't change while the plagiarism also gets removed.
You are probably researching and writing for a publisher or your university. Your writing should always be free of all errors and objections.
This is a rule in the research that your content should be looking authentic to make your readers confident and believing.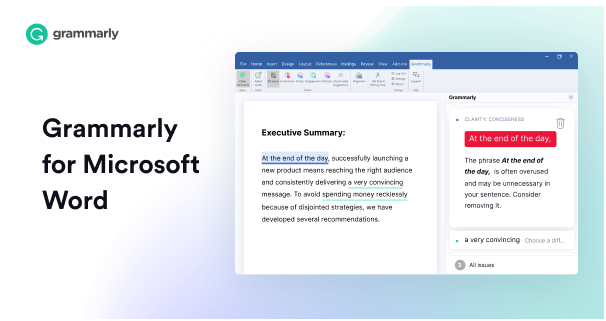 However, what if the readers found any spelling or grammatical mistakes in your writing?
This would create a bad impact on your writing as well as your content wouldn't be believing for your readers as well as it would be bad for the publisher.
However, different online tools can help you in this regard. Taking an example of Grammarly, this tool makes alert about all the grammatical and spelling mistakes in your content.
You can easily correct these mistakes and once it's corrected, more people will believe and you get the chance of getting more views for your other research.
Grammarly is available for free for your browsers with chrome extension, for Microsoft Word, as well as it is available to download on your smartphones.
After you have completed your research, paraphrasing, citation, and everything, you would need to make your content look like research work.
One way is to write directly in the word processor software but remember, there are different formats of writing the research work.
Typeset.io can help you in writing the content according to the standard formats. This tool claims of having more than 100,000 formats for research writing.
This way, you can select any of the formats to write and you can also import your existing document into this online tool.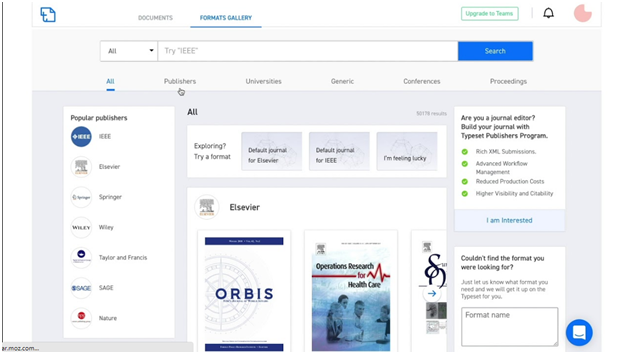 This tool also features a built-in plagiarism checker and grammar checker to make your content up to the standard.
Conclusion
When you are researching for a popular publishing platform then you need to consider some of the factors seriously. The above tools complete the criteria of all of these factors and you can easily make your research better.
The above tools are usually free while most of these are common hence essential for the researchers.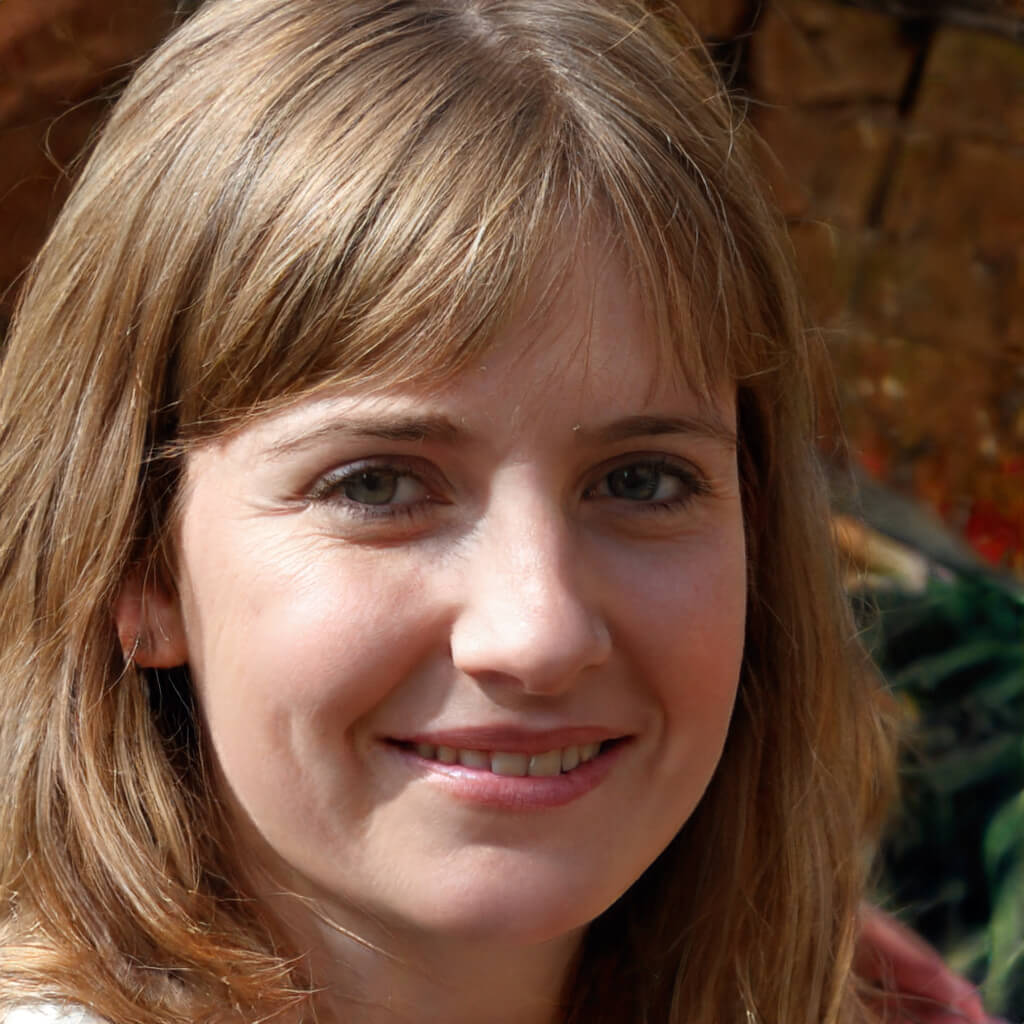 Betty Knight
Hi, I am Betty Knight, Owner of this site! I am a 'nearing 30-year-old', happily married to 1 awesome man. We live in the beautiful tourist town of Franklin NY.