Top 6 Best Movies For Kids Available Now on Disney-Hotstar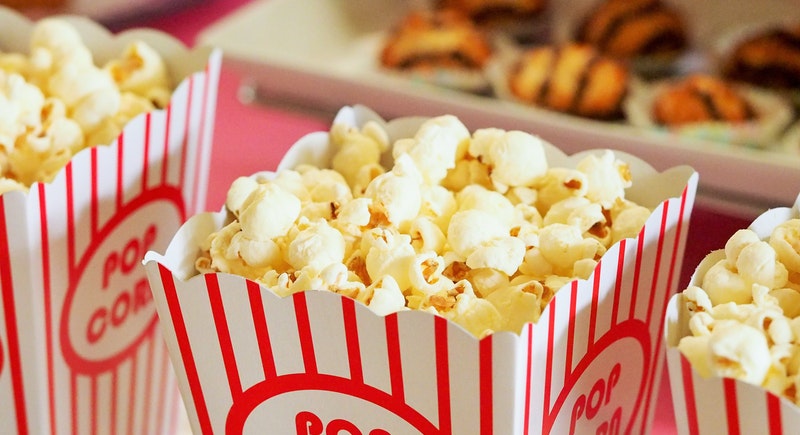 We are all under quarantine and locked inside our homes. With playing in the parks being out of the question, kids are having a hard time trapped at home this Spring.
Recently, in November 2019, Disney + was launched that brings to you a bouquet of beloved family and kids movies. We have listed here six best movies that you can enjoy with your kids this lockdown.
So, go and grab your popcorn now!
In this remake of the 1994 Disney classic, The Lion King journeys to the African savanna, where a young prince overcomes betrayal by his clever and evil uncle. The young prince, Simba, reclaims his rightful place as the heir to Pride Rock.
Beautiful CGI, animation, and amazing graphics make this movie an experience you will never forget. It's the kind of movie you can watch over and over again.
Set in a suburban world, Onward introduces two teenage elf brothers. They embark on an extraordinary journey to discover if there is still some magic left in the world.
This animation movie, where fantasy meets Pixar magic, will surely captivate you and the children alike!
In this live-action retelling of the 1992 classic, Aladdin, a kind-hearted street urchin and a power-hungry Grand Vizier fight for a magic lamp. This lamp has the power to make their wishes come true.
Your kids will surely have a blast watching this magical tale unravel on the screen!
From frigid mountains to bamboo forests, this documentary movie follows the trail of three animal families, the adorable panda, the golden monkey, and the rare as well as elusive snow leopard.
Born in China, is a drive-through nature in the stunning and vivid capturing of never-seen-before wildlife of Asia.
Sequel to the beloved Frozen franchise, Frozen II returns with the two sisters Elsa and Anna, living in the kingdom of Arendelle. The story traces back to their childhood and the secret of the mystical, enchanted forest.
See Also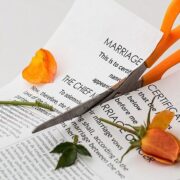 The sisters, along with Kristoff and Olaf, embark on an adventure to unravel the secrets of the forbidden magical forest.
So, sit back and enjoy an evening of this magical Disney musical today!
This adorable wildlife film traces the journey of Shani and her son Jomo across the vast Kalahari desert from Okavango Delta to the Zambezi river.
They embark on this epic adventure to trace along the footsteps of their ancestors in search of paradise.
Final Words
Disney movies are magical and an experience in itself. So enjoy some light-hearted family time with your kids and watch these movies today!