Top 6 Strains With Medical Benefits You Shouldn't Miss Out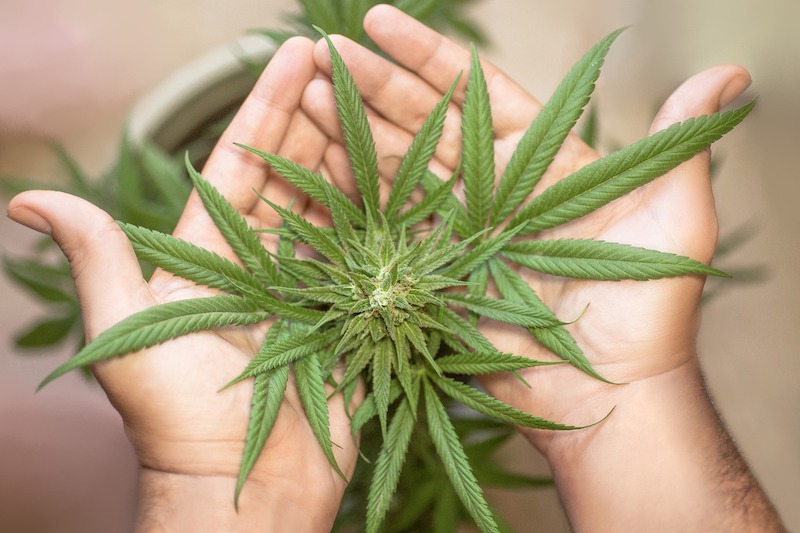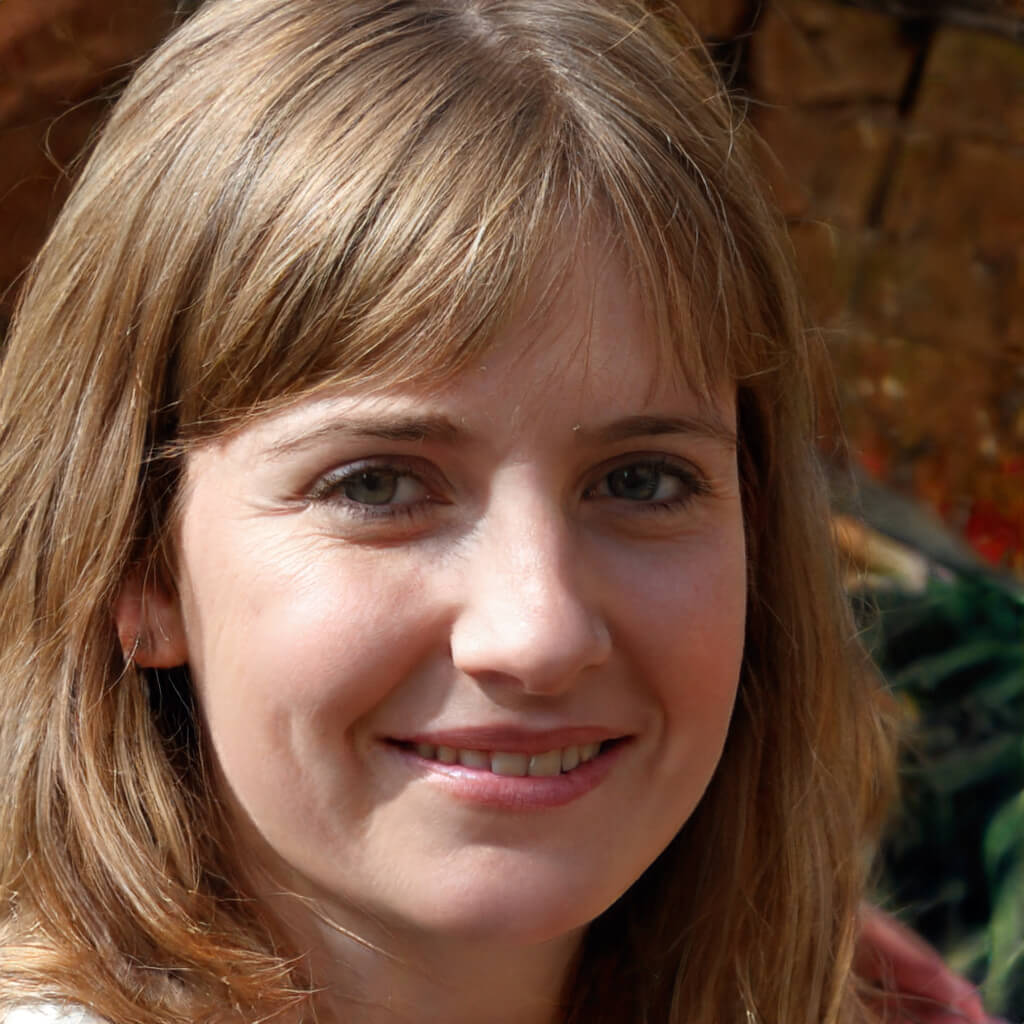 We now know a lot about the medical benefits marijuana can provide. Ranging from providing relief from chronic pain, cramps and insomnia to curing depression, marijuana has shown promise in a lot of areas. It is even being recommended for cancer patients. Due to such research results, legalization is slowly happening around the world. Besides, 33 states in the United States have already legalized medical marijuana. All strains contain specific elements that set them apart from others. They vary in THC (tetrahydrocannabinol) content and can be either best strains of Sativa, Indica, or a hybrid mix.
Here are the top six strains you need to try-
White Widow
There is probably no need to mention it, but White Widow is one of the most well-known Sativa-dominant hybrid strains available. It was manufactured by Dutch veterans sometime in the 1990s. It leaves the body with powerful and uplifting effects. Its taste is a mixture of savory and piney tones with a surprisingly sweet aftertaste. It helps cure a variety of ailments such as anxiety and stress.
Amnesia Haze
As the name suggests, Amnesia Haze can be considered a very potent strain, producing a cleaner high than a lot of other strains. It features notes of citrus, lemon and pine in its taste. It leaves the person in a mental euphoric state, with a lot of energy. It's a Sativa-dominant strain that was produced in the Netherlands. It's classified as ultra-hybrid, having more than seven different kinds of parent-strains. It helps with fatigue, anxiety and a lack of appetite.
Frosty Gelato
Frosty Gelato is a hybrid of Gelato and the world-famous Brain Damage. This strain is 35% Indica and a whopping 65% Sativa. It contains a strong 27% of THC, and its taste can be described as "sweet ice cream". Much to the relief of medicinal-marijuana users, Frosty Gelato contains medicinal properties for pain relief and can be beneficial for menstrual cramps, migraines and chronic pain. Such strains remain at the center of a lot of medical research in many institutions.
Purple Kush
Purple Kush is a strain that is entirely Indica. It has a subtle aroma consisting of sweet and earthy overtones that are common in most Kush varieties, with a distinct aftertaste of grape. The after-effects include a mental euphoria state, along with physical relaxation. It has an eye-catching purple color and helps deal with problems such as insomnia, pain and even stress.
Sour Diesel
Sour Diesel, also known as Sour D, is a Sativa-dominant hybrid strain. Its name comes from the diesel-like sour aroma. This strain is extremely fast-acting, leaving energizing mental effects after consumption. The strain was produced during the 1990s. Its legendary status can be accredited to the long-lasting relief provided for depression, pain and anxiety. It can be considered one of the top choices for medical ailments.
Pineapple Express
Not many strains are lucky enough to have an entire movie named after them. Its parent strains are Hawaiin and Trainwreck. This is a potent hybrid that gives an energetic buzz that helps boost creativity and productivity. It leaves the person feeling uplifted, happy and relaxed. It is known to help with fatigue, depression, anxiety and pain. It has citrus and peppery overtones which give it a power-packed punch.
So what are you waiting for? Try any of these top strains to experience physical and mental relaxation.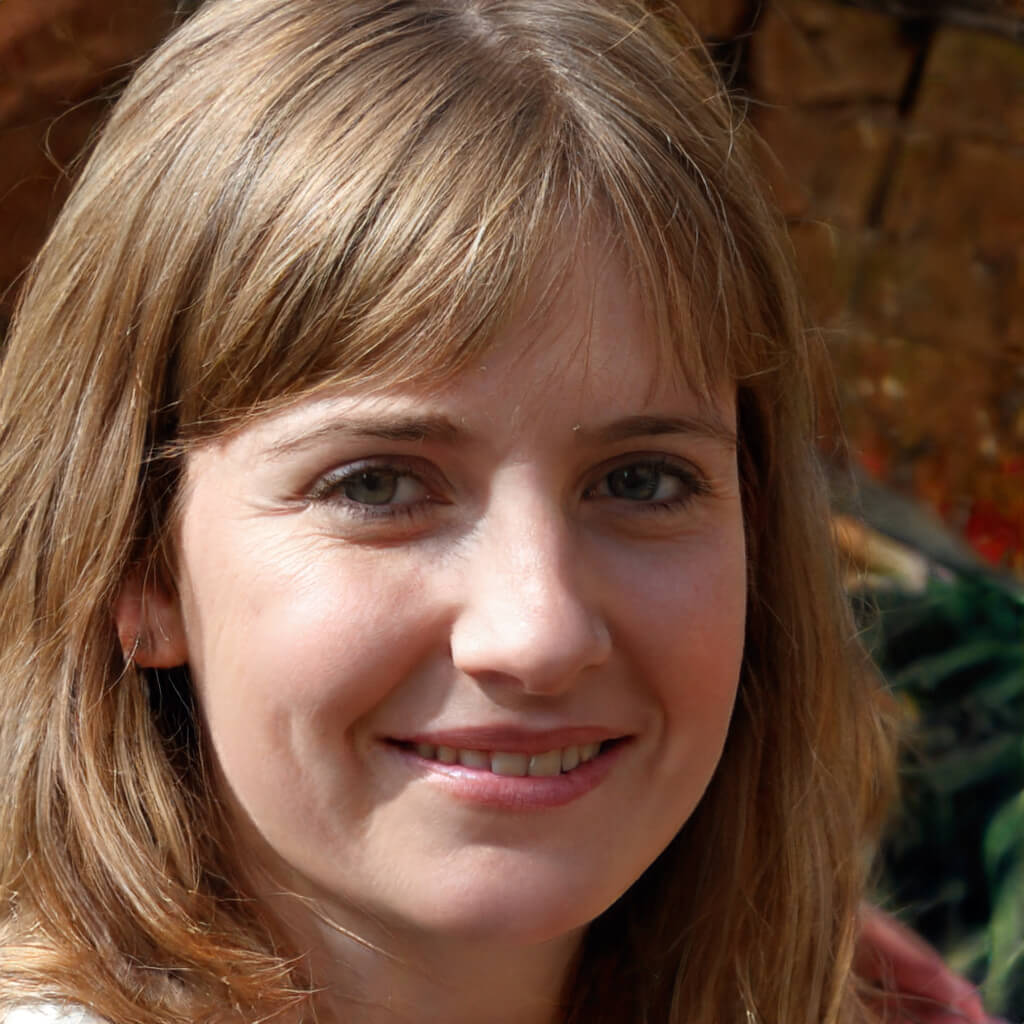 Betty Knight
Hi, I am Betty Knight, Owner of this site! I am a 'nearing 30-year-old', happily married to 1 awesome man. We live in the beautiful tourist town of Franklin NY.