Are You a New Homeowner? Find Out Why Metal Roofs Are New Homeowner's Top Choice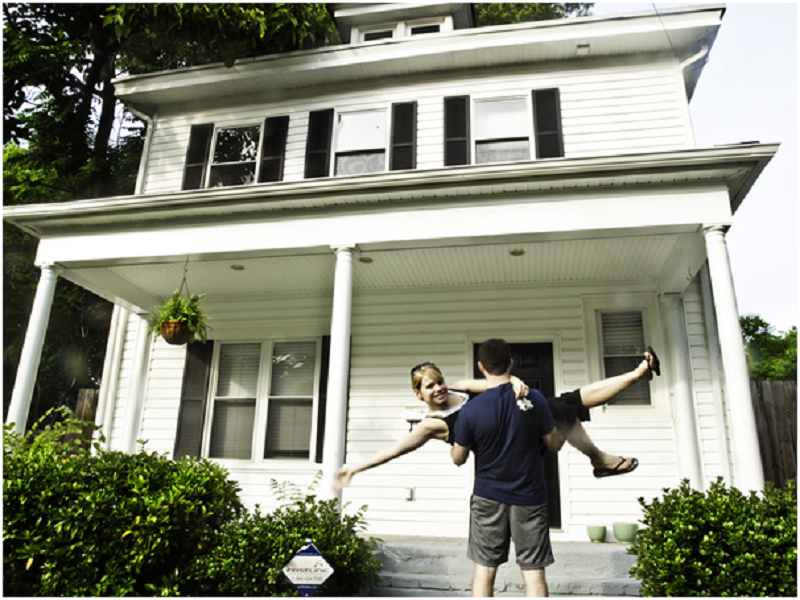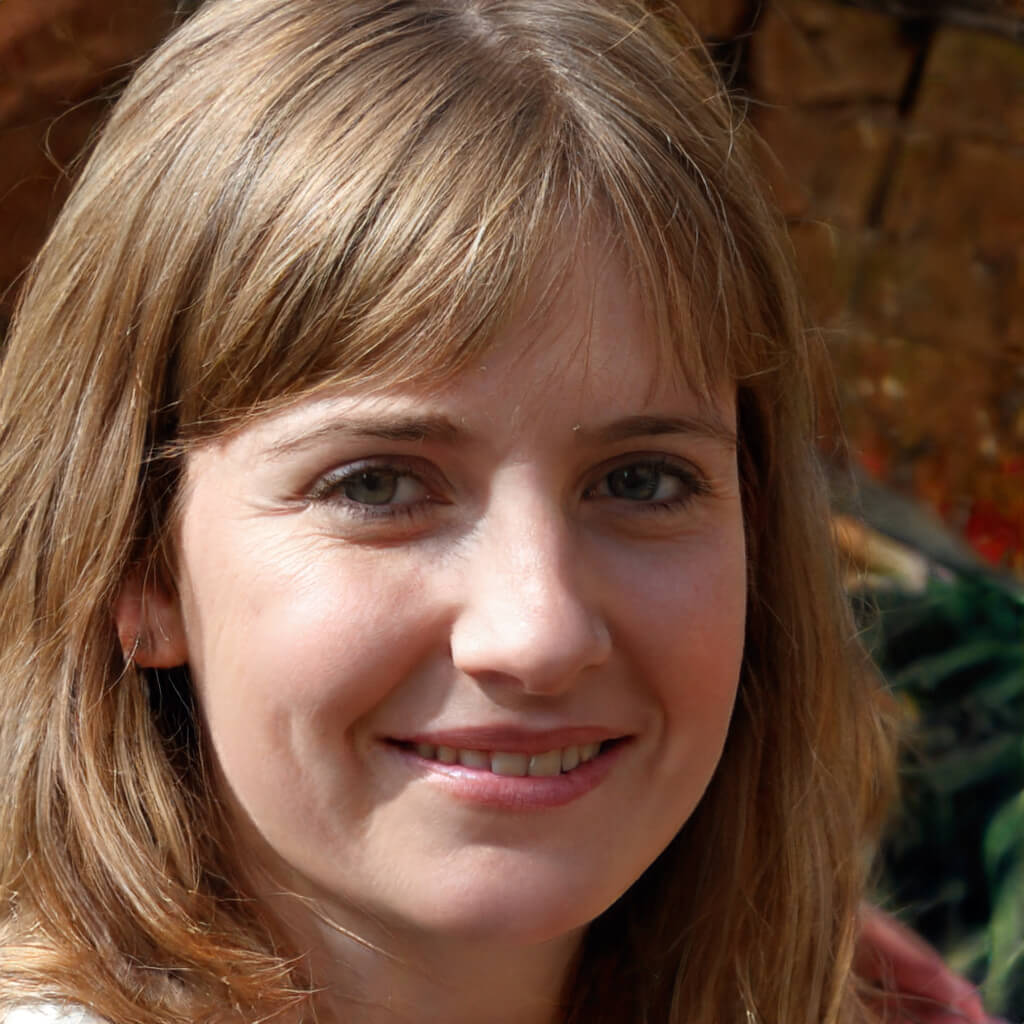 Congratulations! You've reached a major milestone and you are probably psyched about it. Having a place to call your own is a major achievement. You've leveled up! Since you're already making good investment decisions in life, we've got another good one in store for you today -metal roofs.
Every new homeowner has a set of common house concerns that need to be figured out, and one of the popular ones is deciding on the roofing type to crown your home. To make it easy for you, here are the top reasons which make metal roofs the dream selection for new homeowners:
Reason #1: Built To Endure
We bet you would like your roof to reflect your house: tough and built to last. That's the exact intention behind metal roofs. Your roof is going to be subjected to a lot of debris and unfriendly weather, endurance is not a compromise you can afford here. Metal roofs will painlessly resist rust, mildew, and mold, as well as the seasonal visits of rain, snow, fast winds, hailstorms, etc.
Reason #2: Lives As Long As You
The biggest advantage of metal roofs is its
companionship. Due to its enduring nature, metal roofs can live up to a long 40 to 60 plus years. So it's likely not going anywhere for as long as you live. It even comes with a warranty for 30 years to show confidence and accountability in the panels, underlayment, and even paint finish.
Reason #3: Zero Maintenance
Resistance to debris, chemical build-ups, and harsh weather leave little room for wear and tear. This coupled with routinely roof health checkups, you can expect virtually zero maintenance costs.
Reason #4: Super Energy Savings
Metal roofs come with a very favorable property of having reflective surfaces. These surfaces bounce a lot of heat right back to the atmosphere. This is especially helpful because it keeps the house cooler and during the inevitable long operating air conditioner hours, the load the AC has to bear to drop temperatures gets significantly lower.
Reason #5: A Green Roof
This is one of the most altruistic reasons for getting a metal roof. Conventional roofs, like the Asphalt roof, are destined for the useless dump at the end of their life. Metal roofs don't share the same fate. Metal roofs are 100 percent recyclable and 100 percent eco-friendly. At the end of their lifetime, they make their way to get recycled and reused. They reincarnate with at least 25 percent of a newly constructed metal roof. This one decision, therefore, helps you in contributing from your part in choosing sustainable options and reduces your carbon footprint.
Reason #6: Style For Everyone
Your house could be constructed the same as your neighbors, but we bet when anyone steps into it, they enter a world of your making. Metal roofs allow you to continue your creation streak by presenting you with a satisfying wide-range of colors and textures to choose from. They even go as far as imitating textures of other roofing materials like wood and tiles.
Reason #7: Save On Roofing, Spend On The House
Yes, metal roofs rest on an upper price shelf, usually with a $4 difference per square foot from the most affordable ones. But we don't think we need to make a case for the benefits of saved money in the long-term to a new homeowner. When we add factors like zero maintenance, big energy savings, and long lifespan, it's an obvious choice.
Conclusion
Being a homeowner is all about making well-informed choices. Especially when the choices affect the safety of you and your family. If you'd like to be more sure, you can always check reviews online to know why people choose a metal roof installation. Since metal roofs have been around for a long time, they've conquered massive reviews and verdicts for its features and benefits. Did this help you make a roofing decision or did you choose some other roof type? Make sure to let us know what you choose and why!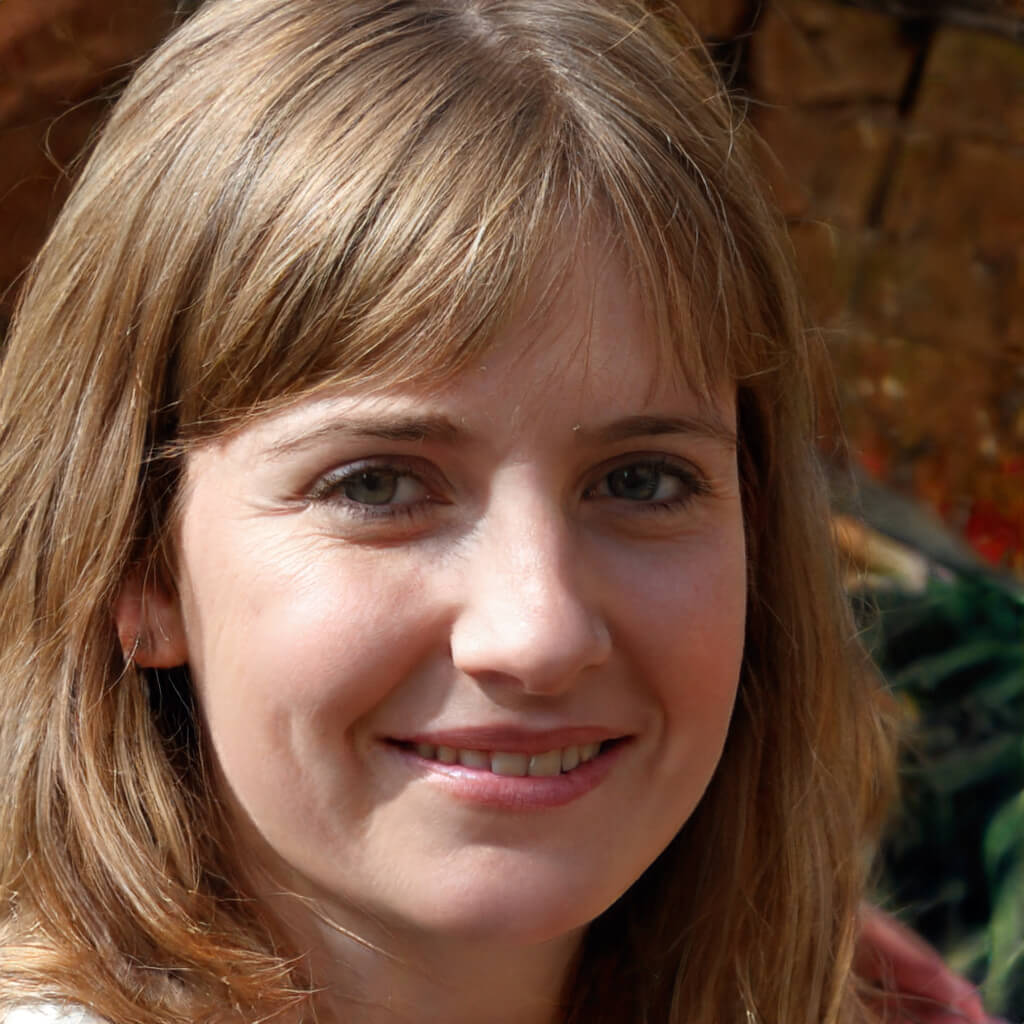 Betty Knight
Hi, I am Betty Knight, Owner of this site! I am a 'nearing 30-year-old', happily married to 1 awesome man. We live in the beautiful tourist town of Franklin NY.