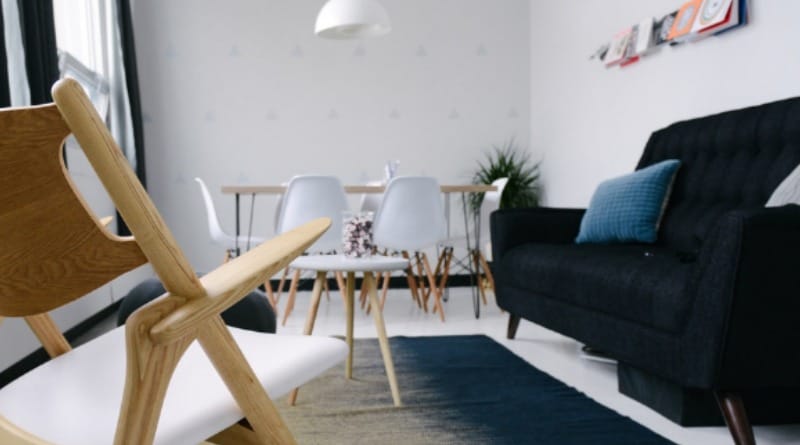 Becky
Wife, mother, grandma, blogger, all wrapped into one person, although…

It's always fun to go shopping for new furniture for the family home. You might have had your sofa or dining table and chairs for years, so you are excited to get a replacement. However, a lot of people make vital mistakes which they regret in years to come. Here are some of the top mistakes people make when buying furniture for their home.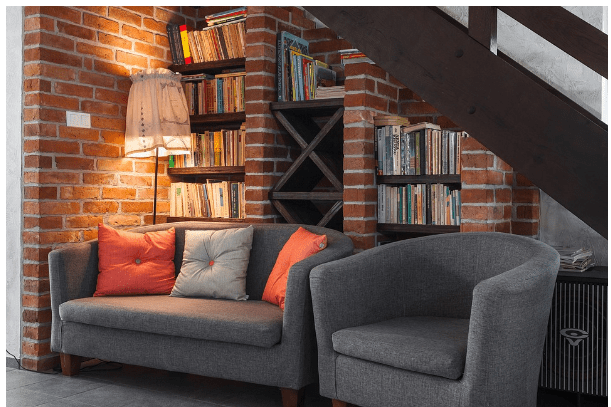 They don't think about kids and pets
You need to think about who will be using the piece of furniture. For example, a leather sofa may look fantastic in your home, but is it appropriate when you have kids and pets? It will easily get ruined if they spill or scratch the sofa by accident. Therefore, you need to think about your family when choosing furniture for your home. You need to go for durable options which are easy to maintain when you have pets and kids. Microfiber is often a good choice when looking for the best fabric for your furniture. For peace of mind, you can also take out insurance when you buy a piece of furniture so that it will be replaced if there is any marks or scratches.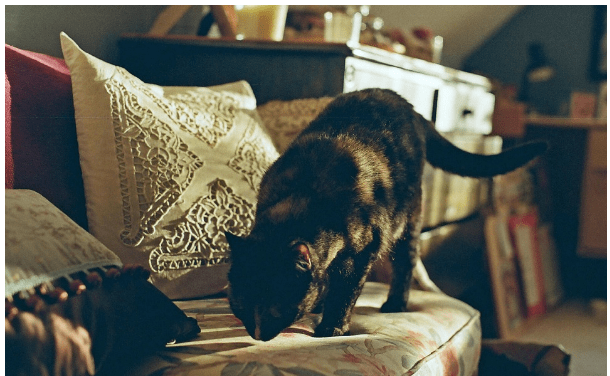 They don't choose good quality pieces
A lot of people go for the best price when it comes to choosing furniture. After all, we are always hunting down deals, so that we don't end up spending way too much. However, you need to be looking for a good quality item that will last over time. You don't want something which will break after five minutes in your home. You should ensure you ask the sales assistant about the expected lifetime of the piece of furniture. You should also read reviews online before purchasing to make sure it's worth it. You can find good quality pieces of furniture online; you can learn more at Plum Goose.
They buy the right size and scale for their home
A lot of people don't measure their room correctly before going out to buy new furniture. But it's so important to find the right sized piece of furniture which will fit well in your home. You don't want to have to cram it in the room as it is too big. The wrong furniture placement in your home will make the room look small. You need to consider the scale; you want a piece of furniture which will match the scale to other pieces in your room.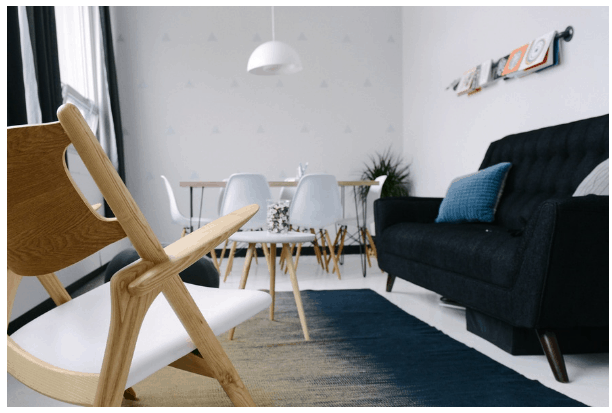 They buy the first one they find
It's so easy to get excited when looking at pieces of furniture and end up making a rushed decision. But you need to stop and check out other furniture before impulse buying. In fact, this article explains impulse buying is one of the biggest mistakes you will make when shopping for furniture. You should go home and look online for other pieces that might be suitable. It will ensure you don't spend way more than you needed to on the item. If you still don't find another one you love, you can then make a well-researched decision on the item. When you buy furniture, it's hard to know what style to go with. Mirrored furniture is becoming more popular nowadays, its really modern and can really make the look of your home pop.
You should always make sure the furniture is the right color and pattern for the room!
Becky
Wife, mother, grandma, blogger, all wrapped into one person, although it does not define her these are roles that are important to her. From empty nesters to living with our oldest and 2 grandchildren while our house is rebuilt after a house fire in 10/2018 my life is something new each day.