When You Tour Asia, Be Sure to Make These Stops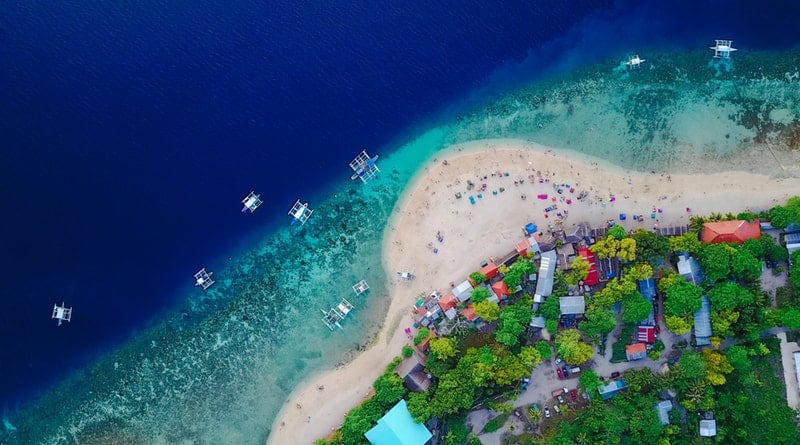 Becky
Newly middle-aged wife of 1, Mom of 3, Grandma of…
Asia is an incredible continent, so if you're thinking of visiting it and exploring its delights, you've made a wise decision. But it's also a vast continent, so you need to select the places you want to visit very carefully. This is what we're going to help you do right now. When you read on, you'll learn about the places that you simply have to visit if you want to get the most out of what Asia has to offer visitors like you.
Tokyo
Tokyo is just as overwhelming and exciting as it looks in all the photos and videos you've seen. But you can't quite grasp how zany it can be until you've experienced it first-hand, so that's exactly what you should do. It's one of the world's greatest cities; that's for sure.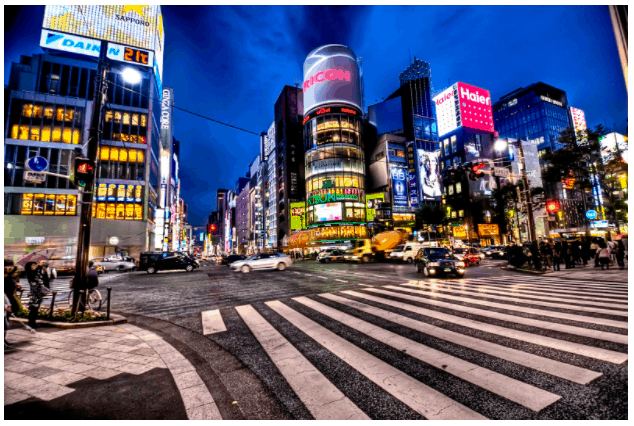 Hong Kong
Hong Kong has always had a strange identity. It's not quite part of China but not quite its own place. It's halfway between the two. There is also a heavy western influence that hangs over from its colonial past. But street life, food, and culture make it a fast-paced and fun place to visit.
Dubai
Dubai is a new city and an incredibly modern city. This is what helps it to attract so many visitors. If you enjoy the exuberance and flaunted wealth that the city has to offer, you'll have a great time. It can be pretty expensive, though, so keep that in mind. It's a fantastic city, even if it's not for everyone.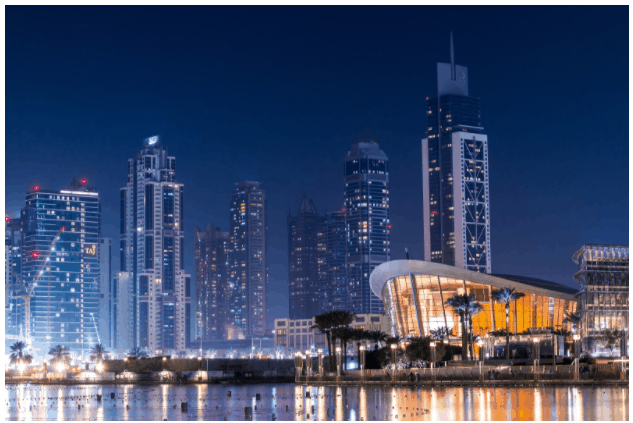 Shanghai
Of all the major cities in China, Shanghai is perhaps the most interesting. It's a huge metropolis, and you'll never be short of things to do. It doesn't conform to the image many people in the west have of China. So, head there and let it take you by surprise; you certainly won't leave disappointed by what you found there.
Hanoi
Hanoi is the capital of Vietnam. These days, it's a peaceful and relaxing location. You can escape the city center heading the coastal areas with the misty docks and traditional boats. It's a place like no other, and there is something endlessly romantic about it, so make sure you give it a try for yourself.  If you're thinking about potential Vietnam trips, Hanoi should definitely be on your radar.
Bangkok
See Also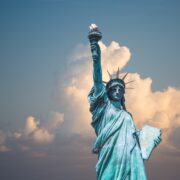 Thailand remains a huge destination for all kinds of global visitors, and it's a location you should definitely visit when you're in Asia. G Adventures Thailand tours could make your visit even more fun. But however you choose to experience Bangkok, just make sure you see the real side of it and make the most of its unmatchable qualities.
Seoul
Seoul is one of the most forward-thinking and technologically advanced cities in the world. It's the kind of place that often flies under the radar. Other major Asian cities like Tokyo can overshadow it, but that shouldn't cause you to miss out on what the South Korean capital offers. It has a culture entirely its own.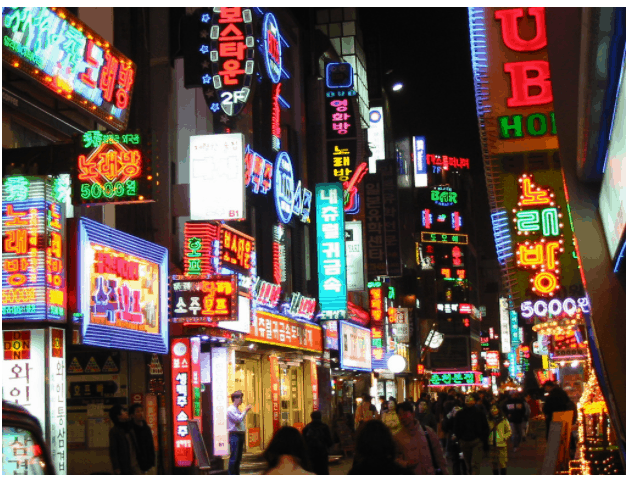 Each of the places mentioned above has something unique and enchanting to offer, so try and explore as many of them as you can. It will be a life-changing and unforgettable experience for you.
Becky
Newly middle-aged wife of 1, Mom of 3, Grandma of 2. A professional blogger who has lived in 3 places since losing her home to a house fire in October 2018 with her husband. Becky appreciates being self-employed which has allowed her to work from 'anywhere'. Life is better when you can laugh. As you can tell by her Facebook page where she keeps the humor memes going daily. Becky looks forward to the upcoming new year. It will be fun to see what 2020 holds.