Travel Vacation Inspiration: Bucket List Ideas To Inspire You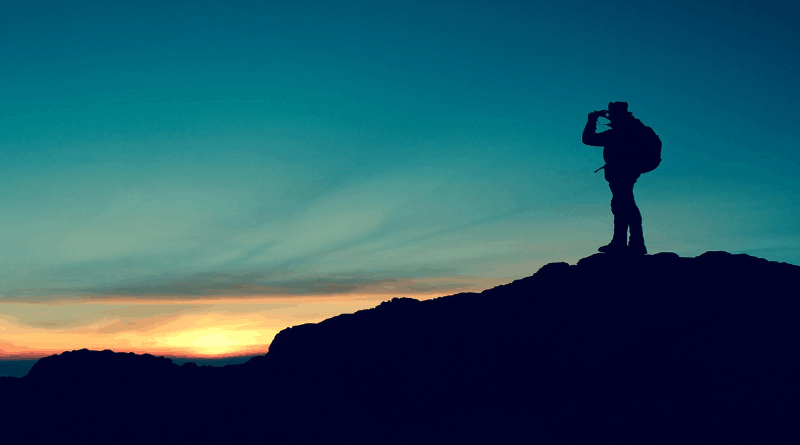 Becky
Newly middle-aged wife of 1, Mom of 3, Grandma of…
Travel is often something that many of us will love to do, and because of that, it means that we can always be thinking about the next holiday and vacation we are going to take. Many of us will have some sort of bucket list. Something noted mentally or written down somewhere as a reminder of the places that you want to visit. However, we can all be guilty of throwing on the same countries, just because they are deemed "bucket list-worthy" places to go. So how can you get inspiration for your holidays and still experience things that will enable you to tick things off the list? With that in mind, here are some inspiring ideas to help you out.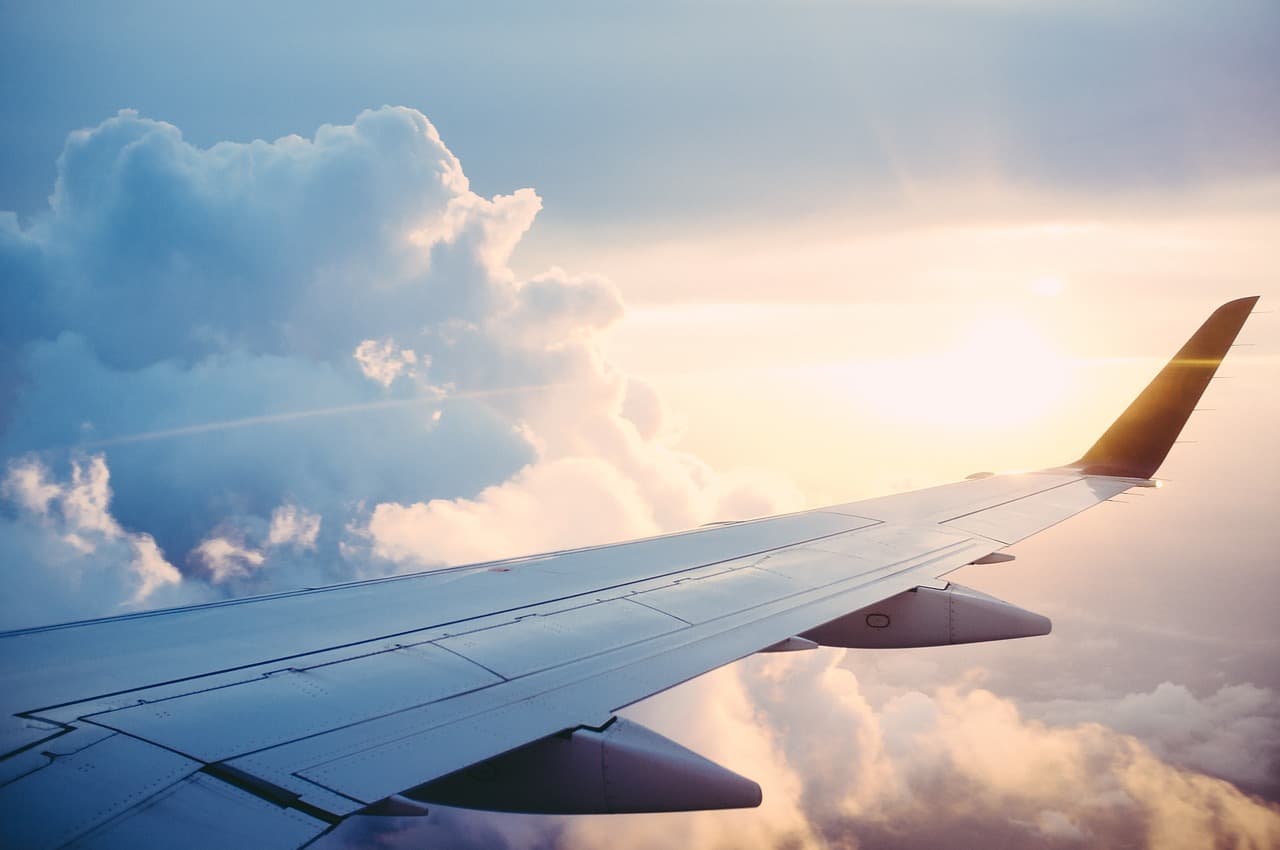 Image source – Pixabay – CC0 License
Make your trips all about food 
When it comes to holidays and vacations, there is no denying that food is an important element of it. You want to enjoy the food that you eat and often experience the local cushiness, delicacies, and specials. So why not make your bucket list food inspired? You could go to amazing restaurants in South Carolina where you can enjoy the best seafood in myrtle beach. You could head to China to enjoy authentic Chinese food. You could head to the streets of Rome to enjoy Pizza and pasta like nothing else. It might even be worthwhile to check out some of the best restaurants in the world that have been awarded Michelin stars and make it your mission to visit some of them. The options are endless when food is involved. 
Go on a road trip
What better way to see a country than from the road, and so it may be a good idea to start planning a road trip. Maybe there is a country that you want to explore more of. Or perhaps you like the idea of seeing a few different destinations in one holiday. You could do road trips in the USA, focusing on states, the East or West coast. You could consider road trips in destinations like Australia where famous roads like the Great Ocean Road can have you taking insights such as the Twelve Apostles and having the chance to stop off at quaint local beach towns. A road trip is a much more flexible approach, and whether you choose to stay in hotels along the way or hire out a camper van and camp, it could be a great idea for bucket list inspiration. 
Focus on the wonders of the world
There are some breathtaking sights in this world. From the Great Barrier Reef, the Great Wall Of China to The Northern Lights, each corner of the world has something to offer. So why not use these wonders as your inspiration for destinations to travel to. Not only will you get the chance to see some amazing places, but it could also be a great way to explore a city or country you haven't been to before. 
Try a different approach 
Maybe your holidays are all about the hotel and beach stays, so why not take a different approach for a trip in the future? You could look at things such as backpacking for example. While this option is mostly associated with students, it could also be a viable option for you on a more short term timeframe. You could explore remote areas of Thailand and Asia, enjoy unspoiled beautiful beaches and really get involved in the local area. It could definitely be an experience of a lifetime. 
Be spontaneous 
There is nothing quite like being spontaneous, is there? So why not do the ultimate spontaneous act. Pack a suitcase lightly, head to the airport, buy a plane ticket and just go. Worry about accommodation and what you might do when you get there. It is exciting, nerve-wracking, but it can also be an experience never to forget. 
Enjoy a staycation 
A staycation can often be the last thing you think about when it comes to holidays and vacation ideas, but the truth is, how many of us have truly explored the country we live in? The answer is likely to be not all of it. The country you live in quite possibly could be a bucket list destination for someone else, so why not take the chance to see it in all its glory? Head to a city you haven't been to before, explore the best beaches and tourist hotspots. It is an easy holiday and it can also be a lot of fun enjoying what you have on your doorstep. 
A holiday in style
This is likely to be on many people's bucket lists, but can often feel a little out of reach. A holiday in style can be anything from jumping on a plane first class and experiencing it for everything that it is to stay in luxurious surroundings in a suite in a top hotel. Whatever you would class as your holiday in style, put it on your list and give yourself something to aim for and work towards. You never know how inspired you might feel from it to make it happen. It could be so much fun to see how the other half live. However, a holiday in style could mean something else to you. For example, the ultimate Disney holiday. Where you stay on resort and enjoy all of the attractions, those holidays can be expensive, so this could be your very own version of a holiday in style. 
A holiday on a budget
On the flip side, if things are tough one year, why not make it a bucket list moment and create and take a holiday on a budget? This could be anything from traveling by car instead of a plane, maybe staying in hostels or AirBnbs. It could be going to locations that are not deemed as popular or resort and tourist-focused. The time you have together can still be amazing, and it could be just what you needed. 
Let's hope this has inspired you when it comes to travel inspiration and adding to your bucket list. 
Becky
Newly middle-aged wife of 1, Mom of 3, Grandma of 2. A professional blogger who has lived in 3 places since losing her home to a house fire in October 2018 with her husband. Becky appreciates being self-employed which has allowed her to work from 'anywhere'. Life is better when you can laugh. As you can tell by her Facebook page where she keeps the humor memes going daily. Becky looks forward to the upcoming new year. It will be fun to see what 2020 holds.