Until a Child Tells You….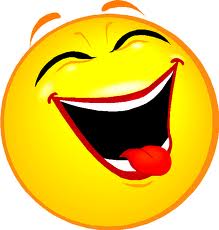 Becky
Newly middle-aged wife of 1, Mom of 3, Grandma of…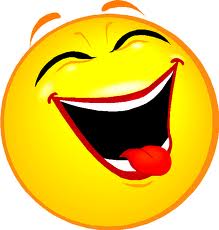 Until a child tells you what they are thinking, we can't even begin to imagine how their mind is working….
Little Zachary was doing very badly in math.
His parents had tried everything…tutors, mentors,
flash cards, special learning centers.
In short, everything they could think of to help his math.
Finally, in a last ditch effort, they took Zachary down and enrolled him In the local Catholic school. After the first day, little Zachary came home with a very serious look on his face. He didn't even kiss his mother hello. Instead, he went straight to his room and started studying.
Books and papers were spread out all over the room and little Zachary was hard at work. His mother was amazed. She called him down to dinner.
To her shock, the minute he was done, he marched back to his room without a word, and in no time, he was back hitting the books as hard as before.
This went on for some time, day after day, while the mother tried to understand what made all the difference.
Finally, little Zachary brought home his report Card.. He quietly laid it on the table, went up to his room and hit the books. With great trepidation, His Mom looked at it and to her great surprise, Little Zachary got an 'A' in math. She could no longer hold her curiosity.. She went to his room and said, 'Son, what was it? Was it the nuns?' Little Zachary looked at her and shook his head, no.. 'Well, then,' she replied, Was it the books, the discipline, the structure, the uniforms? WHAT WAS IT?'
Little Zachary looked at her and said, 'Well, on the first day of school when I saw that guy nailed to the plus sign, I knew they weren't fooling around.'
***I want to thank my Aunt Chris for sending me this joke via email.
Becky
Newly middle-aged wife of 1, Mom of 3, Grandma of 2. A professional blogger who has lived in 3 places since losing her home to a house fire in October 2018 with her husband. Becky appreciates being self-employed which has allowed her to work from 'anywhere'. Life is better when you can laugh. As you can tell by her Facebook page where she keeps the humor memes going daily. Becky looks forward to the upcoming new year. It will be fun to see what 2020 holds.