Using Tech to Find Your New Home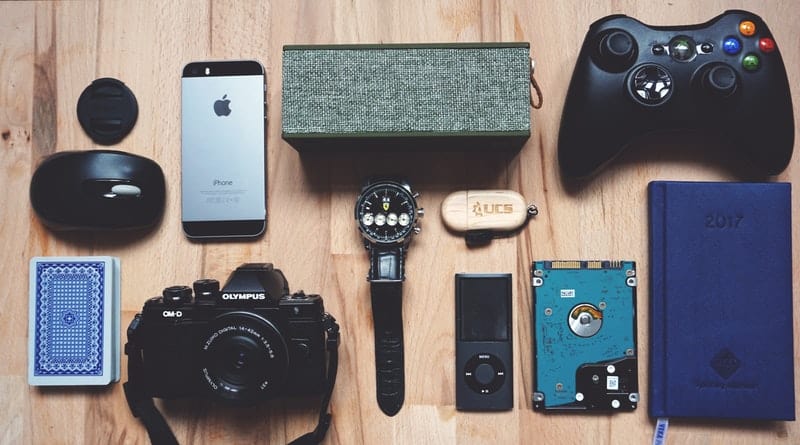 Becky
Newly middle-aged wife of 1, Mom of 3, Grandma of…
Finding the perfect new home to move into can be quite a challenge for most people. There are many factors you have to consider, including packing, coordinating the sale of a current home with the purchase of a new one, and so forth. And this is what makes it such a challenge. Fortunately, there are steps that you can take in order to help you to find the ideal property, and this includes making use of modern technology.
Modern tech can make a big difference to your success levels in terms of finding the perfect home. For instance, you can use telephone lookup and public record lookup services to learn more about the area you are moving to or even what your new neighbors are like.
The Various Ways in Which Tech Can Help
One of the things you need to do when it comes to finding the perfect new home is keeping your eyes peeled for suitable properties. In the past, this is something that could be challenging and time-consuming. However, in today's digital era, the process is far easier because you can register on various real estate websites and enter details about the type of property you want. You can then have the details delivered to your inbox as suitable properties come onto the market. This is something that can save you a huge amount of time and hassle when it comes to finding properties.
Most people want to ensure they are moving to a safe area, which is a challenge if they are unfamiliar with the region. Again, this is something that becomes far easier thanks to the availability of advanced technology. You can go online and check crime stats in the area you are considering moving to so you can ensure it is a safe place to live. You can also learn more about the amenities and facilities in the area to ensure you find somewhere that is suitable for your needs.
Even things such as applying for your mortgage is far easier thanks to modern tech. You can easily use online calculators to work out affordability and ensure you do not overburden yourself financially. You can also make your application online, so you can get pre-approved before you start searching for a new home. This means you can focus on properties that are within your price range. In addition, it means that you are more likely to have your offer accepted by the seller if you have already been approved compared to those that still have to go through the application process.
A Stress-Free Experience
Thanks to modern technology, finding the perfect home in the right area is faster, easier, and more convenient than ever. This helps to take the stress out of the whole process and means that you can boost the chances of finding the ideal new home for you and your family.
Given the amount of stress that is generally involved when it comes to moving house, the resources you can access online can prove invaluable. By using modern technology, you can help to reduce stress levels, get things organized with greater ease, and enjoy a higher level of convenience. In addition, you can look forward to being able to find the ideal property and the perfect area to move to, as you can do your research with far greater ease online.

The great thing is that you can also save yourself a lot of time by using internet technology to help with your property purchase. Even when it comes to the basics such as looking for the right home among the property listings has become much easier. This is because you can now simply sign up to property sites and you can have the details of suitable properties sent directly to your inbox rather than having to keep going on to real estate agency sites and trawling through them. This can save you a lot of time as well as a lot of frustration.

With so much information and so many resources available online, moving has become far less of a headache in many different ways. Even doing simple things such as finding the right removals company and getting your date sorted out is made quicker and easier. You can also order all of your packing materials with ease and speed online, which will save you even more time and hassle when it comes to your big move.
Becky
Newly middle-aged wife of 1, Mom of 3, Grandma of 2. A professional blogger who has lived in 3 places since losing her home to a house fire in October 2018 with her husband. Becky appreciates being self-employed which has allowed her to work from 'anywhere'. Life is better when you can laugh. As you can tell by her Facebook page where she keeps the humor memes going daily. Becky looks forward to the upcoming new year. It will be fun to see what 2020 holds.