Visiting the Home of the Pittsburgh Steelers Can Be More Than Just a Game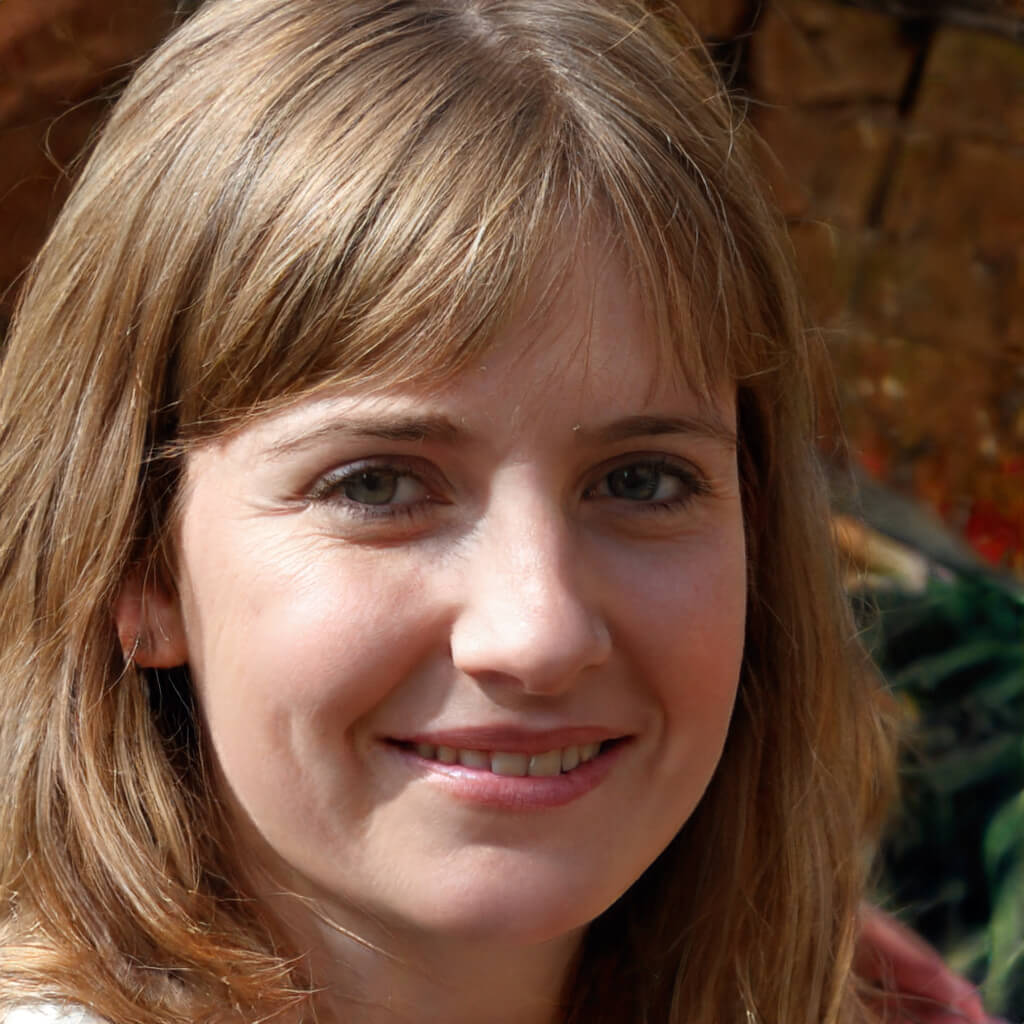 Certain professional sports teams attract an audience that extends outside their hometown in numbers far greater than those of peer teams. Fans travel great distances just to see these franchises perform in the home stadium. In football, that team is the Pittsburgh Steelers. That is a double blessing: Because travelers face extra challenges these days, any trip needs to be worth the time, and Pittsburgh is that. The City offers worthwhile museum destinations in the North Shore and North Side, two areas surrounding the team's stadium, so visitors can easily take in more than just the game during a short stay.
Science for Everyone
Fans who choose to learn more about things to do before and after the game should note first the museum that stands within walking distance of Heinz Field. The Carnegie Science Center, just across the street, comprises two buildings. The main attraction, a noisy, bustling place, contains a theater with a 70-foot screen, a planetarium, live shows, revolving exhibits and a sprawling miniature-railroad display. Additionally, the Highmark Sports Works section offers interactive exercise and sporting exhibits that illuminate the connection between motion and science.
A Native Son's Tribute
One of Pittsburgh's nationally renowned former citizens has a monument to his legacy in the area. Just outside the stadium is an outdoor museum piece bronze statue of children's television personality Fred Rogers. Here you can sit while learning about the icon while surrounded by accompanying recorded music.
A Native Son's Museum
A ten-minute walk from there will take you to the Andy Warhol Museum, a five-story structure housing installations and exhibits in the spirit of the artist's vision. One of the more popular attractions is a "Silver Clouds" room of metallic-balloon floating sculptures. Populating the museum are Warhol's works, of course, from the early traditional paintings to his better-known pieces of the avant-garde.
A Boundary-Stretching Museum
Keeping art in mind, you can next hop over to the Mattress Factory – by car a three-minute drive. This museum is dedicated to hosting site-specific installations created and assembled by visionary contemporary artists. Be prepared to experience visual, auditory, moving and still pieces throughout rooms on each floor of the building.
Each of these museum complexes has a great deal to offer to both the adults and children. As a bonus, all are located within shouting distance of Heinz Field, home of the Steelers, so little effort is necessary to build a tourist vacation around the game.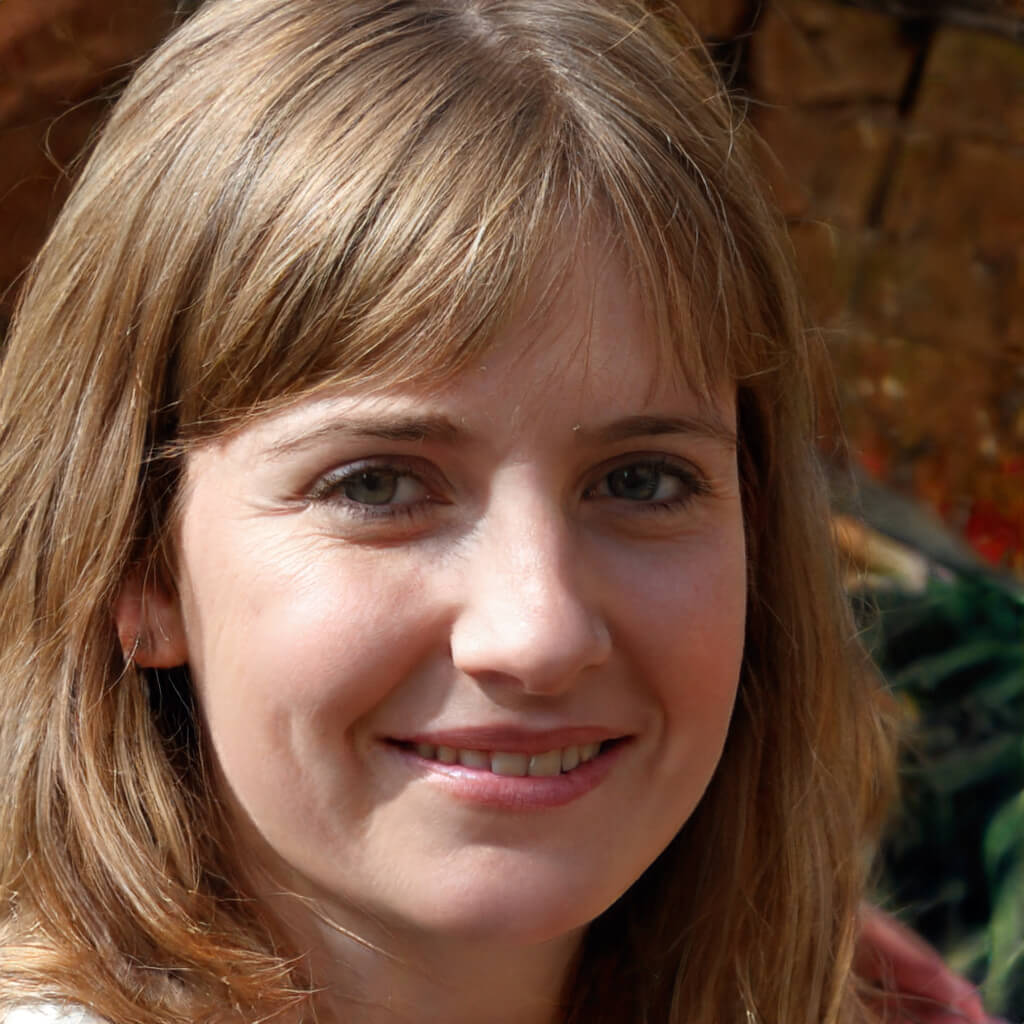 Betty Knight
Hi, I am Betty Knight, Owner of this site! I am a 'nearing 30-year-old', happily married to 1 awesome man. We live in the beautiful tourist town of Franklin NY.