Visit New York – Hidden Gems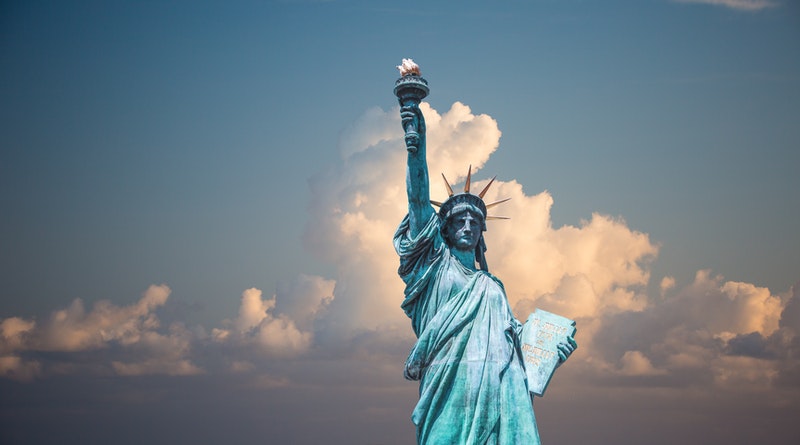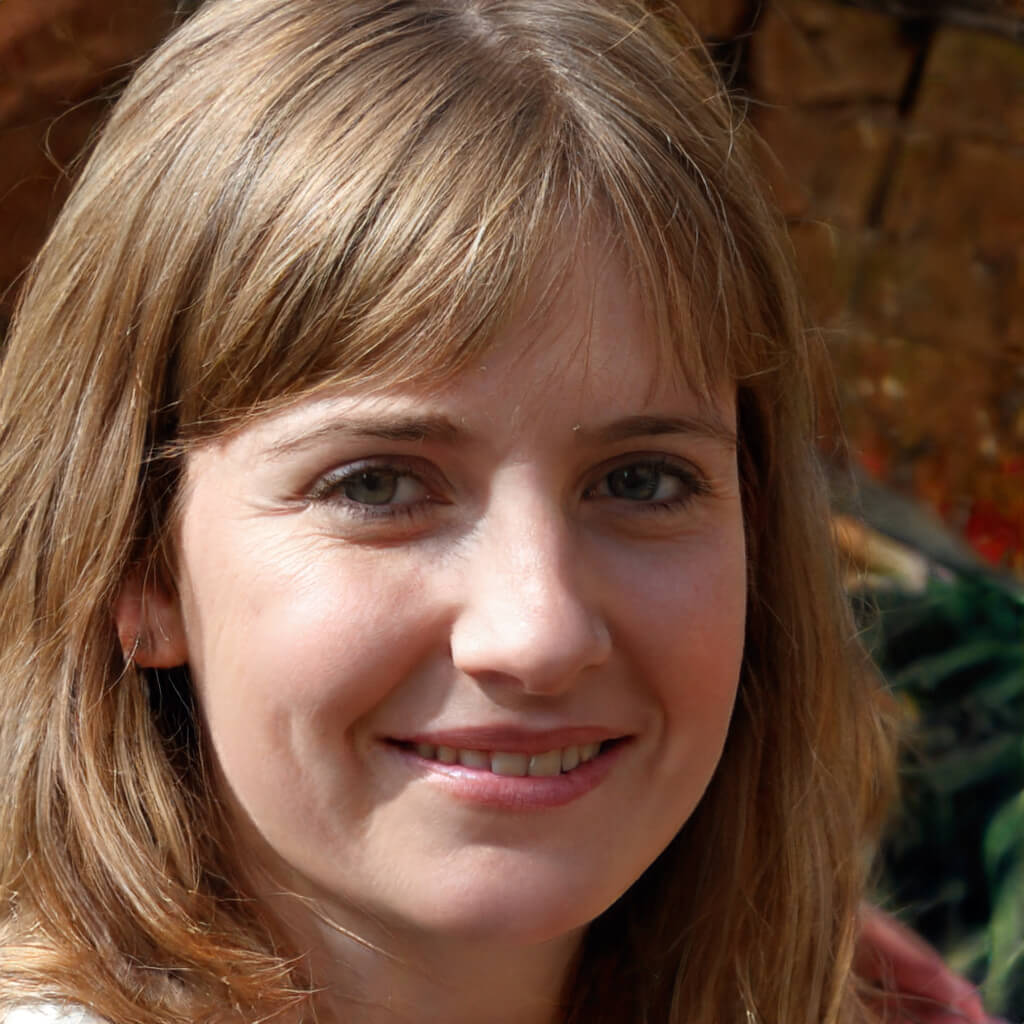 New York, New York. So good, they named it twice. Actually, that's not true. In the popular phrase "New York, New York" The first New York is the city, the second New York is the state (yep, New York is a state full of cities, and one of those cities happens to be called, rather confusingly, New York). Not a lot of people know that. And as weird as it may seem, not a lot of people know what they want to get out of their visit to New York (the city, not the state!).
It's true. Ask anyone if they'd like free tickets to New York and they'll say yes please. But ask them what they'll do when they get there and the answers will generally fall back on a few tried and tested landmarks. The Empire State Building. Central Park. The Statue of Liberty. With a minute or two to think about it, we can all probably name about ten things we'd like to see and do in New York. But isn't that a waste, to a certain extent? Wouldn't you like to go somewhere not one of your friends has been and seen?
First, if you're planning on getting around via car, please remember that the streets of New York are beyond congested, and that accidents do happen. You may wish to keep the details of an auto accident lawyer with offices in New Rochelle.
The ice-cream museum (of no fixed address)
New York's museum of ice cream is an annual attraction with a pop-up address (there's actually also a separate site in San Francisco, too). Experience ice cream like never before, up close and personal – you get to actually make the ice cream yourself. Exhibits change throughout the years, but you can expect nothing less than the spectacular … or as the website puts it "unicorns are real" and every day starts with a swim in the sprinkle pool. Spaces fill up fast for this unique experience, so be sure to watch the website and book in advance of your visit.
The Brooklyn Night Bazaar
When you think about shopping in New York, your mind probably turns to the much famed 5th Avenue shopping experience. But did you know there's actually somewhere just as exciting and packed with goodies that's not as jam-packed with tourists? The Brooklyn Night Bazaar has to be seen to be believed. Occupying a warehouse, and open on Fridays and Saturdays, the Bazaar sells hand-made goods, and offers things like live music, ping pong and food. What's not to love?
Scratch the surface on this bustling metropolis and you'll find that New York is much more than a tourist map of well known sites!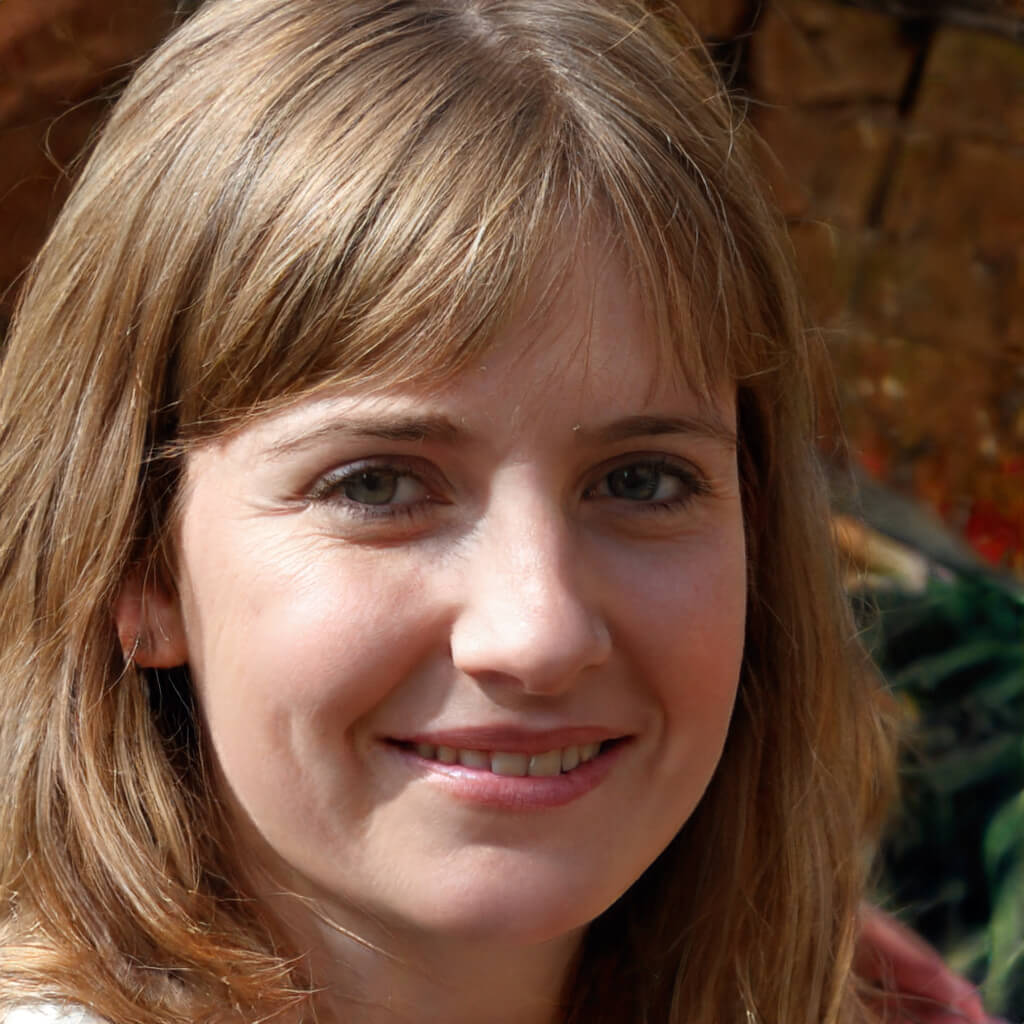 Betty Knight
Hi, I am Betty Knight, Owner of this site! I am a 'nearing 30-year-old', happily married to 1 awesome man. We live in the beautiful tourist town of Franklin NY.