Ways To Kick Yourself Into A Healthy Routine For 2021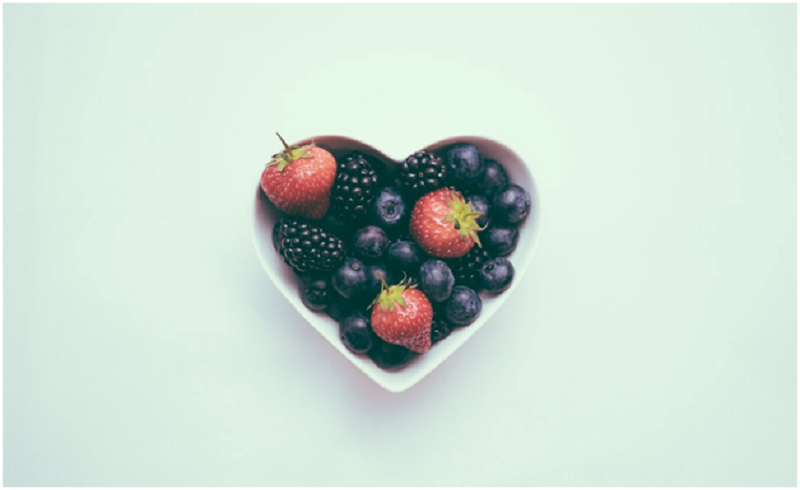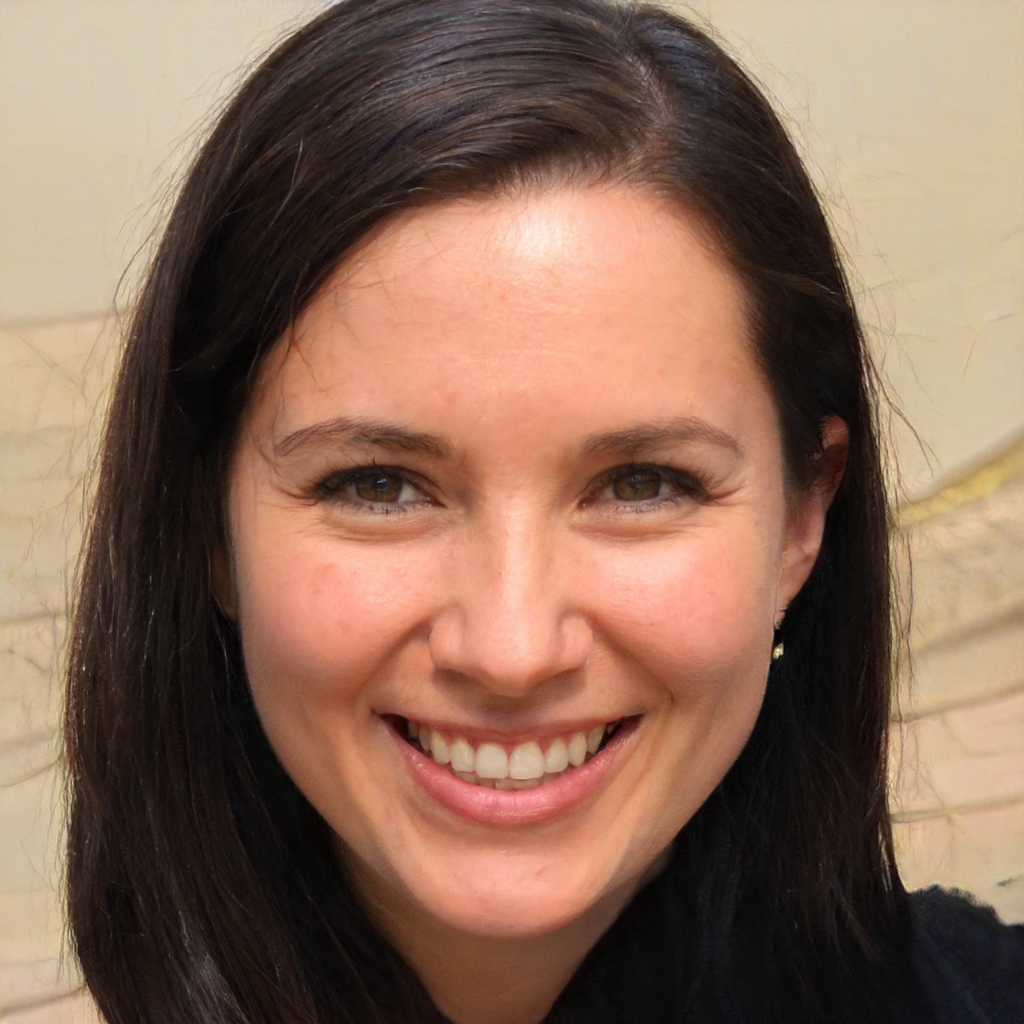 Olivia Jones
Discover what Olivia is talking about from Parenting to Entertainment…
You've seen all of those "new year, new you" posts on Instagram and Facebook and it's without a doubt one of the most depressing things about going into a new year: thinking about health. This new year, however, health really has become a top priority for everyone, and it should be a top priority for you.
New Year, New You (yes, you!)
There is no better way to get yourself healthy in 2021 than to make a proper plan, now. Start with the small goals and work your way up, big moves come from small changes after all!
It's time you cared about yourself a little bit more, and these five tips for kickstarting your new year routine will help you stay on track and get those goals that you've been wanting for as long as you can remember.
Get Into A Morning Routine
Mornings used to be the worst, roll out of hospital bed five minutes after your fifth snooze and throw yourself through the shower and into the car and maybe eat breakfast on the way to work, right?
Not this year. Now most people are working at home there is really no reason not to get a decent routine in, one that includes all the hygiene requirements as well as a nutritious breakfast. If you're not working from home, make sure everything is ready the night before, so mornings are a breeze. You have to follow perfect fitness routine.
Get Serious About Nutrition
Speaking about a nutritious breakfast, it's time you got serious about your health and nutrition. If you suffer from chronic health complications, taking a supplement such as CBD oil from platinumcbduk.com could really help and you could see the changes within a short amount of time.
Planning is vital when it comes to good nutrition, so meal plan and stick to it!
Get Some Exercise
You know you need more exercise, and you've been using the gyms being closed as an excuse, haven't you? Well, the truth is you can still get great exercise at home even without the gym!
See Also
Have a look online for some tips for at-home exercises you can do, whether you're locked down indoors, or if the gyms are open, it's time to quit the excuses and get on with moving.
Get Enough Water
While you're making sure you get enough exercise, plan to up your water intake. You should be drinking a minimum of 3 liters of water a day. It's not just good for your hydration, but getting enough water in will actually help your skin, your hair, and your focus. What's not to love about drinking more water?
Get Outside
Getting outside might be a bit tough, depending on the lockdown restrictions in your area, but even some of the most locked-down areas are allowing outside exercise for a short amount of time.
Try to stay socially distanced, but do make sure you enjoy your outdoor exercise time, it's good for the mind, and the body to spend a little bit of time outside every day.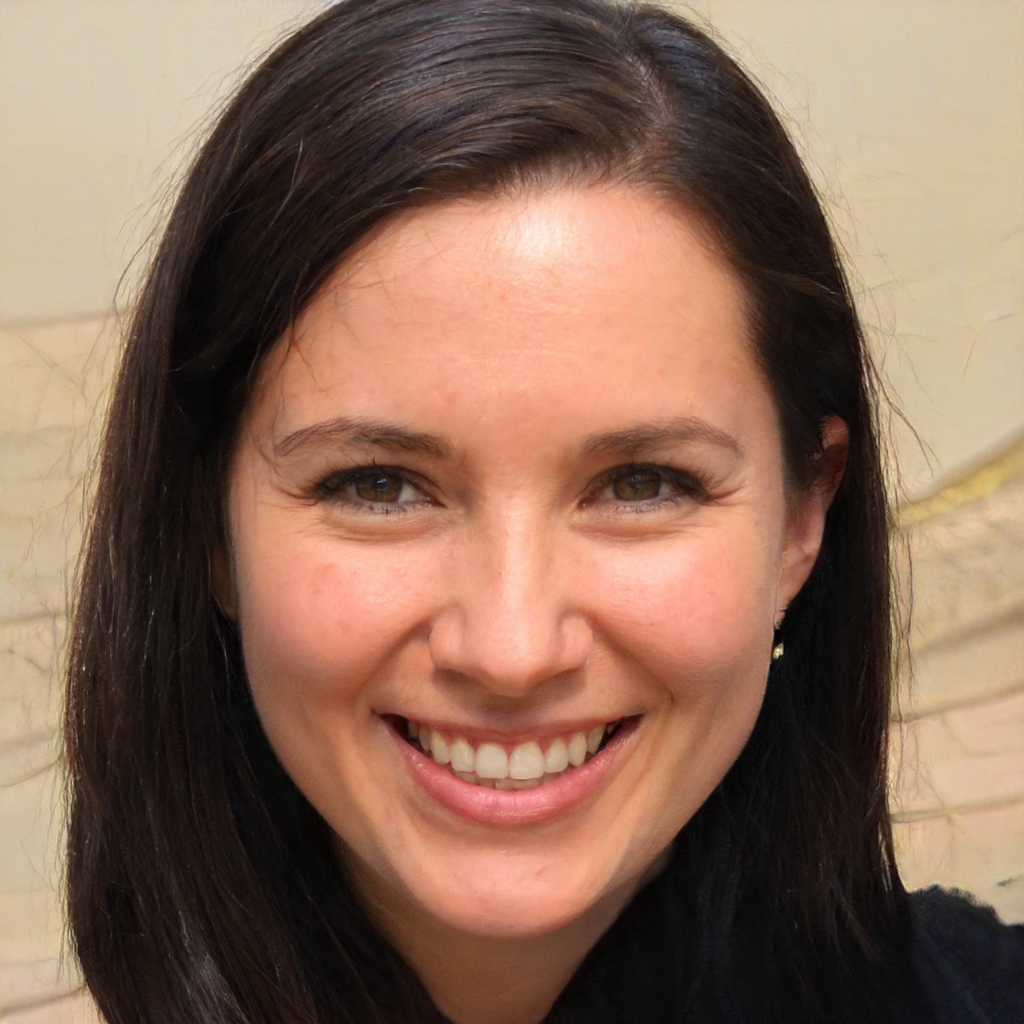 Olivia Jones
Discover what Olivia is talking about from Parenting to Entertainment & all of the in between. Activities for Kids, DIY, Health & Fitness, Giveaways & More..