How To Manage Your Stress At Work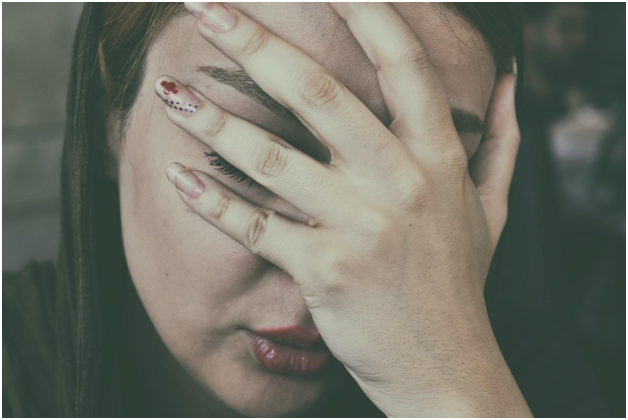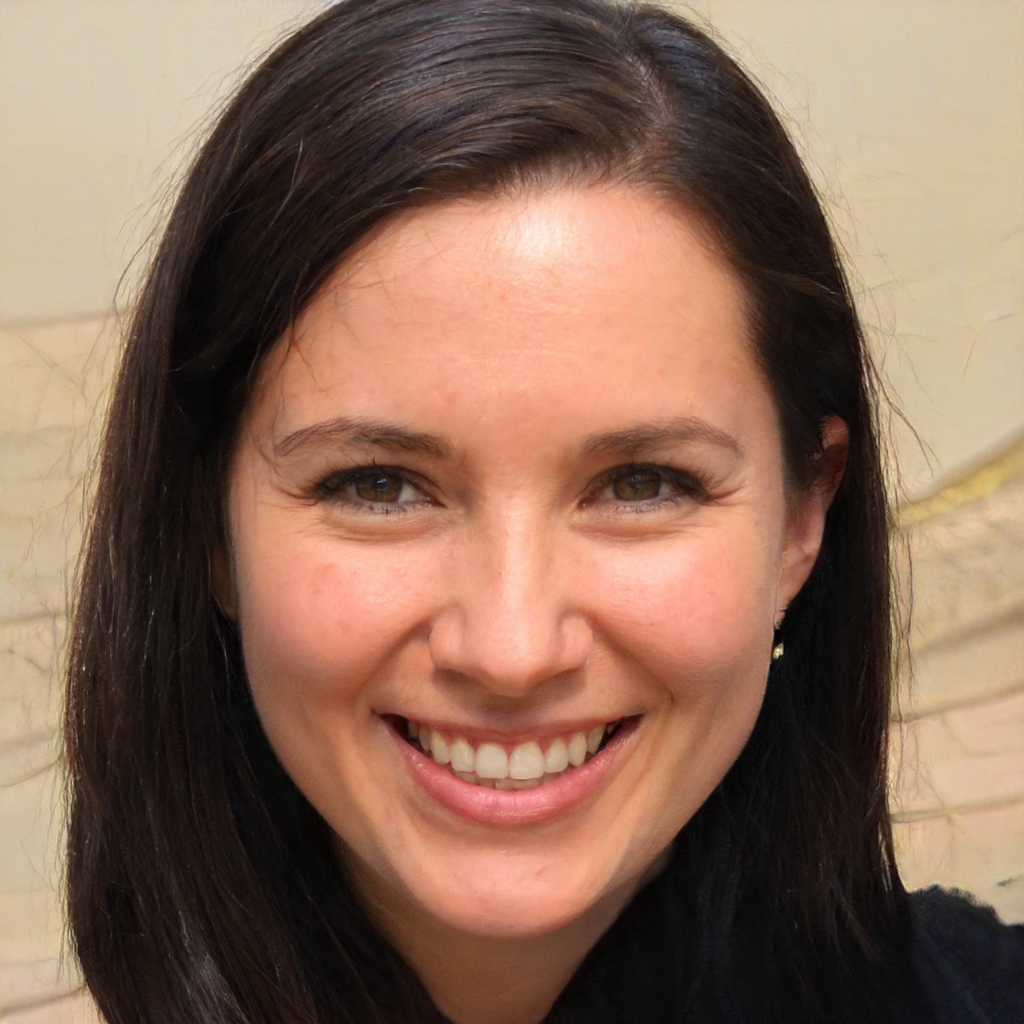 Olivia Jones
Discover what Olivia is talking about from Parenting to Entertainment…
Work-life is a tough thing to happen. It might get even worse when you do not know how to balance your life out. That is why having an effective strategy that you can focus on is something to do. It is believed that being a working individual can help you combat many things and bring on many occurrences in your life.
But as energetic we are in suggesting others how to handle stress, we often leave no advice for ourselves. And to help you out exactly with that, here is a list of what you can do to improve your mental health and manage stress better at work.
Balancing Stress Is Something To Be Doing
That is why you have to be careful and know how to balance stress and create the right routine for yourself. That is why establishing an ideal strategy and focusing on implementing it in your life can be more beneficial than you know. It helps with having a balance and keeping an open mind about inviting me opportunities into your life.
Take Deep Breaths
Sometimes it might feel like it is getting too much to handle. So often that not you should be taking deep breaths and analyzing yourself for anxiety triggers and more. Otherwise, things can get out of control, and you will feel lost in a stack of needles. That is not what you want. Having a balance and taking deep breaths can help ease everything and help you think more clearly than before.
Find A Balance
Finding a balance is something that will help you with sustainable work life. It can be meaningful to have friends outside of work and a social gathering on the weekends. A balance is essential in life, and it helps with figuring things out for the long haul. Without a balance, a person often feels lost and alone. Needing a balance is the right thing, and achieving it is even better.
Have A Social Circle
When you have no friends, you feel secluded and lonely. That is why ensuring you have the right friends circle is something to be doing. It will help with having a healthy mind and starting something besides working all the time. Only work is not always a good thing. You need to have a personal life too, which includes friends and people to talk to.
Self Pamper Yourself
Having a self pampered day is essential in making things work. It helps with releasing tension and opening the mind and body to be more in the present. That is what you want. To be able to enjoy life and decompress. Destressing and relaxing from all the hard work is essential in living a longer and healthier life. So, find the right pamper routine; home or spa. Enjoy it and keep on powering forward.
Exercise Is Something Of An Essential
Working out is more effective than one might think. It has multiple health benefits and allows you to have a brighter future. That is why pursuing exercise as a fantastic activity, and acknowledging its health benefits is one thing to do. It will help with stress relief and allow you to focus more clearly without being abrupt or rude. It helps to clear the mind and focus all your energy on important aspects of life; your professional life is one of them.
Drink Less
Sometimes having a glass of wine can lift up your mood. However, having too much can destabilize you even further. Causing after-effects and rehabilitating you to function or thinking clearly. If you are already under stress, you should not be drinking as much. Because it can cause your emotions to feel more powerful, eventually overwhelming you.
Eat Clean and Manage A Healthy Diet
Having a healthy diet can cause you to stress less. When you get the nutrients that you need, your mind already feels more satisfied and can function in the way you want. That is why having a clear mind can help you in your professional life. It will help to manage your stress at work, even allowing you to function in the best way possible. Having an impeccable diet can initiate a healthy routine and start your day to a good start.
Try The Practice Of Yoga
Yoga is something that benefits you as a whole. It helps with starting the right lifestyle and gives you willpower, unlike anything before. So, having the proper Yoga routine can help with work-life and stressfulness. Being stressed is something that most people suffer with. It can even lead to depression. So, integrating Yoga into your life to alleviate stress and decompress is more beneficial than you know. It can help long term and have lasting benefits for you and more.
The More Water You Drink, The Better You Will Feel
The more water you intake, the better your mind will navigate. Having adequate water intake will help with having a clear mind and helping you with stress and anxiety levels. Having the right amount of water intake will also help with your physical appearance and benefit your mind.
Create A Friendly Environment
Do not make a stressful environment for yourself at work. Create a unique environment and have a one-of-a-kind experience. Allow others to feel comfortable being around you and give out compliments to people. It helps to create friends and have beautiful surroundings around you. Which will help with longevity in your workplace and keep you stress-free most of the time.
Focus On Herbs
Herbs and herbal teas are beneficial in more ways than one. It can help with external and internal problems, even without any physical symptoms. That is why having the right herbal tea when you need it the most is something to be smart about. Try to drink less coffee, which can deteriorate your health, and focus on more antibiotic herbal teas and delta-8 products which you can get from https://cbdvapejuice.net/product-category/cbd-by-type/delta8/.
Allow Yourself To Grow
Sometimes we often are stopped in our tracks, and we do that to ourselves. That is why being your own self and having the right ability to know where to take advice is something more beneficial. Growing and adapting with the times will help you be stress-free and have great work and personal life further down the road. That is why developing and adapting is a unique quality that we should ensure we have.
Build Upon Your Strengths
Building upon your strengths and knowing where you can succeed is something to be doing. Having the right foundation and using your strengths to your advantage will help with having a stress-free work life. That is why your strengths matter the most, especially when you enter the working world. Being a powerful individual and acknowledging your strengths will make you more in demand— creating a stress-free life for yourself.
Is Stress A Part Of Life?
There are times that we sometimes feel as if everything is falling apart. However, we have to stick with it and not fail. We need to understand that stress is a part of life. We need to balance it out and know how to deal with it. That is the only way to be happy and grow as a human being.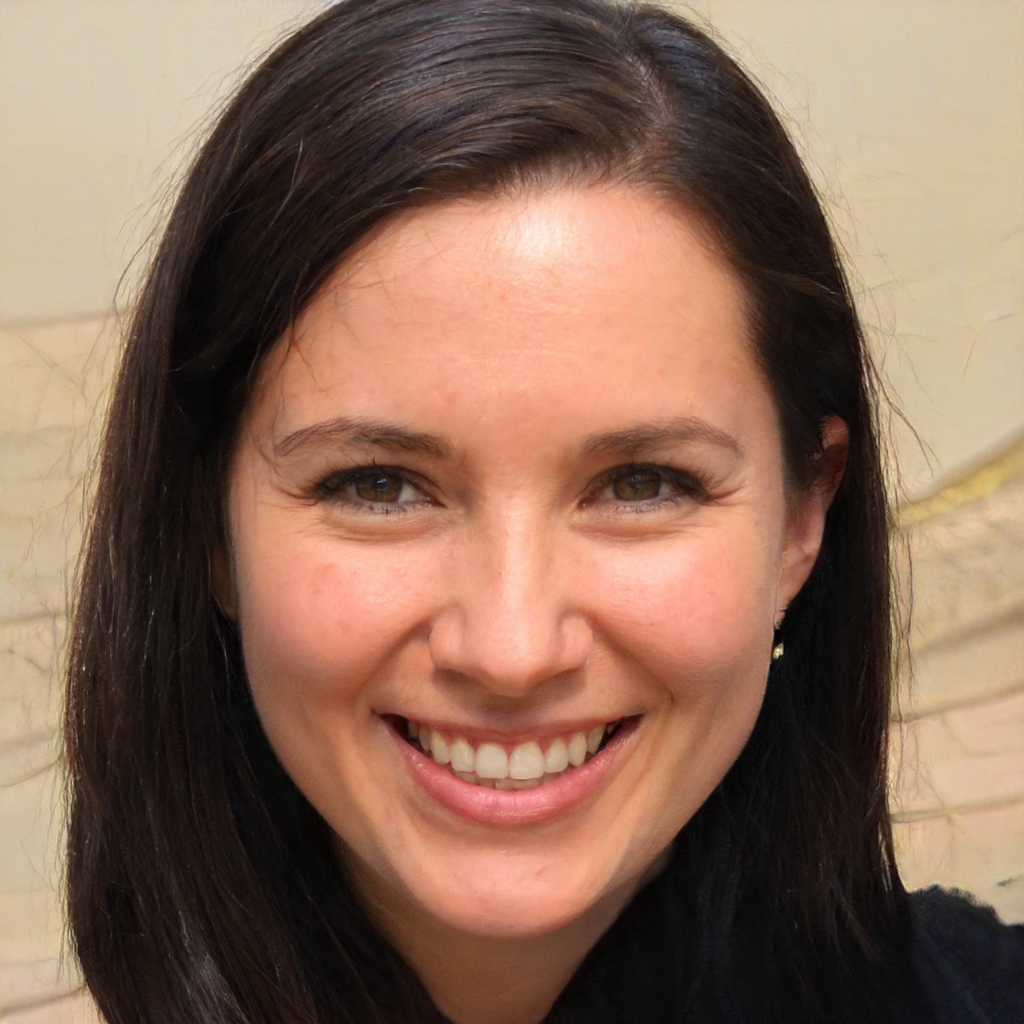 Olivia Jones
Discover what Olivia is talking about from Parenting to Entertainment & all of the in between. Activities for Kids, DIY, Health & Fitness, Giveaways & More..