How To Choose Decor For a Bedroom – A Design Guide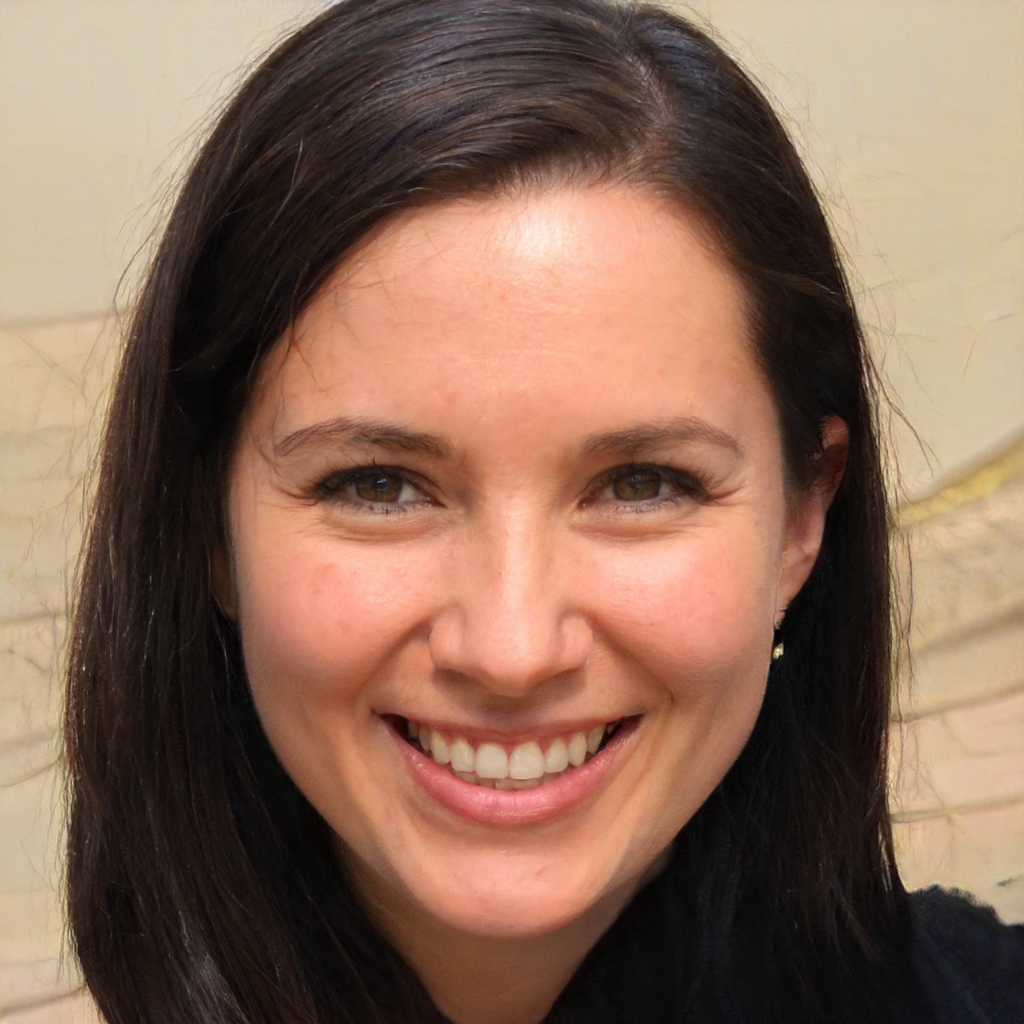 Olivia Jones
Discover what Olivia is talking about from Parenting to Entertainment…
Decorating your bedroom is a fun task. Now that being said, planning is the key to success here. Your bedroom is your personal haven. So, it should reflect your personality and make you feel oh-so-comfortable. Right from the color palette to the mattress you choose, make sure it is precisely what you want. Without further ado, let's get started. These tips will help you plan your perfect bedroom decor without breaking your head.
The Mattress Of Your Choice
What makes your bedroom truly a comfort zone? A lush and cozy mattress. For instance, the Nectar mattress is designed for exactly just that, but then there is also the Purple mattress that makes you feel like you are engulfed by a cloud. So, Nectar vs. Purple comparisons will help you make the best pick. Look for the features of all the mattresses of your choice. Then eliminate the ones that don't offer optimum comfort. You can also read customer reviews to feel what it would be like with that particular mattress. Once you are completely satisfied, only then make the purchase.
The Size Of The Mattress
Once you have the brand and the type in mind, you next move on to the size. Depending on your bedroom's size, you can choose if you want a king or a queen size. Always go through the mattress size chart. It will provide you clarity and help you make the best decision.
The Colors Of The Wall
Once the sleeping arrangements are sorted, you move on to the color scheme. If you are confused, opt for subtle colours as it can make you feel relaxed and at ease. Gentle hues of blue, light green or lavender can provide a soothing sensation essential for a bedroom.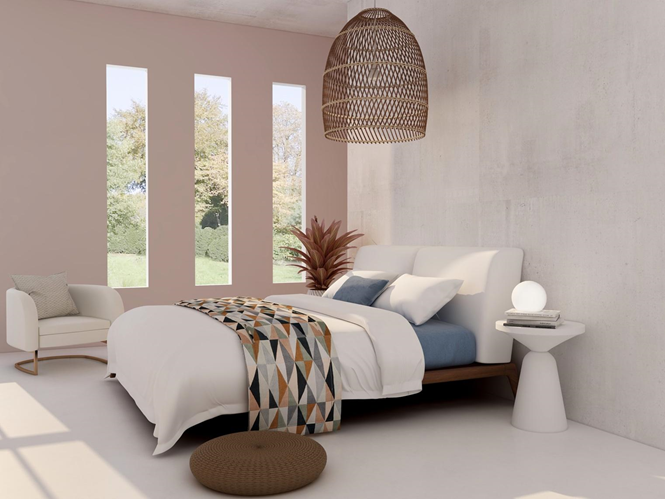 The Fifth Wall
Your ceiling is the fifth wall, and it provides you with a canvas for creativity. You can go for a subtle pattern to define the space or opt for light and soft colors or even add external elements to enhance your creativity. Choose something that comforts you. For example, if you are someone who loves looking at the stars, you can opt for a starry element on your ceiling. It will put you in a relaxed state whenever you lie in your bed and lookup.
Keep It Simple
Don't clutter your room with too much furniture, and keep it simple. For instance, you can opt for a single-seater sofa, a side table, and a mirror, along with the bed. They are the essentials, so don't go beyond that—the less number of items, the better.
Bring Home Greenery
If you are looking to uplift the decor of the room, decorate it with some greenery. The natural element is comforting and makes your room look voguish.
Frames And Art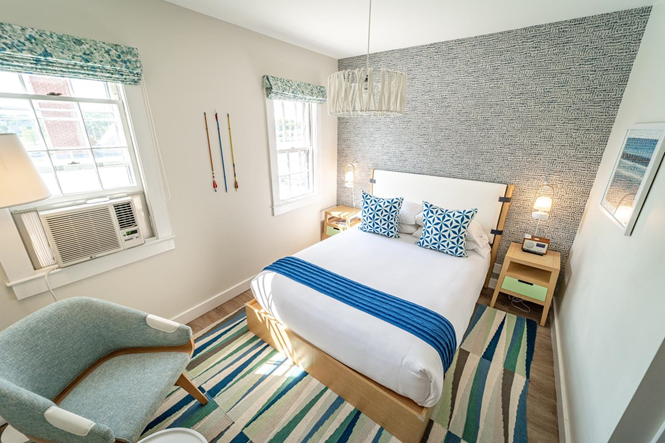 Now, when it comes to photographs or artwork, just choose one wall. Again here, don't overdo it. You can either don your walls with a lovely piece of art or have a plethora of photos that are close to your heart.
You Need Storage
Storage is important. So, make sure the items of furniture you choose aid that need. For instance, choose a side-table with drawers to store your books, lotion, and more. Your bed can have an in-built storage facility to help you keep your extra sheets, blankets, and other stuff.
Pretty Shades
Jazz up your windows with the help of beautiful curtains. It should match the tone of the room. If you love the sunlight that tickles your face in the morning, you can choose sheer curtains; otherwise, select something opaque.
These were the basics of how you can decorate your room. But, don't stop there; creativity has no limits. Make sure the end result brings you happiness.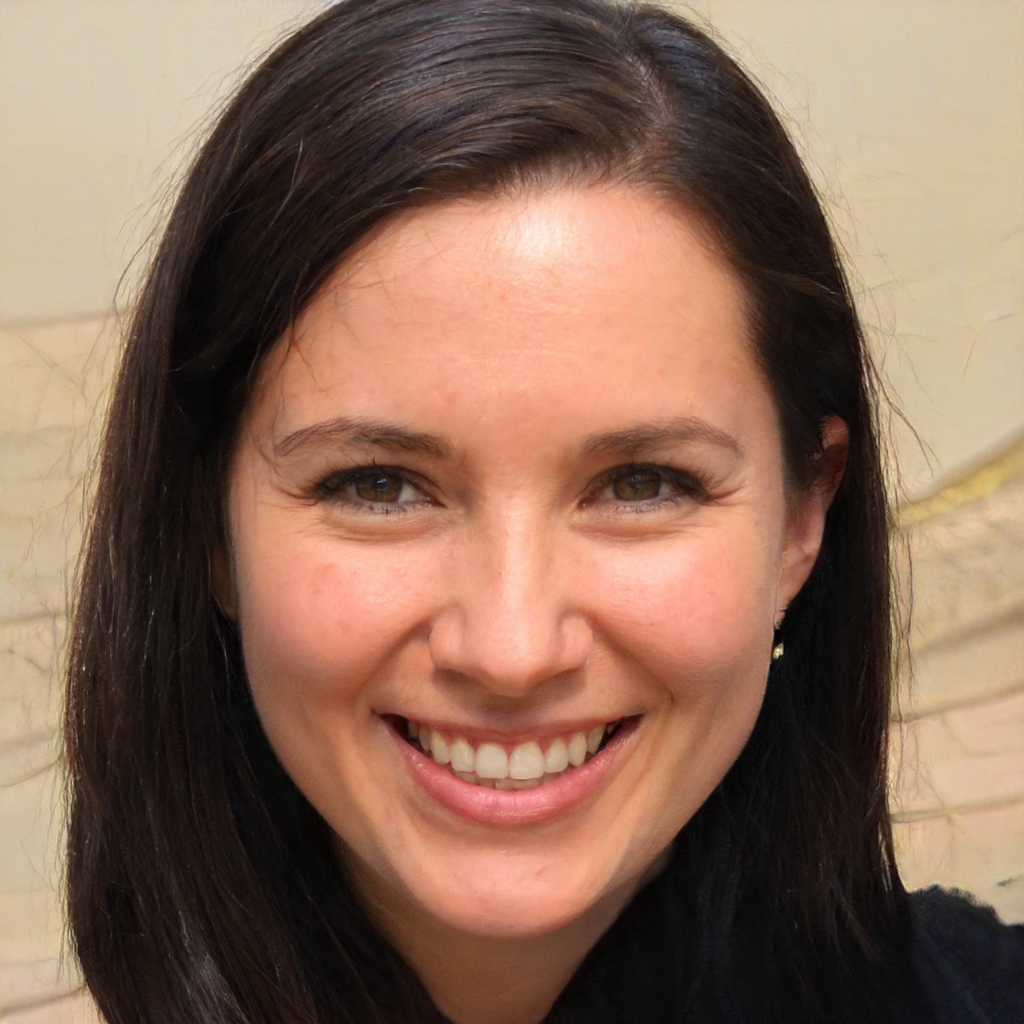 Olivia Jones
Discover what Olivia is talking about from Parenting to Entertainment & all of the in between. Activities for Kids, DIY, Health & Fitness, Giveaways & More..