Marketing Ideas to Help Authors Increase Their Book Sales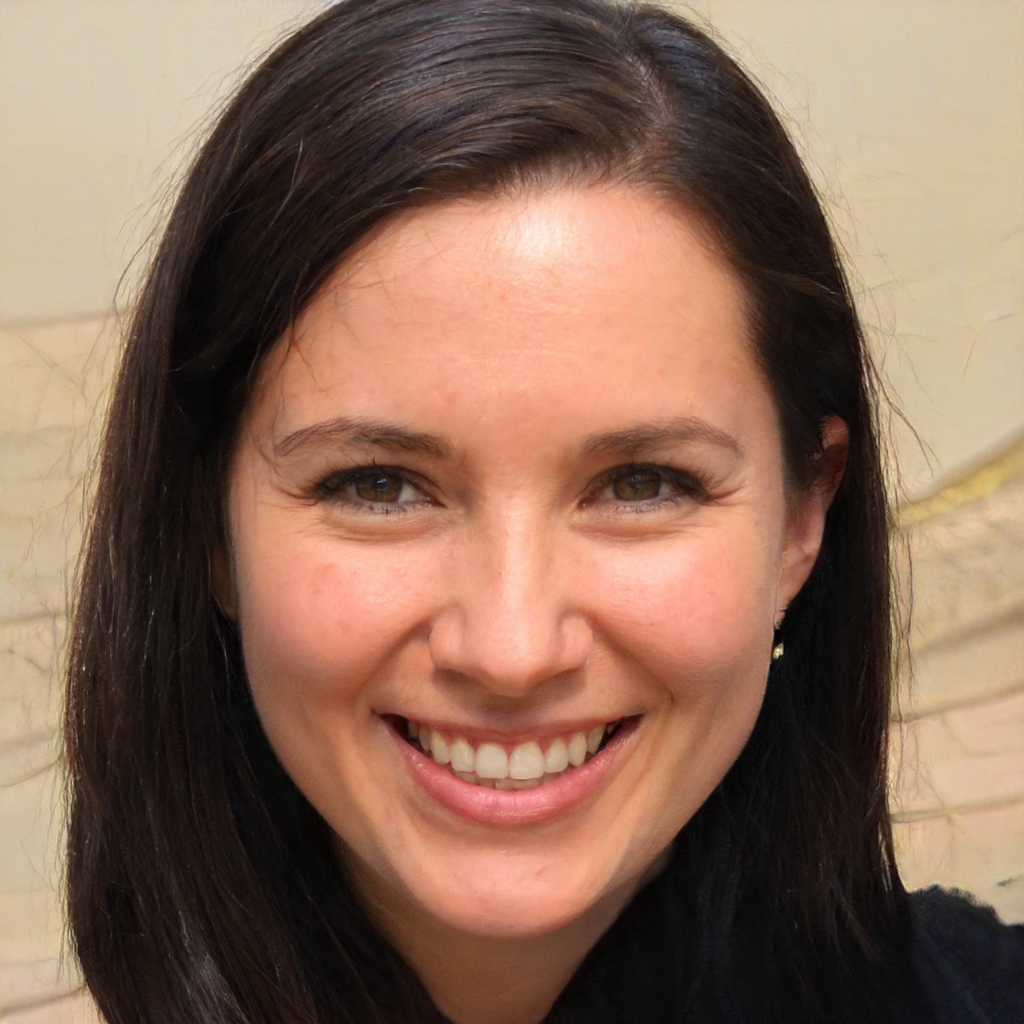 Olivia Jones
Discover what Olivia is talking about from Parenting to Entertainment…
Engaging in writing books with the aim of selling could turn into a nightmare especially if you don't know how to market. However, to attract more fans, there are many strategies you may use to sell your books and amplify their visibility. Below are the inspirational book marketing ideas authors can use to maximize their sales. Though some of the ideas can directly increase book sales, others could help you to expand your podium for future sales. Because of that, you may not be applying all ideas every time, instead before investing your time in each of them, you are advised to consider their impacts.
Know your audience
Every author should know their audience if they want to direct their literal masterpieces to an audience that appreciates their work for example, in Author Daniel handler's series of unfortunate events book, he targeted both adults and children as his book readers, by designing his story to revolve around what this audience faces in their day to day lives. Identifying your audience can help you to write a short description paragraph that captures their attention and desire to read more. This goes a long way to drive sales.
Create an author website
Websites are the best marketing tool for any business. As a selling author, an online presence could help you to sell books, blog, email a newsletter, or participate in social media. All the above could help in marketing your books. That is, you can link to your books for easy access to your readers and also frequently blog updates and digests for your readers. Moreover, you could use these online platforms to interact with your audience on a personal level and get to know their perspectives of your work.
Design a perfect book cover
Though it may seem absurd, designing a nice book cover could have a great impact on your sales. Just like the famous Daniel Handler's book a captivating cover will attract a potential reader to open and read it.
To achieve this, try hiring a professional editor and designer to design a captivating cover for your book.
Prioritize in preorder strategy
The fact that most retailers take all preorders as launch sales, that could help your books to land on bestseller lists. More so, creating a buzz by announcing the title of your upcoming book could earn you several buyers as well. You can do that by publishing a text conversation among characters or posting a video online, naming your book's title.
Book reviews
Another best way you can increase your book sales is by giving out free copies to the top online reviewers before launching. That could help you find the most helpful reviews for your book and attract more readers. Note that, although you can use other tools like Edelweiss or NetGalley for early-reviews, they are notorious for not reviewing un launched books. The point here is to create both an online and offline presence as these are the important pillars get your book to the stores.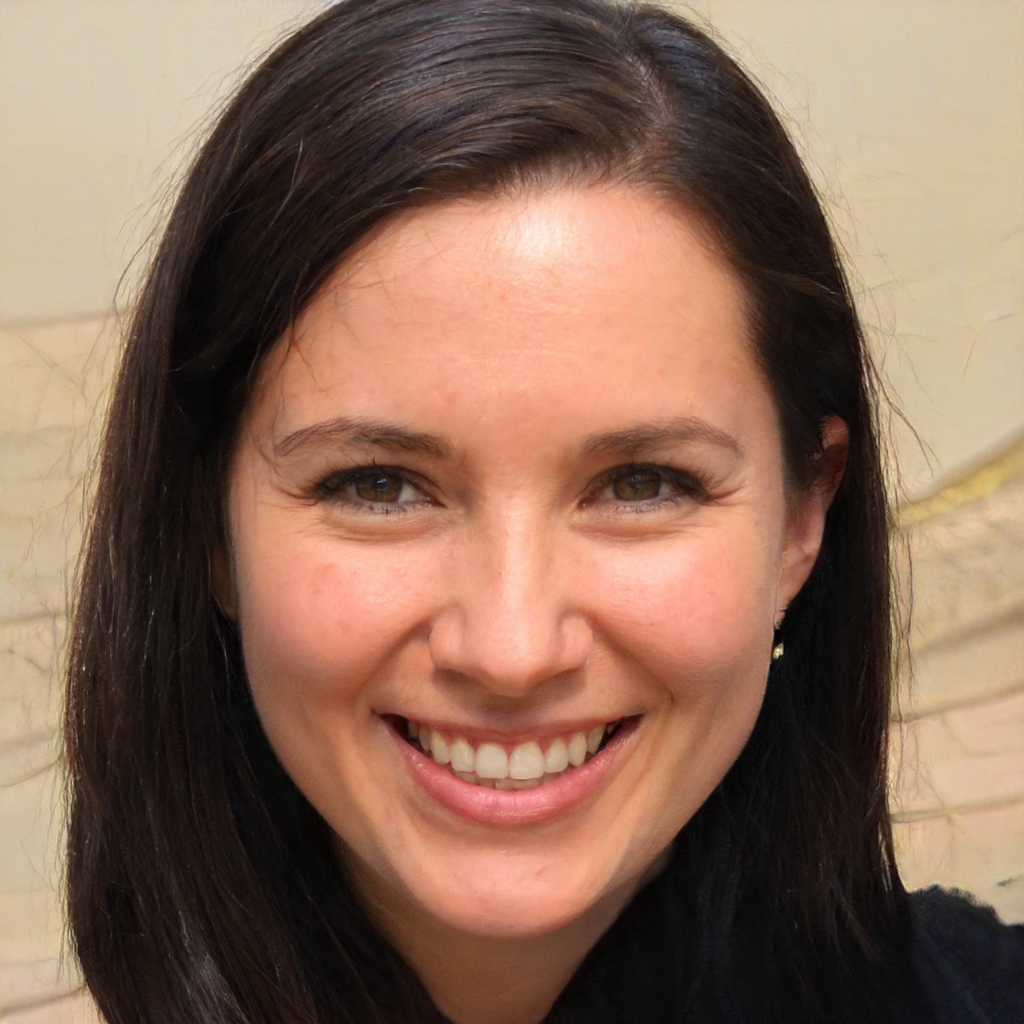 Olivia Jones
Discover what Olivia is talking about from Parenting to Entertainment & all of the in between. Activities for Kids, DIY, Health & Fitness, Giveaways & More..