Military Vets: Best Career Advice You Need to Hear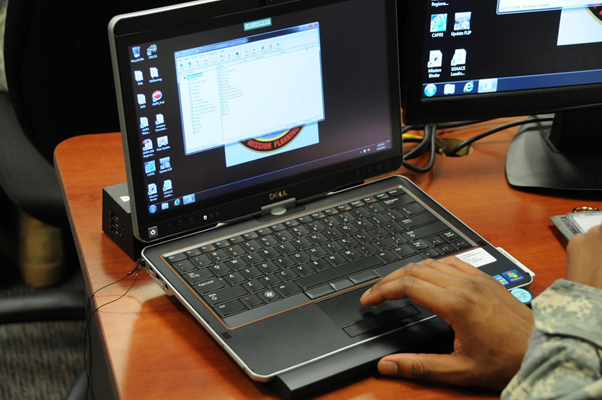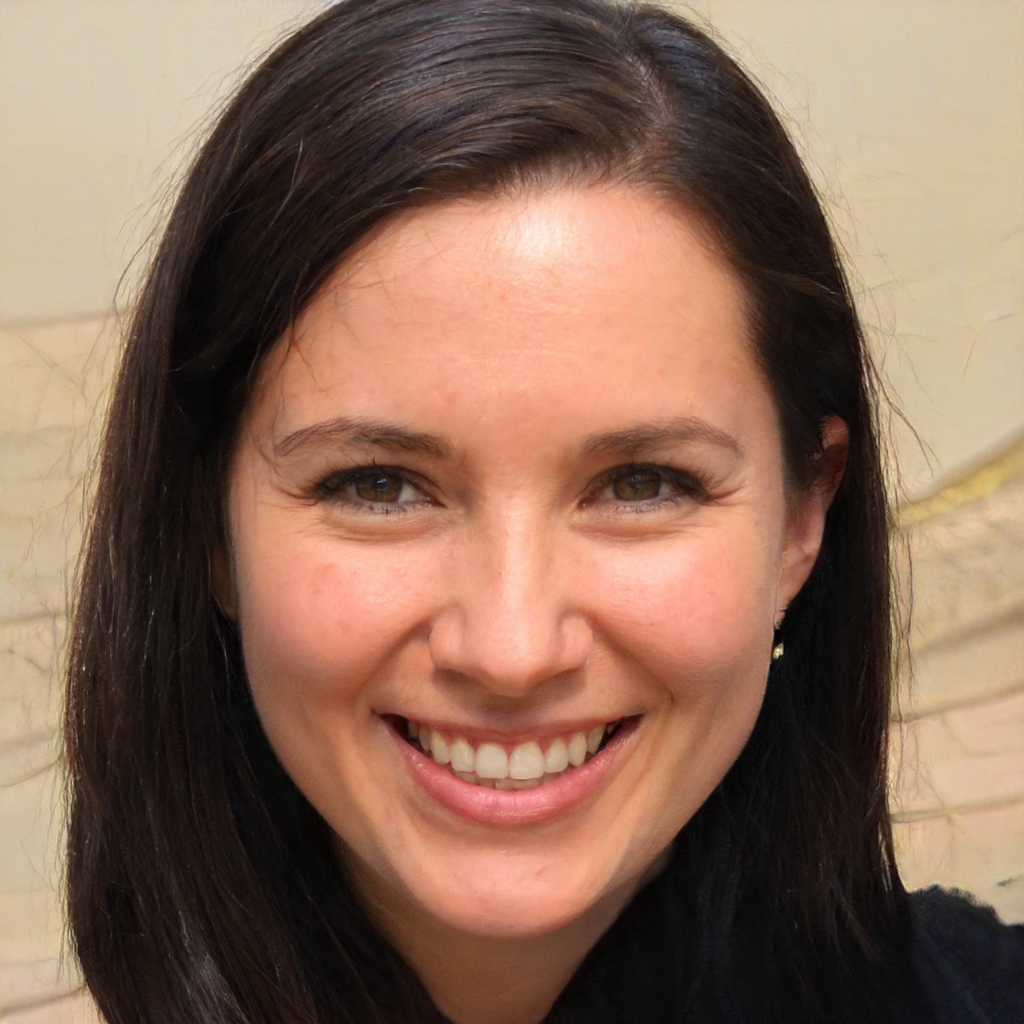 Olivia Jones
Discover what Olivia is talking about from Parenting to Entertainment…
For military veterans, reentering the civilian workforce can be a surreal experience. Civilian life stands in stark contrast to life in the service, and many find it difficult to adjust. One of the most important things a veteran can do to help with a smooth transition is to begin to prepare well in advance. Searching for a job can take time. Preparation is key. Begin considering what steps you will need to take months in advance of the end of your service.
Take Advantage of the Available Services
The military offers many great services to members. When a service member is looking to transition into civilian life and rejoin the workforce, there are many programs available to prepare veterans for success in whichever field they choose to pursue. You should not ignore these valuable programs as they can have a huge impact on how successful you are in your career post-service.
Use Your Financial Benefits
Veterans are eligible for many financial benefits available through military programs. One of the perks that often make the biggest difference in a veteran's post-military career, if utilized, is the education benefits of the GI Bill. Having a college degree, or multiple degrees, can not only make it easier to find a job, but it can also help in negotiating a higher salary.
Network With Other Vets
As a veteran, you have a wide-ranging network in place to help you get a jumpstart on your chosen career path. Many civilians have to begin to build their network from scratch or close to it when starting their career. Veterans, however, have a network already built-in for pretty much every industry out there.
There are various organizations out there that work to bring veterans together. They can help you to get in contact with staffing agencies, as well as connect you to professionals in your chosen field, who can advise you on the best approach to begin your career. These organizations are not only beneficial in helping veterans to find work but can also be very useful in making connections to help you adjust in other areas of civilian life.
Be Prepared to Move
The ideal position might not be located where you are currently living. The ability to relocate could greatly increase your chances of landing the job of your dreams. Fortunately, veterans can take advantage of the fact that the military offers assistance with relocation to veterans looking for work. Don't let distance stand in the way of your ideal job.
Learn the Language
While you may be speaking English in the military and English in the corporate world, they are still two very different languages. Military jargon is far different from the language used in a boardroom. You need to refamiliarize yourself with the way civilians communicate while also learning terminology specific to your chosen field.
Be Selective
With proper financial planning, veterans leaving the service should not be in desperate financial need. Don't take the first job offer you get if it is not up to your standards. You can wait it out for a while to find a job with good pay and a bright future.
When a Disability Stands in Your Way
Unfortunately, many veterans will find an extra challenge in their way to employment in civilian life in the form of a service-related disability.
The Americans with Disabilities Act of 1991 made it illegal for employers to discriminate against qualified job applicants due to a disability. However, discrimination is often very difficult to prove on a case-by-case basis.
It is, however, quite obvious that many employers are prejudiced against workers with disabilities when looking at the job market as a whole. The fact is that people with disabilities seeking employment are unemployed at a far higher rate than fully-abled people.
Veterans seeking work in Atlanta should check the requirements to qualify for VA disability in Georgia. These benefits can help you in any case. However, they may be especially crucial if your disability increases the time that you spend unemployed or possibly prevents you from ever finding gainful employment.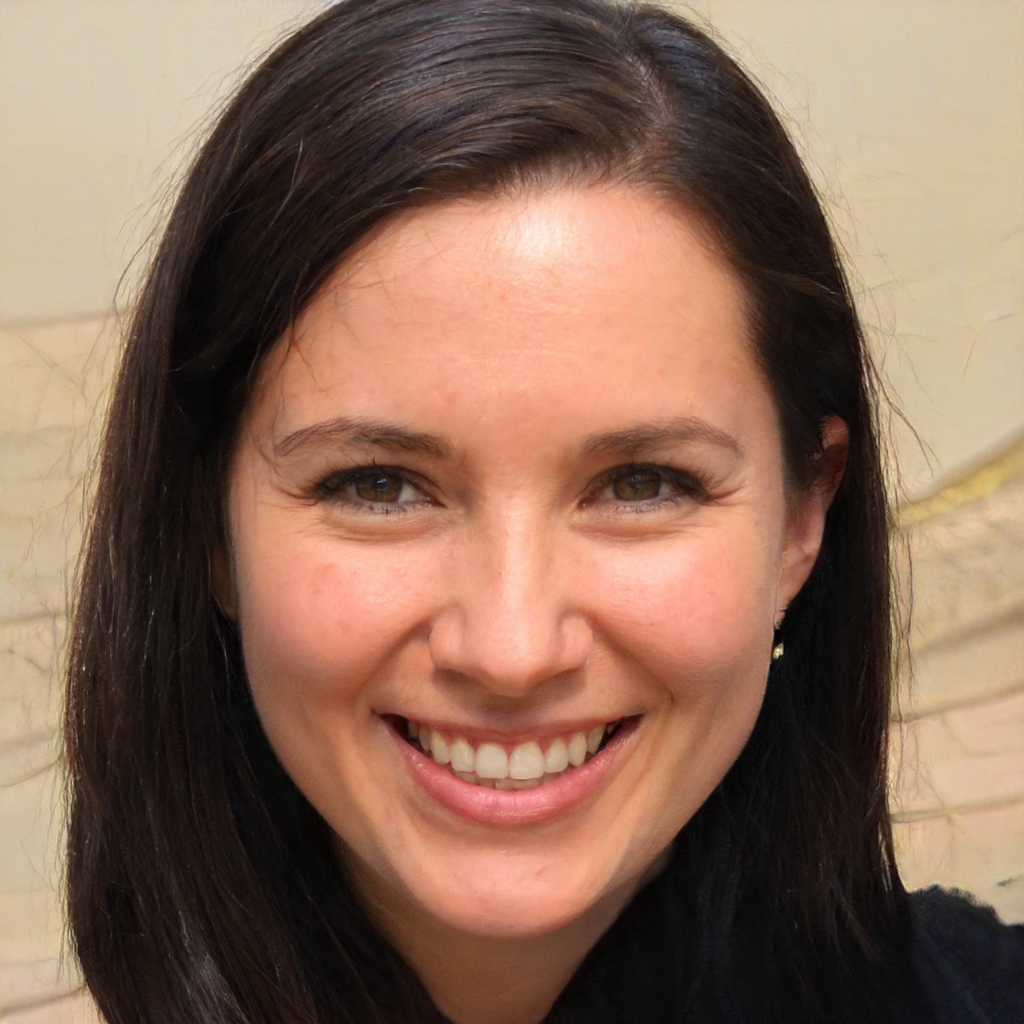 Olivia Jones
Discover what Olivia is talking about from Parenting to Entertainment & all of the in between. Activities for Kids, DIY, Health & Fitness, Giveaways & More..