What Are the Best Internet Options?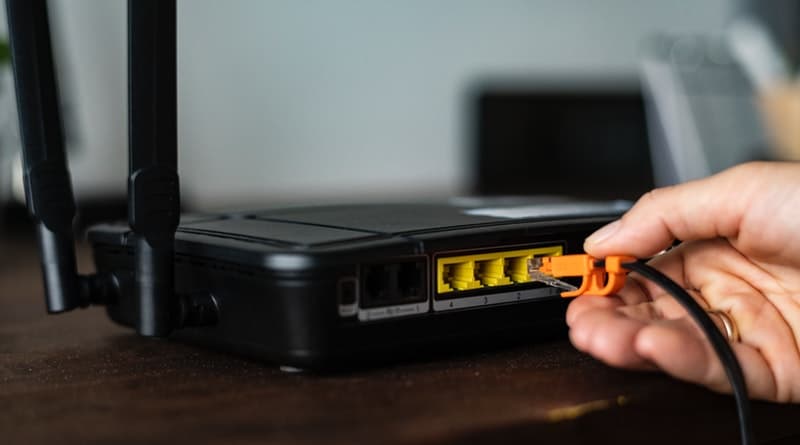 Becky
Newly middle-aged wife of 1, Mom of 3, Grandma of…
There was a time when connecting to the internet meant using your phone line to achieve incredibly slow speeds, but things have progressed a ton since then. Nowadays, you can get blazing fast internet from tons of different providers, with download and upload speeds that support the most demanding users. To help you on your quest to get the best internet for your needs, we've created a short guide detailing some of your different options when it comes to the internet. Keep reading to find out more.
Cable
One of the most widely available forms of the internet is cable, and it's also one of the more reliable choices. While cable internet might not be the very fastest internet available, it offers high speeds at an affordable price. Chances are, you've already got cable lines installed in your home that can easily be connected to the internet, so you don't have to worry about having a bunch of extra lines and equipment installed either. One thing to keep in mind when it comes to cable internet is the fact that speeds vary a lot depending on your provider, the package you choose and the area you live in. If you have certain speed requirements, make sure you talk to your internet provider about finding a package that satisfies those needs.
Satellite
Satellite is another popular option when it comes to the internet because it's incredibly easy to get a satellite signal just about anywhere. If you live in a rural area where there aren't cable lines that you can connect to the internet with, having satellite is a good way to make sure you're always online. The biggest downside to satellite internet is that it's one of the slower methods since the signal is transmitted through satellite waves rather than through a physical line. However, you can find a lot of excellent deals on DISH packages that include TV since it's a large company, and that means you're often able to save a lot of money by switching to a satellite internet provider.
DSL
DSL is essentially the more advanced version of dial-up, using a phone jack or existing phone connection to connect you to the internet. As you might imagine, the biggest downside of using DSL to connect to the internet is the fact that DSL is incredibly slow. On the other hand, DSL is much more widely available than cable internet because all you need is a phone jack in your wall to get DSL, something that just about every home has built-in.
Fiber
If you're looking for the cream of the crop when it comes to internet service, there's absolutely no beating fiber. Fiber internet has just recently become a popular choice for consumers, mostly because it still isn't all that widely available. However, if you live in a bigger city, chances are you have some sort of fiber internet available to you. Fiber internet not only provides the fastest speeds, but it's also incredibly stable so you don't have to worry about dealing with internet problems as often. It's worth asking about fiber internet even if you live in a smaller area since these lines are being run in more and more places. In some cases, you can even pay to have a fiber internet provider run a line to your home so you can get internet.
You have a lot to consider when it comes to choosing the right internet provider, but the choice is easy with a little bit of research. And really, any type of modern internet will work when it comes to allowing you to use email and browse the web.
Becky
Newly middle-aged wife of 1, Mom of 3, Grandma of 2. A professional blogger who has lived in 3 places since losing her home to a house fire in October 2018 with her husband. Becky appreciates being self-employed which has allowed her to work from 'anywhere'. Life is better when you can laugh. As you can tell by her Facebook page where she keeps the humor memes going daily. Becky looks forward to the upcoming new year. It will be fun to see what 2020 holds.