What Can I Expect from a Foundation Inspection?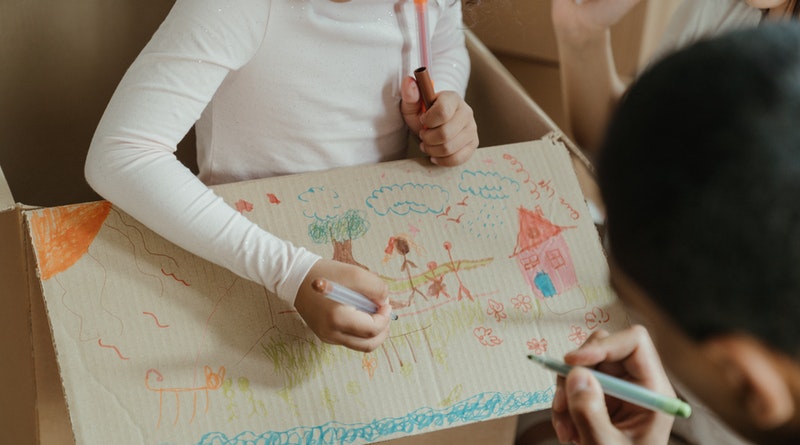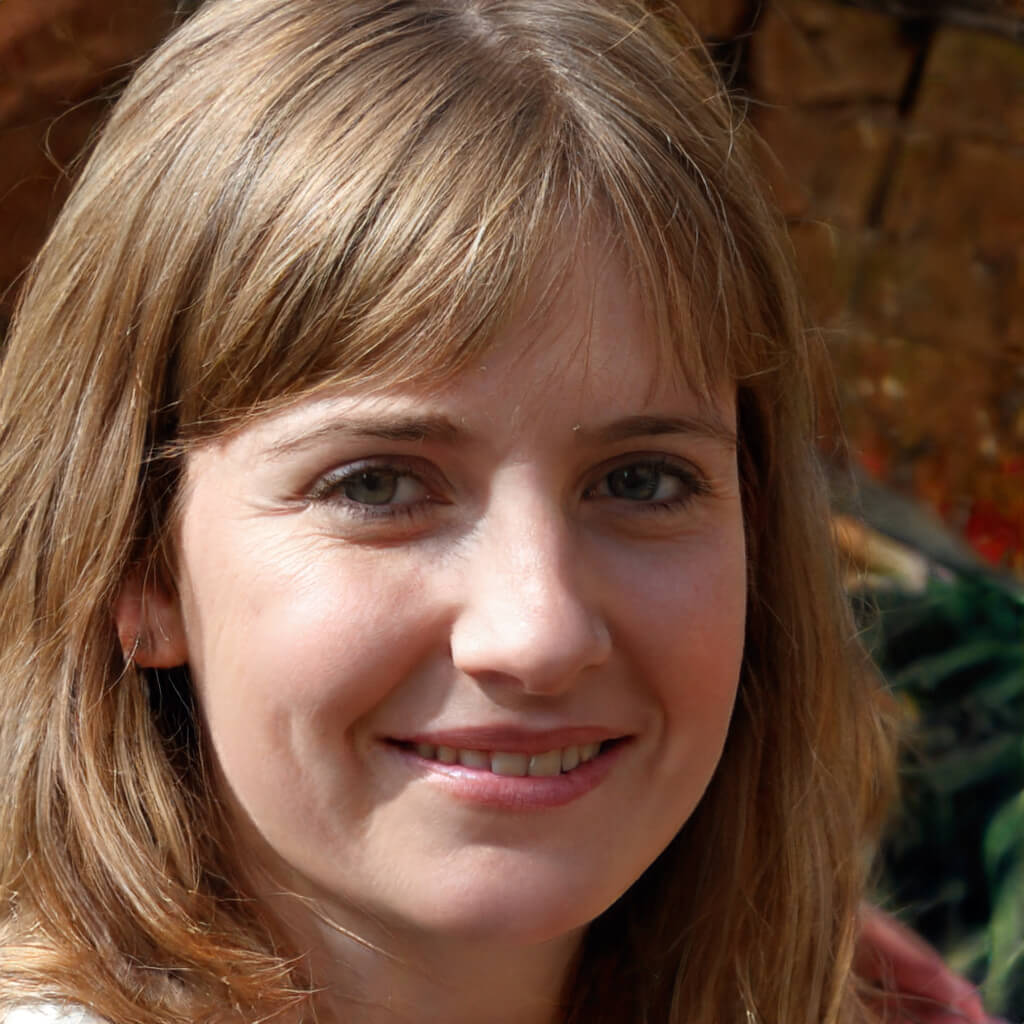 As a responsible homeowner, it is essential to figure out what a house foundation inspection is all about. Regardless of where you reside, professional foundation inspection contractors make use of specific processes, and many of them provide free estimates for the repairs pointed out by the inspection. Generally speaking, such kind of inspection usually entails meeting with the contractor who will then proceed to carefully check out your home's foundation elevations and execute a visual examination of your property. This critical process involves the execution of certain tasks including checking for cracks on your foundation, damaged floors, damaged walls along with other telltale symptoms of a structurally compromised foundation. All these tasks are performed to determine whether your foundation is stable and not vulnerable to sinking, cracking, or settlement.
During the inspection, the inspector will need to talk with you in detail about your concerns. Then, he will examine the exterior of your house. Should your foundation be a slab foundation, this procedure will entail checking the perimeter of your home for cracking on the slab, brick veneers, fascia boards, and so on. Should your foundation be a pier and beam foundation, the process will be relatively different. In such circumstances, the contractor will need to get into your crawlspace and minutely examine to figure out if there is any moisture and if it is musty. Next, the foundation inspector contractor will evaluate the condition of the piers, beams, and even joints. Should there be any components made of wood that are moist or rotten, the inspection might prove the issue is linked with a plumbing or foundation challenge which will have to be dealt with.
In either kind of foundation, the inspector will eventually get into your house to look for signs of more damage. At this phase of the inspection, the contractor will check for cracking on floors, walls, and ceilings. He will also take measurements to find out how out of level, the foundation might be. The moment, the inspector concludes the inspection, he will then discuss with you on the state of your foundation, the probable causes of the problem, and ultimately suggest the necessary repairs which will have to be performed. On the other hand, the inspection may not reveal any issue with your foundation since some signs could be cosmetic defects and won't pose any danger to your home.
As a rule, make it a point to be always present during the inspection. Should your home be unoccupied and has a lockbox, it is essential for you to be present. This way, you will be able to allow the contractor entry into the house in order for it to be exhaustively inspected. A professional and seasoned contractor will make queries on any possible previous plumbing or drainage challenges to be able to pinpoint the underlying factors behind the issue. They will as well alert you of whether you will require the services of a structural engineer for a definitive foundation inspection report. If this is the case, the contractor could then recommend a competent engineer. Lastly, look out for a digital foundation inspection that can discover serious defects which would ordinarily not be noticed by the human eye.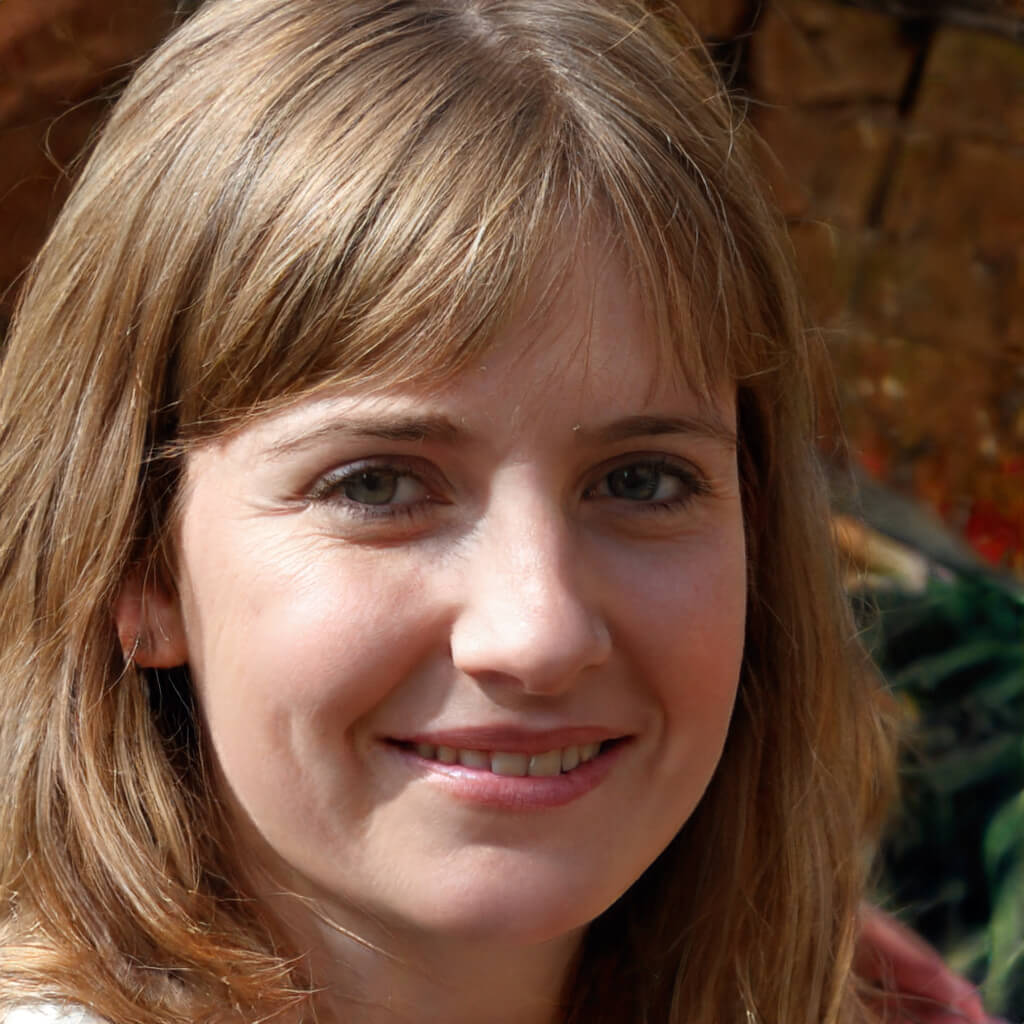 Betty Knight
Hi, I am Betty Knight, Owner of this site! I am a 'nearing 30-year-old', happily married to 1 awesome man. We live in the beautiful tourist town of Franklin NY.