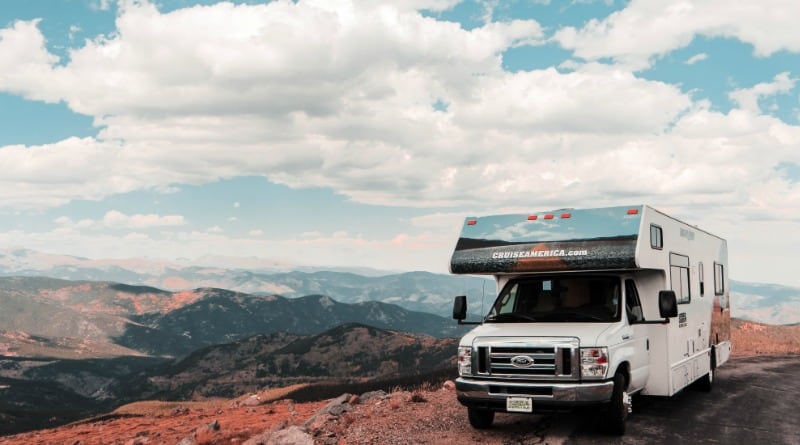 Photo by Jairph on Unsplash
Becky
Wife, mother, grandma, blogger, all wrapped into one person, although…

Unlocking Great Memories On The Road: What To Consider Before Taking The Family On An RV Adventure
90% of recreational vehicle (RV) enthusiasts say that it is the best way to travel with children, according to the data of Snowbirds.org. So it isn't surprising that more individuals are trying to figure out how to unlock great road memories with their kids. That being said, there are some important factors to consider before you take the family out on an RV adventure.
The RV Fit
RV owners annually spend an average of 3-4 weeks traveling, according to the RV Industry Association. So if you're going to be spending that much time in a potential RV with the kids, it's important that you make sure that you get the right size or class. Different RV types have different amenities to fit varying preferences. To help you make an educated decision, you should try to speak to RV owners or do online research. Getting further information will help you determine what will provide your family with the best comfort.
"Unseen" Costs
Before you start packing the kids up for a trip on the road, you'll want to make sure that you've considered all the costs of going on an RV vacation. Of course, you'll automatically start thinking about gas and stocking the RV fridge with food and snacks. However, there are other "unseen" costs that most new RV enthusiasts forget to consider. For example, spare tires. The average cost of a Class A tire goes to about $300, according to information from Camper Report. Anything can happen on the road, so it's best to be prepared. Other unseen costs include generator oil changes, campground rental, and utilities.
Your Activities
See Also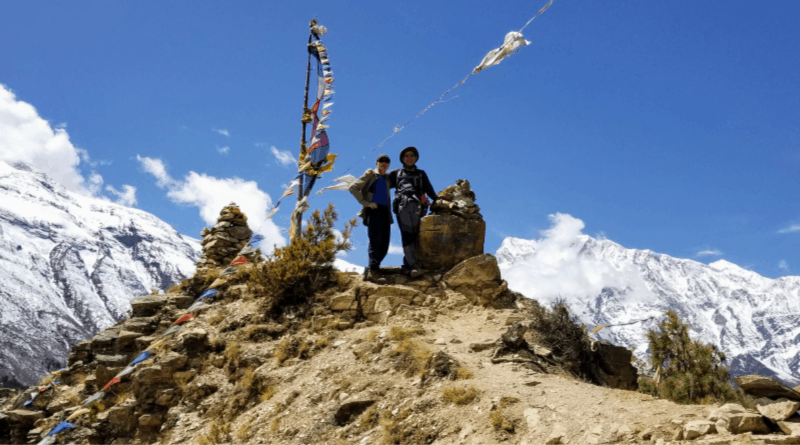 While an RV is basically a home on wheels, it's still time spent on the road that can be taxing on children. So it's important that you plan out any activities to do while on the road. Of course, this means making sure the activities don't involve standing up (safety first!) So what options do you have? You can opt for classic games like I-Spy. If that starts wearing thin, you can employ the help of a map. Having your kids keep an eye out for landmarks on the map is a great way to keep them occupied with the trip. Who knows? They might even pick up little nuggets of wisdom on the way.
An RV trip can be an extremely enjoyable experience for everyone involved, provided that proper planning is applied. So if you're planning on taking your kids out on an RV adventure, make sure that you apply due diligence. That way, when your plan comes together, you can all just sit back and create memories you'll treasure for life.?
Becky
Wife, mother, grandma, blogger, all wrapped into one person, although it does not define her these are roles that are important to her. From empty nesters to living with our oldest and 2 grandchildren while our house is rebuilt after a house fire in 10/2018 my life is something new each day.