Deepak
Deepak is a lover of nature and all things sporty.…
A virtualized computer server that makes its resources accessible to users remotely across a network is known as a cloud server. The functions, operating systems, and applications supported by cloud servers are identical to those of physical servers, as are their performance characteristics. Virtual servers or virtual platforms are common names for cloud servers. Thus, you can use the order cloud at G-Core Labs.
A variety of computing choices, including various processor and memory configurations, are offered by cloud servers. As a result, businesses may select the server configuration that best meets the demands of a given workload.
Cloud server and cloud technologies
Cloud servers are a crucial part of cloud technology. The widespread use of server virtualization has considerably benefited the growth of cloud computing. A user can utilize cloud computing to access computational resources across a network.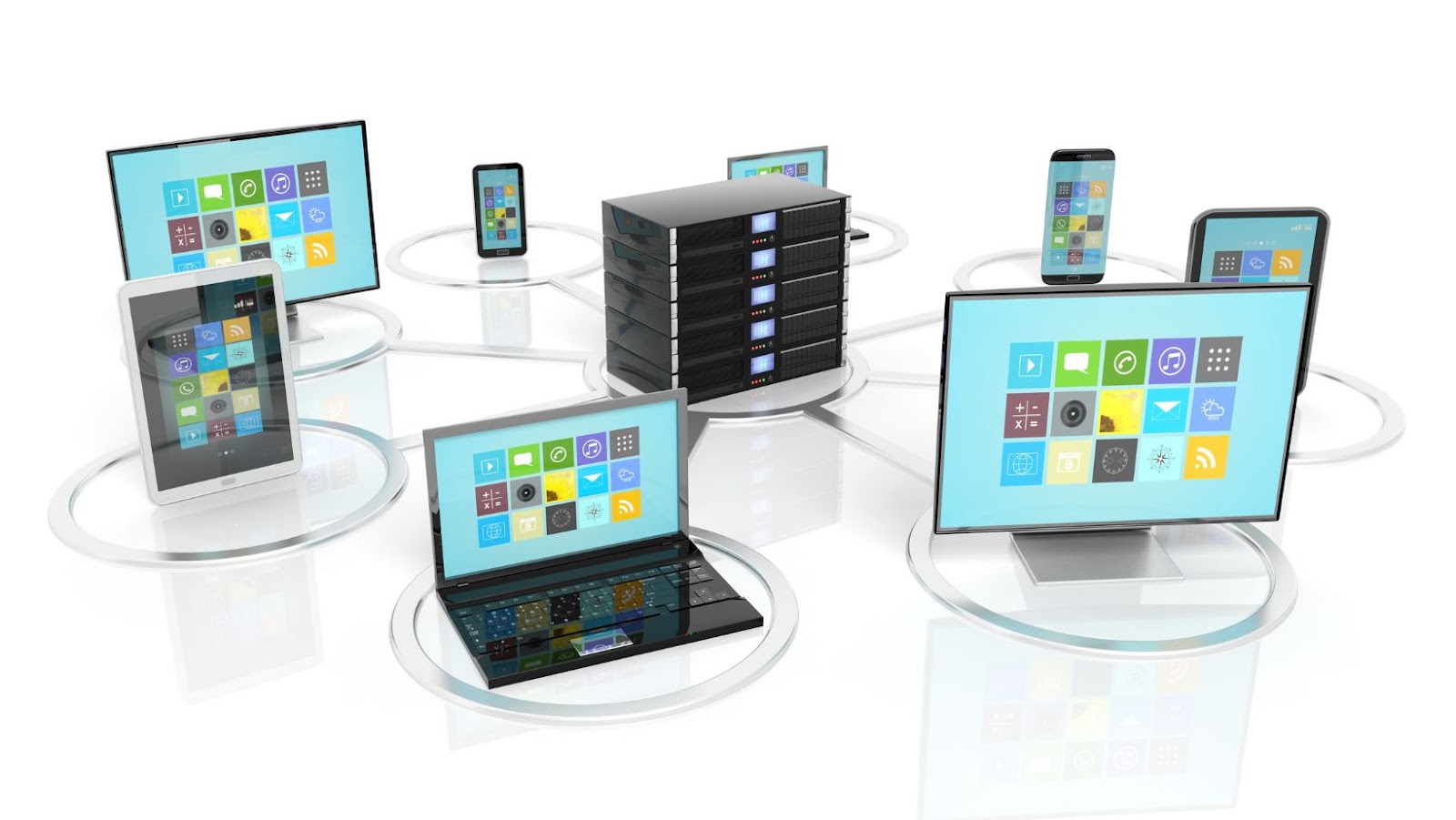 Cloud servers are supported for all cloud computing delivery mechanisms, including infrastructure as a service (IaaS), platform as a service (PaaS), and software as a service (SaaS).
Resource scalability for a growing business
You can rent a cloud server if you don't have the time, money, or resources to look for, purchase, deploy, and configure extra equipment locally.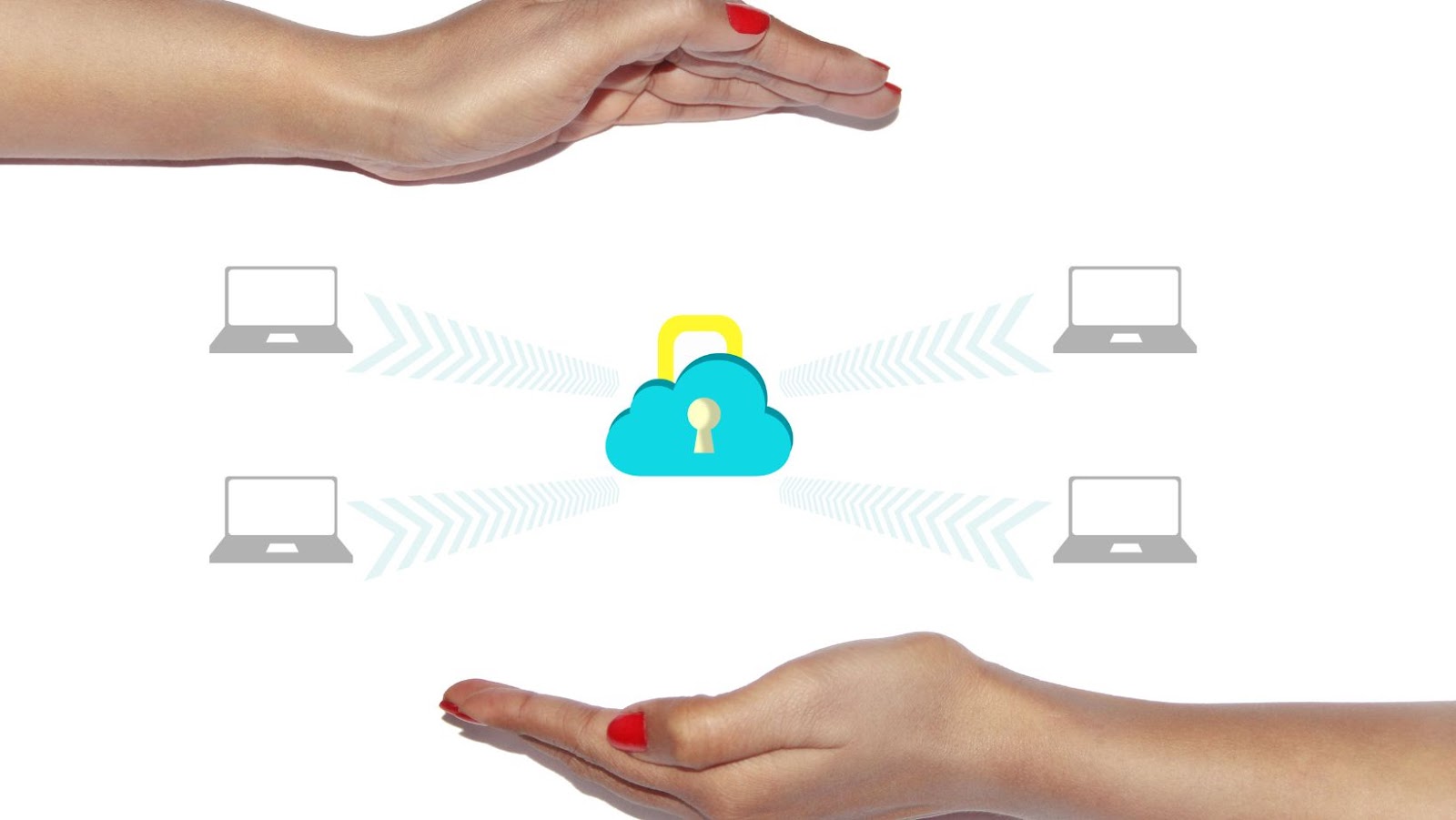 In a couple of minutes, the service provider will give you the required capabilities. Of course, you are always free to decline resources if you find that you won't need them in the future.
Self-management of your resources
The cloud server may be modified to suit your IT infrastructure's requirements. For example, it is sufficient to utilize the control panel to add a new virtual server with the necessary OS, raise or reduce RAM, or activate an extra disk or turn it off.
Availability of resources for remote users
Administrators may access workloads from anywhere in an on-premises data center, but network lag and outages can hurt performance for users that are spread out geographically.
Deepak
Deepak is a lover of nature and all things sporty. He loves to spend time outdoors, surrounded by the beauty of the natural world. Whether he's hiking, biking, or camping, Deepak enjoys being active and in touch with nature. He also loves to compete and push himself to his limits. Deepak is an avid cyclist, runner, and swimmer. He has competed in several triathlons and marathons, and is always looking for new challenges to take on.