What Is The Principle Of Routing And Scheduling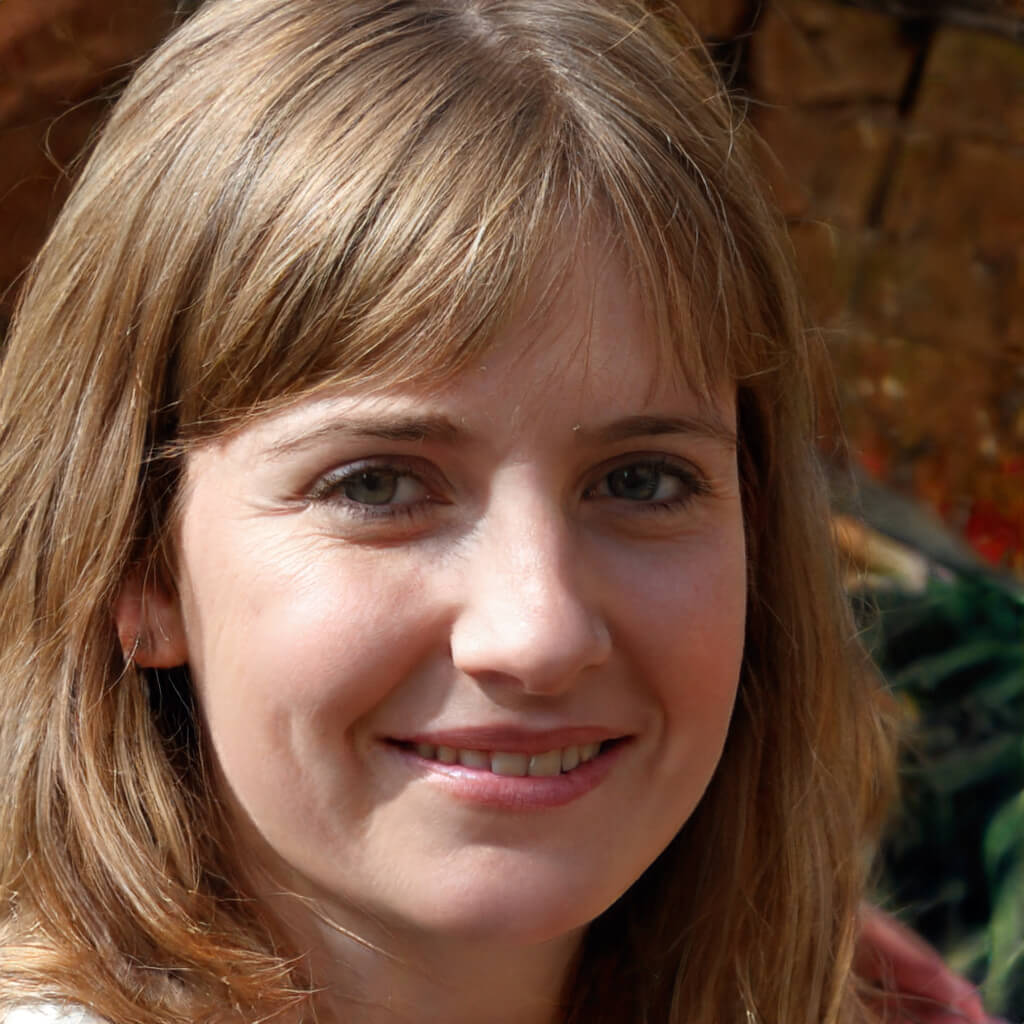 Planning to provide service to customers and determining the best path for service vehicles are at the core of most service operations. Service delivery is essential to the operation of many businesses, including those specializing in installation and repair, school buses, public health nursing, and many other services.
Other services, such as public transportation, taxis, trucking companies, and the United States Postal Service, provide the service of on-time delivery. In either situation, the routing and scheduling of service vehicles have a significant effect on the quality of the service provided.
There is a good chance you are already utilizing some routing and scheduling software, if you manage delivery operations, supervise a mobile workforce of service or maintenance professionals, or contain any other type of mobile workforce.
However, suppose you can gain an understanding of the specific benefits offered by each of these tools. In that case, you will be able to perform your job more efficiently, expand the capacity of your business to deliver products or services, and bring in a significant amount of additional revenue.

Increase Of Revenue
The use of a schedule helps to ensure that sufficient employees are working to fulfill orders without an excessive number of employees. This indicates that you can satisfy customer demands while simultaneously cutting down on unnecessary spending. If your method of scheduling employees is haphazard or inefficient, you might be paying employees to do nothing but stand around and do nothing.
After establishing a reliable schedule, you can plan your routes more effectively. In a case study that McKinsey conducted in collaboration with an Asian logistics company, they discovered that algorithmic route optimization led to a 16% increase in profits without a corresponding decrease in quality. When you use software like Route4Me to quickly and efficiently calculate the best routes, you cut down on time spent planning, increase driver capacity, and reduce the number of miles driven.
Increased Of Efficiency
The ability to schedule and plan routes more effectively can increase revenue. This is due, in part, to the increased efficiency that results from these activities. Inefficiency is the root cause of most unproductive working hours, after all.
An effective scheduling system guarantees that you will not miss any of your deadlines. A properly planned route will reduce the amount of money spent on fuel, shorten the amount of time spent driving and make it easier for managers to schedule breaks for mobile workers who have the most negligible impact on a service route. As a result of utilizing software that optimizes routes, the number of work hours necessary for route planning was cut down from 312 to just 56.
See Also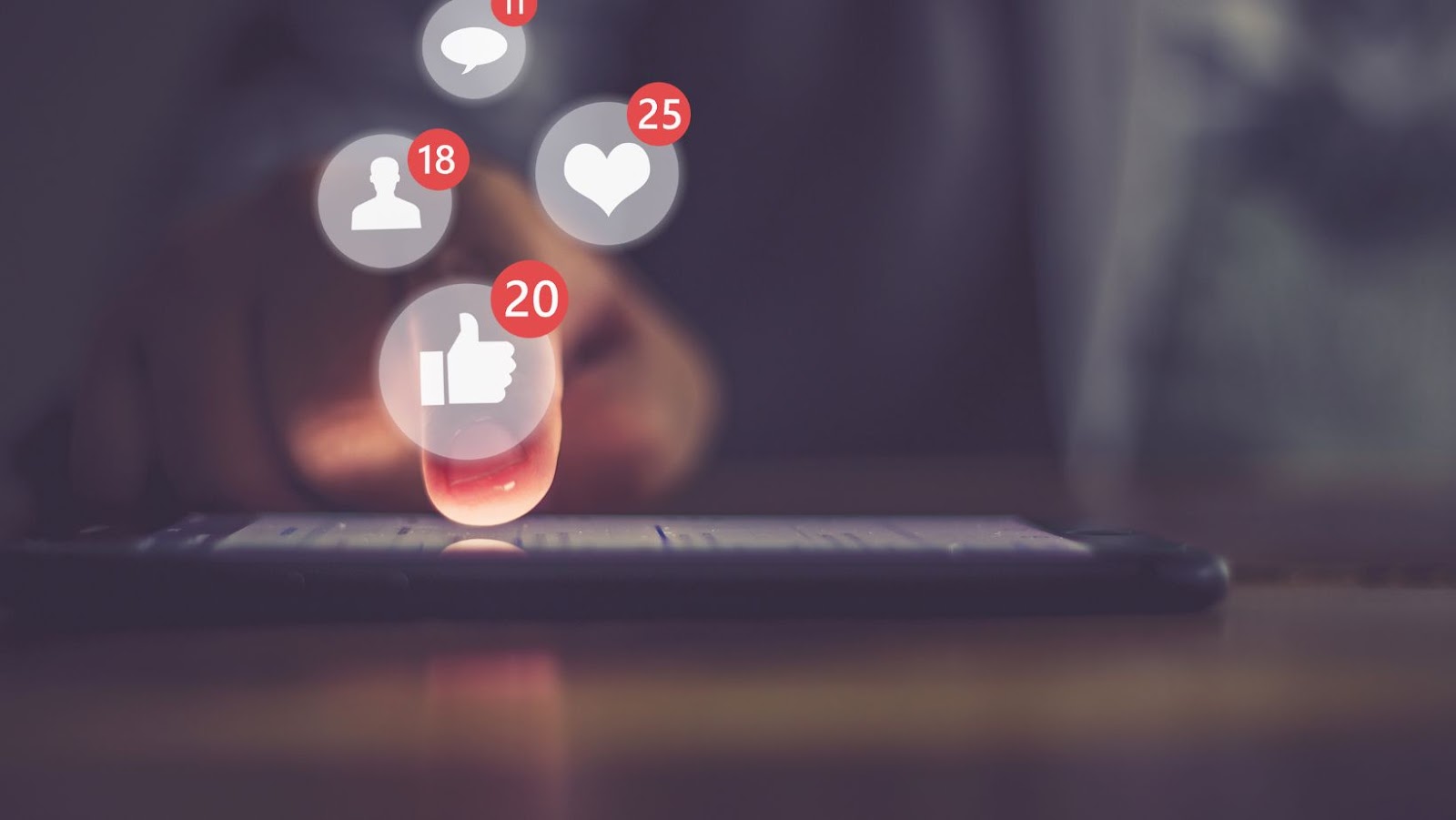 Planner
Over the course of multiple-day periods, you are responsible for managing and planning the distribution of the goods. The system supports good delivery day patterns, frequency, and balance to achieve distributed workloads. Additionally, the system enables support for acceptable delivery frequency. If your retail distribution profile necessitates week-to-week graduation and geographic clustering of deliveries, these features can help you meet that need.
Real-Time Optimization
Routing algorithms can be used in real-time using the continuous optimization system. This indicates that you can be confident that only viable delivery options are presented to your customers. You can influence the customer choices to increase drop density, drops per vehicle, and ultimately, your bottom line.
Final Thoughts
The use of routing software can cut down on the cost of transportation, improve driver productivity and safety, and boost overall sales. You must use a route optimization tool if you plan multi-stop routes for multiple drivers.
Consider using a route planner hosted in the cloud to plan routes and monitor progress while you are on the move. There are numerous available software providers.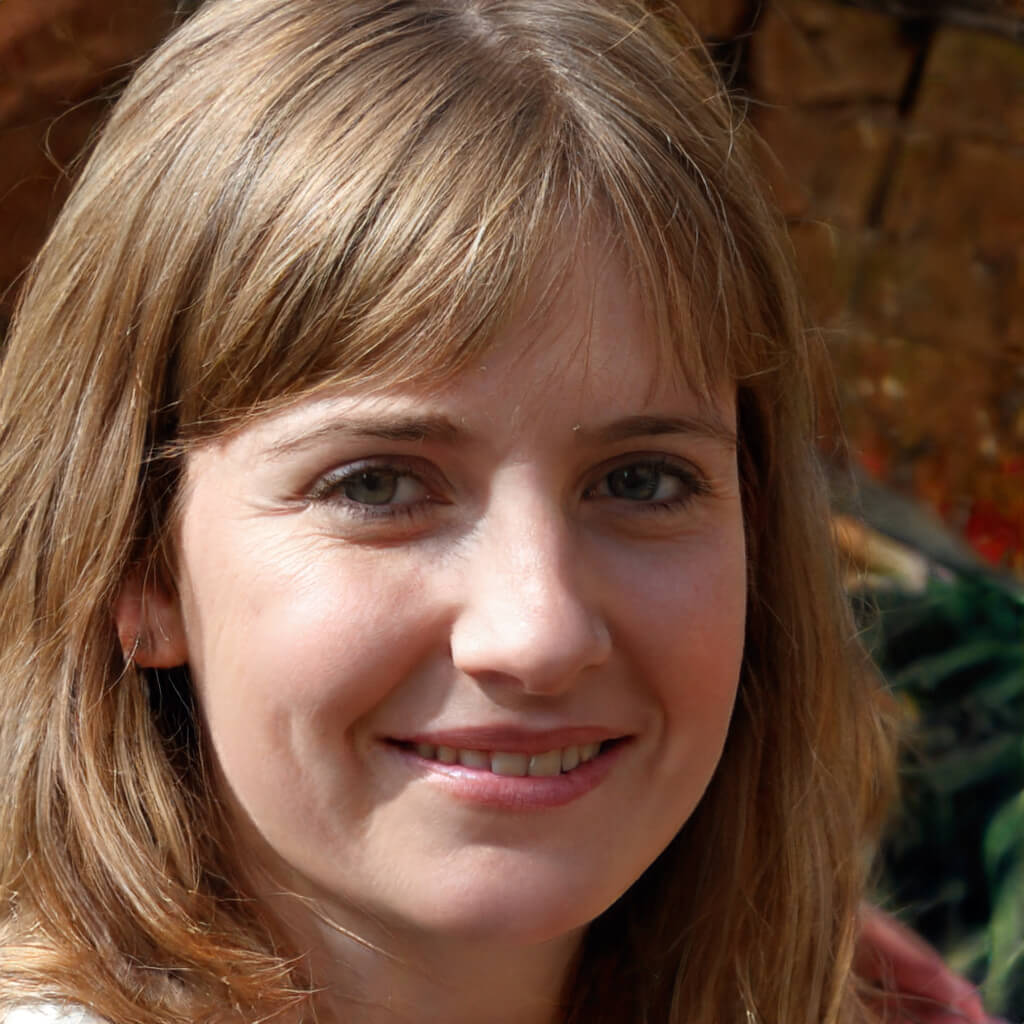 Betty Knight
Hi, I am Betty Knight, Owner of this site! I am a 'nearing 30-year-old', happily married to 1 awesome man. We live in the beautiful tourist town of Franklin NY.