5 Airbnb Must-Haves You Shouldn't Forget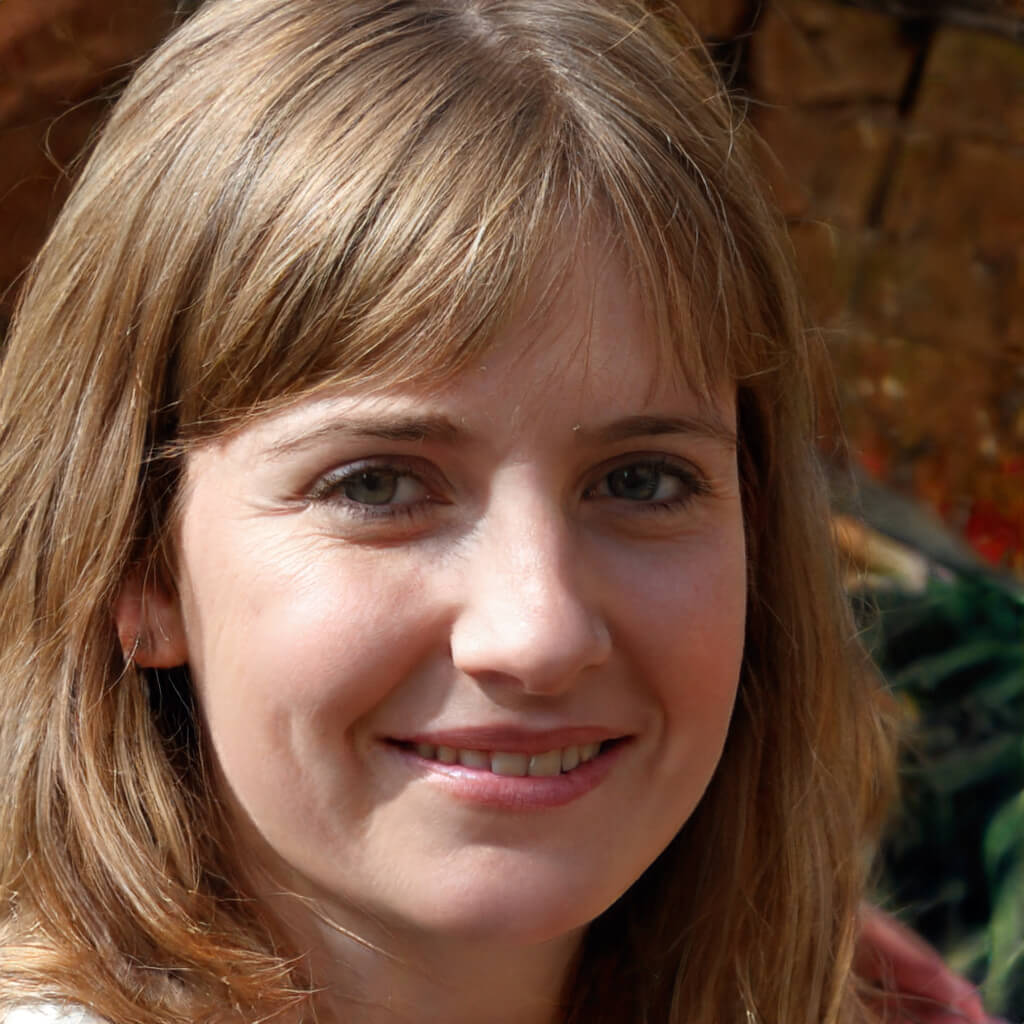 Running an Airbnb service company can be a great way to earn a second income and has many benefits. You can block off dates to access the property yourself, and it offers more flexibility than a typical rental home.
If you've recently set up a property, it's vital that you make sure you know what to supply your guests with. The better your service, the more bookings you will receive thanks to your excellent reputation.Want to learn more? Below we will talk about five Airbnb must-haves you don't want to forget.
Let's get started!
Safety Equipment
Safety equipment is undoubtedly one of the most critical things to keep in your Airbnb. Unfortunately, accidents can occur, and you'll want your guests to be safe and protected.
Smoke alarms, emergency fire evacuation diagrams, and an extinguisher are the first items to tick off your list. However, don't forget a first aid kit, carbon monoxide alarm, fire blanket, and list of local emergency contact numbers too.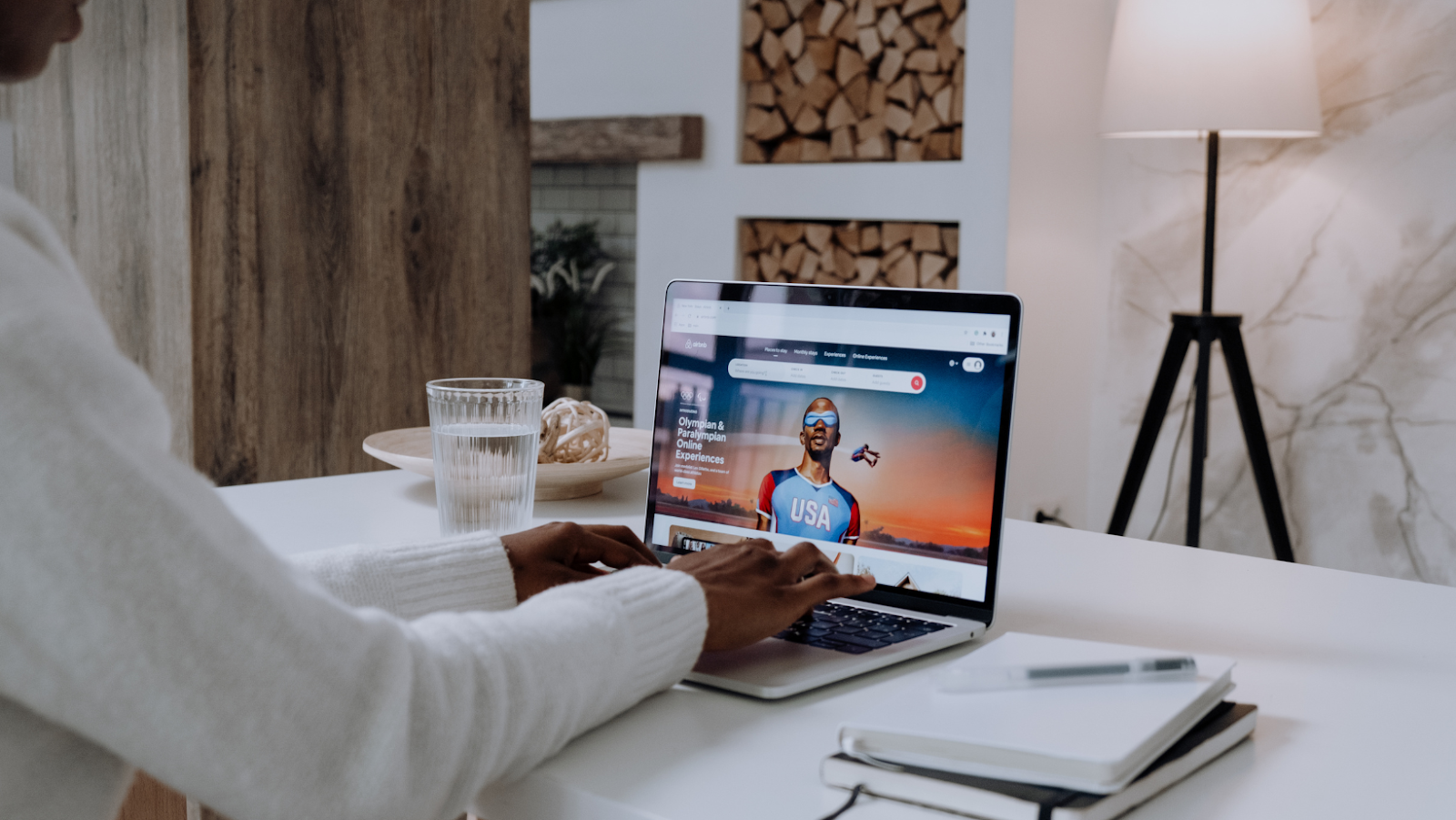 Toiletries
Just like a hotel or motel, it's wise to have plenty of toiletries, and we aren't just talking about toilet paper and tissues either. Shampoo, conditioner, lotion, and soap are expected and will help encourage your guests to stay hygienic.
You don't have to offer incredibly deluxe options and buying in bulk is often quite affordable. Travel-sized options are preferred, as you may find that your larger bottles disappear after each booking!
Basic Cooking Utensils
Does your apartment or home have a kitchen? Ensure that you include basic cooking utensils, such as pots and pans, cutlery, drinking glasses, and mugs.
While you might think the cleaning will be a nightmare, you don't want your guests to try and cook without them, as it may make more of a mess! If you expect everything to be washed and put away, mention it in your listing.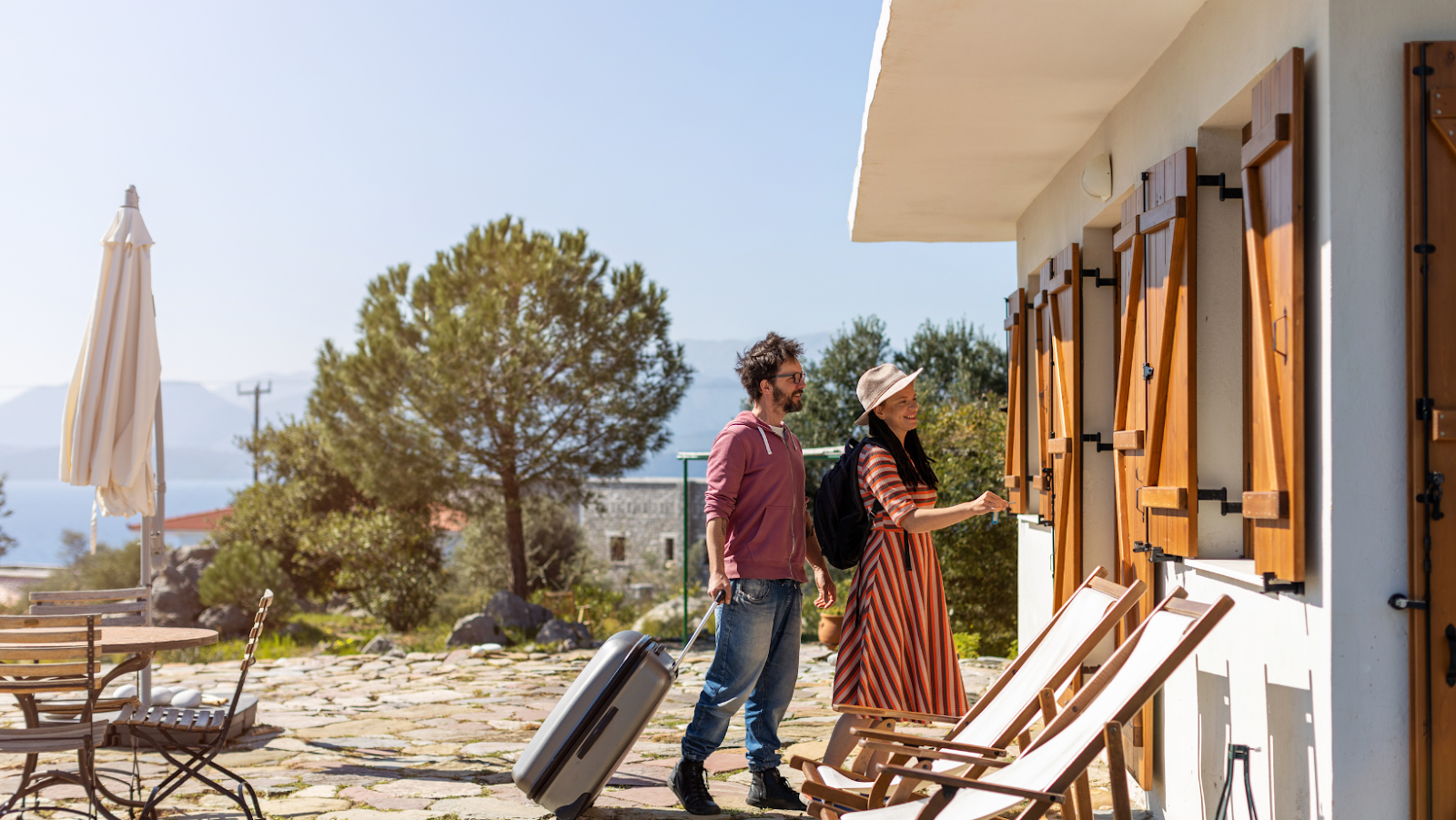 Cleaning Items
Speaking of cleaning, one great thing about Airbnb is that you can leave behind a few supplies! A dustpan and boom, as well as some paper towels, will allow guests staying longer than a few days can keep everything tidy.
However, you should make sure that any cleaning products are kept out of reach or in a secure cabinet. It's always better to be safe!
Extra Pillows and Blankets
Finally, the last essential you should have in your Airbnb is extra pillows and blankets! Of course, having a well-made, beautiful bed is excellent, but offering a few other options for guests who like to be warm and snug is lovely.
While you're at it, a stash of additional towels can be worth including too. Even if they don't get used, you know you're going the extra mile.
Final Words
And that's it! These are five must-haves for your Airbnb that you shouldn't forget. However, there are so many other items that you might want to think about including.
From garbage bags to a hairdryer, bathrobe, books, and board games – think of what you would like if you were staying somewhere!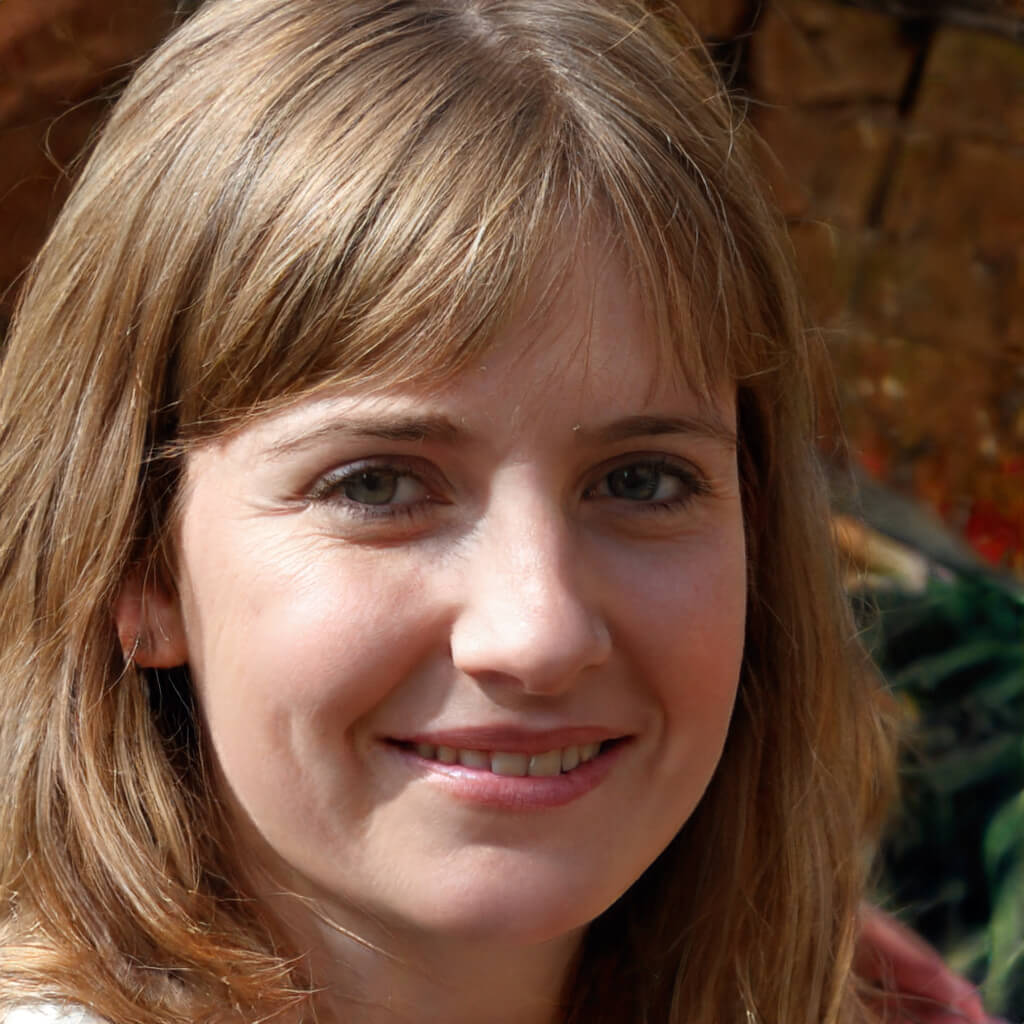 Betty Knight
Hi, I am Betty Knight, Owner of this site! I am a 'nearing 30-year-old', happily married to 1 awesome man. We live in the beautiful tourist town of Franklin NY.