What You Need To Know When Trying For A Baby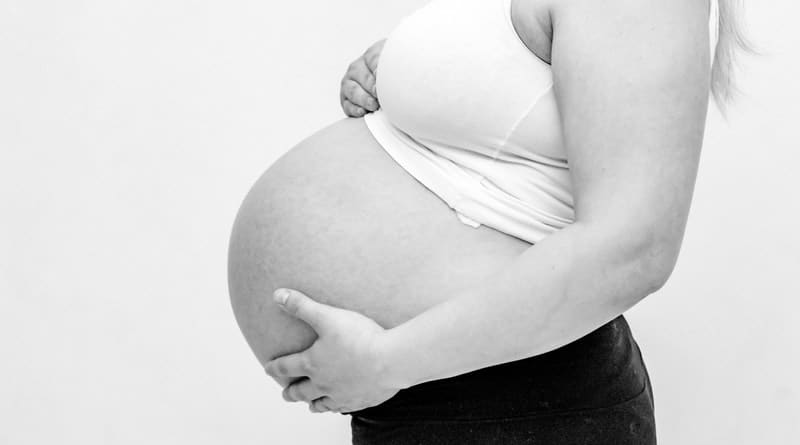 Becky
Newly middle-aged wife of 1, Mom of 3, Grandma of…
You may be at that point in your life where you are ready to start a family. It's a big step and one that will change your life forever. So here are some things you need to know when trying for a baby.
Keep Yourself Active
Your body is a temple, and when you want to have a baby, you want to make sure that it provides the best environment for your baby to grow and develop. When trying for a baby, you first want to ensure that you have healthy body weight and if you find that you might be a little overweight, then this would be a great opportunity to get yourself down to a healthy size in preparation for having a child. Not only that, but as your body grows the baby, your body is certainly going to go through a lot, and so you want your body to be ready for the challenges that come with being pregnant. Do exercise that you enjoy but most importantly, get the heart pumping.
Stop Drinking Alcohol
Alcohol is not good for your body, especially when you're pregnant. In order to conceive, it's best to stay away from alcohol completely because after all, it is a drug that could stop your efforts in trying to get pregnant. It might be worth it to stop drinking at least a month before you start trying. That way, your body has gotten rid of all the alcohol in its system and is fully fighting fit and ready to take on a baby.
Discuss Your Options If There Are Problems
Not everyone will be able to conceive, and that's something you might not find out until you start going for cervical screenings or find that you might not be having much luck and you've been trying for a while. Never fear, though because there will always be options for you to have children. IVF is one of those options that might boost your chances of getting pregnant. It's worth knowing about IVF because IVF pricing varies and it all depends on how many tries you want to go for, the type of monitoring you'd like and additional services like embryo freezing and storage. It's not for everyone, particularly due to the financial side being the way it is but it's definitely an option to consider.
Know When You're Most Fertile
See Also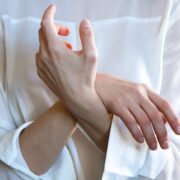 There are certain points in your monthly cycle where you're likely to be the most fertile. This is definitely something worth knowing because it can then plan the times more accurately when you'll have sex in order to attempt to conceive. It does take the romance out of it a little, but it's worth you both knowing when the prime time is and where you're most likely to get pregnant.
Trying for a baby is an exciting time but don't let yourself become too stressed out if you find yourself getting worn out or it not working. Take your time and consult your doctor if you have any fears.
Becky
Newly middle-aged wife of 1, Mom of 3, Grandma of 2. A professional blogger who has lived in 3 places since losing her home to a house fire in October 2018 with her husband. Becky appreciates being self-employed which has allowed her to work from 'anywhere'. Life is better when you can laugh. As you can tell by her Facebook page where she keeps the humor memes going daily. Becky looks forward to the upcoming new year. It will be fun to see what 2020 holds.