3 Ways to Help Your Children Adjust to Changes in Your Wellbeing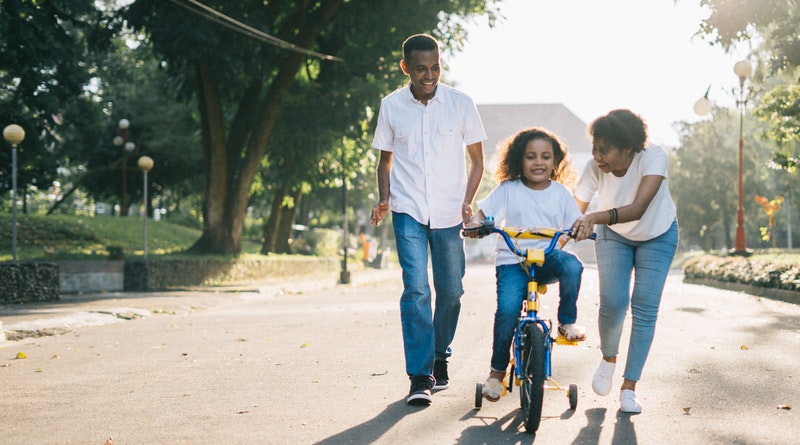 Becky
Newly middle-aged wife of 1, Mom of 3, Grandma of…
It is difficult for anyone to have to go through complications in their health and wellbeing, especially if the change has come unexpectedly or will have a large impact on your lifestyle. This can be an even more challenging experience to deal with if you have a family to support, and explaining these adjustments to your children can be a very difficult and emotional process to have to go through. It can take children a while to acclimatize to these changes, especially if they perceive them to be life-altering, but there are some steps that you can take to make the adjustment process a little easier. 
Encourage them to express themselves
Just as you will be struggling with your emotions during this difficult time, your children are likely to also be going through a similar process. It is important to validate your children's emotions by providing them with a safe and open space where they feel comfortable expressing themselves. It can be hard as a parent to hear your children tell you that they are feeling worried, scared or even angry about a situation, especially when you may be feeling the same way, but it is important to be able to offer your children the support they need while they process these thoughts and feelings. Not all children will react in the same way, and many might even have a delayed response, but the more that you can encourage open communication, the less likely they will be to bottle things up. 
Ask for help
Whether you're dealing with a temporary injury or long term illness, during this adjustment period in your life there are going to be things which you may need some assistance with, so it is important to remember to ask for help. For example, providing a stable environment for your family is important for both your children and you, and you may need financial assistance to do this. If you were injured as a result of an accident, then you can visit https://www.emersonlawllc.com/personal-injury-lawyers/ to find out more about making a personal injury claim. You may also want to seek therapy for the emotional impact of going through a physical change or to ask your friends and family for help on a day to day basis. 
See Also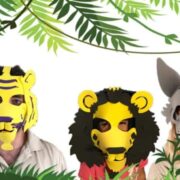 Be ready for questions
Children will have a lot of questions about big life changes, especially if your injuries are visible, so it is important to be prepared to offer clear and concise responses. Some of the questions that children ask may appear insensitive, but this is only because they may not understand polite social conventions and will articulate the first questions that come to mind. Most children will want to know how their everyday lives will be impacted by this change, though there may be some questions they ask which might seem more trivial, such as "Will I still be able to go to my friend's birthday party?". However, these types of questions just help children to gauge the impact that this change will have on their day to day lives. If you feel like dealing with these questions might be difficult for you while you are still adjusting, you may find it helpful to have a friend or family member with you for emotional support.
Becky
Newly middle-aged wife of 1, Mom of 3, Grandma of 2. A professional blogger who has lived in 3 places since losing her home to a house fire in October 2018 with her husband. Becky appreciates being self-employed which has allowed her to work from 'anywhere'. Life is better when you can laugh. As you can tell by her Facebook page where she keeps the humor memes going daily. Becky looks forward to the upcoming new year. It will be fun to see what 2020 holds.