When Your Girlfriend Steals Your Clothes
Becky
Newly middle-aged wife of 1, Mom of 3, Grandma of…
5 Most Common Things She'll Steal from Your Closet
Have you noticed how the longer you are involved with a girl, the more comfortable she becomes with sharing stuff with you? We're not talking about just secrets, feelings and experiences, we're talking about wardrobe, gentlemen. You won't even notice and all of a sudden, a t-shirt will go missing and you'll find it on your other half the next time you go to the movies. One of the reasons behind it, according to a report, is that the smell of a loved one has been proved to have a calming effect which in return lowers stress levels. Apparently, our girls love to keep us around more often then we thought, and for that reason, they enjoy stealing a few other fashion items.
White dress shirts are the usual favorite
One of the favorite fashion items girls love to steal from their boys is definitely a white button-up dress shirt. Even though they have their own fair share of linen, cotton and viscose shirts, somehow, when they pair ours with their favorite pencil skirt or a pair of denim jeans, it gives them extra flare. Just imagine your girl wearing a white oversized dress shirt, tucked in her low-rise jeans and unbuttoned just to the place where her stunning cleavage begins. If on top of everything, she wears a pair of black pumps and puts on ravishing red lipstick, she's certainly been planning for some fun night.
They love hoodies
Somehow, no matter how comfy her sportswear is, your girl will end up stealing your hoodie. Truth be told, women's hoodies aren't made to be loose or offer too much comfort. That's why the first time you offer your hoodie to keep her warm when you decide to walk her home, it'll be hers forever. But it's undeniable that when she borrows your hoodie to wear it casually with her favorite denim jeans and match everything with her wedge sneakers, it makes her look both casual and sexy. Even when she goes back home and starts missing you, the hoodie will offer her comfort and security, making the separation that much easier.
T-shirts will go missing too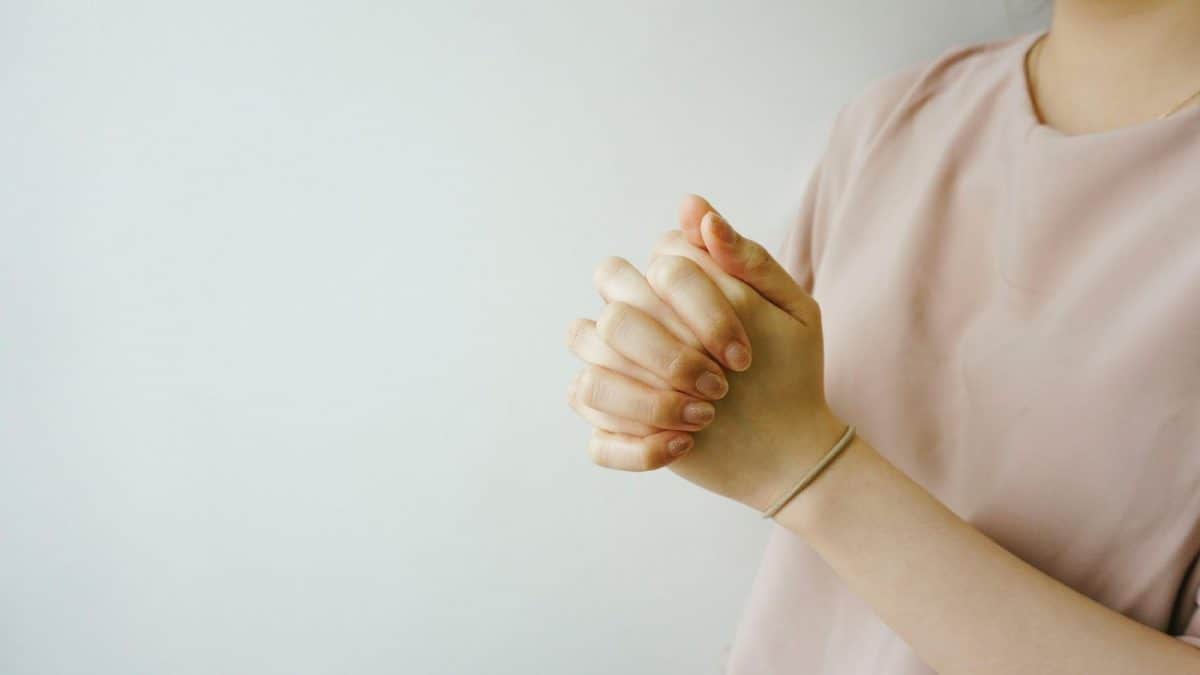 T-shirts are very likely to find their way out of your wardrobe thanks to your girlfriend's sticky fingers. One night she'll sleepover and use your t-shirt instead of a nightgown and the next day you'll be missing the same t-shirt because she has decided it would go much better with her favorite mini skirt. Don't be surprised if you just see it lying around her apartment because chances are, she still likes to sleep in it or wear it around the house occasionally.
A flannel shirt apparently looks better on her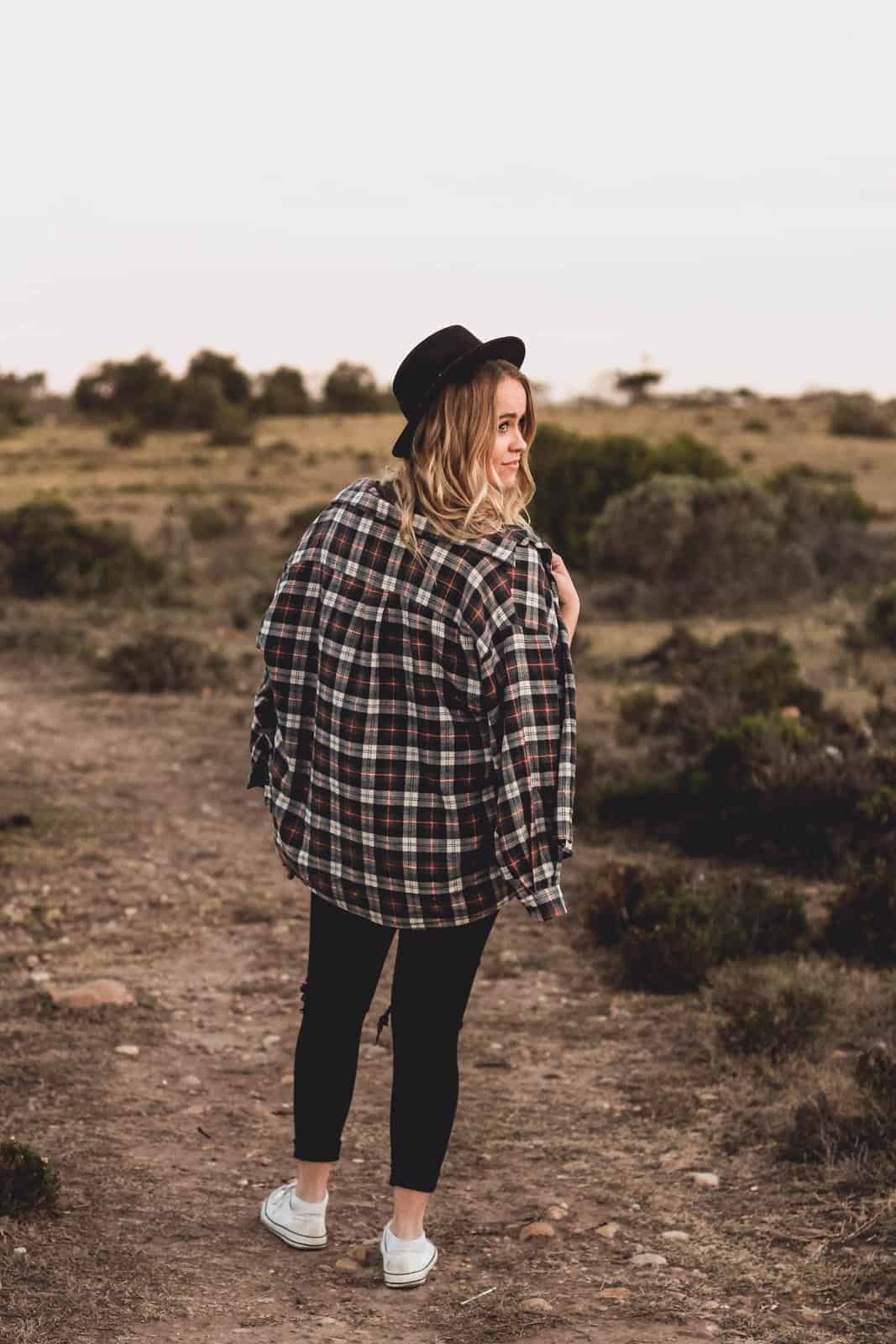 Girls just can't get enough of our shirts, so they'll sneak one of your flannel shirts casually out of your closet. Not until you see her Instagram post will you be aware that she's actually matching that red flannel with her sexy leather pants. What's more, if she belts it up and it's long enough to cover her up decently, it can even double as a dress. All she needs is a pair of brogues and she's set for the day. On chilly summer nights, she can casually wrap the flannel shirt around her waist and simply throw it over her camisole and denim jeans to keep her warm.
Denim jeans for sure
They don't call them boyfriend jeans for anything. Many women kept stealing their boyfriend's jeans and even though it took some time for the fashion industry to pick up, they've finally gotten their own style of jeans. However, somehow girls are not pleased with boyfriend jeans made especially for them, but they'll still have ours belted up and cuffed at the ankle for casual Saturday night outs.
Final thoughts
With all the time they spend shopping and looking at clothing items, you'd think women have more clothes than a regular department store. However, no matter how many dresses, skirts, blouses, shirts, jeans or trousers they own, their boyfriend's closet will always serve as the first-aid kit when they're in dire need of something new. Therefore, don't worry if you notice that some of your favorite shirts or jeans have gone missing, you'll find them in your sweetheart's wardrobe. Although, we're not really sure if you'd ever get it back.
Becky
Newly middle-aged wife of 1, Mom of 3, Grandma of 2. A professional blogger who has lived in 3 places since losing her home to a house fire in October 2018 with her husband. Becky appreciates being self-employed which has allowed her to work from 'anywhere'. Life is better when you can laugh. As you can tell by her Facebook page where she keeps the humor memes going daily. Becky looks forward to the upcoming new year. It will be fun to see what 2020 holds.