Which Pet Insurance Plan is Right For Your Pet?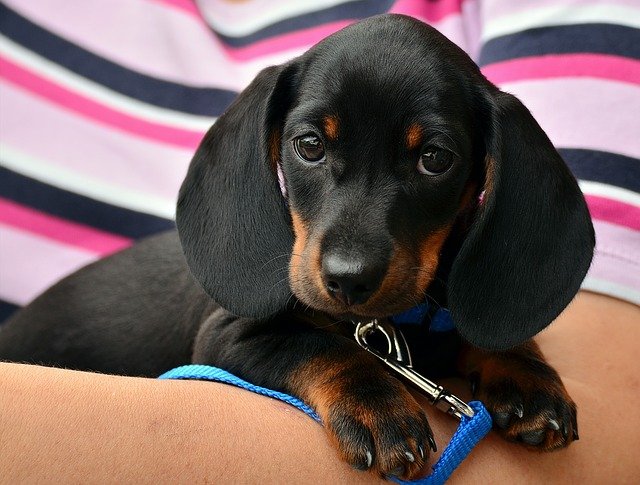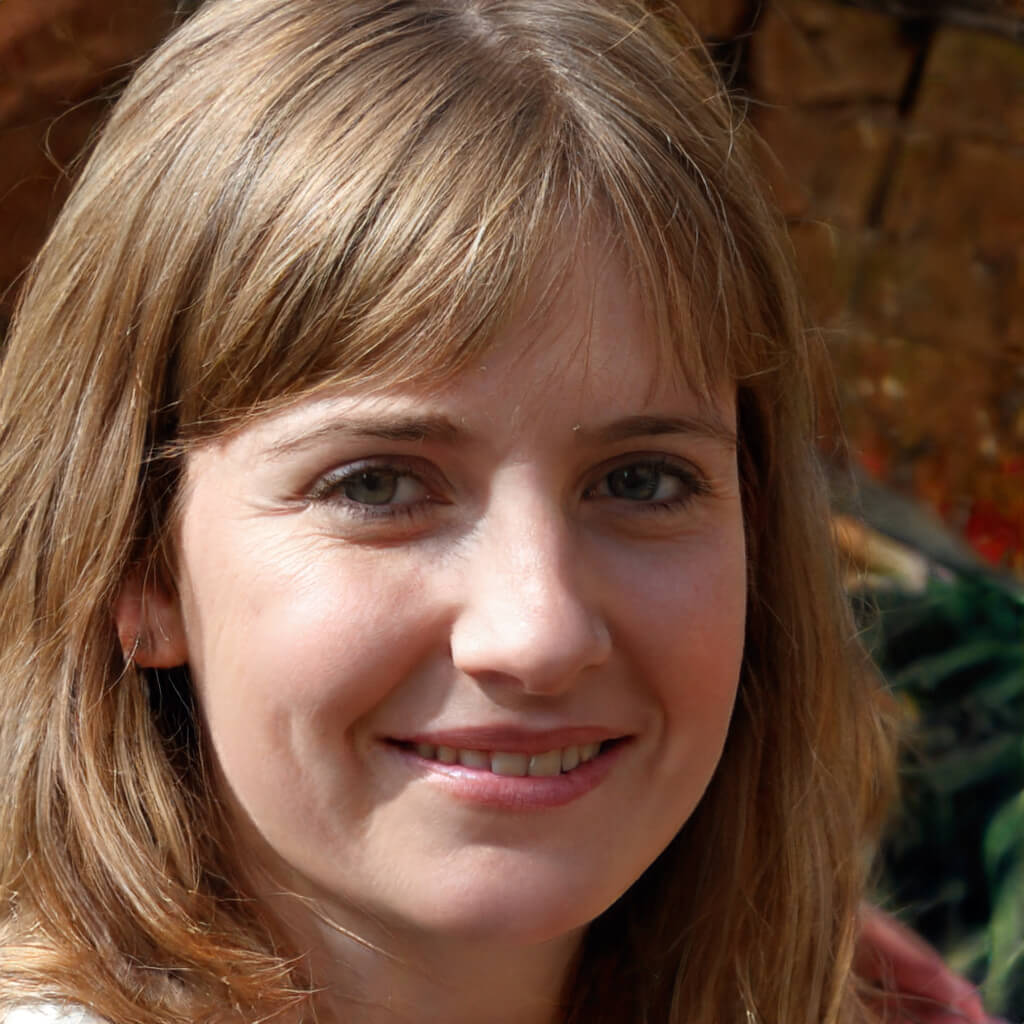 You have taken the step to become a pet parent. You have adopted your first cat or dog. Or perhaps, you are a long time pet owner and are beginning to realize the importance of pet insurance. Regardless of where you are in your journey with your fur baby or babies, pet insurance is something you should consider.
If you are just beginning the journey of finding a new furry companion for your home, do some research. Look into the different breeds and their personality traits. There are drastic differences between dogs and cats and even within those two species, you will find a wide variety of differences based on size and breed.
When it comes to dogs, typically large breed dogs do not live as long as small breed dogs. Certain breeds have inherent complications due to their build. Daschunds often have hip problems and can have a recurring issue with their knees dislocating. Huskies are prone to autoimmune disorders that can cause issues with their fur, skin, and eyes, including glaucoma.
A specific consideration is the way your pet looks. Some people prefer the flat-faced look of various animals including:
Pit bulls
French and English Bulldogs
Pugs
Boston Terriers
Persian cats
British Shorthair cats
Netherland Dwarf rabbits
However, these breeds specifically can have a host of respiratory issues, including trouble breathing due to their shortened snouts. If this is the type of pet you are choosing, you will want to ensure that you are aware of the complications.
Choosing to bring an animal into your home is a huge responsiblity. They require food, exercise, and all the love you can give them. In return, a pet can provide you snuggles, reassurance, and an exercise partner. They become another member of your family. You have health insurance for yourself and your family; it only makes sense to cover your furry best friend.
Selecting pet insurance requires just as much research as other types of insurance. You want to consider factors like the monthly cost, the deductible, age limits, and pre-existing conditions. Many pet insurance companies will take into consideration your dogs breed and age when providing a quote for your fur baby. Pumpkin's website provides a comparison with other leading brands like Nationwide pet insurance, Geico, Figo, Lemonade, and more.
One factor that may influence the selection process for pet insurance is where your pet is in life. If you got your furry friend as a kitten or puppy, you may have a large number of vet bills within the first year of life. Initial vaccinations and getting your pet spayed or neutered can add up quickly. Baby pets are also more susceptible to illness and injury than adults. If you adopted or rescued your fur baby, they may have preexisting conditions, trauma, behavioral issues, or other concerns that you need to deal with.
A pet parent can expect to spend approximately $16,000 in vet bills over the life of their animal. That does not include the cost of prescriptions, food, or grooming. Some pet insurance packages are for accidents and illnesses specifically. As a pet parent, you probably want to look into a comprehensive package or add on preventative care to your pet insurance. Preventative care will cover things like lab tests, vaccinations, and yearly wellness checks.
An unfortunate aspect of pet insurance that is important to consider is whether or not they cover euthanasia. It is difficult to think of a time when your fur baby will not be there to wake you up for food in the morning or climb into your lap while you are watching TV, but the circle of life is inevitable. You want to ensure that you can provide a comfortable end to your friend in the event that they get to a point that they no longer have a good quality of life or if they are battling a terminal illness. Some pet insurances cover euthanasia, while some only cover if it is medically necessary. Most insurance will not cover cremation or burial or anything other process for the remains of your pet.
If you have an older pet, you are certainly getting to the point where you are starting to have more vet bills. Maybe you had not felt the need to have pet insurance before. It is certainly something you may want to consider now. If you are just opening your home to your first furry companion, pet insurance is something you might want to research and fit into your budget.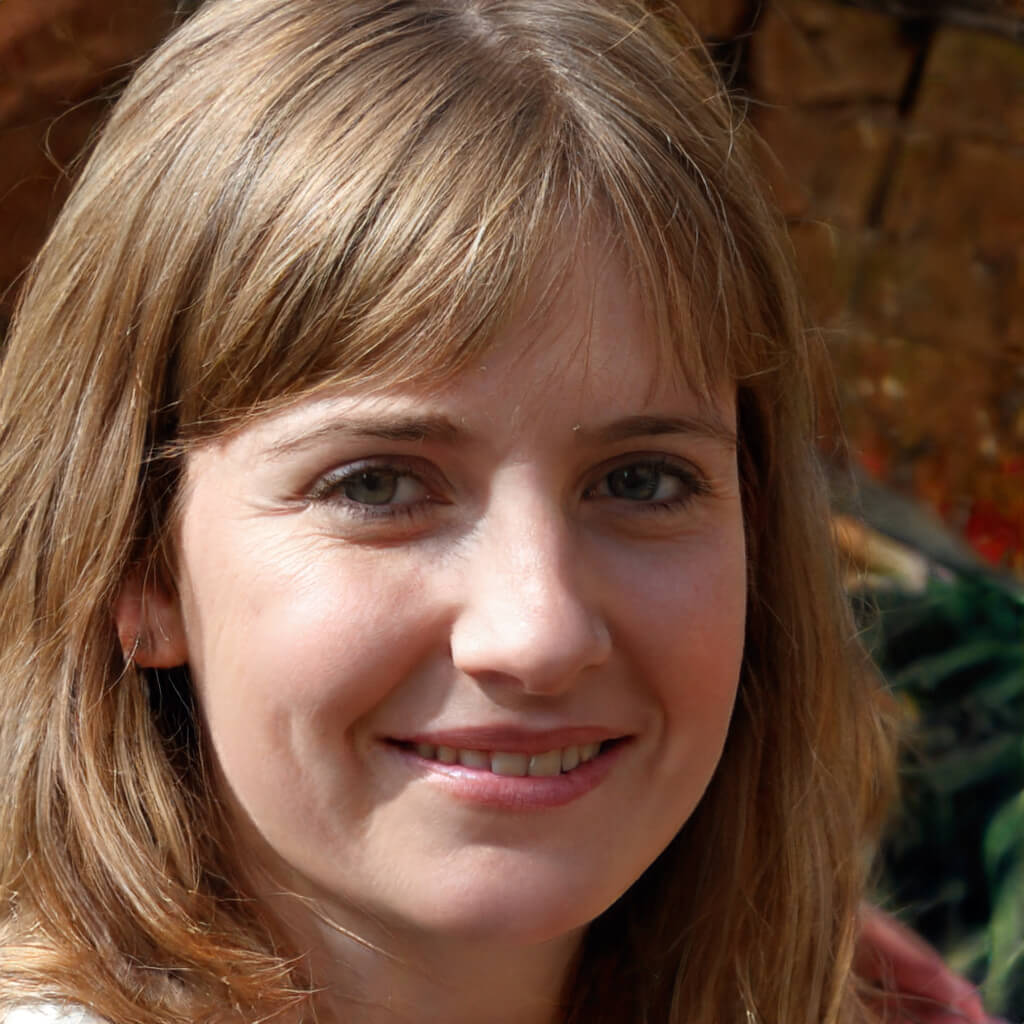 Betty Knight
Hi, I am Betty Knight, Owner of this site! I am a 'nearing 30-year-old', happily married to 1 awesome man. We live in the beautiful tourist town of Franklin NY.