Why Are Pilot Watches the Best Gifts?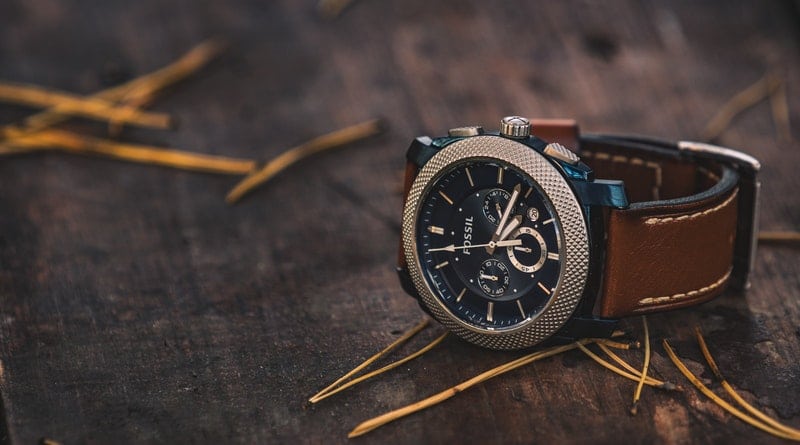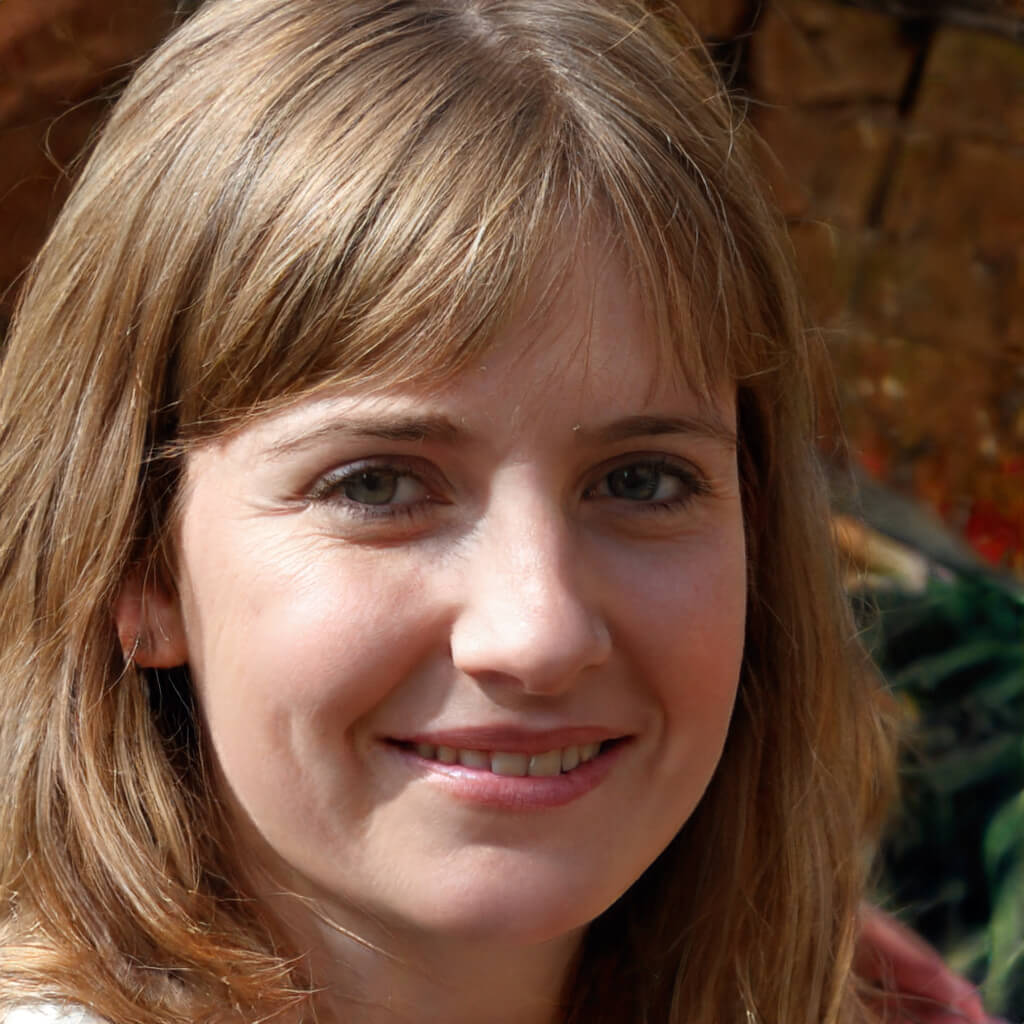 If you're looking to get your loved one a gift, a watch would be perfect. Timepieces come in countless styles and types, so don't get just anything. We believe pilot watches are your best bet. They're full of features anyone would love. Let's not forget that they look cool too.
They're Not Everywhere
Pilot watches aren't the most common watch type. They'll make for the best gift as your loved one would get a timepiece you spent a bit of effort into getting. This doesn't mean that the timepieces are impossible to find– they're just not as freely available as their counterparts. Know that there are specific brands that produce aviator pieces. They do them the best.
Get A Luxury Timepiece
You don't have to look too far to find an aviator watch that costs an arm and a leg. The pieces are associated with flying, which used to be something only the rich and famous did. Quite a few luxury watchmakers have aviator collections at their disposal. This is especially true for Swiss names. Swiss watches are known to have the best mechanisms, so you're in very good hands.
They Have History
The timepieces were introduced a long time ago. They were created in 1904 by Cartier. They were also a major part of the first world war. You'll still see aviation watch styles used that were common back in the day. Some of the ones currently produced pay nods to them as they come with similar features. If your loved one has a passion for history, you can imagine how great of a gift they'll make.
They Look Sophisticated
Pilot watches only cost a lot if you purchase from an acclaimed brand. Although most of them are affordable, you'll notice that even the cheapest ones look stylish. This is as pieces for the skies weren't made to just make flying easier – they were designed to illustrate the chic lifestyle of a pilot.
Many of them come with leather straps and dark dials, which just ooze luxury. It won't be hard for you to find pilots' watches made from alligator skin. Whichever aviator watch you choose, you'll see quality lume on it – this cant be said for other watch types.
They Are Durable
If your loved one is clumsy, you can't get them just any timepiece. Many watches that are meant to be durable don't look good. Luckily for you, pilot's watches exist. Timepieces have considerable water resistance in case a pilot's plane were to crash into the sea. You'll see quite a few being able to handle over 660 feet (200 meters).
Not only are they able to handle considerable depths, but they're made with quality glass. Turbulence is a very real issue, so hardened mineral or sapphire keep dents at bay.
Some of our favorite aviator pieces come with flame fusion crystals. They're synthetic sapphires, which are made to be as strong as real ones.
Come in Good-looking Boxes
The best gifts always come in amazing packages. If you purchase a pilot's watch, you'll notice that the box it comes in is lavish. As you know, they are meant to portray the sophistication that is a pilot's life. You don't even have to purchase from an expensive brand to get marvelous packaging. However, if you take the leap, you'll realize that British brands design their boxes the best – the Royal Air Force is big on aviator pieces.
They Are Easy-To-Read
If you're thinking of getting your loved one an ordinary dress watch, it'll look great. But they might not be able to read it. Dress watches don't usually have large dials – it's frowned upon in the watch industry. Timepieces for pilots are made to be easy-to-read, which is why their faces are huge. Not only are they on the larger side, but they have thin cases. This allows for wide displays. Considering that their markers are huge and very luminous, your loved one will be able to tell the time no matter the setting. A great example of this is the Seiko SNA411.
They Are Functional
We believe they are the best watch type to purchase. However, watches, in general, make for superb gifts. Not only are they stylish, but tell they are great for people who lead busy lives. If you get hold of a high-end timepiece, its value will remain. The person you're gifting the watch to can use it as an investment. Of course, watches are classic and you can never have enough.
Tell Accurate Time
Pilots are constantly on the move. They need accurate timekeeping to land planes safely. This is especially true for members of the air-force. Watches for pilots have quartz movements. They're generally more accurate than their automatic counterparts. The specific quartz mechanisms in them are known to be very accurate. If you get an expensive aviator's watch, it'll probably be the most accurate watch you'll own.
Have Countless Features
One of our favourite things about the devices is the features they come with. They have slide-rules, which allow for basic calculations. They also have chronographs. Chronographs are stop-watches, but more reliable. They read the milliseconds, seconds and minutes passed.
See Also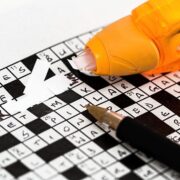 Final Thoughts
Pilot watches are spectacular gifts! They aren't the most common timepieces around, so you'll be getting your loved one a gift that they wouldn't easily be able to find elsewhere. If you look around, you'll notice that luxury brands love making them. This lets you pick an aviator watch that'll be a very noteworthy gift. Depending on how luxurious it is, its value will remain.
Pilot watches are extremely durable. They are also easy-to-read, having large faces and markers. They all look good. They were made with the luxury and chicness of a pilot's life in mind, even the cheapest ones. It's more than obvious that your loved one would love the pieces. So don't hesitate to choose one to gift a friend or family member on their birthday.
Resources:
https://wristwatchpro.com/seiko-flightmaster-sna411/
https://quillandpad.com/2018/12/06/the-worlds-first-pilots-watch-cartier-santos-dumont-1904-to-2018/
https://www.gearpatrol.com/watches/a98041/history-of-breitling-pilots-watches/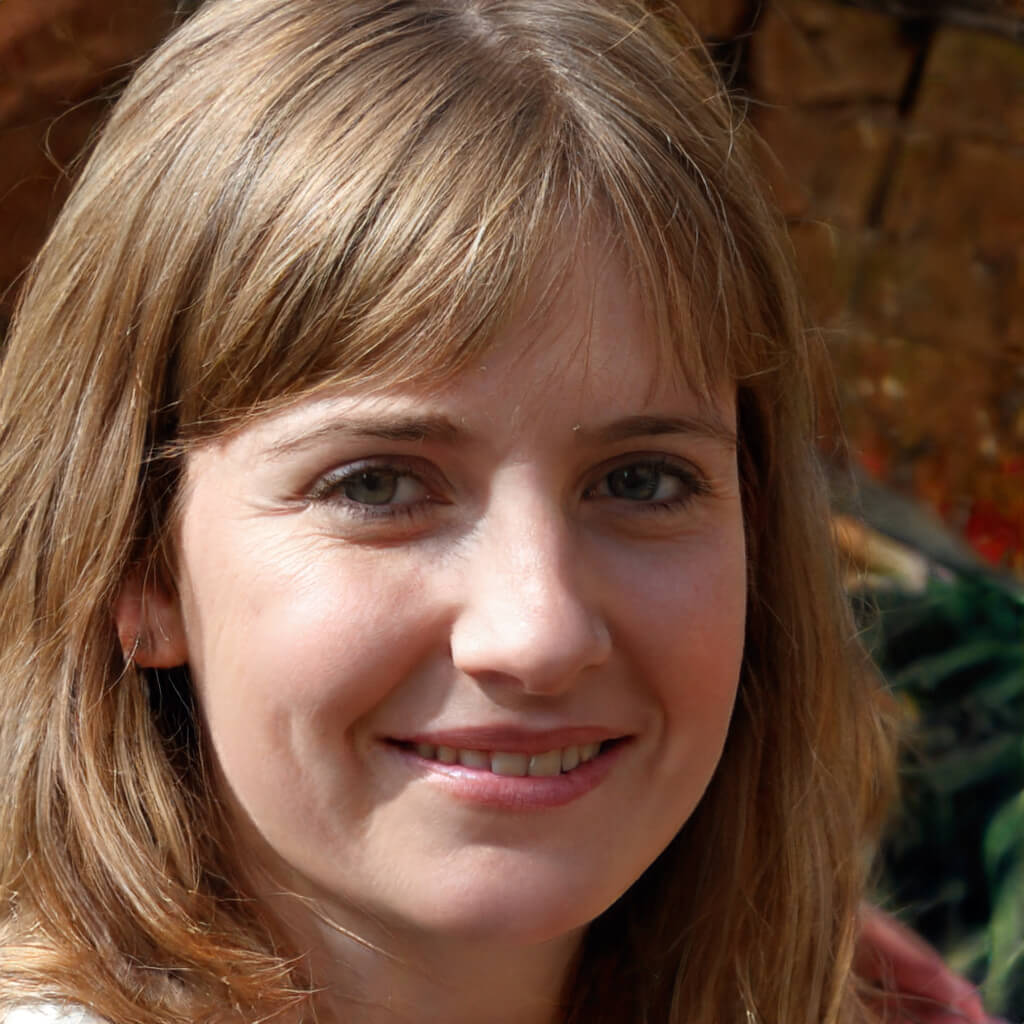 Betty Knight
Hi, I am Betty Knight, Owner of this site! I am a 'nearing 30-year-old', happily married to 1 awesome man. We live in the beautiful tourist town of Franklin NY.