Why It's Never Too Late To Change Career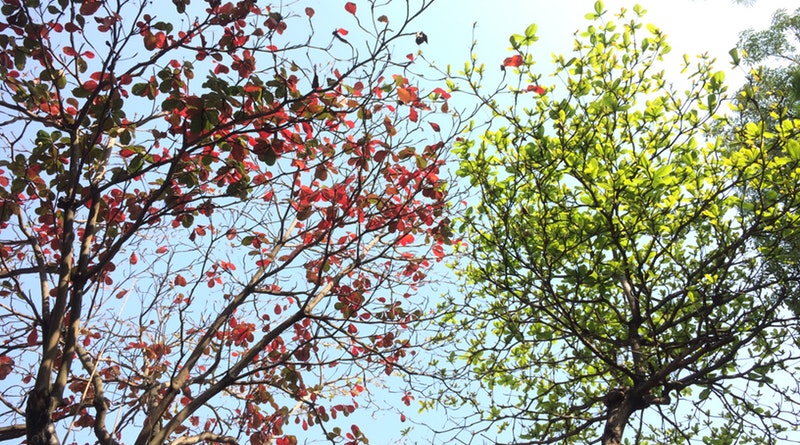 Becky
Newly middle-aged wife of 1, Mom of 3, Grandma of…
It matters not how old you, what sex you are or where you live, one of the most important things to remember in life is that if you are feeling lost, bored and in desperate need of change, then it is always available to those who seek it.
In today's post, we are going to be looking at a few things you can do should you want to introduce change into your life. Whether you are looking to change yourself or your job, there is always something out there for you.
Why We Need To Change
While you may have been told over the years that there is no need to change if things are going ok, this advice is usually poor and could potentially stop you from setting yourself and reaching goals.
One of the most important things we can all do in life is change. Change is not only good; it's completely necessary. After all, when we enter a new situation, we change in order to meet the setting, do we not? 
There are so many places in your life you can look to adapt and change things up just a small amount and what you should always remember is this; while you may change your habits or your job, you will always be the same person deep down, and that is something you should never try to change.
It's Easier Than Ever To Study
One of the greatest things about modern times and the technology that we have is the ability to study almost anything online. You can now study everything from basic teaching qualifications to online masters in healthcare analytics. Whatever you decide to do with your future, you will easily be able to find an educational pathway into your new career.
When it comes to selecting an online education provider you should always make sure you are doing a good amount of research, while there are many great providers of online qualifications, there are also some that are not as genuine as they seem.
There Are More Opportunities Than Ever
Luckily enough, with the onslaught of technology and the online education we have just talked about, there are now employers that are also creating opportunities for people just like you who are looking for a new career opportunity.
One thing you may wish to consider is that in your current role, you may have an opportunity to move to another part of the business should you communicate your desires with your manager.
While this may sound silly, it can be the best way for you to enter a new career path quickly and with the number of business owners taking to upskilling, they would be silly not to oblige should you have a valid request. 
So as you can see, changing a career is easier than it ever has been and should you have the gusto to really go for it, you may be in your new career in no time at all.
Becky
Newly middle-aged wife of 1, Mom of 3, Grandma of 2. A professional blogger who has lived in 3 places since losing her home to a house fire in October 2018 with her husband. Becky appreciates being self-employed which has allowed her to work from 'anywhere'. Life is better when you can laugh. As you can tell by her Facebook page where she keeps the humor memes going daily. Becky looks forward to the upcoming new year. It will be fun to see what 2020 holds.