Why The Funeral Profession Should Be Considered a Noble Profession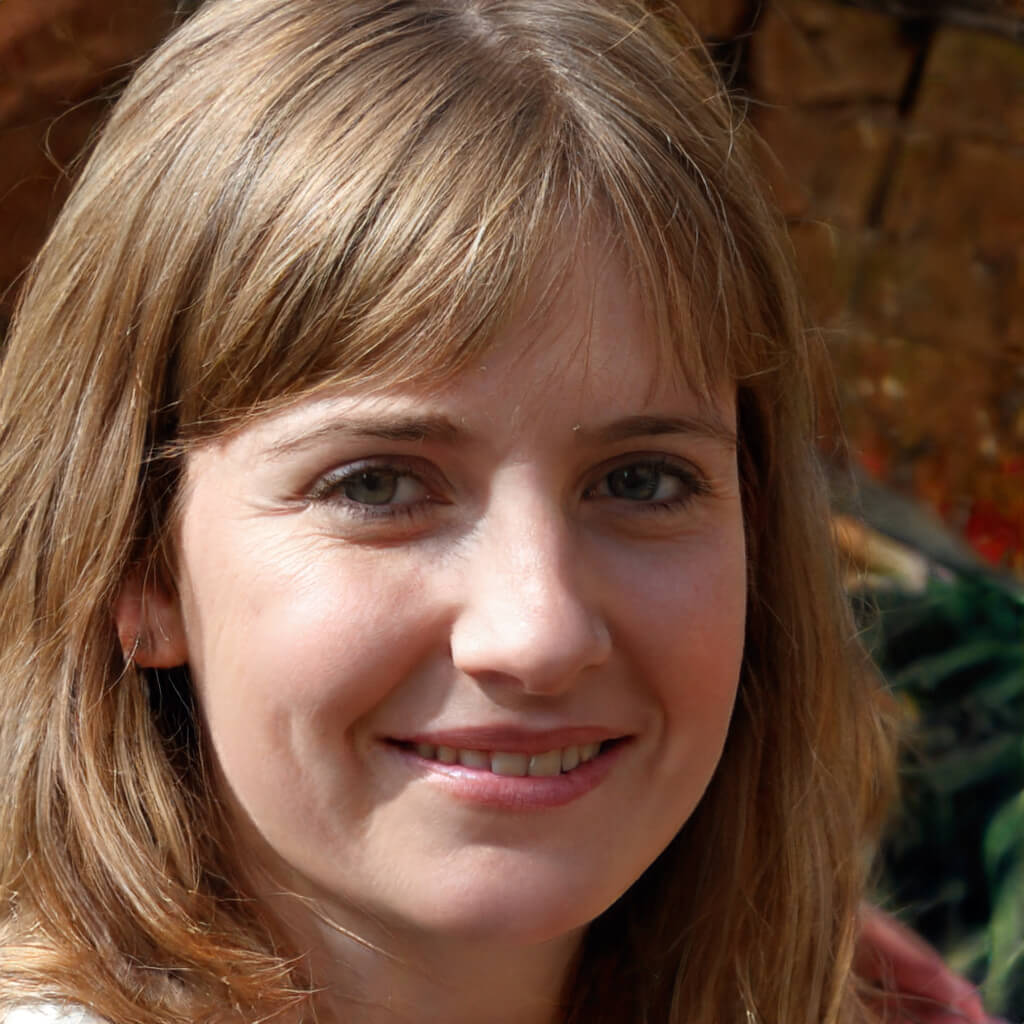 Welcome to the horrifying world of funeral directors. You will be haunted by ghosts and corpses for the rest of your life. At least that's what people want you to believe. In reality, the funeral industry is a richly rewarding, exciting enterprise that offers job satisfaction more than you can ever imagine.
Having to manage a funeral home and arrange funeral services on regular basis is no mean feat. The job of a registered funeral director is tough. It is not enough to get the details from the family of the deceased. You have to be in constant touch with the deceased's family, friends, and associates, and determine dates, funeral sites, memorial services, and more.
Specific Tasks
What are the tasks carried out by funeral directors? The daily tasks of funeral directors include the following:
Taking relevant details and instructions from the family of the deceased
Having regular meetings with the family or friends of the deceased
Arranging the date of the funeral with the family of the deceased
Meeting the authorities in charge of the funeral site (church, cemetery, or crematorium)
Arranging transport facilities for transfer of the body to the funeral site
Putting death notices in place
Arranging the necessary legal documents
Arranging floral tributes
Arranging wakes
Preparing the body for final interment
Organising music for guests after the funeral
Specific Workplace
What does the workplace of funeral directors look like? Funeral directors mostly work in funeral homes. They can also work at crematories, or in an office. The environment can be challenging. The work can be physically, emotionally, and psychologically draining. Many times, a funeral director has to put together all necessary arrangements for a burial within 1 to 3 days of death. They may also have to organise two or more funeral services in one day. They often work round the clock, including early hours of the morning, late evenings, and even weekends.
Specific Skills
What skills do funeral directors need? To achieve success as a funeral director, certain skills are required. These include the following:
IT knowledge
Good communication skills
Ability to pay attention to detail
Ability to accept criticism
Ability to work under pressure
Ability to remain calm under stressful conditions
Empathy and understanding
Ability to work as a team
Ability to manage a business
Specific Traits
What personality traits are required for this role? As an example, funeral directors Richmond possess the following traits:
Resourcefulness
Courage
Fearlessness
Determination
Self-confidence
Enthusiasm
Drive
Optimism
Persuasion
Kindness
Diplomacy
Friendly disposition
Funeral directors tend to be extroverts. It will be difficult for introverted people to execute the unique duties required of funeral directors. Unlike popular belief, funeral directors are not mean and cold. They are certified professionals, human beings with good hearts. They have families. They are sociable and fun to be with. They feel the pain of losing a loved one, and they relate with their clients in like manner.
There is no gainsaying that funeral directors bring more to the table than a host of other professionals during these difficult times. Funeral directors go beyond offering funeral services for the deceased, placing the profession many steps above others in terms of empathy, support, and guidance. Becoming a funeral director should be considered a noble thing to do.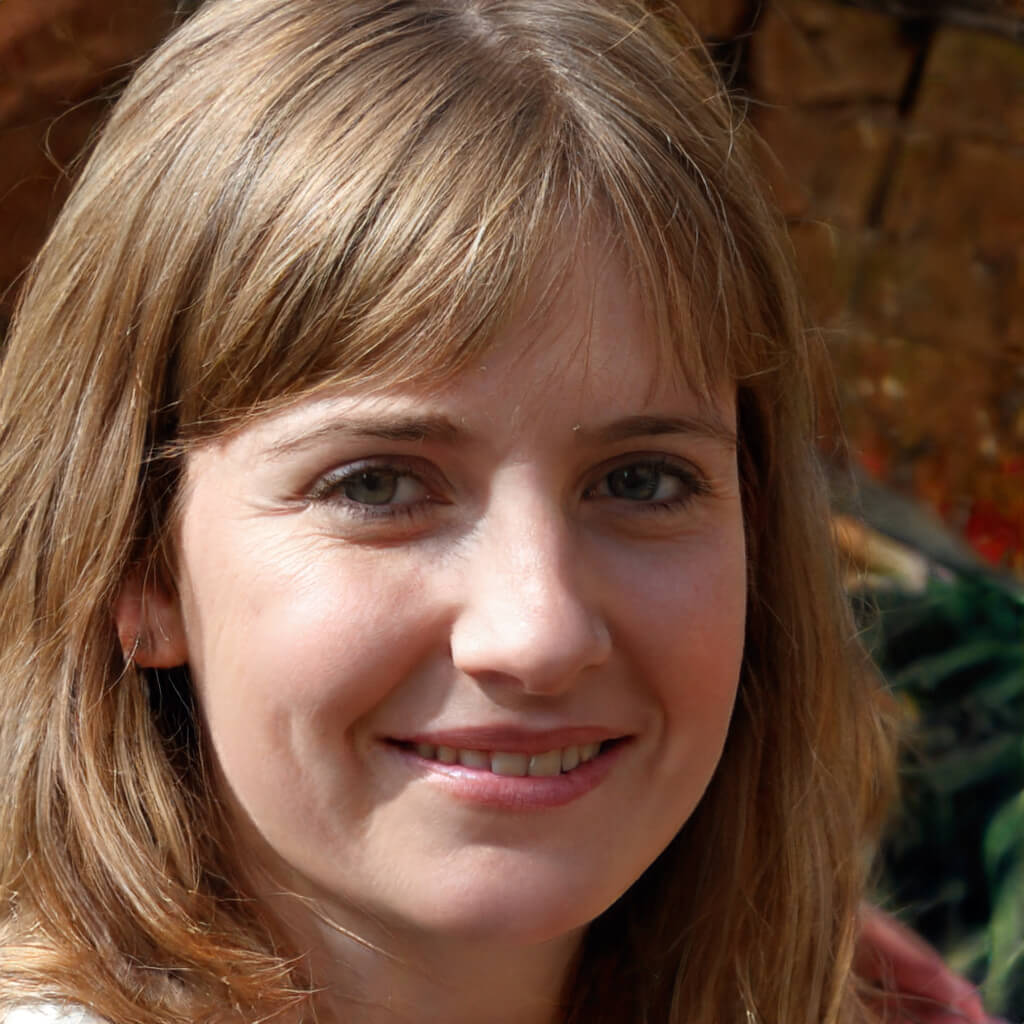 Betty Knight
Hi, I am Betty Knight, Owner of this site! I am a 'nearing 30-year-old', happily married to 1 awesome man. We live in the beautiful tourist town of Franklin NY.