Why The Venue Matters: Choosing The Right Party Venue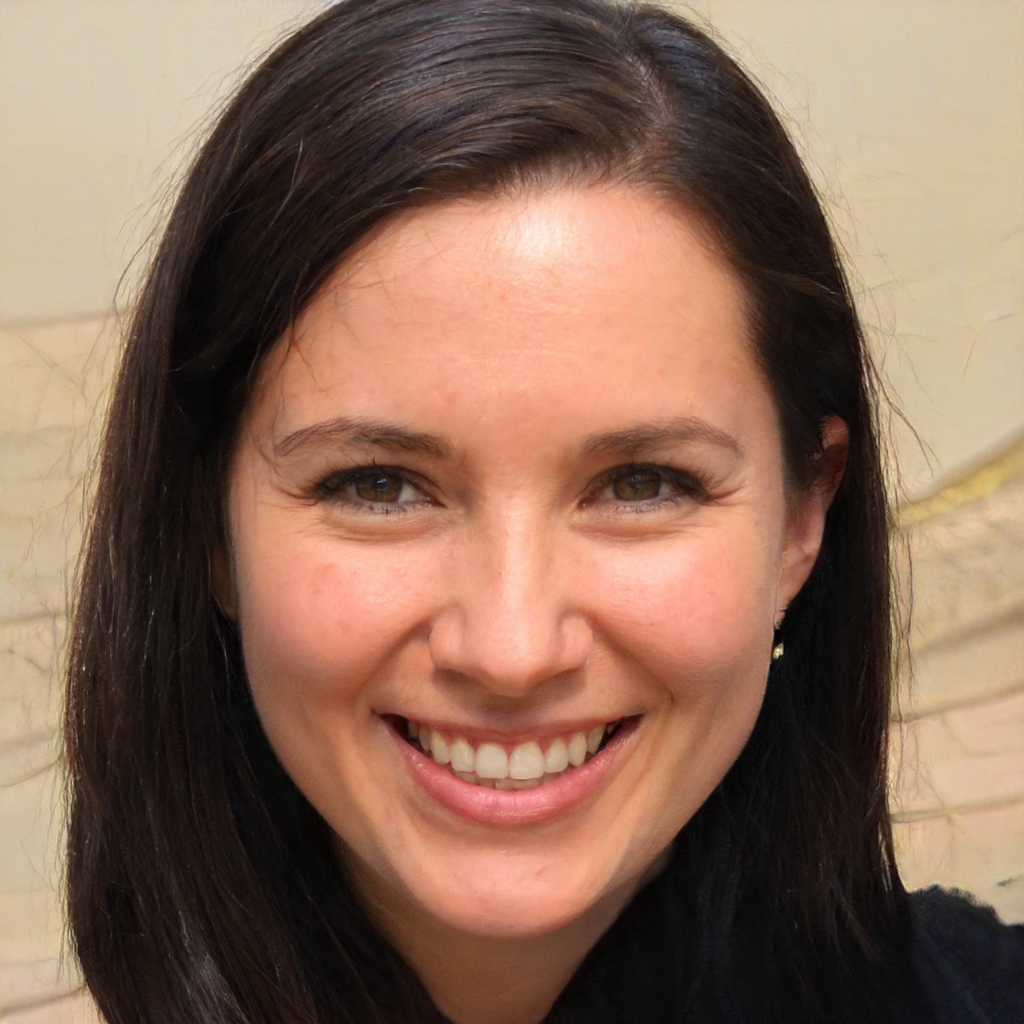 Olivia Jones
Discover what Olivia is talking about from Parenting to Entertainment…
There's no doubting that people are the most important ingredient to any successful party. If you get the guest list right, you'll go a long way towards ensuring a great night.
But second, on the list of party must-haves is an excellent venue. The right Pasadena party venue will create the perfect atmosphere for your celebration, plus offer all the amenities, facilities, and accessibility you need to ensure that everything runs smoothly.
Keep reading to find out why finding the right space is paramount, and to take a closer look at three memorable Pasadena party venues.
The perfect venue = the perfect mood
You wouldn't hold your grandad's 90th birthday in a trendy nightclub, nor would you choose a chic and classy ballroom for what's meant to be a raucous hen's night.
But when you choose a venue that suits the occasion, you're setting yourself up for success. Whatever your theme and whatever you're celebrating, you need to find a location that has the right feel for the mood you want to create.
Sure, there's plenty more that goes into creating the perfect atmosphere, from music to decorations, but it all starts with the ideal space.
Also, read How to Host a Dinner Party (Without Stressing Out Here)
The perfect venue is not too big, not too small
If you try to cram too many people into a small space, the room will be crowded, cramped, and downright unpleasant. On the flipside, if you're trying to fill a huge space with a handful of guests, the empty atmosphere can completely ruin the mood.
But when you match your guest numbers to the size of the venue, magic can happen.
The perfect venue is easy to access
There are always plenty of practical considerations when planning a party, and one of the most important factors is working out how your guests will get to and from the venue. After all, if your guests have already spent an hour and a half on public transport or racked up a hefty Uber fee before they even arrive, they might not be in the mood to let their hair down.
But if you choose a venue that's centrally located, easily accessible from public transport, and even offers off-street parking, you're onto a winner.
The perfect venue has all the essentials
Another practical element is ensuring that all the necessary amenities and facilities are provided. For example, if there are only two bathrooms between 50 guests, you'll be looking at a long line for the ladies' before the night is out.
So check that the venue has all the key facilities you need, whether they be multiple bathrooms, a professional kitchen, AV equipment, or anything else.
The perfect venue can be tailored to your needs
For true party perfection, you need to find a venue that can be molded into whatever you want. We're talking flexible seating configurations, facilities for caterers, versatility when it comes to lighting and music arrangements, and the freedom to decorate just the way you like.
Because when you can tailor the space to suit the atmosphere and sense of occasion you want to create, everything else will fall into place.
Three venues for memorable Pasadena parties
Planning a party in Pasadena? You're truly spoiled for choice when it comes to venues. Here are three venues to help you enjoy a memorable night out.
1. The Wine Lounge
Planning a chic and sophisticated cocktail party? Look no further than the Wine Lounge, where the mood lighting and intimate surroundings will put you in the mood for a night of fun. The room is part of a restaurant, so food can be taken care of if needed, while a bartender is available to dispense wine and cocktails. Bottoms up!
2. The Tea Room
If you're planning a high tea or some other event where refined sophistication is high on the list of priorities, the Tea Room is the ideal solution. With its chandeliers, vintage art, and outdoor patio, this space has a lot of old-world charm to offer.
3. PoshParis
No one said anything about the best party venues only being suitable for adults. PoshParis, a 2,000-square-foot indoor playground and party venue in the Paseo Colorado shopping center, is proof of that. From the Arc de Triomphe play structure to the huge ball pit and full-size playhouses, this is a space the kids will love.
Party time!
There are so many great venues to choose from in Pasadena, you'll struggle to select just one. So start searching today and let's get this party started!
Sources:
https://www.peerspace.com/pages/listings/5a8c6c637be4ed60002dae31
https://www.peerspace.com/pages/listings/5f53dbfe3737e0000d8518fe
https://www.peerspace.com/pages/listings/5f53d6dd3737e0000d85174d
https://www.coastlineconventioncenter.com/venue-matters-event/
https://everwall.com/blog/choosing-an-event-venue-size-matters-2/
https://whova.com/blog/things-consider-when-choosing-event-venue/
https://blog.sundialgroup.com/venue-importance-event-success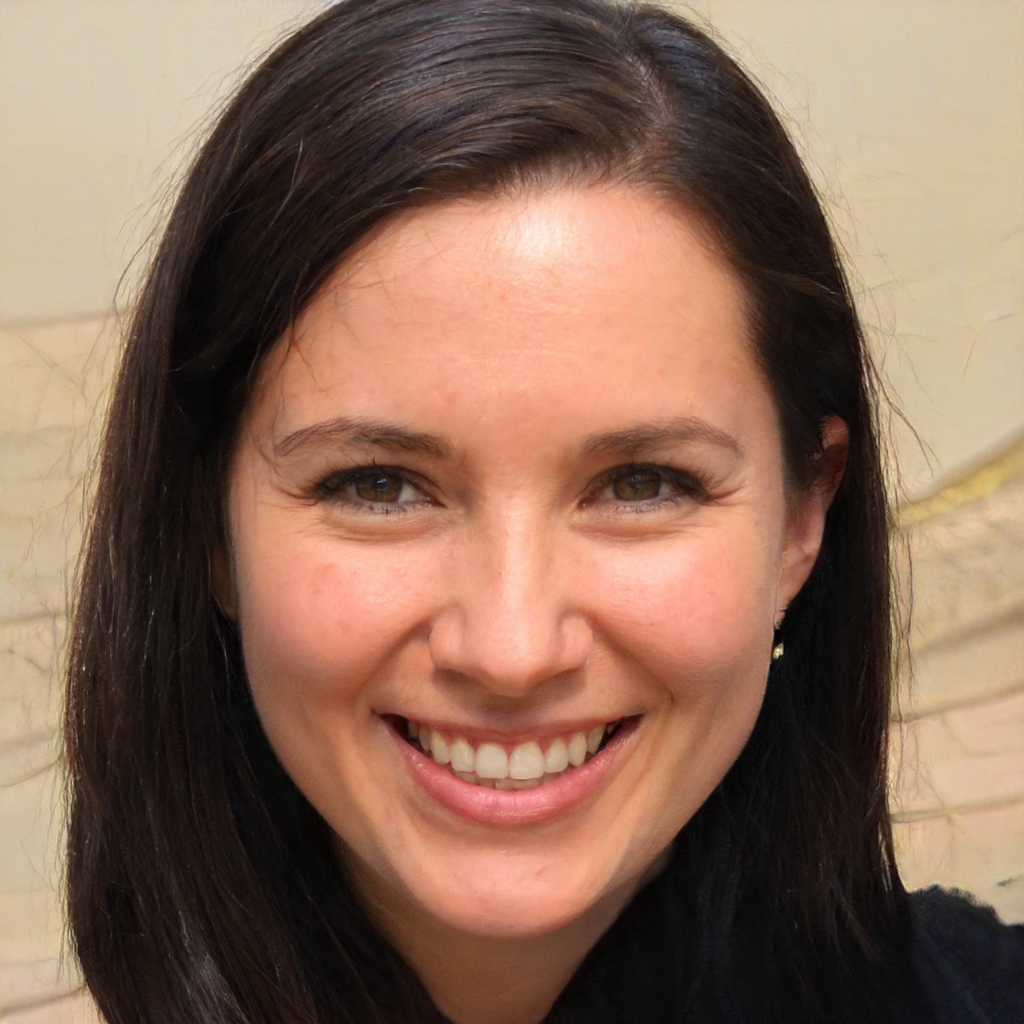 Olivia Jones
Discover what Olivia is talking about from Parenting to Entertainment & all of the in between. Activities for Kids, DIY, Health & Fitness, Giveaways & More..