The Best Places to Visit This Year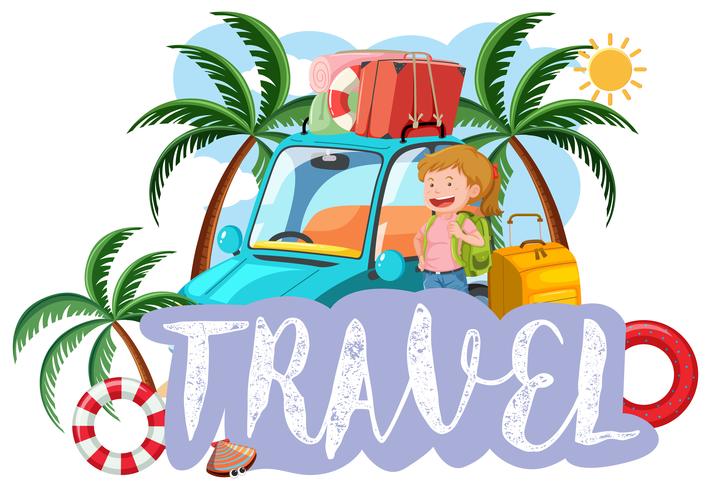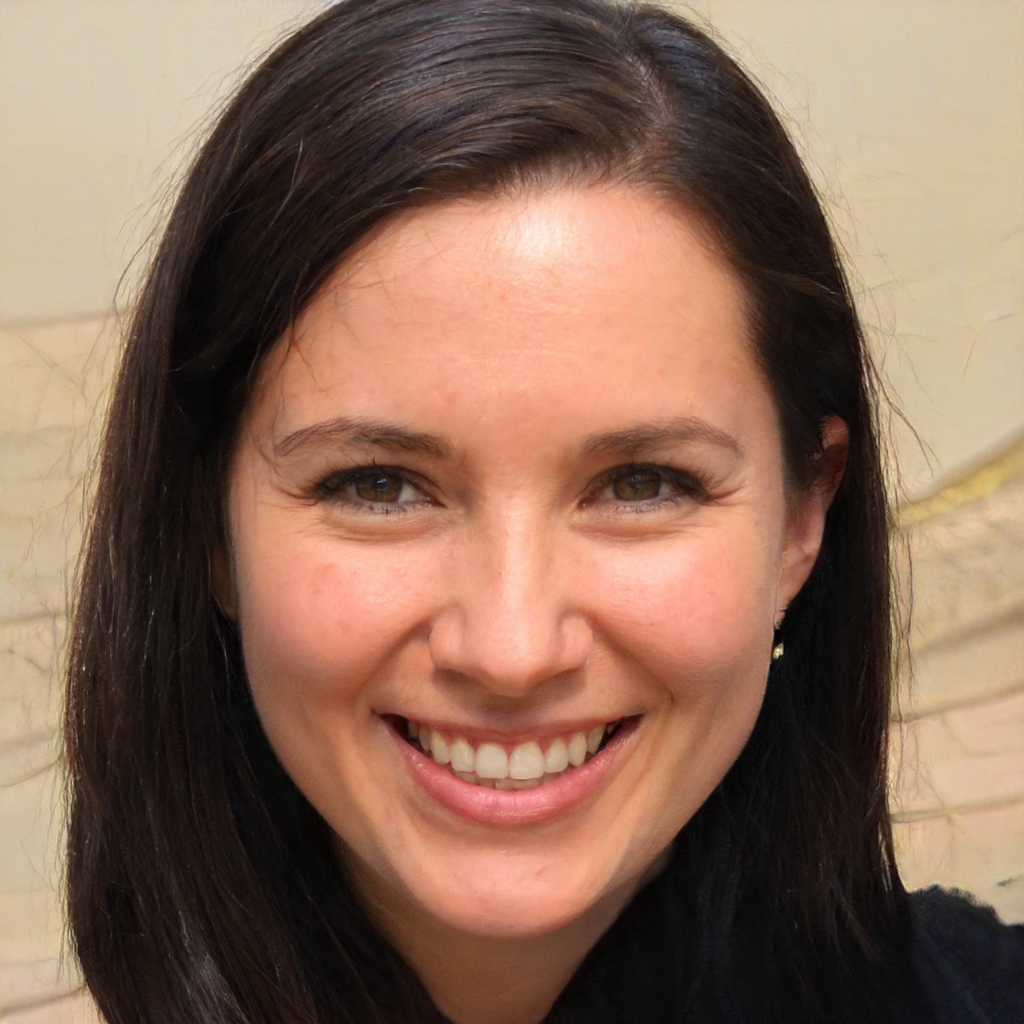 Olivia Jones
Discover what Olivia is talking about from Parenting to Entertainment…
After being quarantined for most of 2020, people everywhere are ready to get outside their home and explore the world around them. However, there are more than a few options to consider when it comes to finding somewhere to go. If you want to find the best-of-the-best destinations, keep reading. Below you can find about some of the best travel destinations for 2021.
Also, read Steps to Improve Your Travel Experience
Antarctica  
The 2020-2021 Antarctic cruise season was canceled, which means many people are ready to visit this icy wonderland. Considered one of the most remote travel destinations globally, Antarctica is not the easiest or most affordable travel destination, even under good circumstances.
While this is true, there is an appeal that cannot be denied. After all, the difficulty of traveling there is part of the appeal. The mysterious seventh continent is still at the top of several travelers' wish lists, making it a great option for this year. The beautiful white desert, turquoise waters, and unique wildlife make this a place that everyone should visit at least once in their life.
Also, as cruises 2021 start to come back, you may be able to book the trip you have been dreaming of. If you are looking for the perfect date to visit, consider December 4, 2021, when there will be a solar eclipse that darkens the entire continent.
Canada
Canada offers amazing opportunities and adventures. Here you can enjoy everything from polar bear spotting and hiking to surfing, skiing, and more. You can also enjoy eclectic cuisine, a rich and diverse culture, and amazing shopping.
Canada is made up of 13 territories and provinces that make up the second-largest country in the world by area. It also offers something for every type of traveler, regardless of what you enjoy.
If you love nature and the great outdoors, you can spend time exploring the Pacific or Atlantic coastlines, amazing waterfalls, glaciers, or beautiful mountains. For those who seek the best nightlife, consider the club scenes in some of the biggest cities, such as Vancouver, Toronto, and Montreal. However, don't rule out the smaller cities, such as Calgary and Edmonton, where there are also plenty of opportunities to play and have some fun.
Disney Parks
If you are traveling with kids, then visiting a Disney theme park is an amazing and enjoyable option. There is nothing quite like the look of pure joy that you will see on your child's face as they walk through the park and get to take a photo with Mickey Mouse (or one of the many other Disney characters).
While the pandemic has changed how Disney operates slightly, the magic of this vacation is unparalleled by any other theme park or experience you can have today.
Dubai
For some people, traveling at all seems a bit problematic; however, one option is a trip to Dubai, which many people believe is a safer bet than some of the other locations around the world. The United Arab Emirates is welcoming to all travelers from around the globe, and there are plenty of protocols and safety checks in place. This means you can enjoy peace of mind while visiting.
Egypt
France
When it comes to amazing vacations, France should be close to the top of your list. From fromageries and patisseries to restaurants and boulangeries, there are more than a few reasons to visit this location. In 2019, more than 90 million visitors went to France, and it is going to start coming to life once again in 2021. Now is a good time to plan a visit to this location and enjoy all that this amazing city has to offer.
Traveling in 2021
While it is true that traveling may look a bit different in 2021, it is still something worth exploring. Now is the time to get "out there," explore the world, and enjoy it all. You can even involve the entire family and find amazing destinations to visit and explore, regardless of where you are right now. As you can see, there are more than a few places to visit, now is the time to plan your itinerary.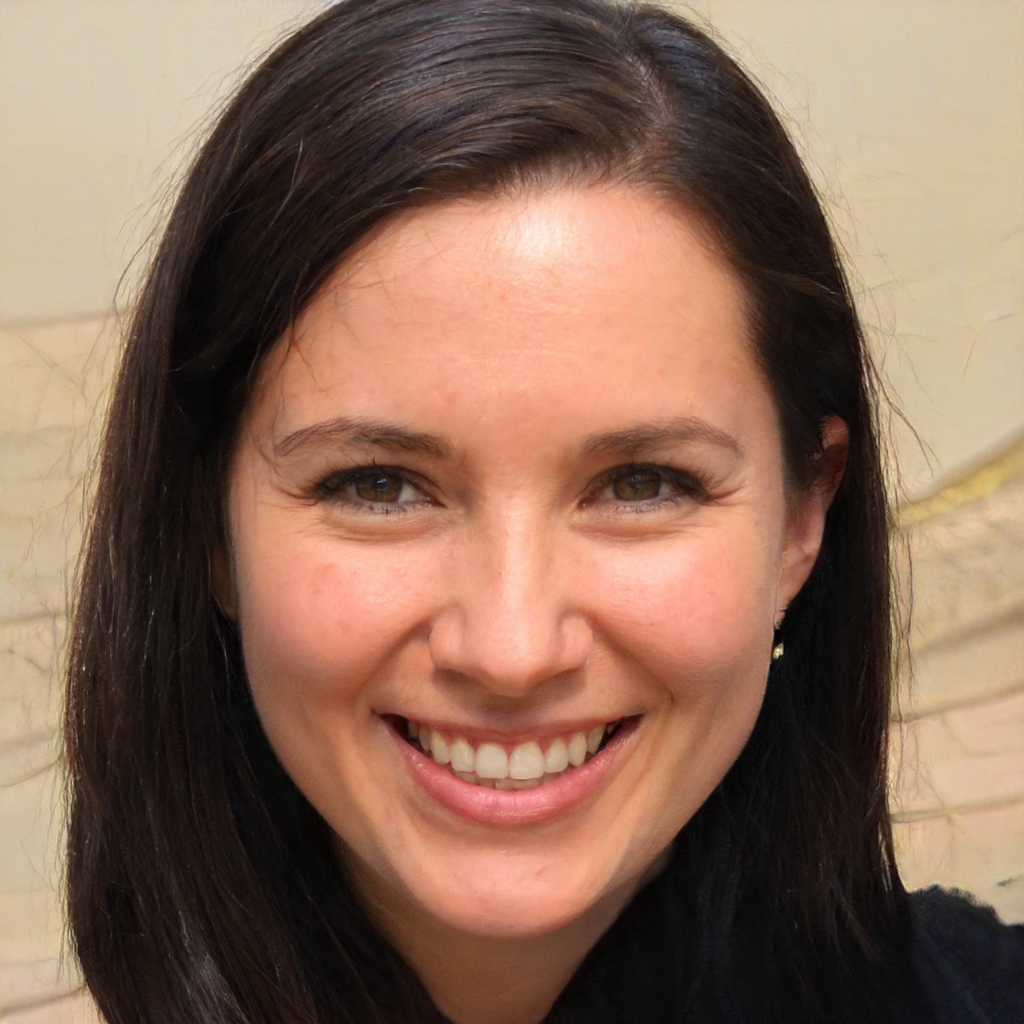 Olivia Jones
Discover what Olivia is talking about from Parenting to Entertainment & all of the in between. Activities for Kids, DIY, Health & Fitness, Giveaways & More..